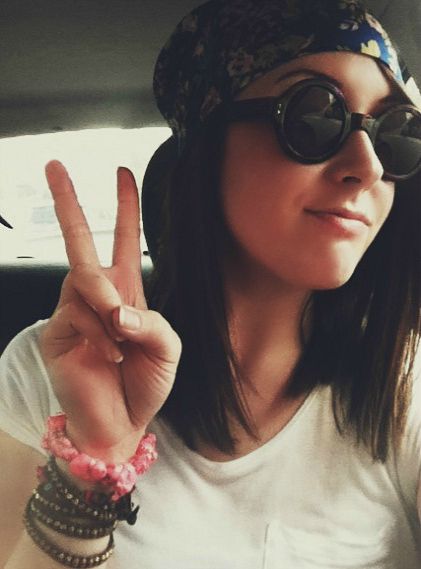 Hey there!
My name is Caty.
I am 25 years old.
I'm a Missouri girl and college student currently living in Utah.
This is my blog, overflowing with random ramblings about faith, family, food, fashion, travel, books, movies, and the list goes on.
This site is filled with the things that make my world so definable and happy.
Also, you will find a few rantings and ravings,
seeing as how no life is complete without its difficulties.
I hope you enjoy reading!
If you have any questions or comments, email me at:
catybobaty@gmail.com