Over the weekend, I went on a little road trip to see
Staci
, one of my dearest friends from Missouri. I hadn't seen this girl in years and I had yet to even meet her awesome family! After a quick drive south (which was accomplished without my car deciding to die on me, hooray!), I made it for the long-awaited "Girls Weekend" and had so much fun hanging out with the Martins and meeting a few of their friends.
Here are some quick captures I got with my phone...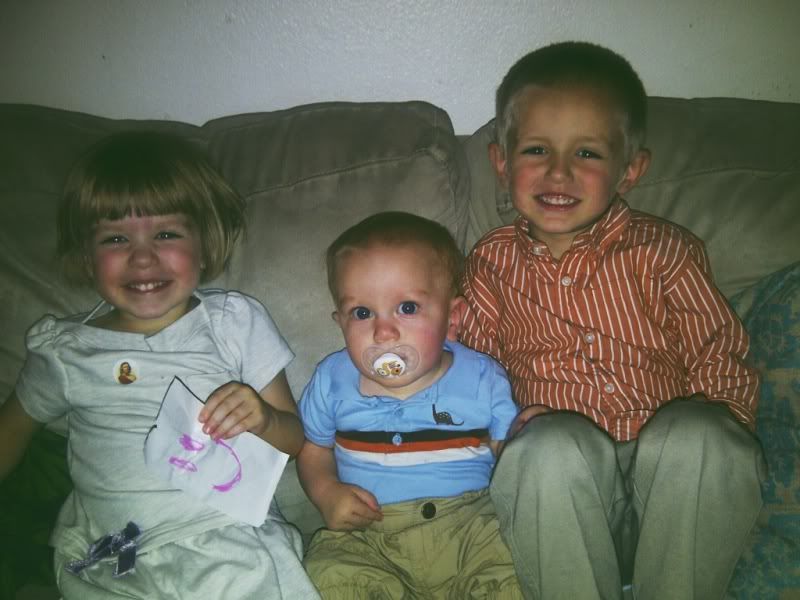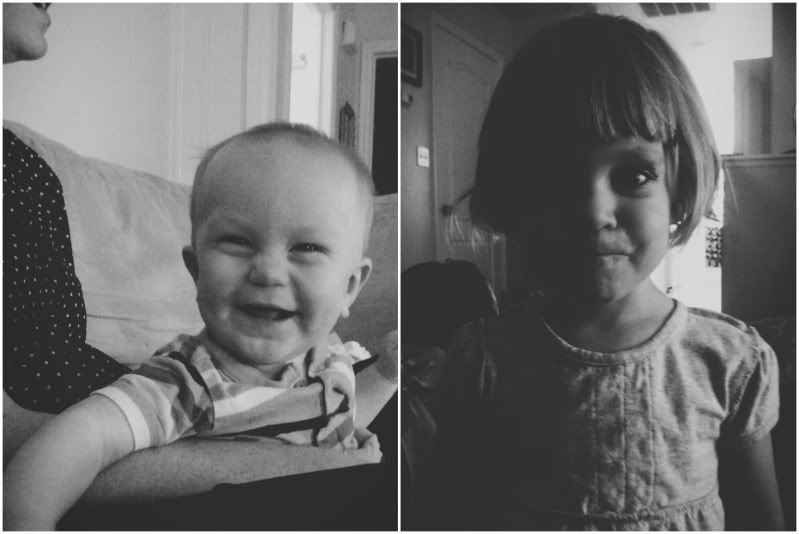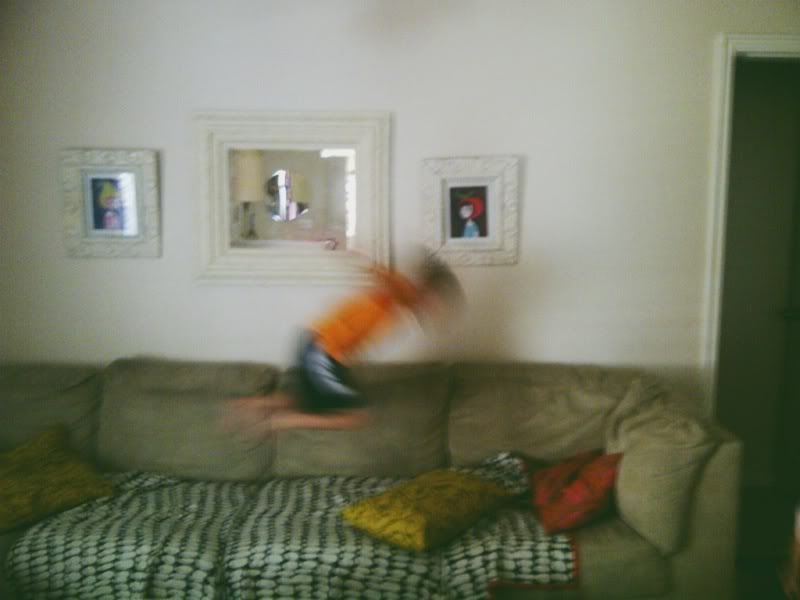 It was basically impossible for me to capture a photo of Miles where he wasn't in blur-mode. This kid runs and jumps and flies everywhere. : )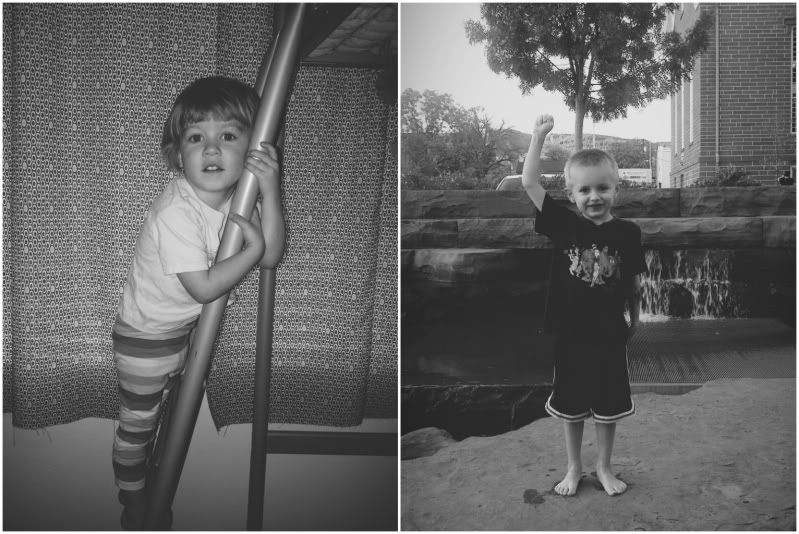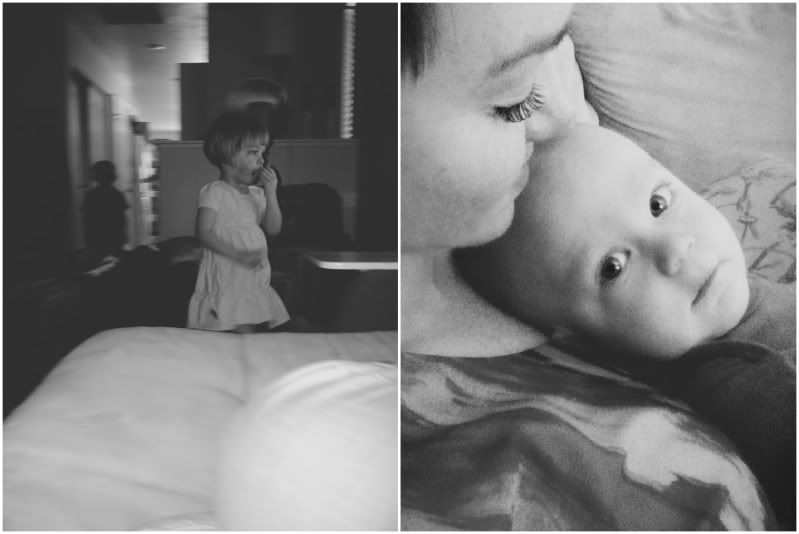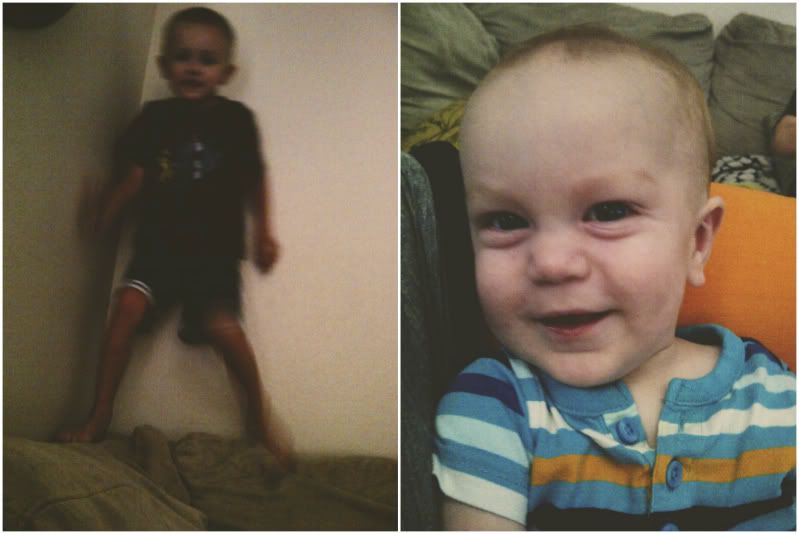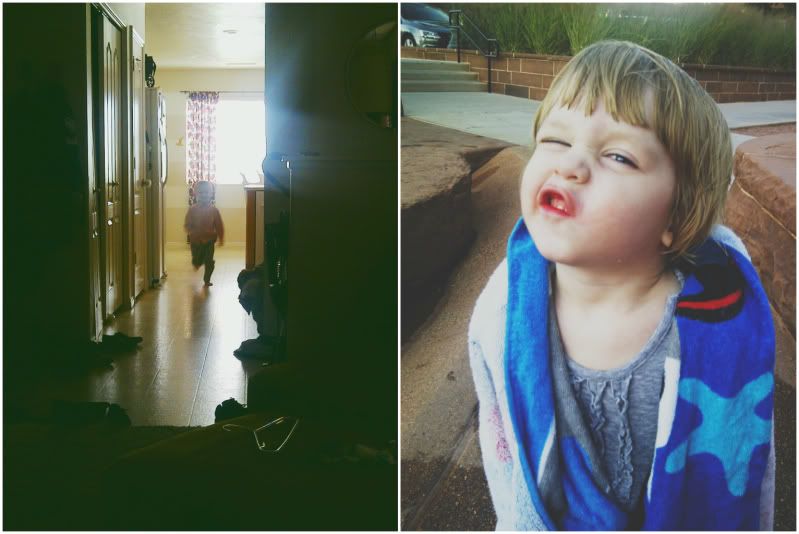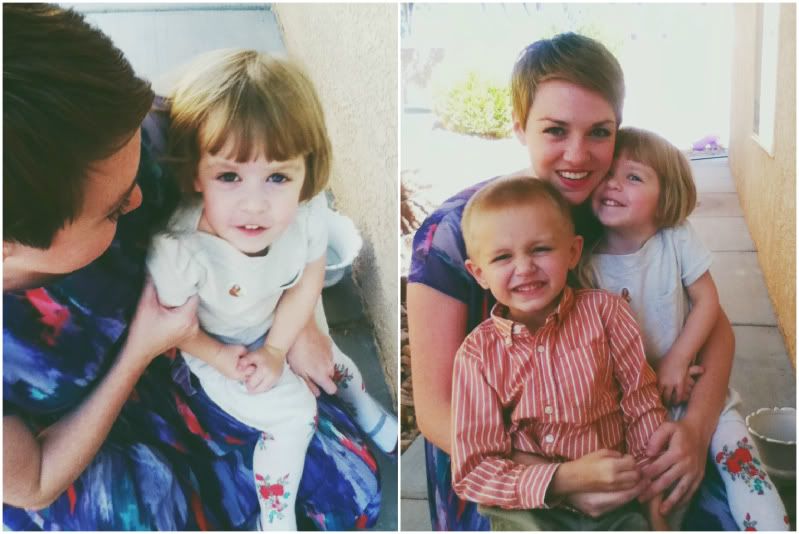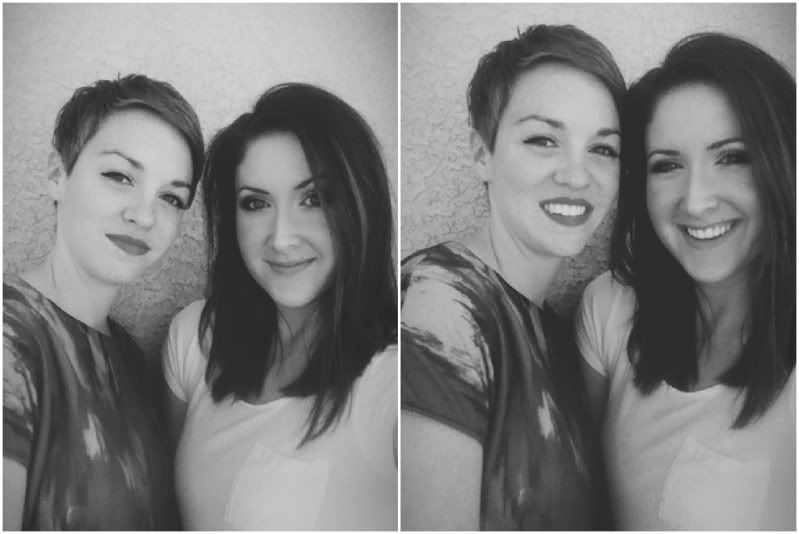 Can I end with the fact that it's so weird thinking of Staci and I being as old as we are? Ya, we're still in our twenties. But I remember hanging out together when we were just teeny-tiny teenagers, having slumber parties and going to Super Saturday church dances (which I discovered might be a Mid-Western thing?). Now we're grown ups with all of these experiences behind us. And to see Staci as a mother of
three
kids is crazy in a great way. I'm so happy and proud of her for the beautiful life she is living!
P.S. She has a hubby and his name is Rob; but apparently he shall remain face-less, seeing as how I never got a photo of him. I guess I was just too busy focusing on those three adorable children. If you've met them, I'm sure you completely understand.