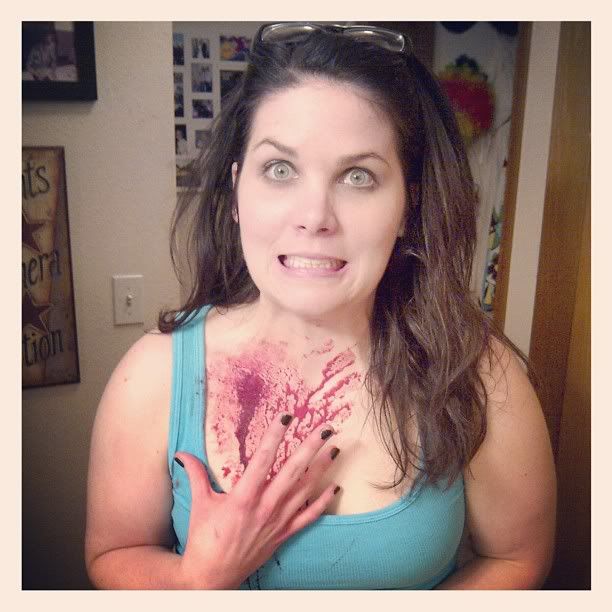 She makes independent movies and gets fake blood all over herself after a long day's work.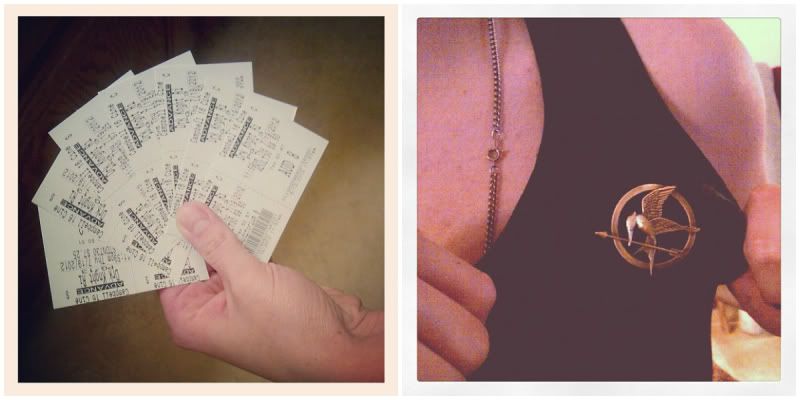 She's a huge fangirl (Hunger Games, Twilight, comic book super heroes, you name it).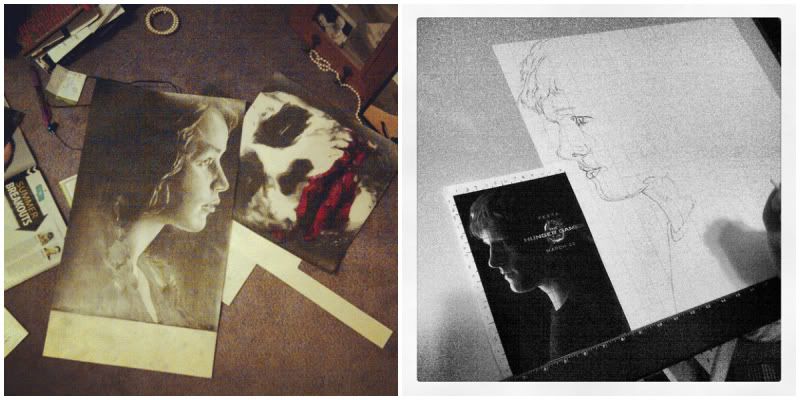 She is an amazing artist (yep, these are some of her drawings).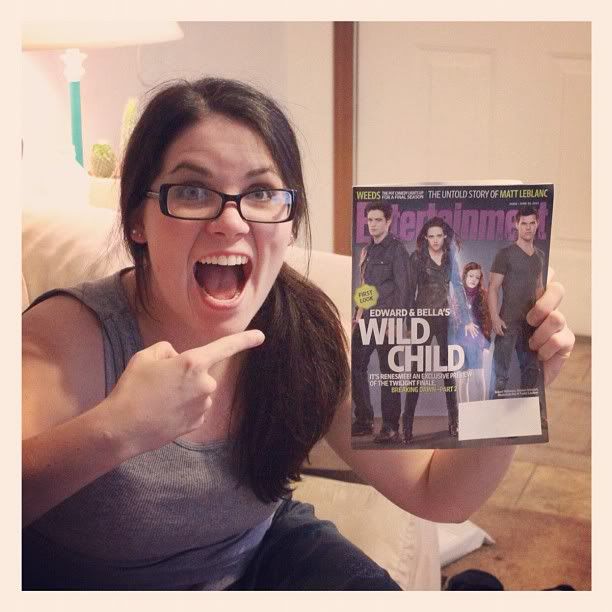 And she's pretty rad to live with. Love you, Britt!