A few weeks ago, my nephew Adam chose to be baptized! It was a wonderful day filled with amazing moments and great family time. Congratulations, Adam!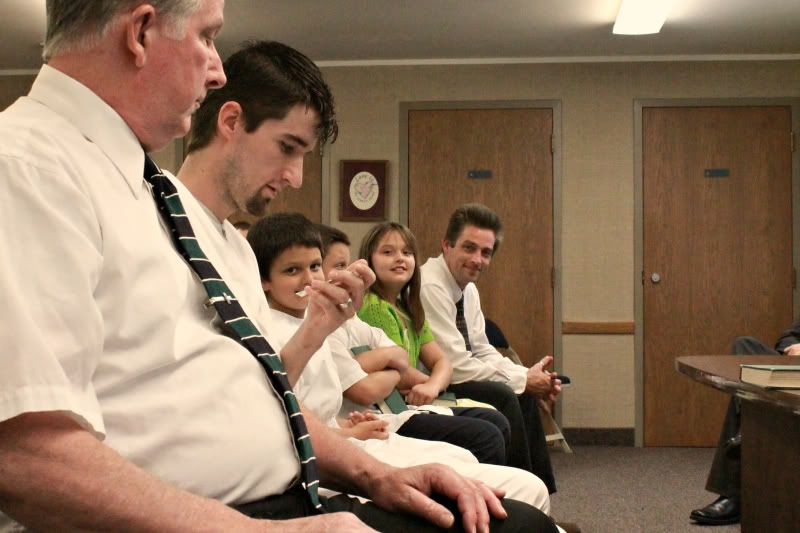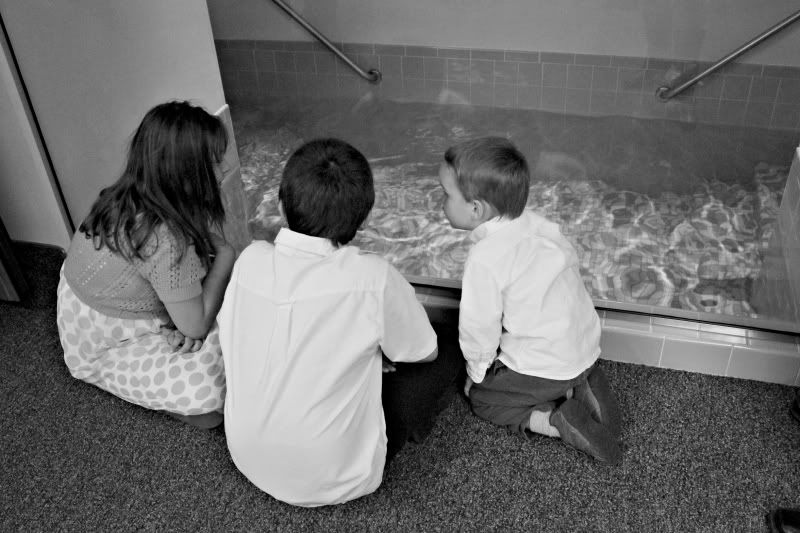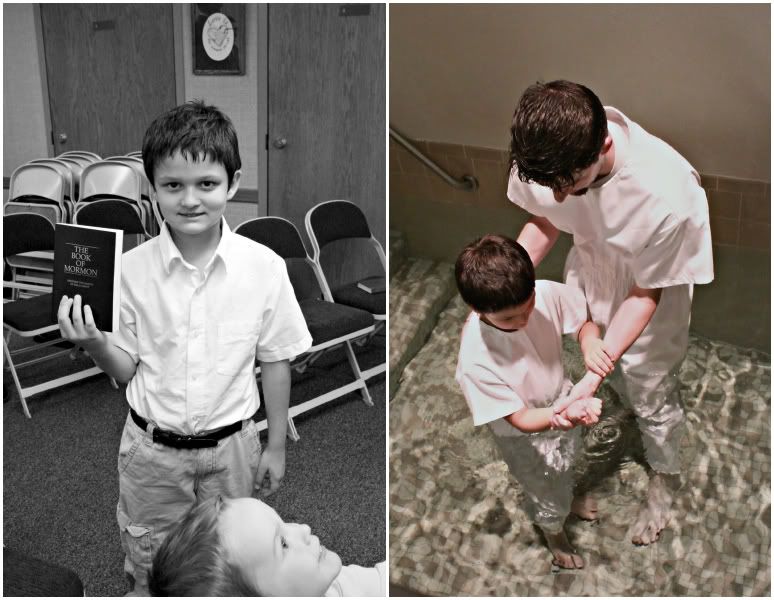 Adam asked my brother John to be the one to baptize him (this photo was taken before the actual baptism, not during).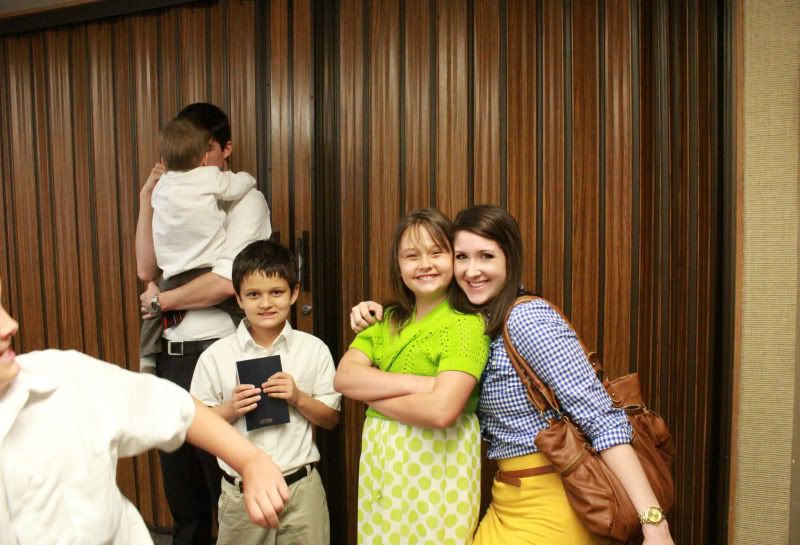 Oh the chaos of family events. ;)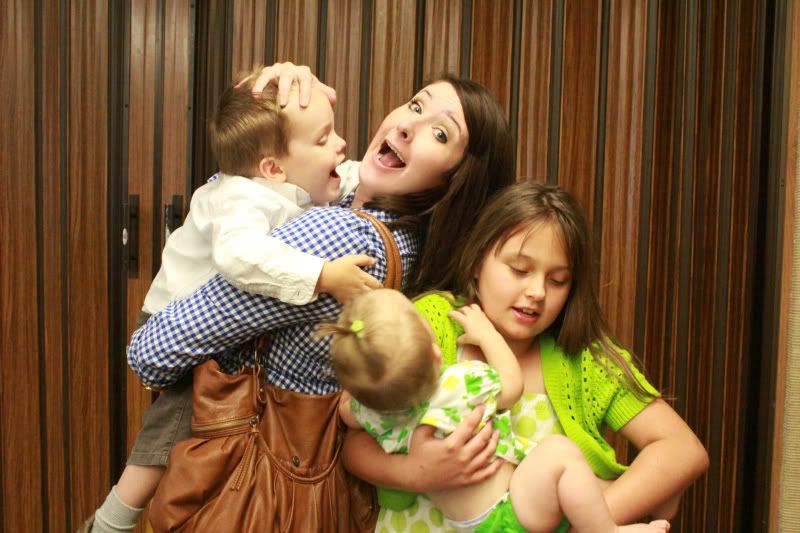 Masen had a little vampire moment. This is me actually exerting energy to hold him away from my neck.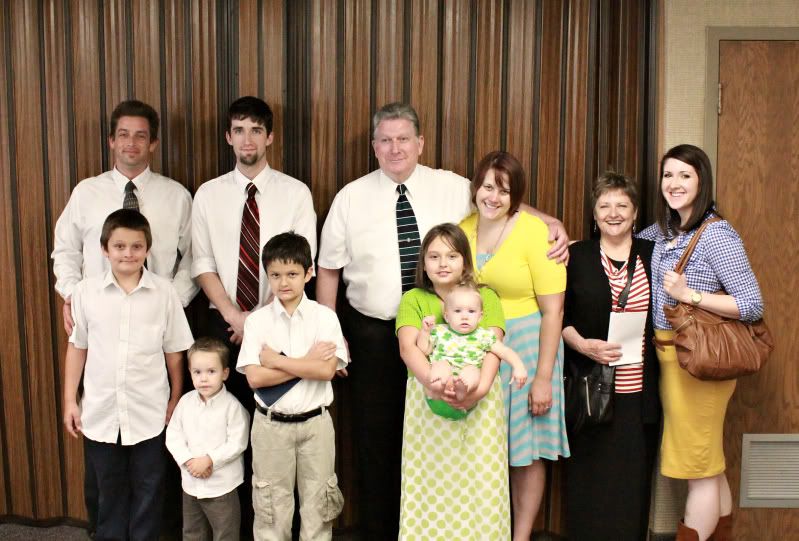 I love my family so much!!