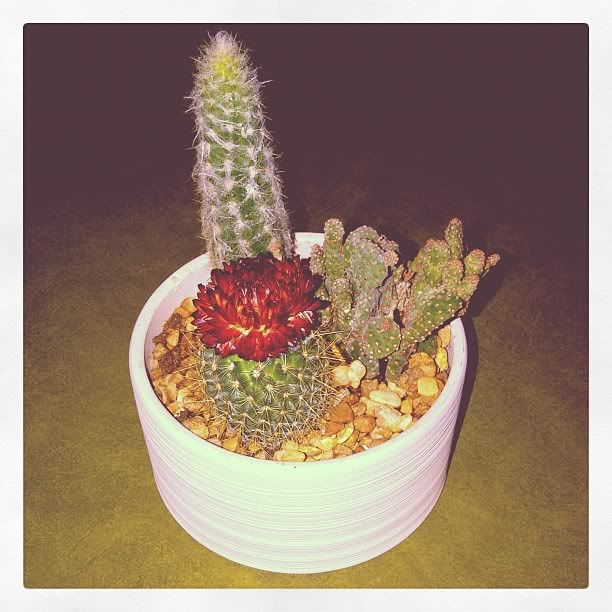 I got this cute little cactus family. It's at my parents' house right now because the light in their home is so much better than in my apartment. I can't wait to move (next month) and reunite. :)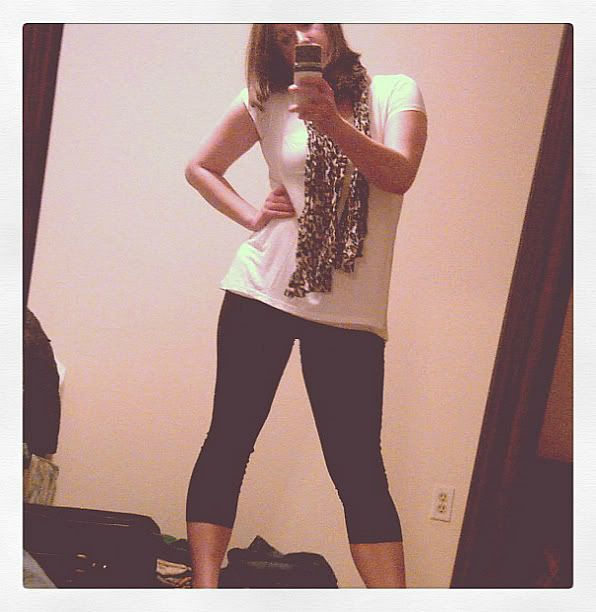 I've been working out on a regular basis for about three months now (and eating healthier). And I'm feeling great.
I hadn't bought new shoes in a long time and decided to treat myself over the weekend. It was love at first sight. Wait, just kidding. It was...
infatuation
at first sight. I'm trying this new thing where I recognize that love is for people, not things. I think making the distinction will be quite beneficial (the idea came from the latest edition of
REAL SIMPLE
magazine).