Have you noticed that most of the photos I post nowadays are from Instagram? That's because I never pick up my camera anymore. Ever.
I gave it a whirl and I ended up loathing it. A while back, I decided to turn my love of photography into a business. I absolutely loved bringing people joy by photographing them and their families. But I realized last week that ever since I started taking photos to make a little money, I rarely touch my camera for any other reason. And that realization left me with so much sadness. I remember not being able to wait to take my camera places so I could find beautiful scenes and moments to capture. And now I feel the opposite. I feel like it's an obligation and a job. And I can't let that happen. So I have decided to stop doing photo shoots, indefinitely. I miss loving photography. And while it was a pretty good idea for a business, it just wasn't for me.
This photo was taken the day I bought my Canon. Man, I had butterflies that day. I'm gonna get that back.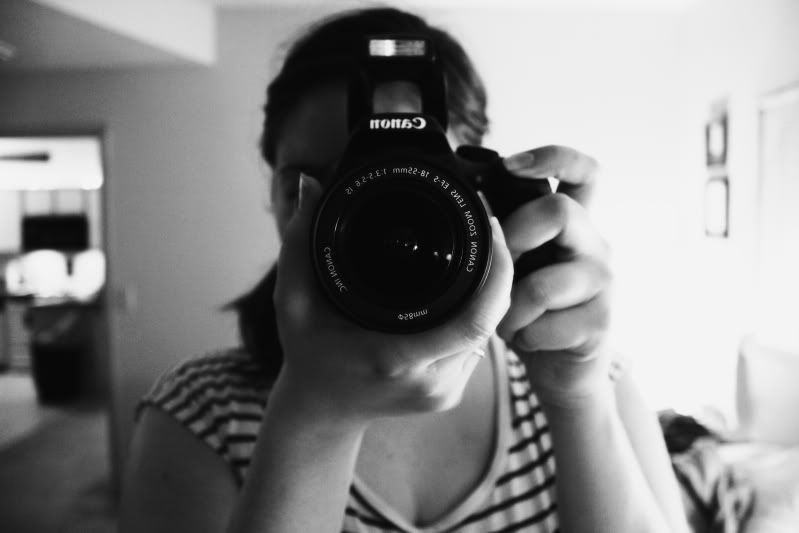 (the title references busybee lauren)