1. Psych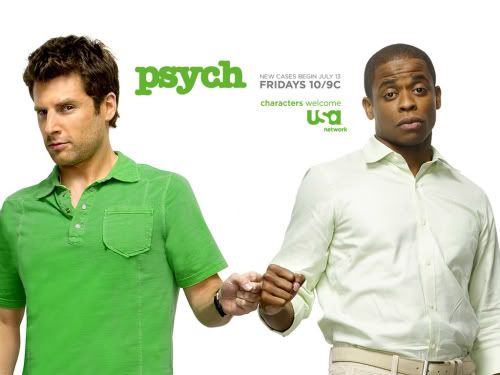 A super-observant guy who works for the police department as a "psychic detective" (who thinks he's fulling everybody) with his best friend Gus. This show has held a special place in my heart for a few years now. We were introduced to the wonderful duo of Shawn & Gus by my brother and his wife. Life has been better ever since. I love the comedy. I love the quirkiness. I love random (this is no secret). And Psych has all of that, without going overboard.
2. New Girl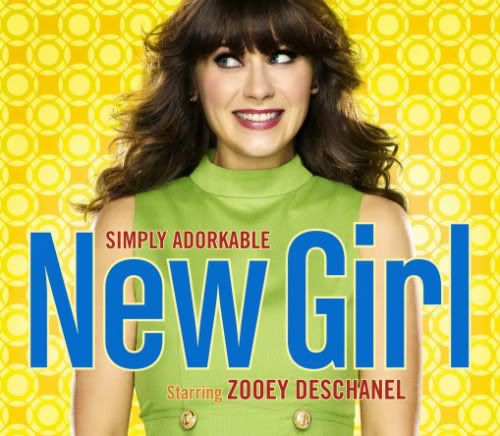 A peculiar girl who moves in with three guys after a bad break up. Another show full of random quirkiness. I love Zooey Deschanel with her wonderful hair, sing-song voice, and hilarious mannerisms. And funny enough, the first time I saw "Nick" (Jake Johnson) was on the movie "
Paper Heart
." I really liked him on-screen and was so excited when I saw he was a lead on this show. He and Zooey play off each other so well.
3. Once Upon a Time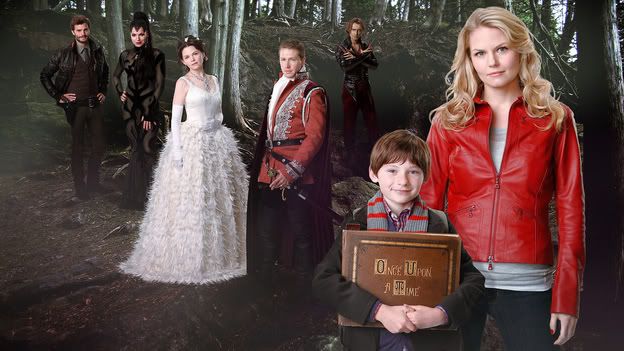 A young boy who knows a dark secret about his town "Storybrooke" finds his biological mother and tries to convince her that she is the only hope these people have of realizing they are actually all fairy tale characters under a curse from the evil queen. I love this show. It is whimsical and fantastical and everything falls together nicely. It's creators have "Lost" on their resumes, so expectations are pretty high. I really hope this show does well, because think of all the different characters they can use! (ABC is owned by Walt Disney = free reign!)
4. The Next Iron Chef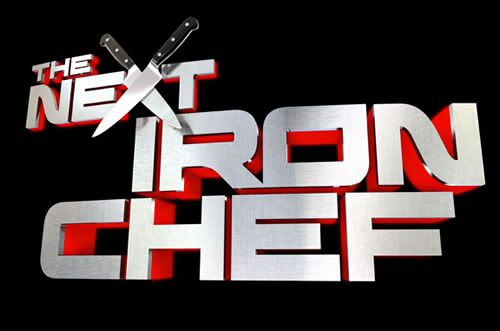 A group of accomplished chefs battle out for the title of "Iron Chef of America" on the Food Network Channel. Oh boy, this one is addictive. And this season is full of all-stars, celebrity chefs, and faces that any Food Network fan would recognize instantly. I have no idea who I want to win; I'm torn!
5. Bones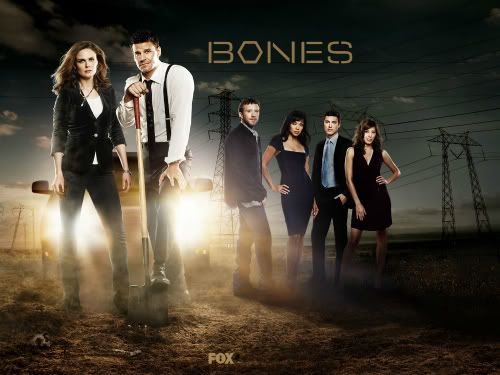 A super-logical forensic anthropologist teams up with a cocky, emotional FBI agent to solve crimes together. I don't usually enjoy science-crime shows like this, but I was hooked on Bones not too long after I started watching. Fun fact: The lead character, Temperance Brennan, is played by Emily Deschanel, Zooey's sister!
6. Castle
A famous mystery novelist who works alongside NYC detectives to help solve crimes and gain inspiration for his writing. I forgot this show the first time around and apologize from the bottom of my heart. Because this is always a highlight of my week. First, all of the characters are my favorite (after Nathan Fillion, who is hilarious). And second, I love how ridiculous the plots are, but how they always integrate themselves into a different part of the story, like Castle's relationship with his daughter or the bond between Kevin and Esposito, to name a couple.
7. NCIS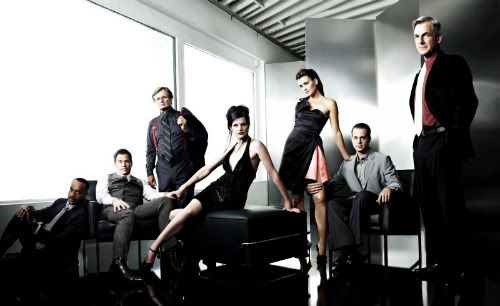 A team of NCIS agents who solve crimes and look good while doing it. This show is currently in its 9th season and it still gives CBS their highest ratings. It is actually the longest running television show that has yet to "jump the shark" (when a show "jumps the shark," it means the hype is completely over and the ratings start declining from here on out... like Glee or something). I love the dynamic between all of the characters. The story-lines are always interesting and there is a perfect balance between drama and lightheartedness. And, as my best friend Molly would say, Mark Harmon just rocks.
What are some of your favorite TV shows on the lineup right now?