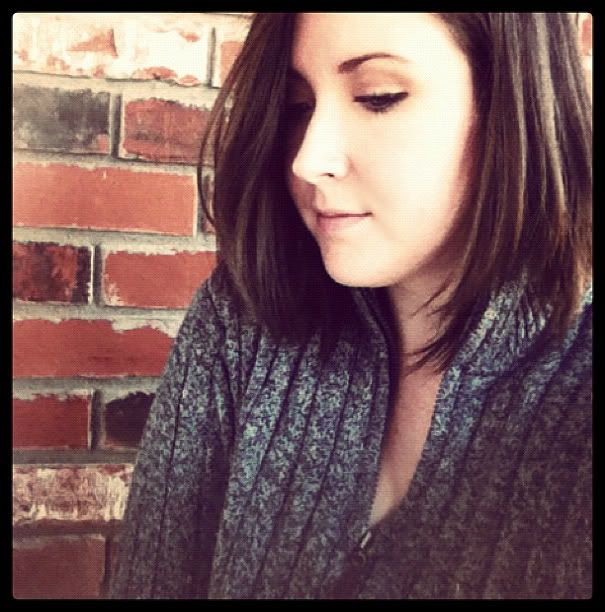 This weekend was kinda hard. Lots of storms passing through my heart. Here's to hoping the week goes a little easier.
Pros:
- The
new trailer
for
The Hunger Games
premiered today. And it doesn't disappoint!
- Crafts. I have a bunch of holiday projects to work on (including homemade snow globes).
- Breaking Dawn: Part 1. Yep, you better believe that I will be one of those girls waiting in line for hours to watch the movie at midnight. I'm going to be honest, it's more about the feeling of midnight showings than it is about the movie. Okay, AND it's about the movie. ;)
- The Primary program in church yesterday (all children under the age of 12 put on a little program for the whole congregation for an entire hour) was amazing. I'm always impressed by how smart and spiritual little children are!
-
Larry Crowne
. This is random, but it comes out on video tomorrow. If you haven't seen this movie, you must try it out. I loved it and found Tom Hanks uber-charming as a man trying to jump-start his life by going back to college in 50's.
Cons:
There are no cons today. My weekend was sprinkled with "cons" and I'm tired of them.