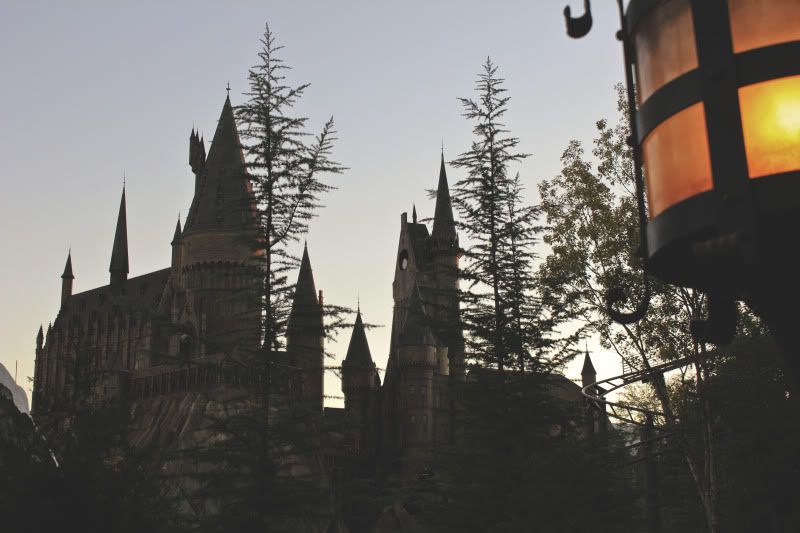 It was exactly one year ago from this week and this holiday that I was roaming around Hogsmeade (currently placed in Orlando, FL) with Gabriel as I sipped on butterbeer and glanced at the Hogwart's castle every five seconds to make sure I was really standing in a make-shift world of Harry Potter.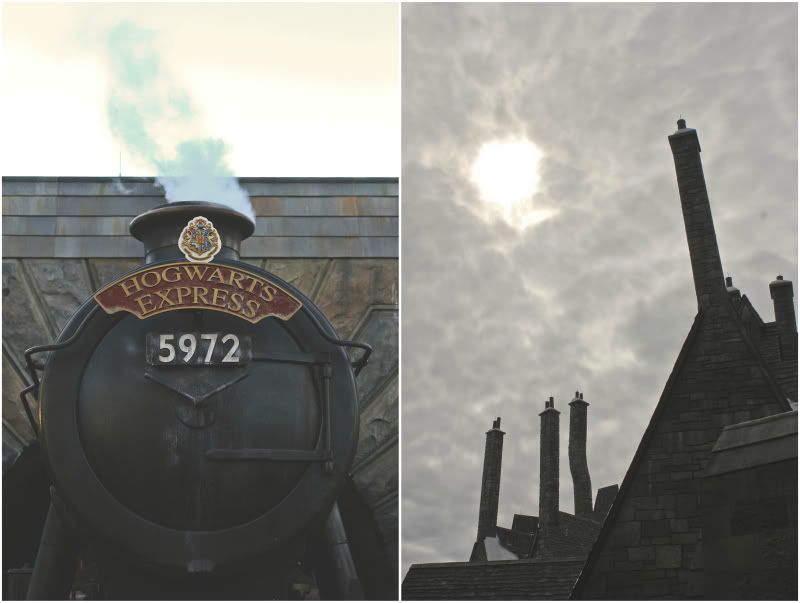 This year, I am going to admit... I'm kind of bummed out that I'm not there again right now, listening to the twinkling notes of Harry Potter music and feeling the theme-park-excitement all around me.
But I am
so
thankful to be with family. And for the past week, I have been blown away by what amazing friends I have in my life, friends who make me feel so loved and comfy. Smiles, random invitations to movies and whatnot, and big bear hugs. These are all my favorites. You know who you are!
I hope everyone has a fantastic Thanksgiving. And I hope that no matter where you are or what you are going through, you can find a bright light to focus on; a blessing in your life that makes you smile.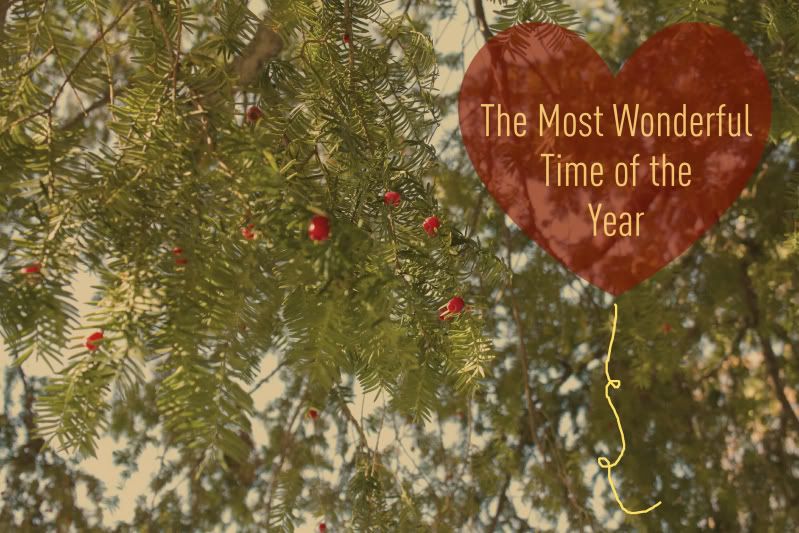 Happy Holidays, dear readers!