A few photos from the past few days...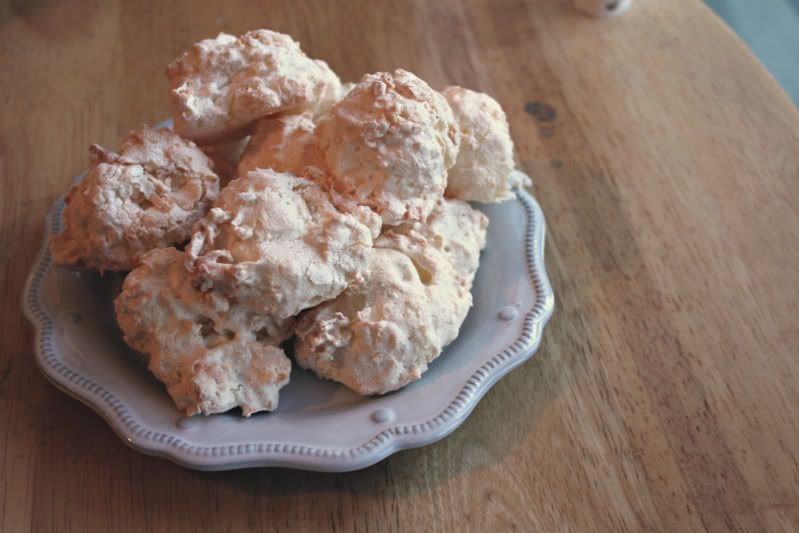 I made coconut macaroons on Friday and they were probably the fluffiest, lightest, cloudiest pastries I have ever eaten. I intend to make them again and again and again.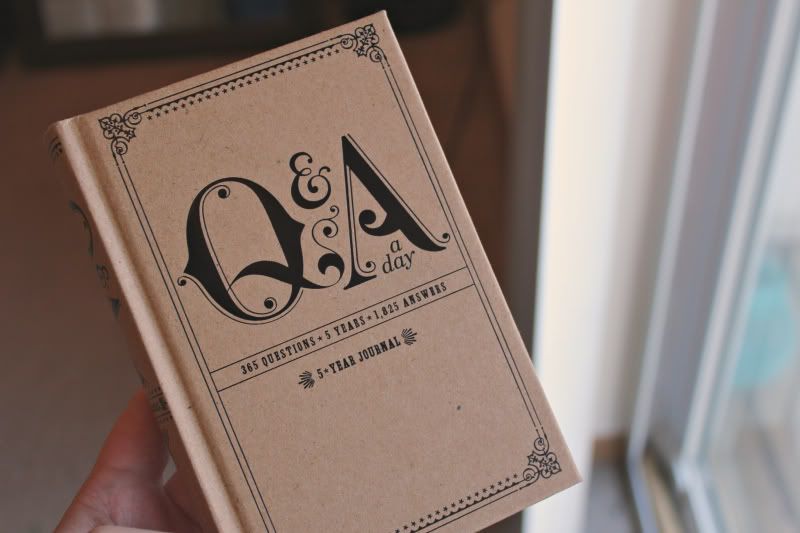 One of my birthday presents was this Q&A book that spans five years, asking one question for each day of the year. I'm excited to start on New Years!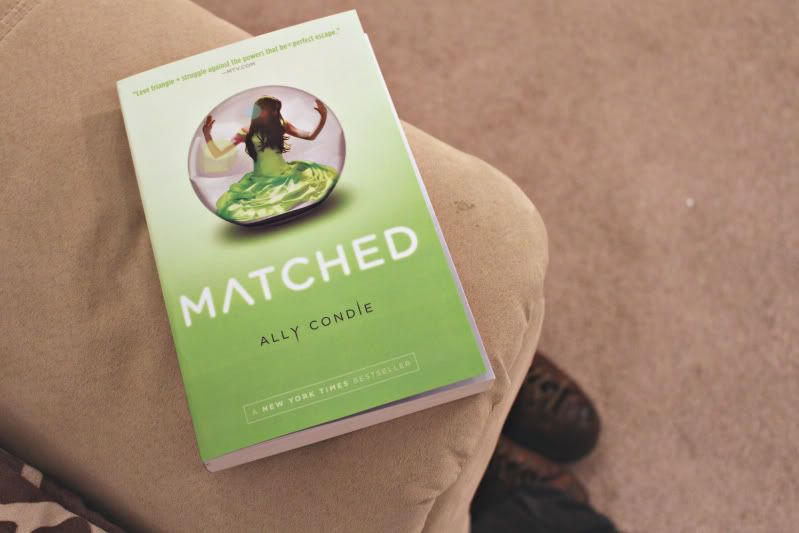 Another book. THE book. I am reading "Matched" right now because I've heard it's really good and the sequel just hit bookstores last week. I am loving it so far!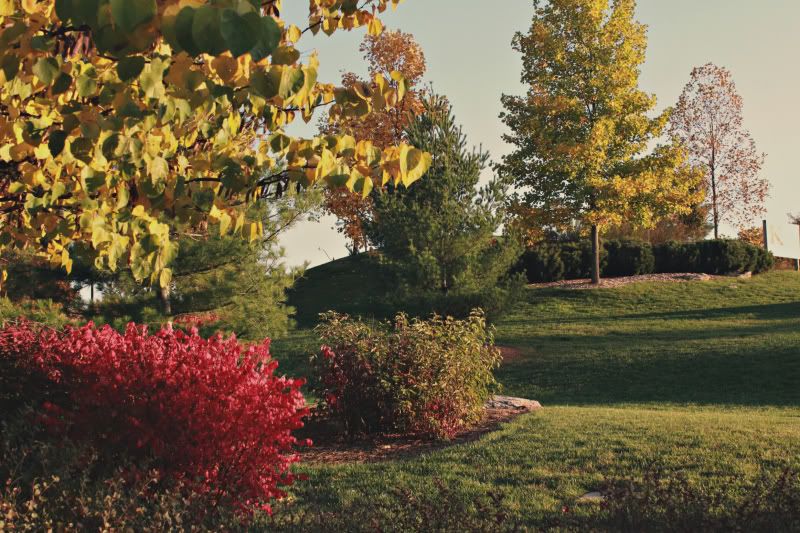 Spending Fall days at the park.