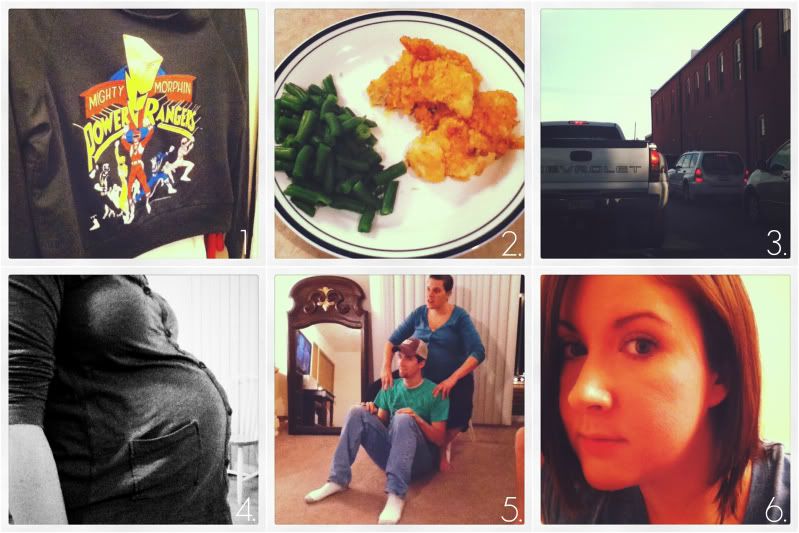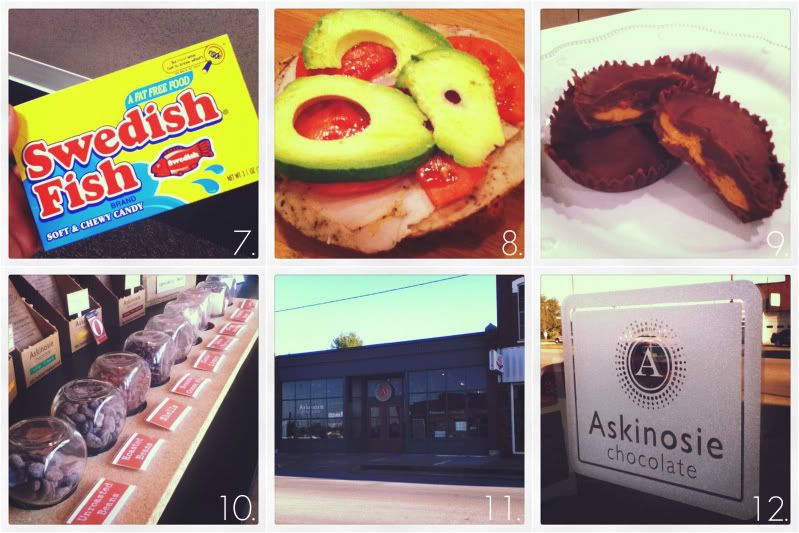 1. F21 is carrying this amazing original Power Rangers sweater. I had a crush on the red one.
2. Cheddar chicken and fresh green beans for dinner.
3. Stuck in traffic after a long school day.
4. Casadee waiting to go into labor last Thursday night (see
previous post
)
5. Hanging out.
6. Trying out a new tinted moisturizer (from Aveeno). I love it!
7. I crave Swedish Fish continually.
8. A coloful sandwish for supper.
9. Homemade peanut butter cups (
via
).
10. The
Askinosie
process: Cocoa bean to Chocolate bar.
11. The
Askinosie Chocolate
factory.
12. Soooo good.