A few photos from Sunday family lunch.
And I'm sorry that some of them look weird and all grainy-fuzzy. I'm still trying to master my camera's Manual mode.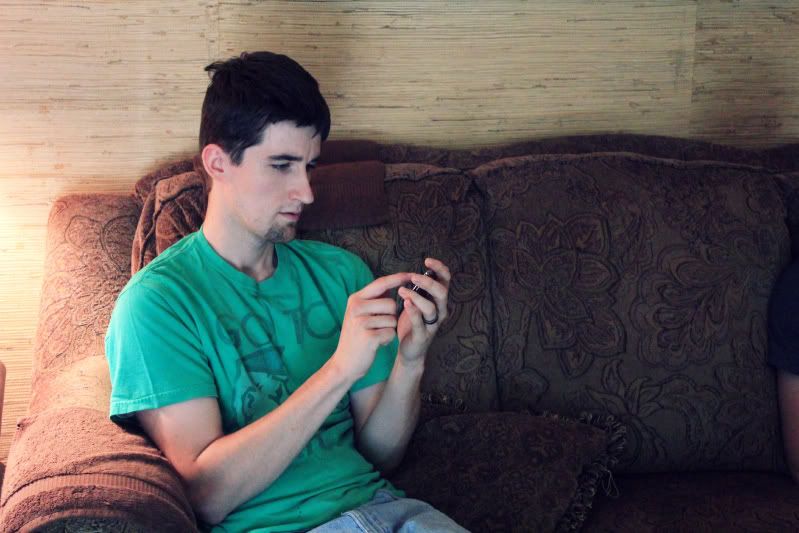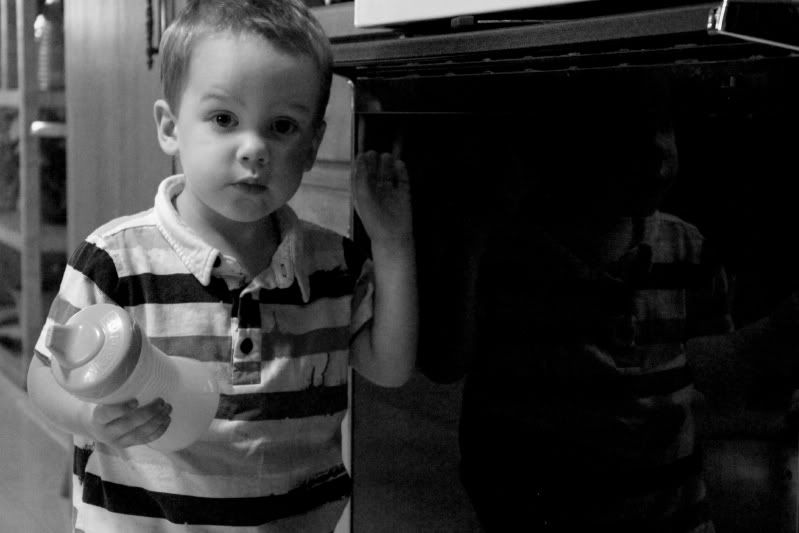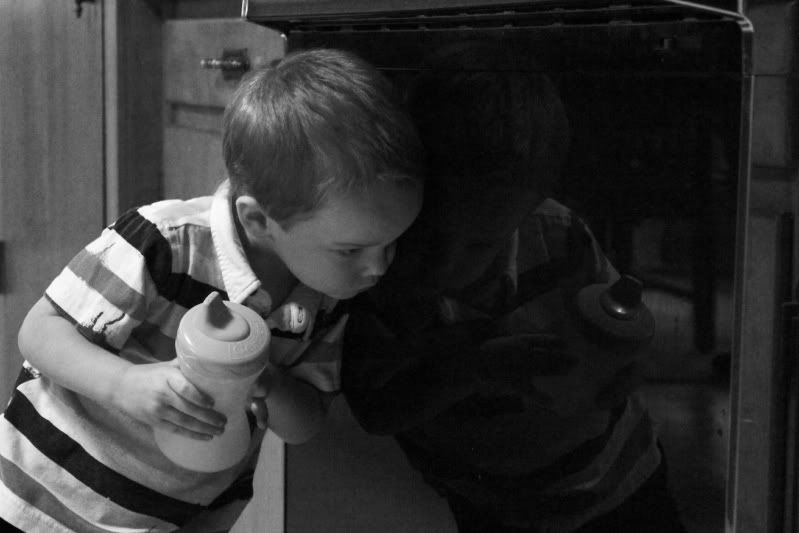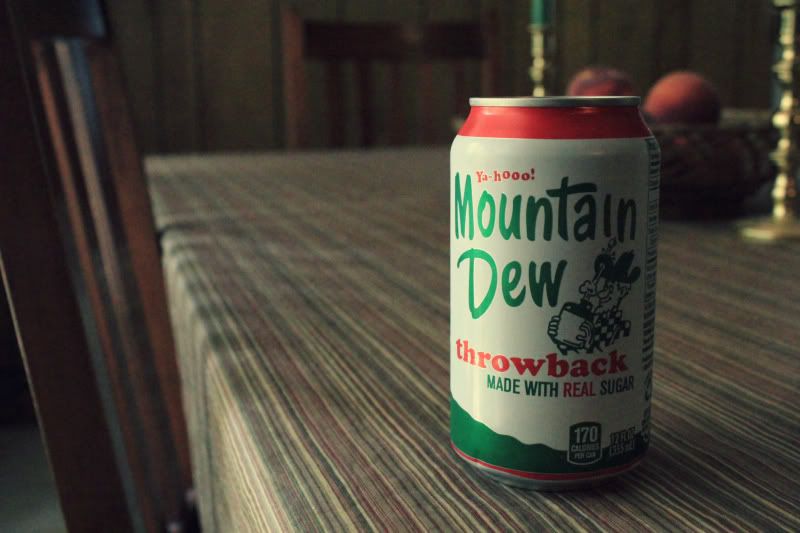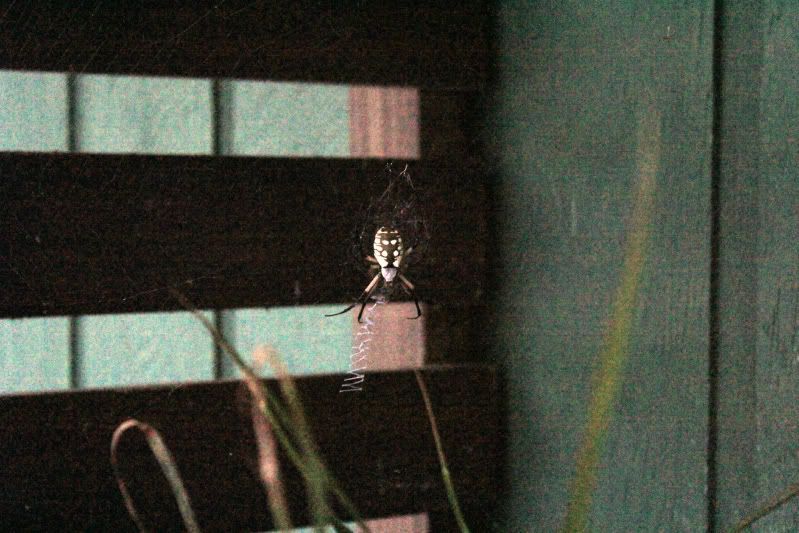 (Biggest spider I have ever seen. You can't know how big it is from this photo. I seriously starting shaking when Dad first showed it to me.)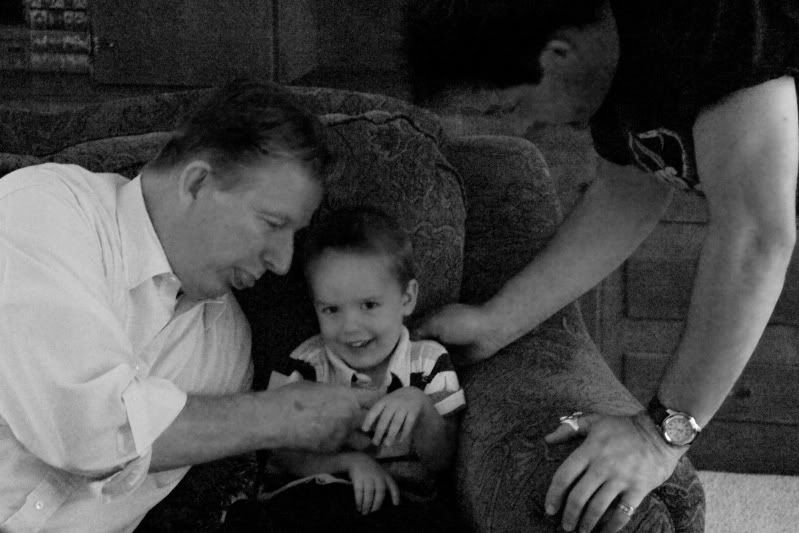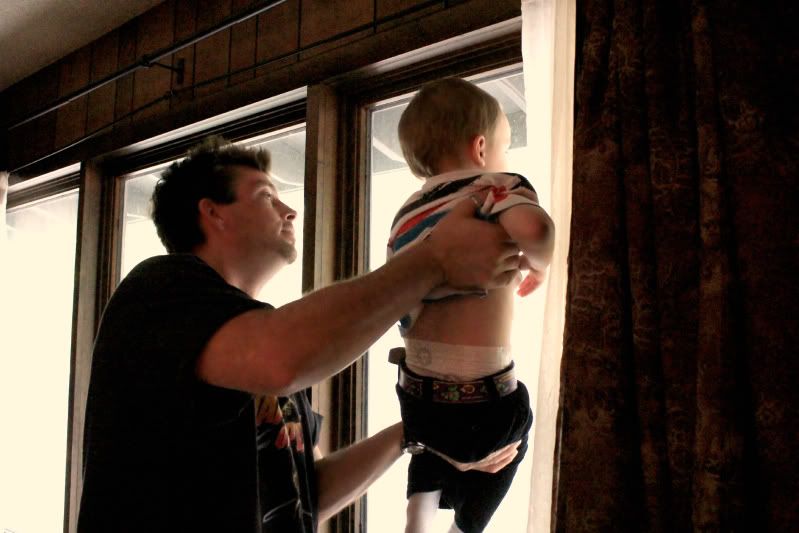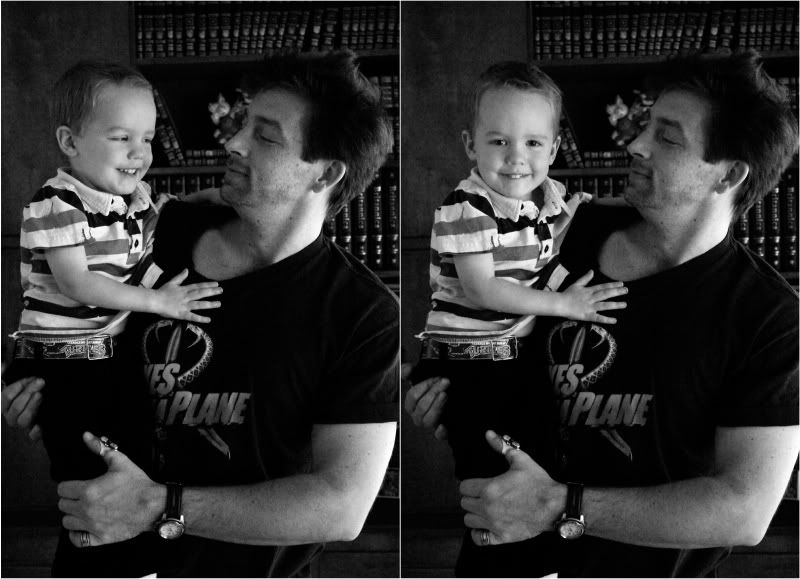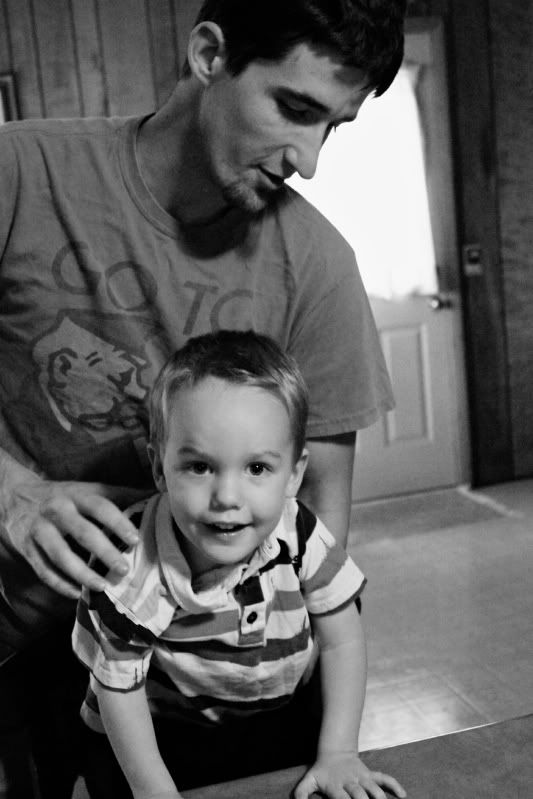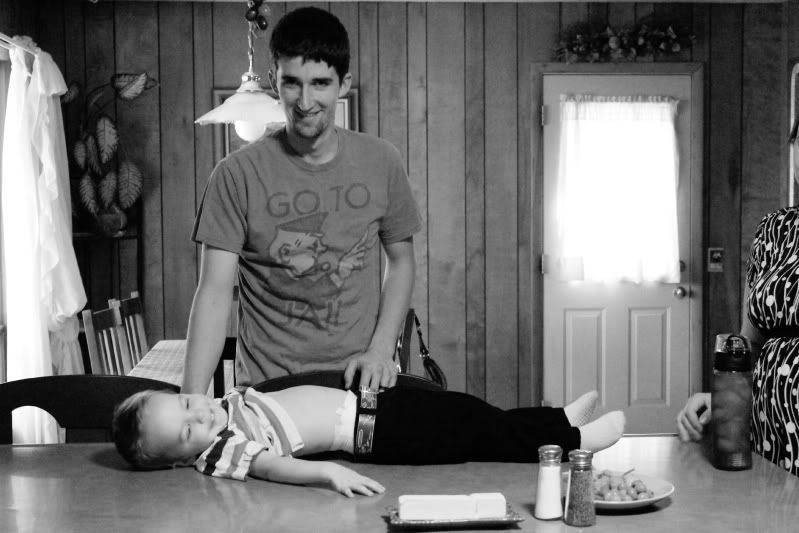 This is John's "tickle monster" face...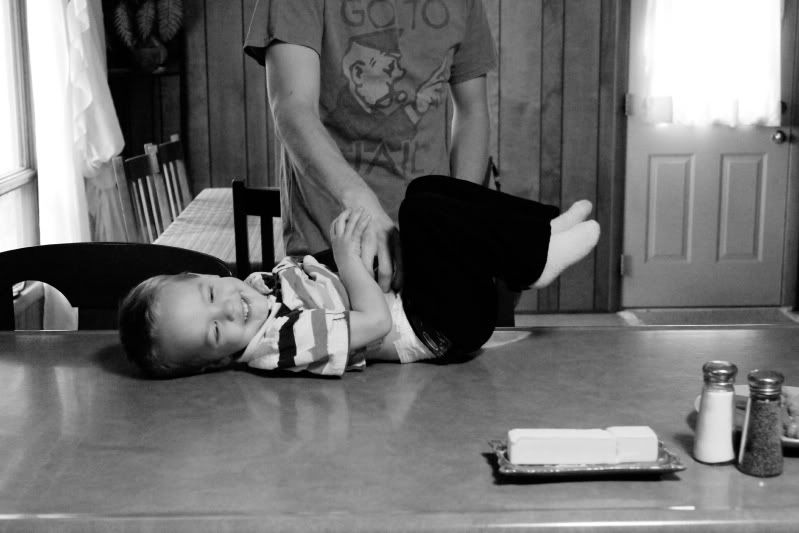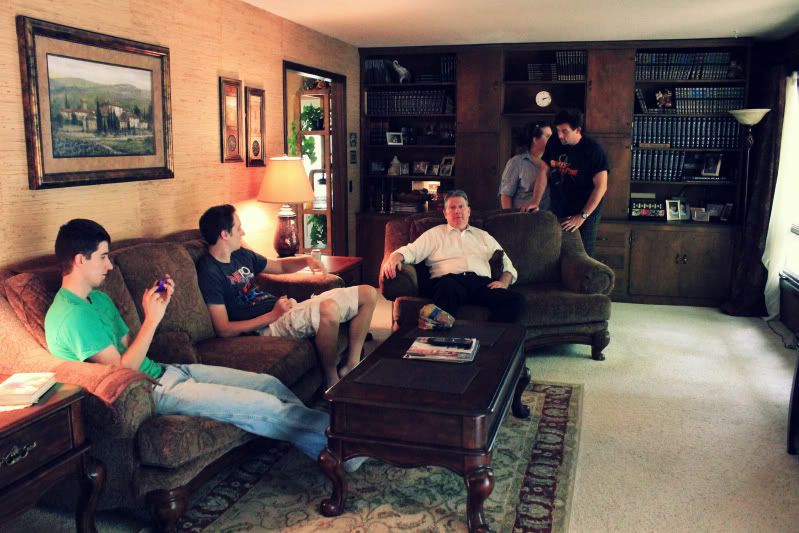 Can you tell I'm a little obsessed with my family? :)
I love them so much!