(I apologize in advance for the hodgepodge of iPod photos and normal-camera photos... This is just the way it happened, ya know?)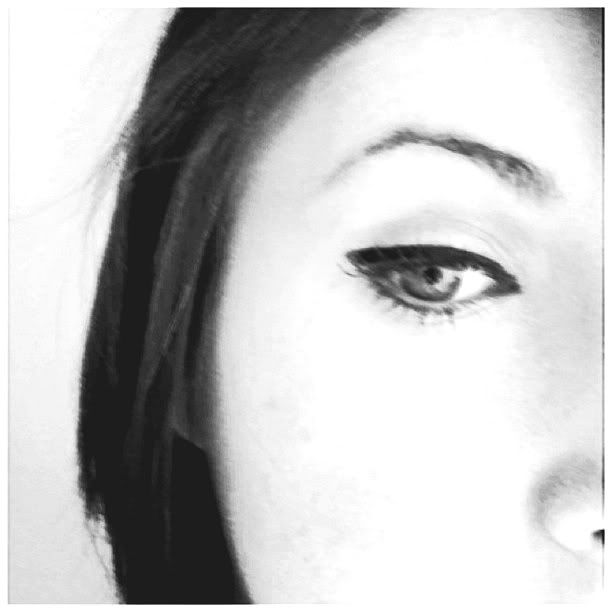 Yesterday, I spent time on my makeup.
I wore high heels (for part of the day).
I ate some yummy Caprese Salad.
I made some whipped cream and strawberry sauce for the angel food cake I had in my fridge.
I bought my supplies for school (including this super fun baking kit).
And then I taught wood-burning to a group of nine year old boys.
How was
your
Wednesday?