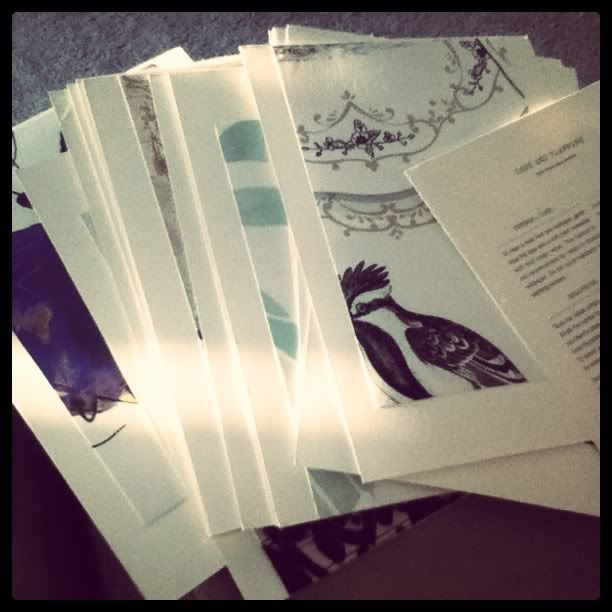 Did you guys know that Anthropologie has a
special section
for decorating projects? You can search through different color schemes, mix & match furniture options, and even ask for samples from their wallpaper or furniture items. I have no idea what I will use my wallpaper and upholstery swatches for, but I love them nonetheless.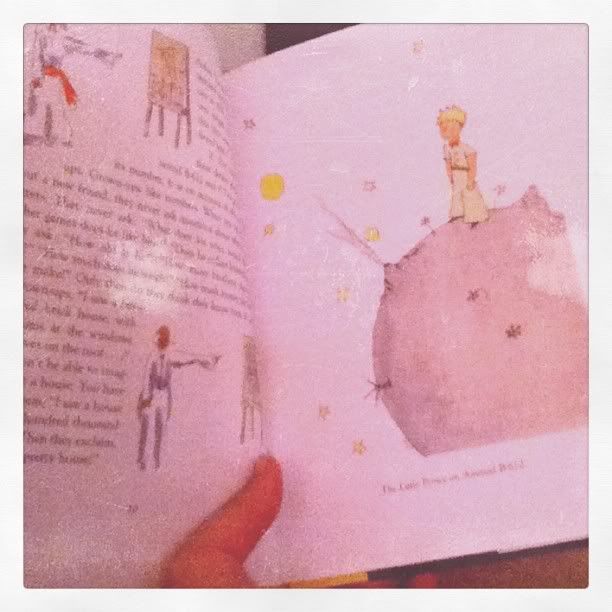 The Little Prince
... A must-read for everyone, in my opinion.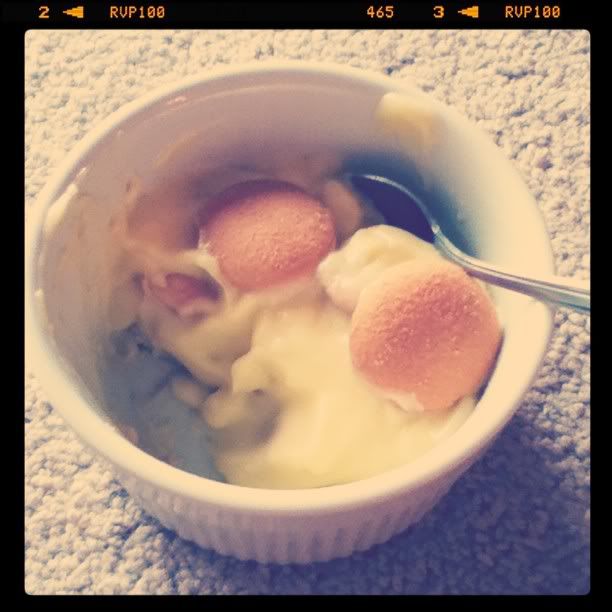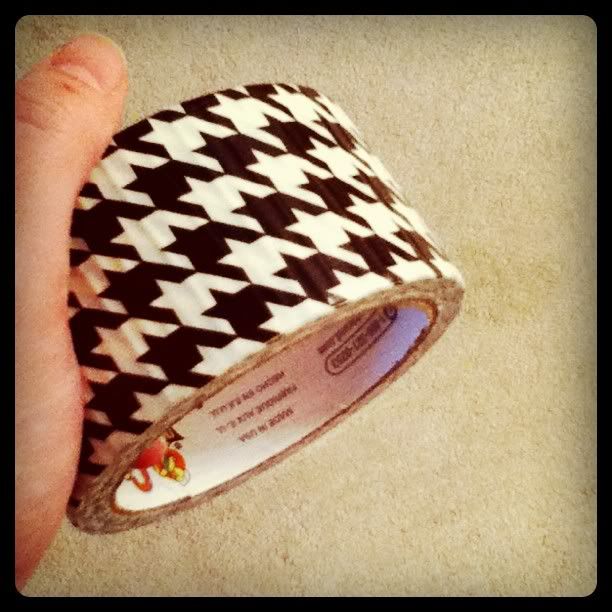 Did you know they make Houndstooth duct tape? This made me smile.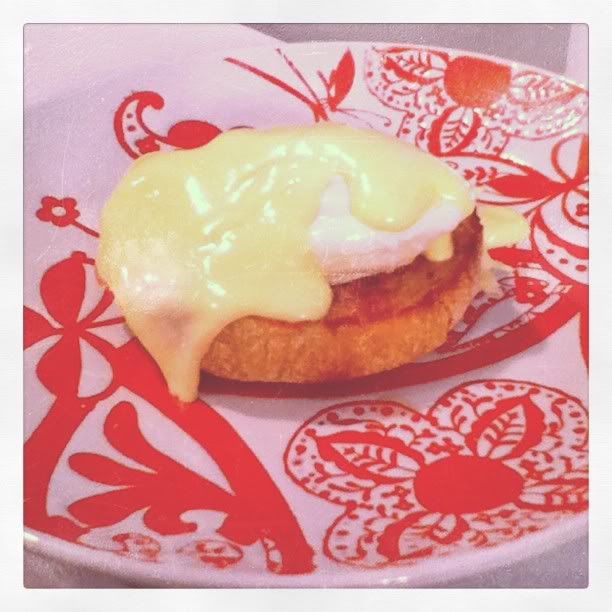 Eggs Benedict. I don't think I like Hollandaise sauce as much as I want to. Perhaps I need to try a different recipe. This one was a little too tangy for my taste buds.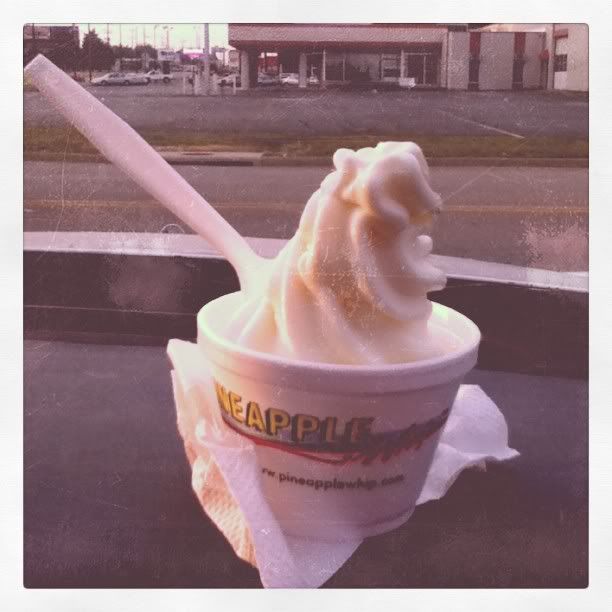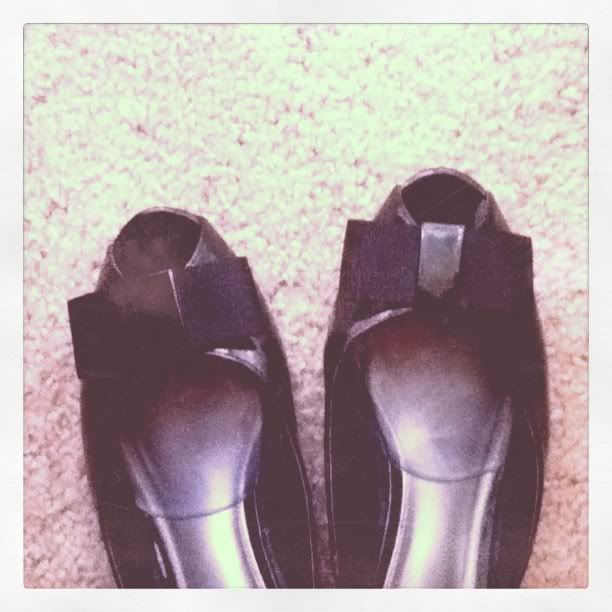 Mom's shoes for church. She's such a stylish woman.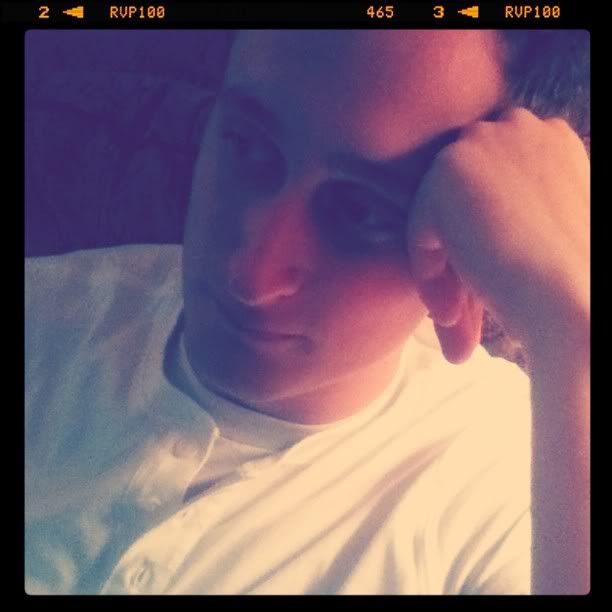 This is what a pre-Sunday nap looks like.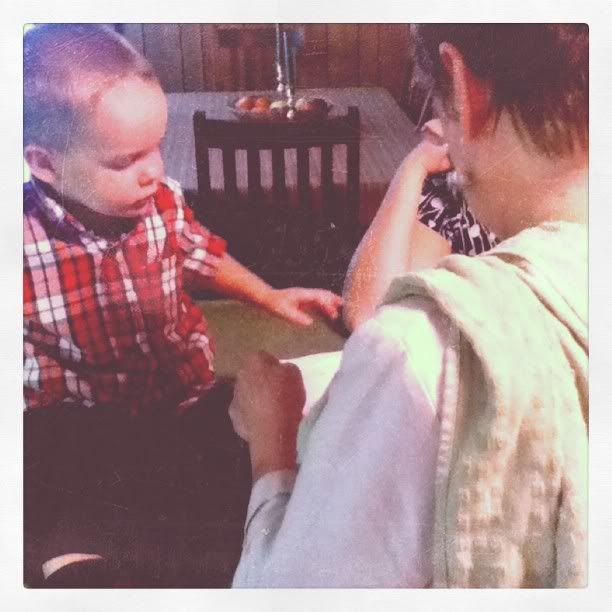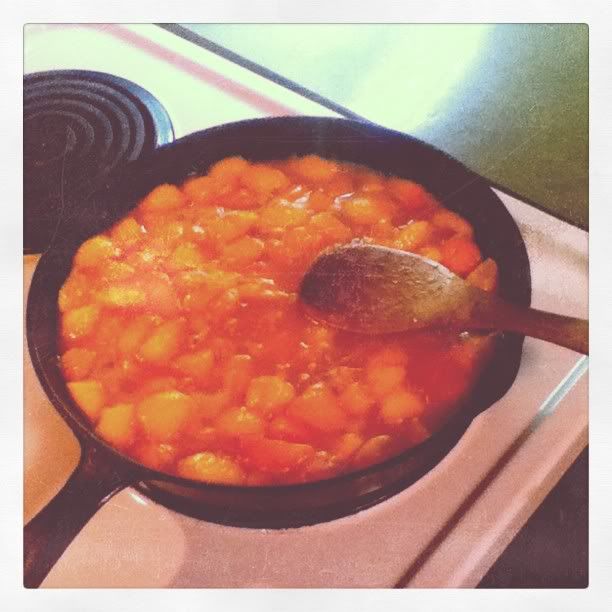 Skillet Peach Crisp
Mom and Dad wanted to clear out some closet space, so I finally took all of my dresses and gowns home with me on Friday night. It was so fun looking through all of them and flashing back to so many wonderful proms, dances, galas, etc...
Maybe, in the future, I'll post about each dress and when I wore it. That may or may not include photos from when I was in high school, though. Hmm....