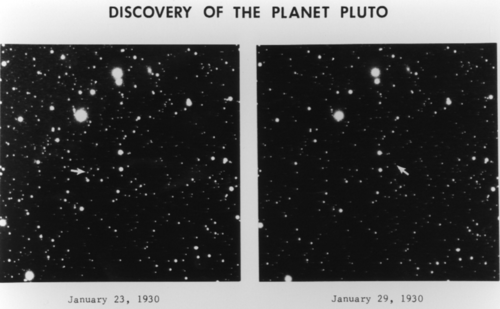 Poor Pluto...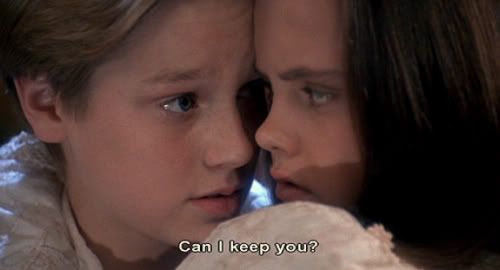 Classic movie. Best scene ever.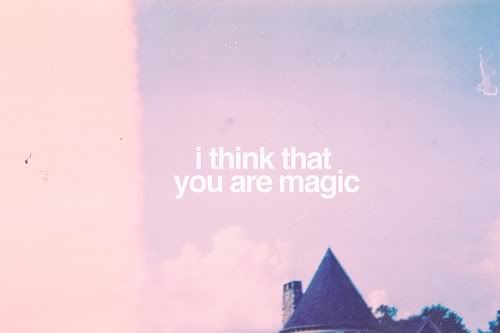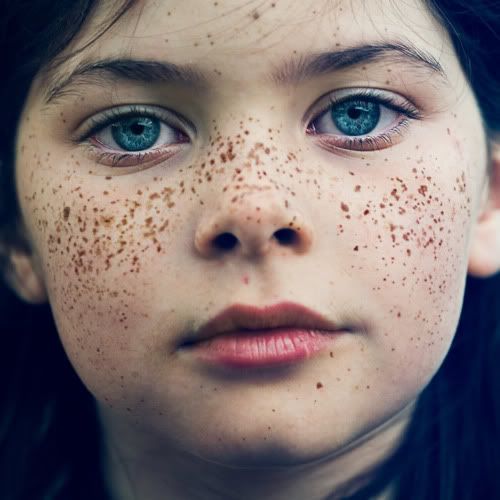 This portrait takes my breath
away
. Her freckles, her eyes, her coloring, everything. Just gorgeous.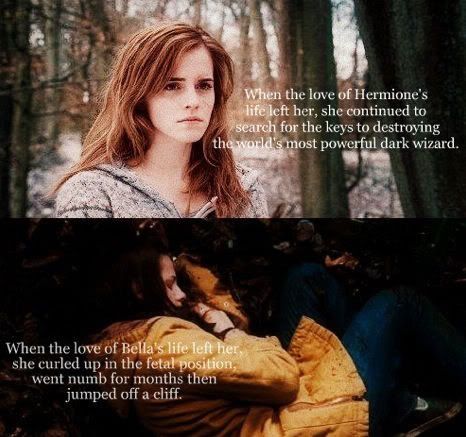 I am not a Twilight-hater. But you have to admit that this is totally valid.
Can I be here in this photo? Now?
A blast from the past. Pretty awesome idea.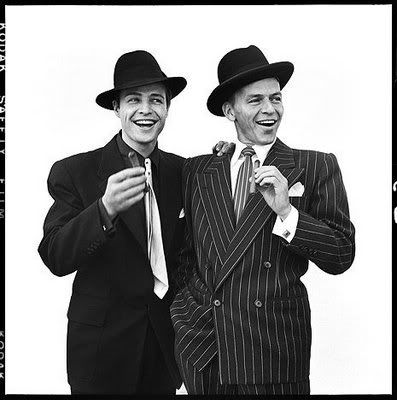 Marlon and Frank. Their smiles. Their
clothing
.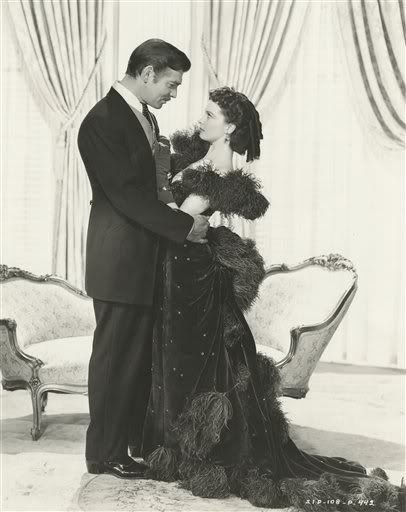 Obviously. Anything that involves Rhett and Scarlett gets Tumbld.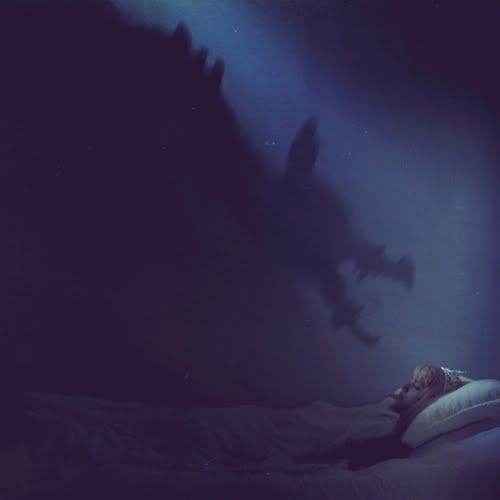 It's kinda scary, but in a fantastical-fairy-tale way.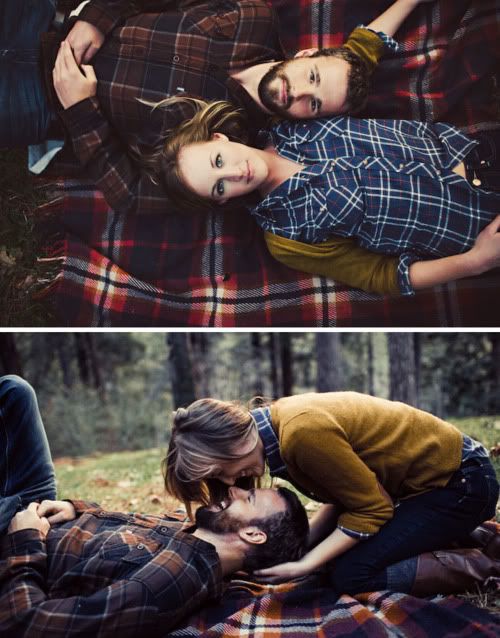 These two shots are from a flannel/plaid-themed engagement shoot. I love the deep colors and the cozy, forest feel.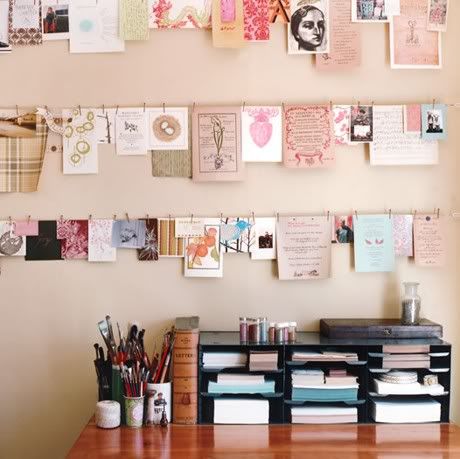 I am totally inspired by this and intend to replicate the scene in my own office.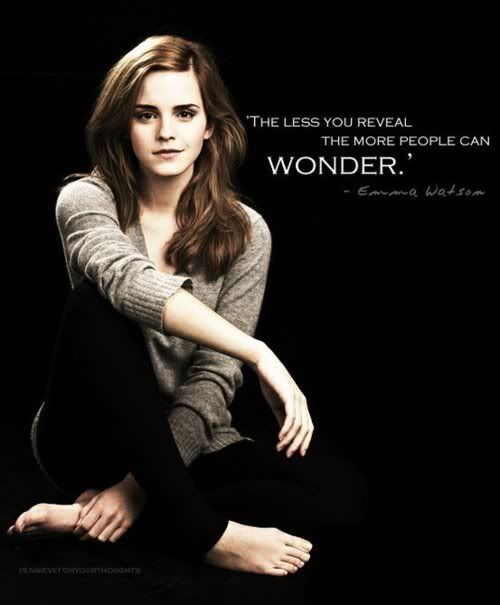 Everything I've read about her and by her (interviews) impresses me. She seems like such a classy girl.
For the sources of these photos and more, you can totally check out
my official Tumblr
.