The new apartment is slowly coming together. I was talking to my friend Molly about this last night. It takes us forever to unpack once we've moved (even if it was just across the hall). I can see, in my mind, how I want every room to end up looking. But getting there is the part I bum out on. I would love to get rid of everything and start from scratch. But not really. Because once it all starts coming together, I realize how much I love what I have in my home. And that's the entire point of decorating, right? To feel at home, which is achieved by surrounding yourself with things that are meaningful to you, things that make you smile.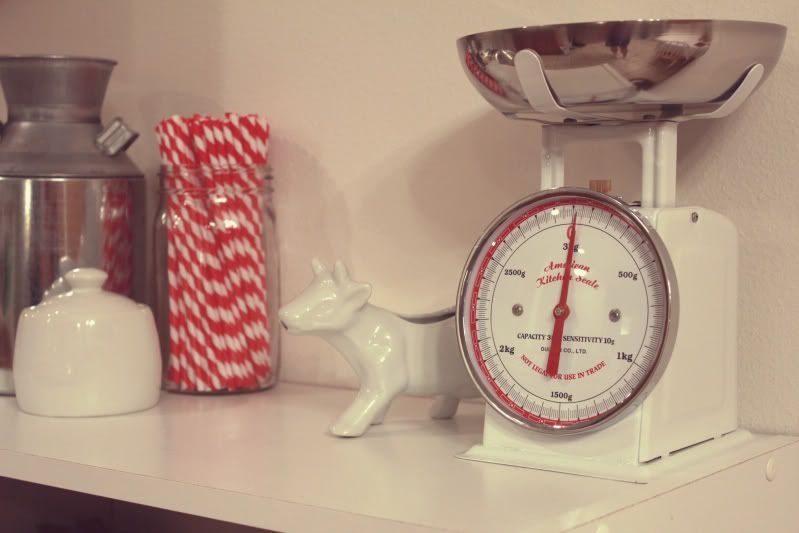 Like sweet creamer cows, fun kitchen scales, and red-striped straws...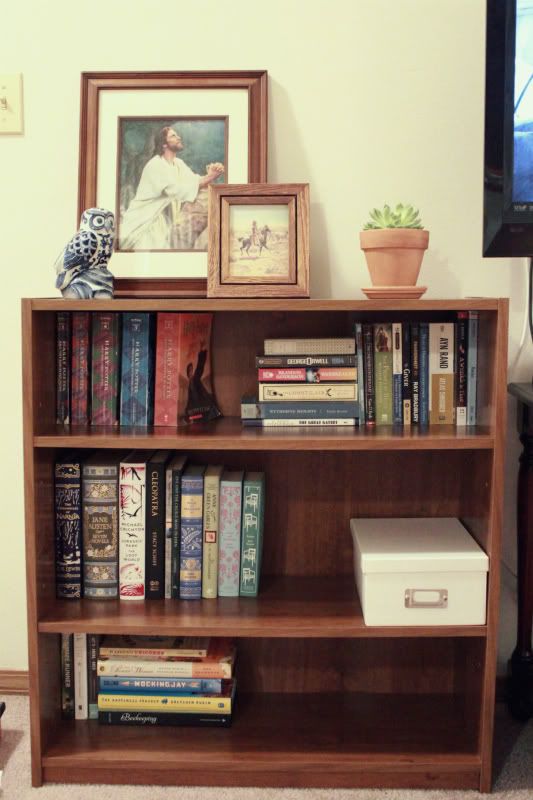 And books! Oh, the books are very important.
And owls, the Savior, cowboys, and succulents.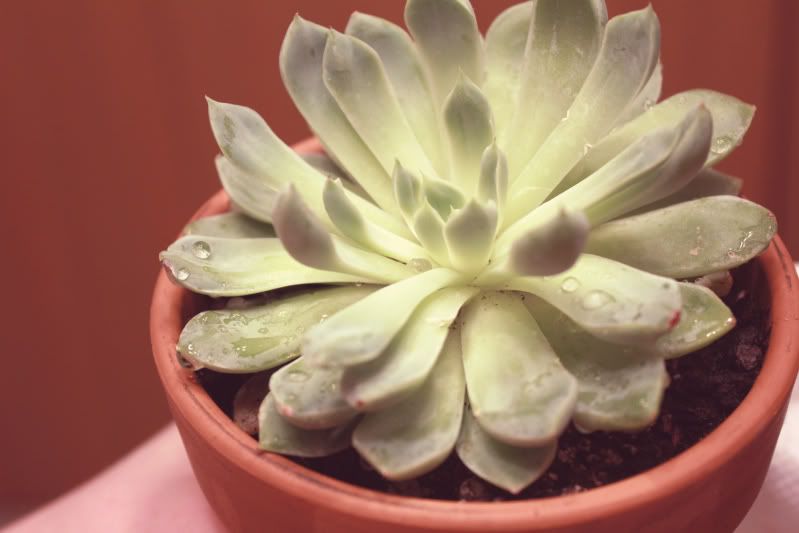 Yes, gorgeous succulent plants are a must. Thank you,
Sara
, for this beauty!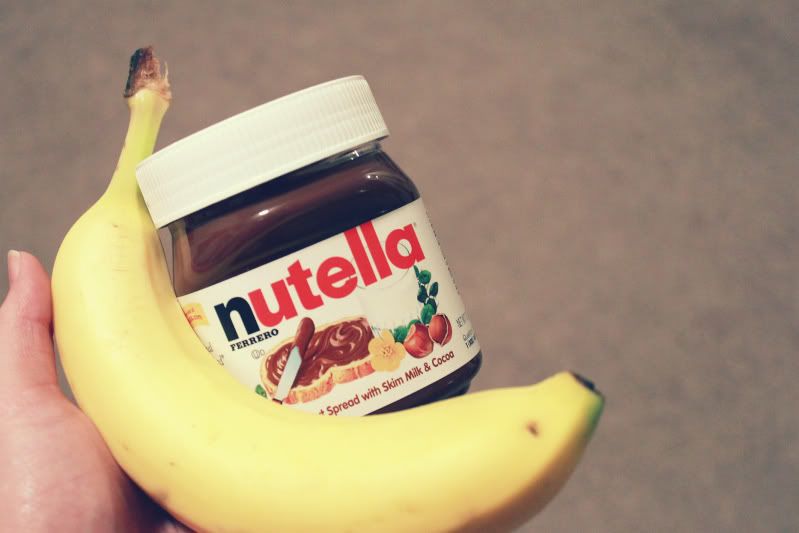 And after spending all of that energy on putting things in their proper places, you grab a late-night snack...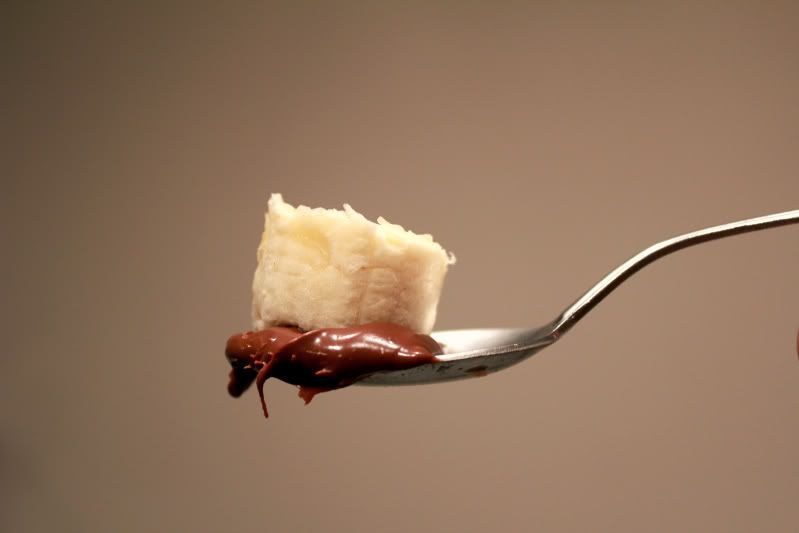 And then you find a spoon (also known as the dance floor where Nutella and bananas can meet and mingle)...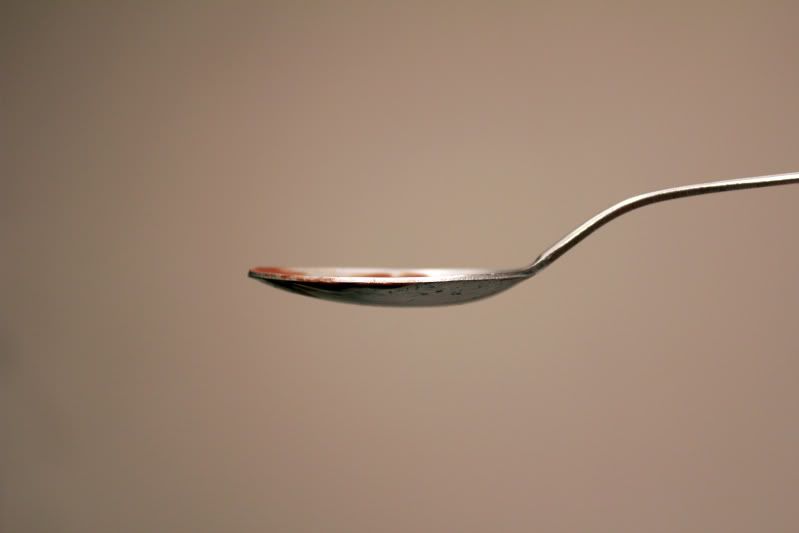 Repeat as often as necessary. Because this is how the spoon
will
end up. Empty. Craving more Nutella-banana friendships.
And then you hit the rack. Because you realize you are talking about a chocolate-hazelnut spread dancing and mingling with fruit.
Good night!