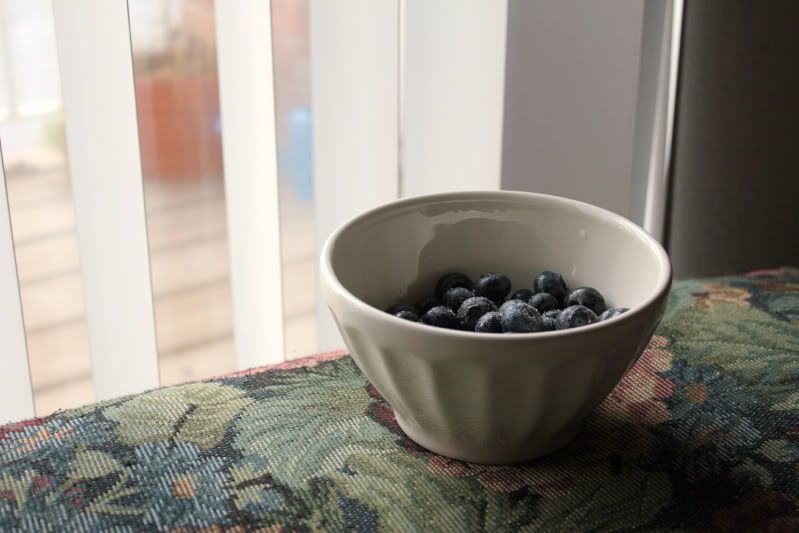 This past weekend was filled with lots of little details. The most prominent memory being slight exhaustion. This heat wave has basically sucked the life out of me. For the past few weeks, all I have wanted to do is stay home and read or cook (preferably something that doesn't require the oven). I avoided going outside at all costs. But today was a new week, and the heat has supposedly decided to leave us for the year.
Today, I woke up to the blessed sound of thunderstorms. Rain drops hit against the windows while thunder rolled in the background. I could tell from the light that it was dark and cloudy outside. It's the way to start any day, in my opinion. It made me think of
NaNoWriMo
(National Novel Writing Month), which is coming up in November. I have tons of stories built up in my mind, but deciding which one I actually want to turn into a novel within 30 days is the tricky part. The challenge takes a lot of time and energy. But it is oh-so rewarding. If you have even the slightest love for writing (or even just reading!), I challenge you to try it. I mean, why not?! You could write the novel that you have always wanted to read (that's how I first realized writing fiction ain't so bad).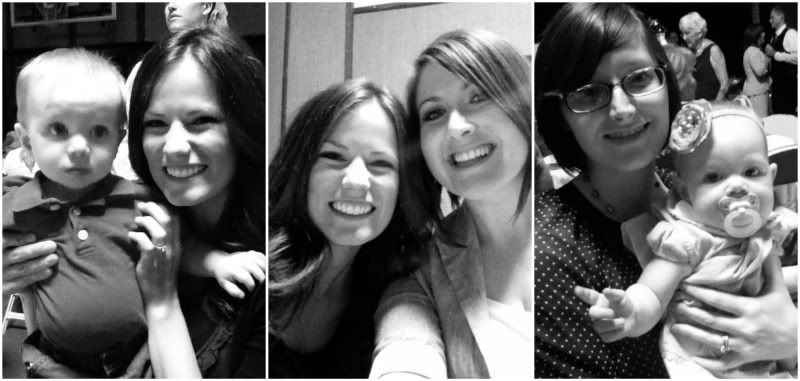 To backtrack, I was able to go to a lovely reception on Saturday night with two of my great friends, both of which are crazy awesome ladies (P.S. Neither of the babies above belong to any of us. But they are cute nonetheless) . Sunday afternoon was spent with family. I am telling you what, there is nothing better in this world than picking up my quirky, adorable nephew and having him rest his head on my shoulder for a good five minutes straight. When he isn't cuddling, he's playing with my hair or frequently patting me on the back while we walk around the house discovering little things here and there. He's my buddy.
And Sunday evenings are my favorite. After a huge lunch, we headed home and napped the afternoon away. We watched the latest episode of Next Food Network Star (go Susie!) and Iron Chef America; during which I baked chocolate chip cookies, because watching the Food Network Channel always makes me hungry.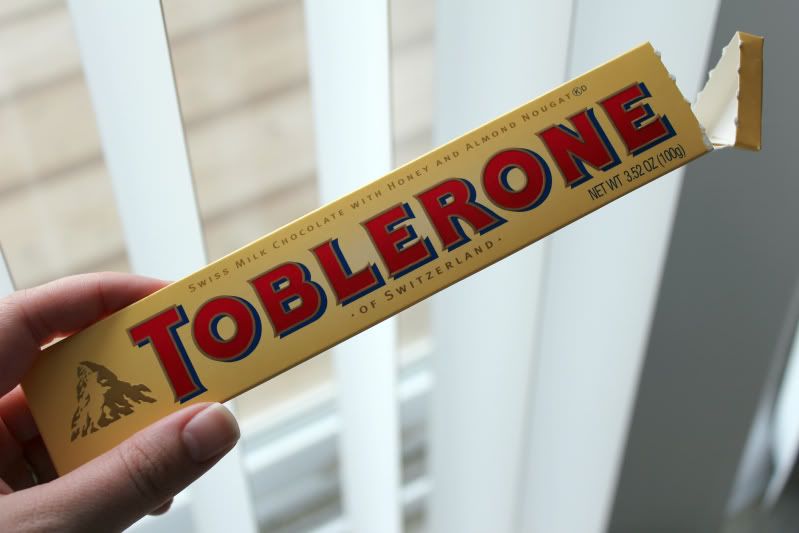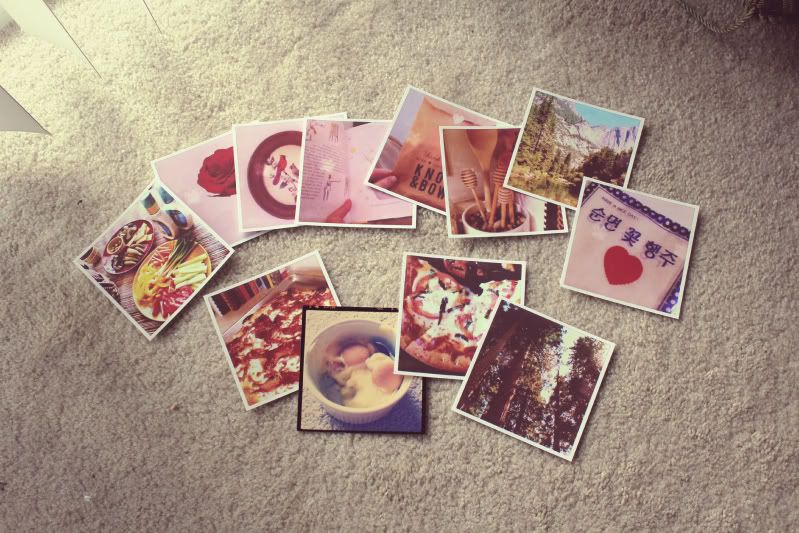 [My Instagram copies from
Postal Pix
. I love them!]
How was your weekend?