I can't tell you how much I love glitter. Even if I don't really use it for anything in particular, just having it around makes me smile.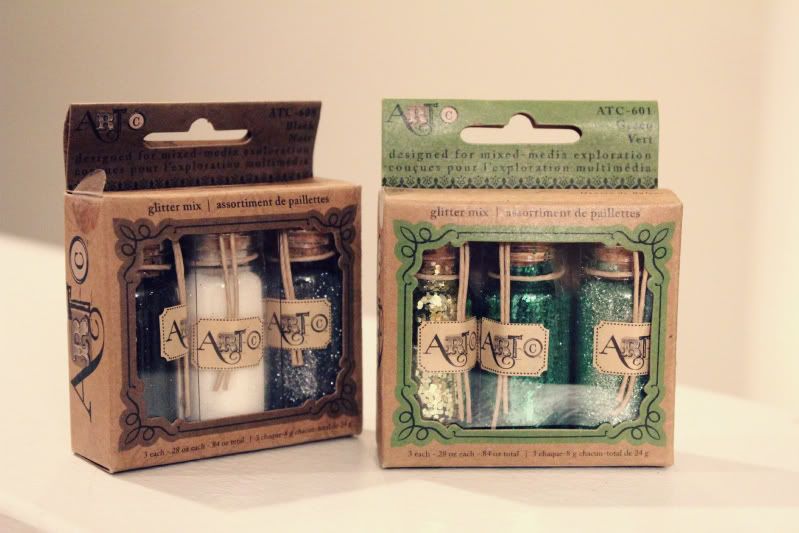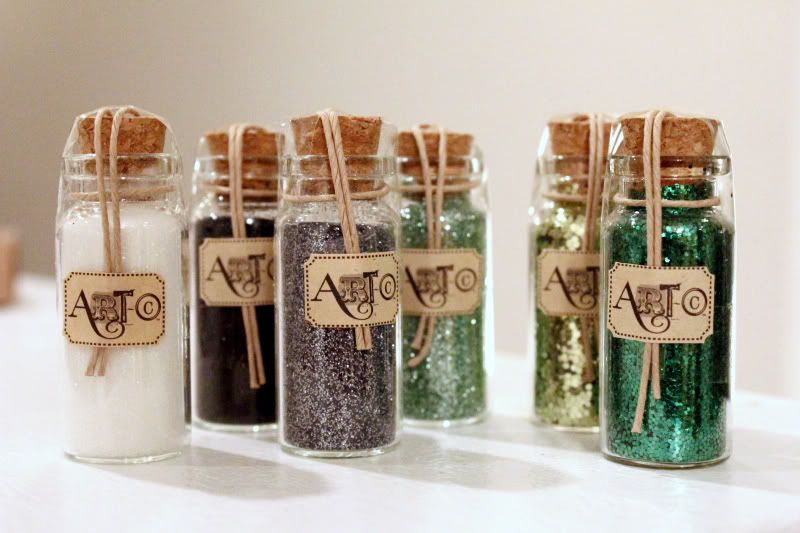 (Tasha, these new glitter sets are at Hobby Lobby in the art section. SO MANY COLORS.)
Along with glitter, I apparently have a love for whimsical creatures that don't really exist. I found a book about unicorn farming at Barnes & Nobles last week and bought it without a second thought. Yeah, unicorn farming. When I showed it to my mom, all I could say was, "This is what happens. I see a book that I find entertaining and I buy it. No question." She told me that was a good thing.
Can I just say, I'm so grateful for the people who take time out of their lives to write books about raising mythical creatures.