My weekend was fairly mellow, filled with yummy food and Captain America. Oh man, that was a great movie. And if you haven't seen it yet, make sure you sit through the end credits. The trailer for The Avengers is almost better than the movie you'll have just seen. Chills.
Anyway, I didn't take very many photos of anything this weekend. Here are a few moments that I captured.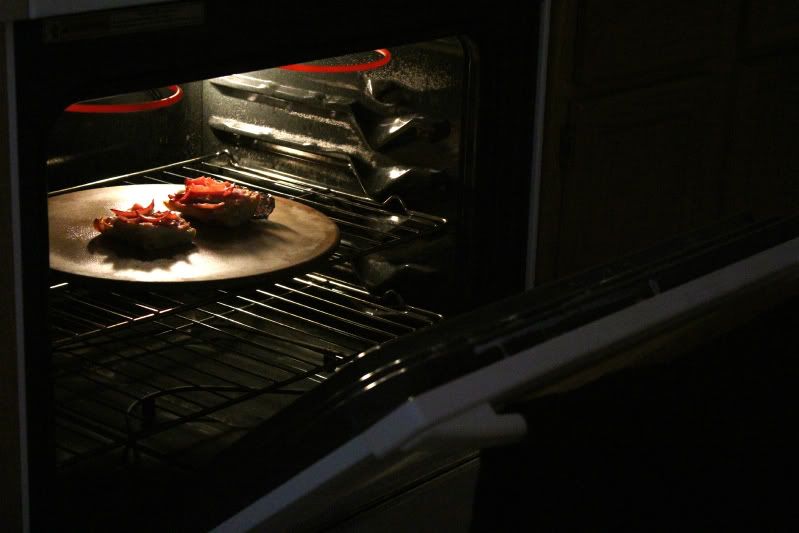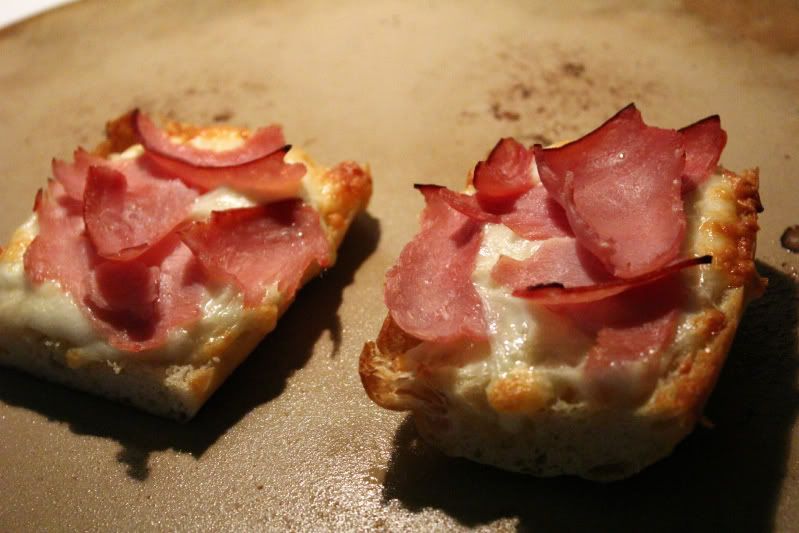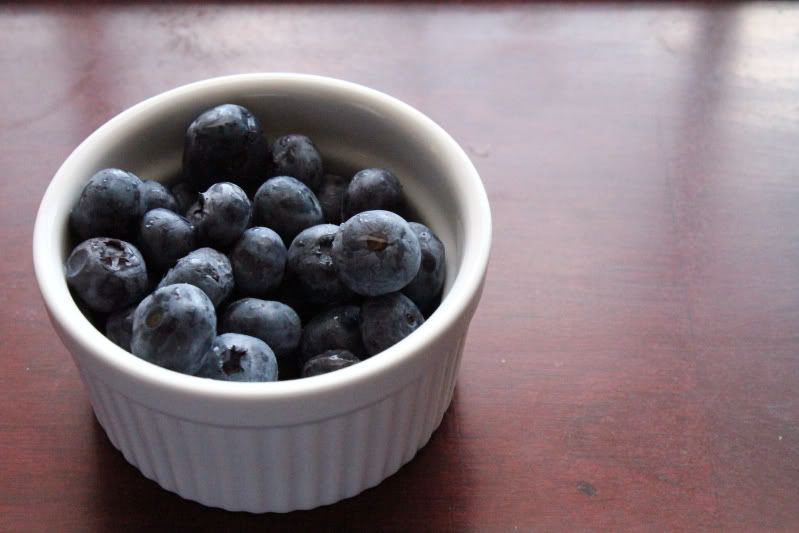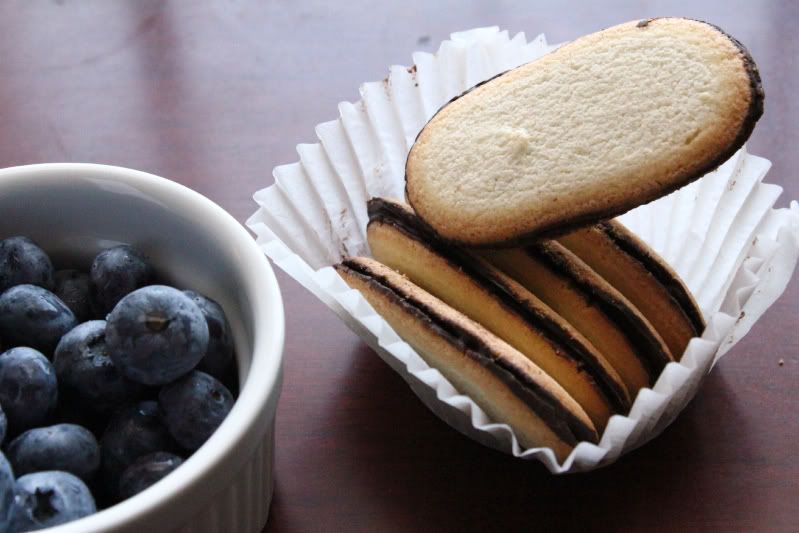 Oh, hello cookies!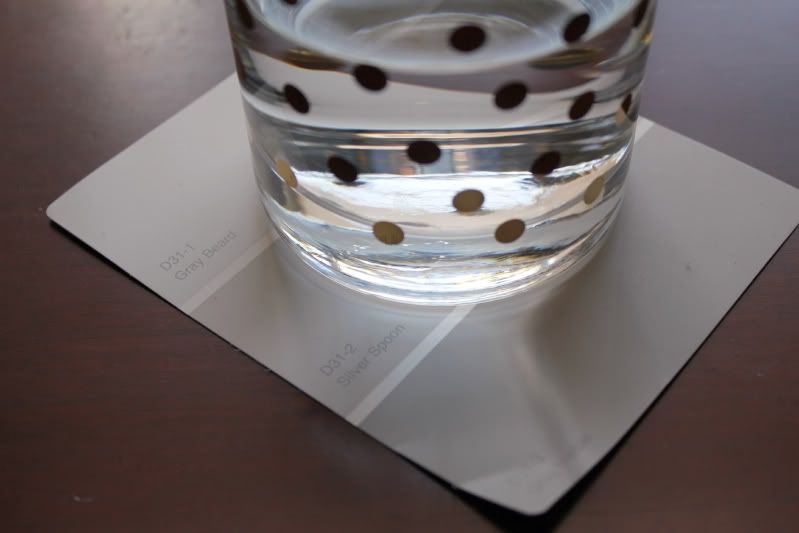 I happened to make the yummiest pizza I have ever tasted on Friday night. I'll post about it in a while. I hope your weekends were wonderful!
Lastly, the people of Norway have been traumatized this past week. I am so sad that they had to experience such terror. I hope everyone is remembering them in thought and prayer right now.