Hi. My name is Caty. And I have become addicted to lipstick.
My cute little herbs!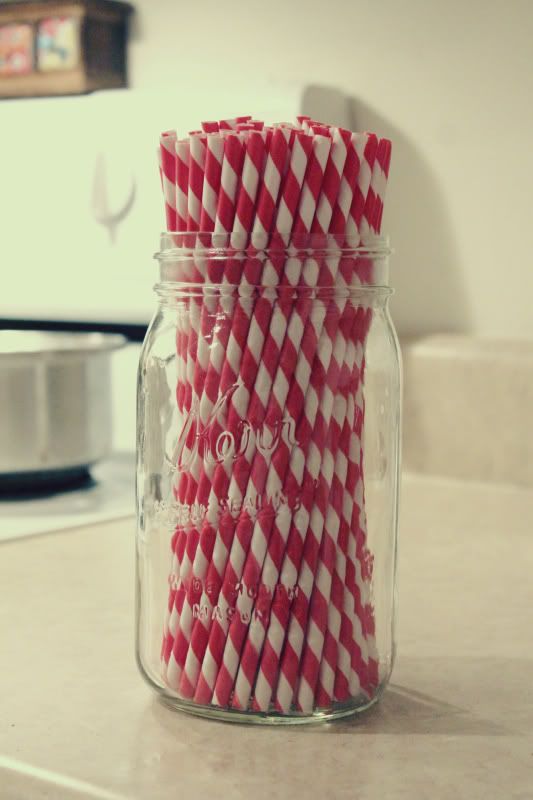 Striped paper straws are one of my favorite things.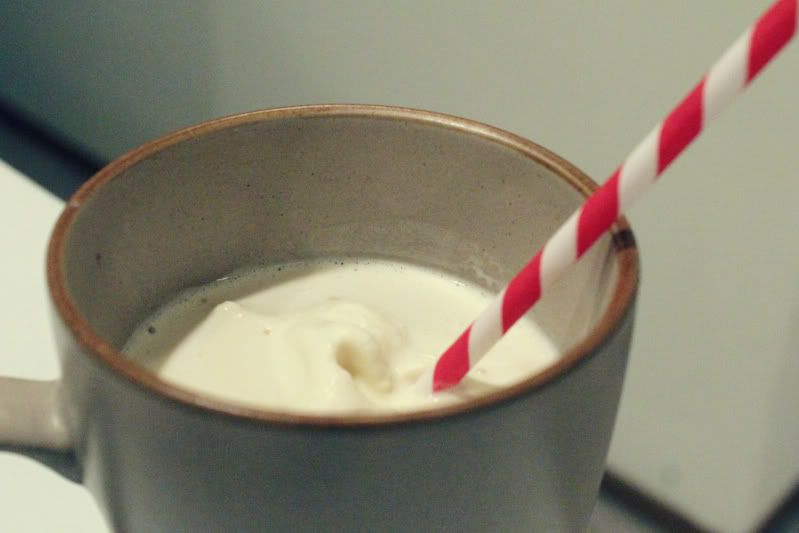 Especially when used with homemade vanilla malts!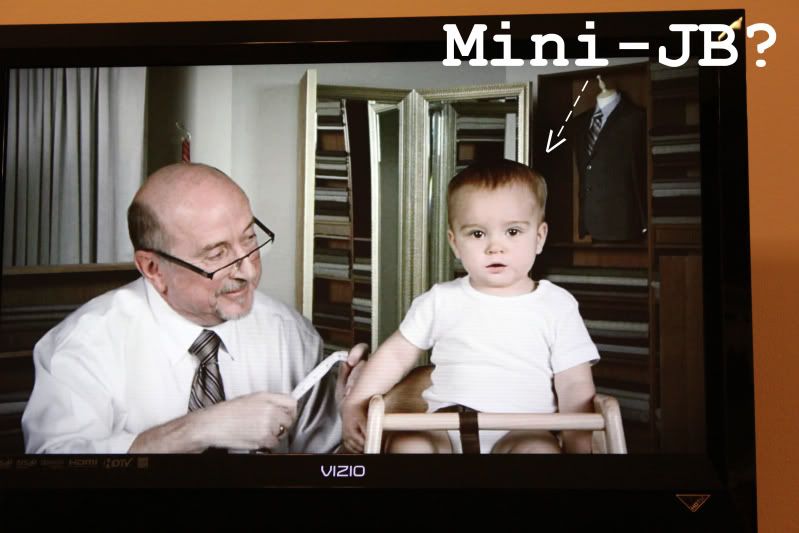 Have you seen this commercial? All I can think of is how much this little talking baby looks like a mini-Justin Bieber.