I've been down on blogging for the past while because of my foot. Here are a few photos, though, from my week so far. Please excuse the not-so-amazing quality. They were taken with my handy-dandy iPod.
It looks bad. But the more it heals, the worse it appears, right? I think the color coordination between my bruises and my (fading) toenail polish in this photo is pretty rad, though.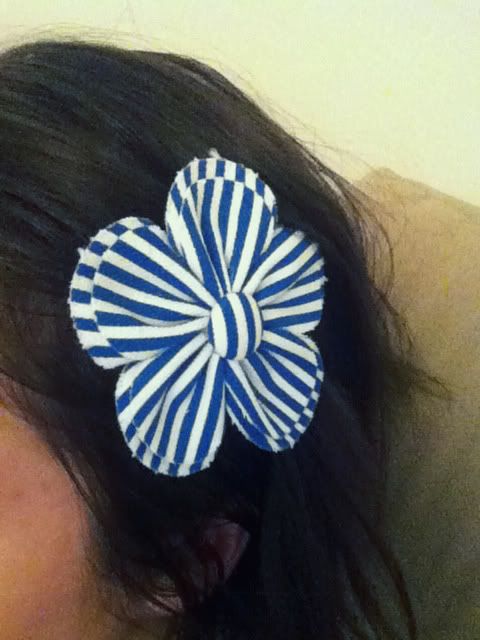 A make-shift hair accessory from a cloth scrapbooking flower, bobby pins, and super glue.
Another necklace from the
P.S. I Made This
design
. A more festive look for Independence Day.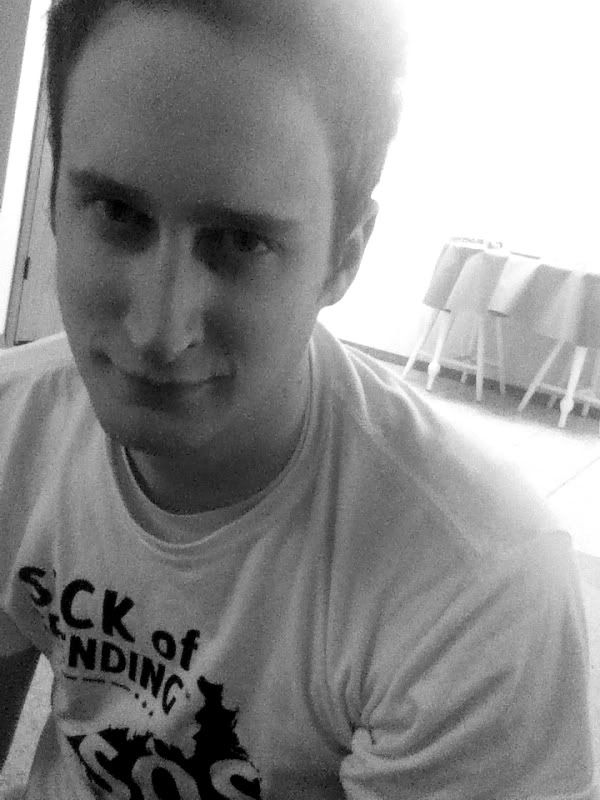 Gabriel and his normal not-normal photo face.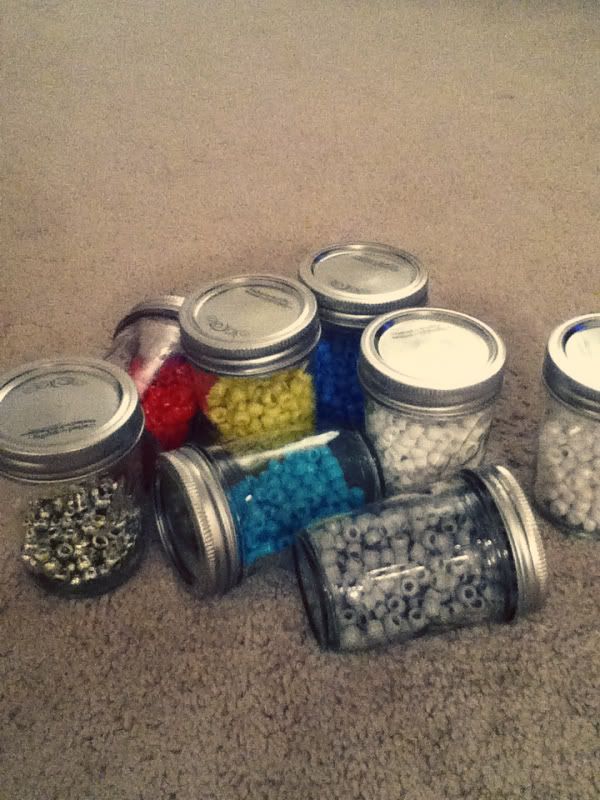 My most recent obsession is pony beads. Oh man, if I could have every color in a jar...
That's me in bed. I did not want to get up that morning.