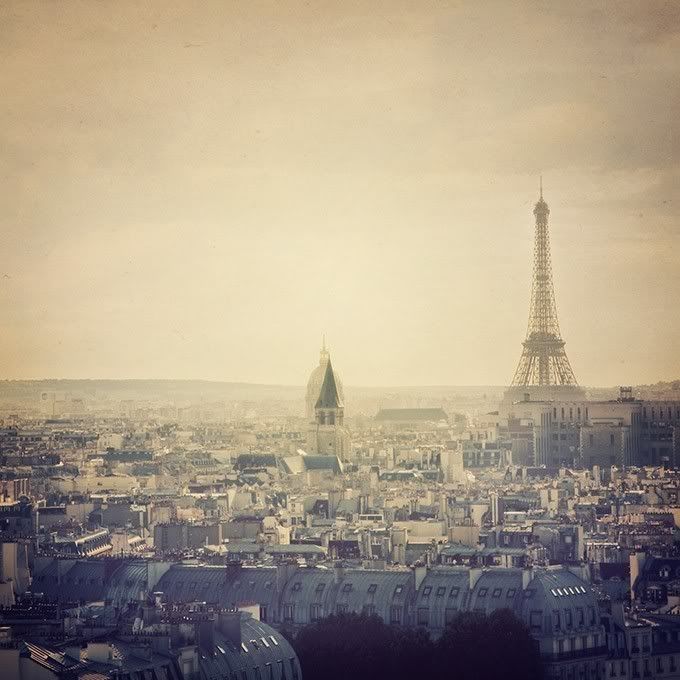 Whenever I come across a fun giveaway and one of the rules to applying includes posting about said giveaway on my own blog, I never do it. But I am making an exception.
For this giveaway
. And I think you will understand exactly why.
The giveaway over at "
Oh Happy Day!
" is probably the best blog giveaway I have come across to date. Why, Caty? What ever does it include? Oh, ya know. Just a 7 day trip to Paris for two. Airfare and hotel paid in full. With an amazing tour guide set up for two days (the blog's author, Jordan).
I am not only blogging about this UH-mazing giveaway to up my chances of winning. I am seriously blogging about it to let all of YOU know that it exists. This means you are my competition, though... But at the same time, you're all awesome. And if I'm not the one going to Paris, I hope it's one of my readers. ;)
Peace out, Parisiens!
{
photo via
}