Ever since scout day camp and my fractured foot accident, my weekend recap photos sorta tumbled all together and never got posted. So here is a plethora of random photos I have taken over the past two weeks.
(pre-chop)
I think I could watch this movie over and over and over again.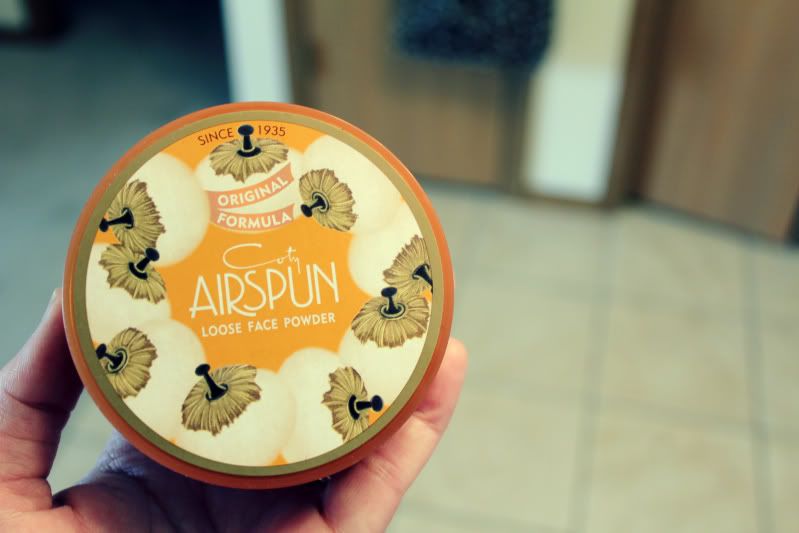 Marscapone and berries. Totally time to make some crepes.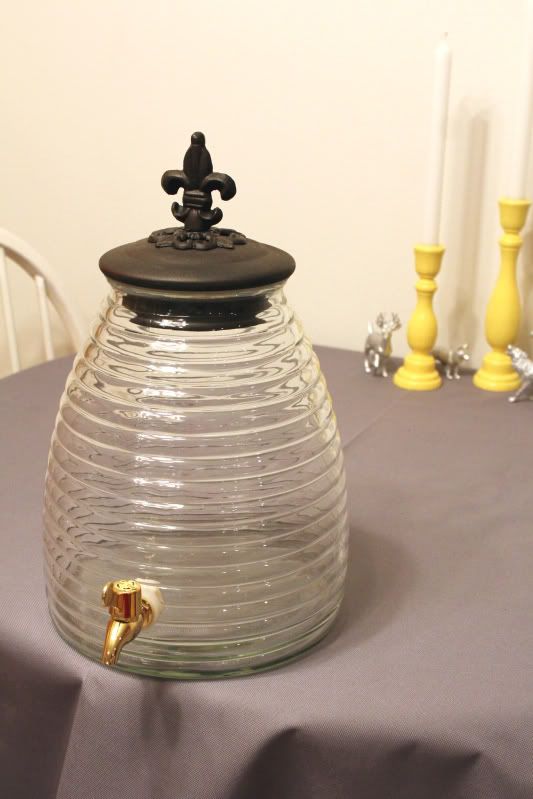 Mom originally got me this adorable beehive drink dispenser for Christmas 2011. But I was at the house when it arrived. And she just couldn't stand it, so she gave it to me early! Cutest mom ever. And cutest drink dispenser ever.