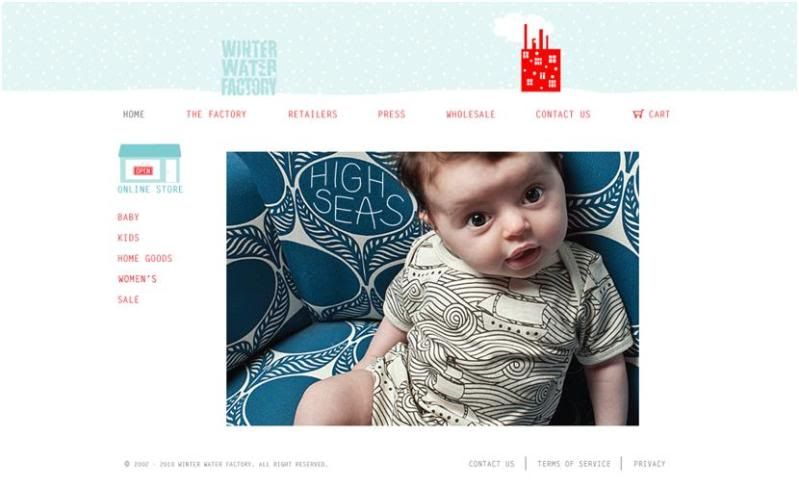 I am finding the website for
Winter Water Factory
to be absolutely charming, logo and everything!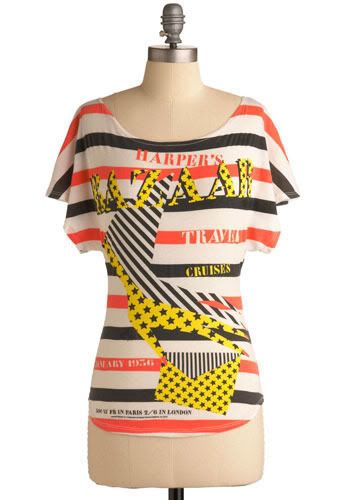 This shirt from
ModCloth
has continued to catch my eye for
months
. It's pretty bizarre (pun intended), but something about it makes me smile.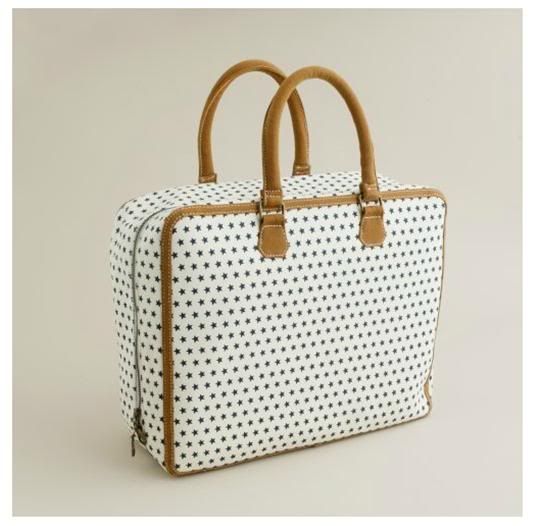 This
J.Crew luggage tote
is found in the girls' section, but I think it's classy enough to be used by a 24-year old as well. ;)
(Notice how the starry pattern matches the yellow sections of the shirt above?)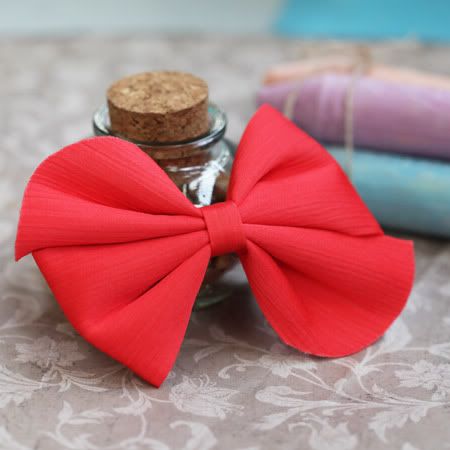 It's simple and lovely. This
big red bow from Ruche
would look great in my hair (or on my J.Crew starry luggage tote??).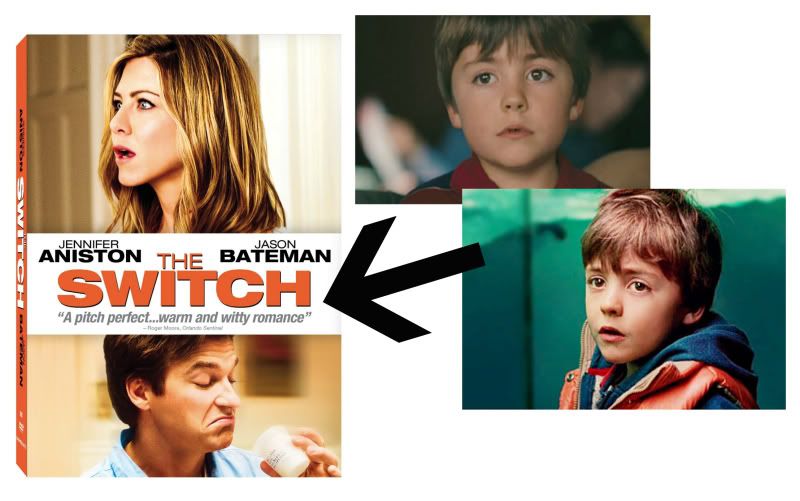 And finally, The Switch. I never had plans to watch this movie, but I kept hearing about how good it was. So I gave it a shot. And be still my heart. The movie itself is actually super cute. But what really captured me was the little boy. Oh my goodness. Most adorable thing I have ever seen!! He is a six year old hypochondriac with puppy dog eyes and a bowl cut. If you don't have children, but you at least
kind of
want to have children, this movie will do you in. All I want in life now is a little boy like Sebastian.