I had no idea my hair was soooo stinkin' long. Until I cut it off yesterday. Nearly a foot of hair gone, people! It feels oh-so nice.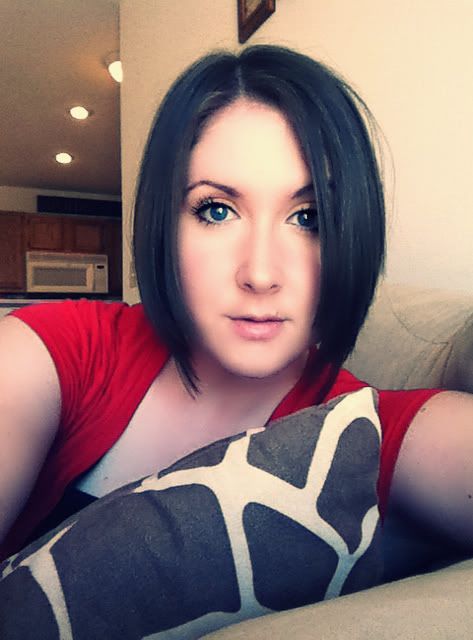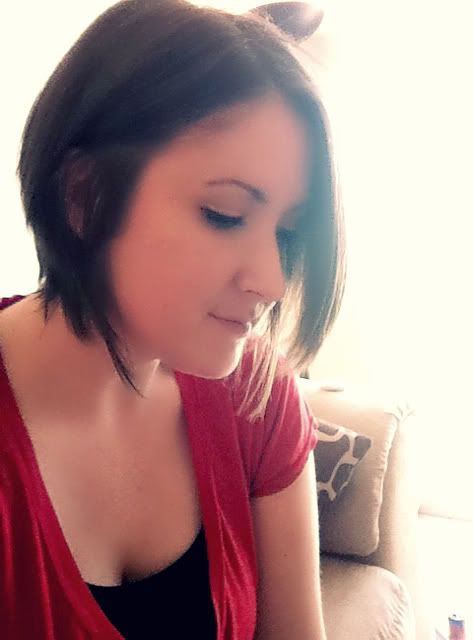 Also, I don't know if this is just a universal Apple thing, but my iPod takes the most flattering pictures of every human being that stands in front of its little lens. The quality isn't the best, but every one always looks great on the screen!
Let me know what you think of the short new 'do!