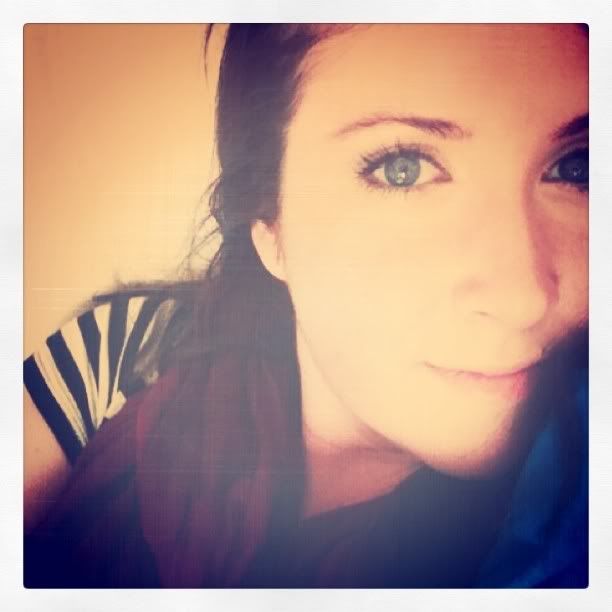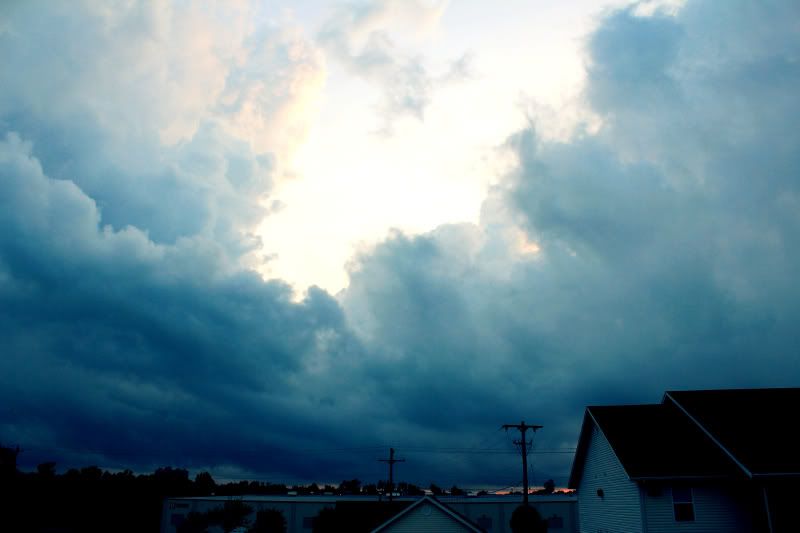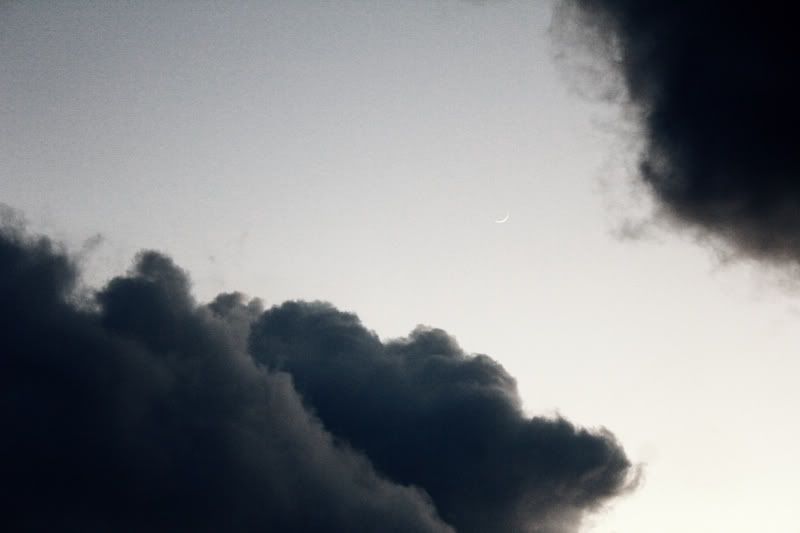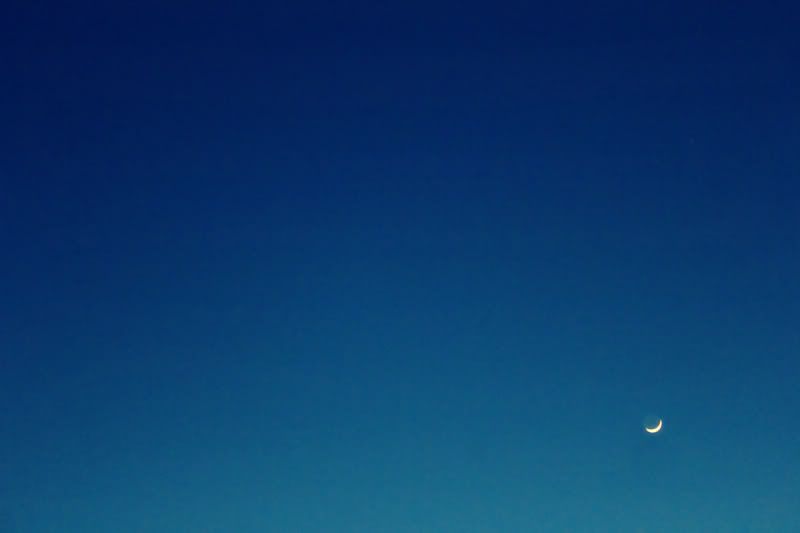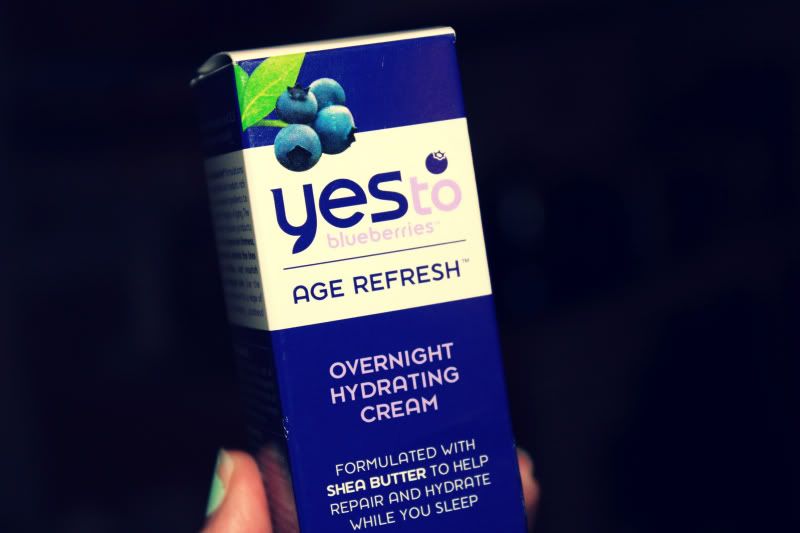 I'm only 24 years old, so I don't really need an "age refresh" anything. But my skin has been so dry lately and this is my favorite moisturizer for the job.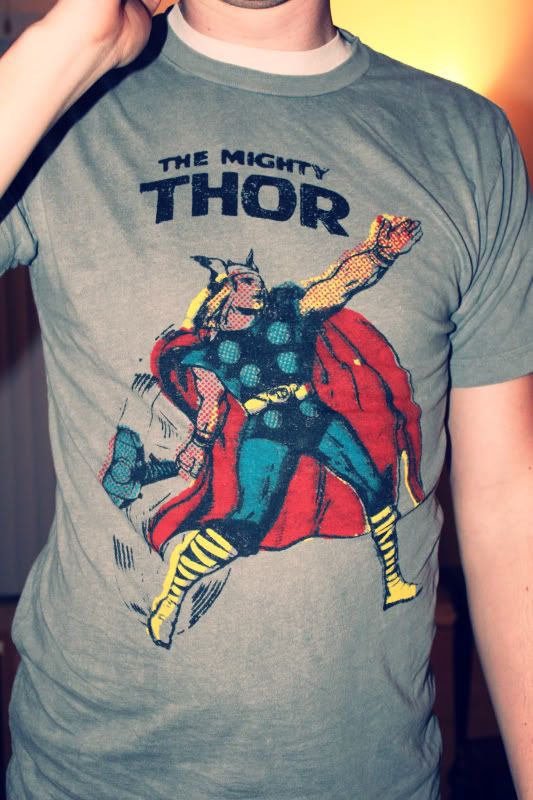 We went to see
Thor
on Friday night. It was really spectacular! I recommend it to everyone.
My Zooey saying "hello."