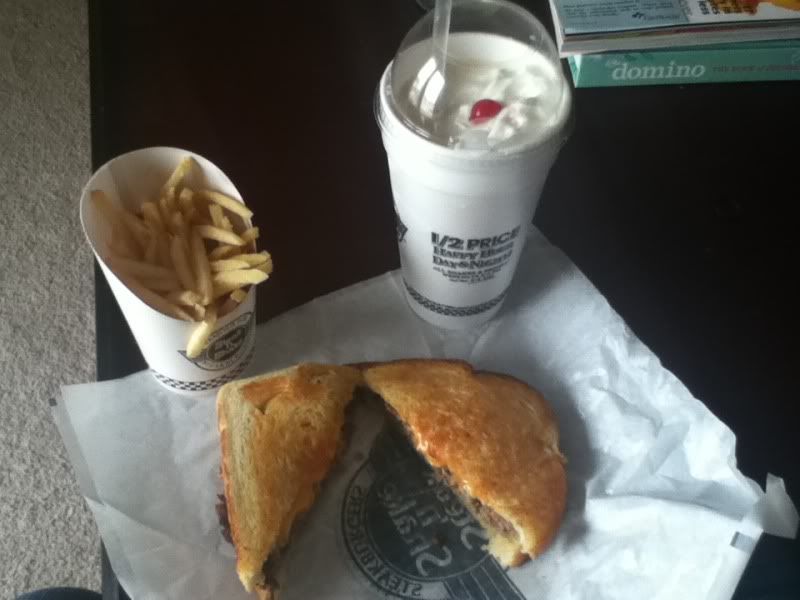 Frisco Melt from Steak 'n Shake = Happiness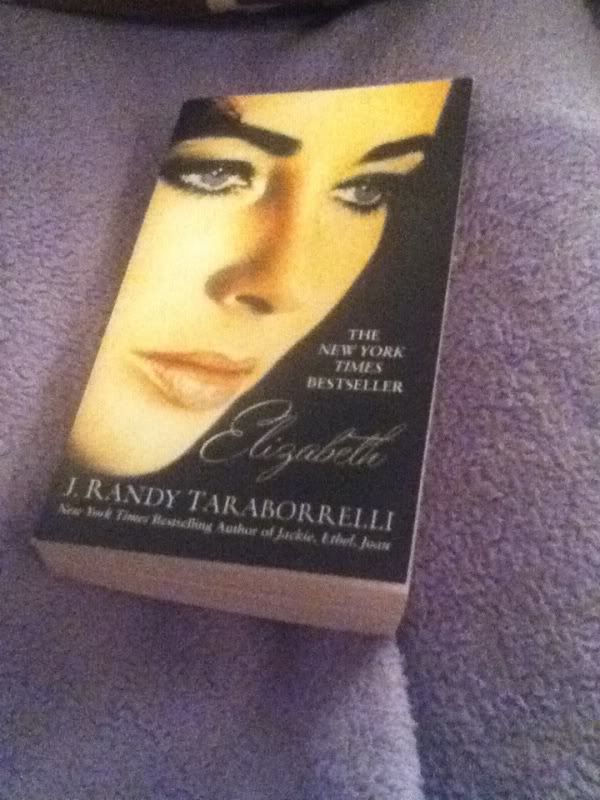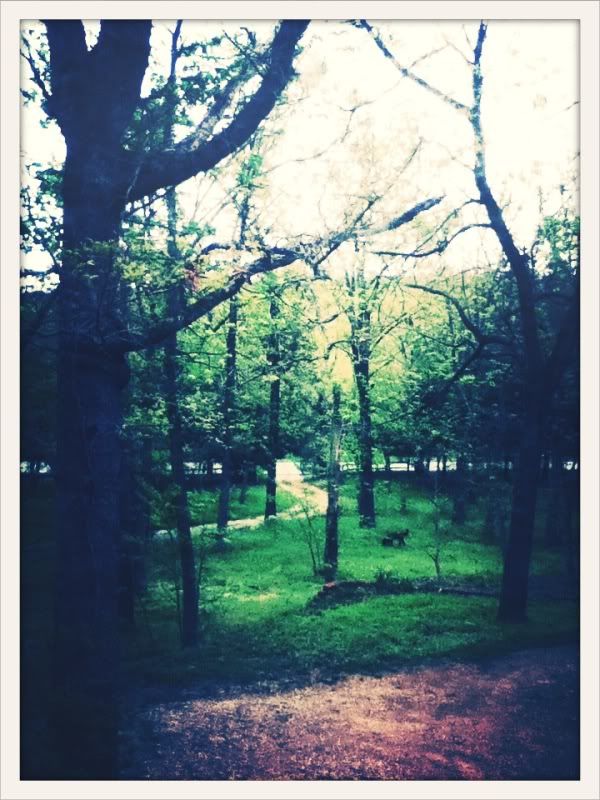 Lots and lots and lots of rain. It makes all the green SO pretty.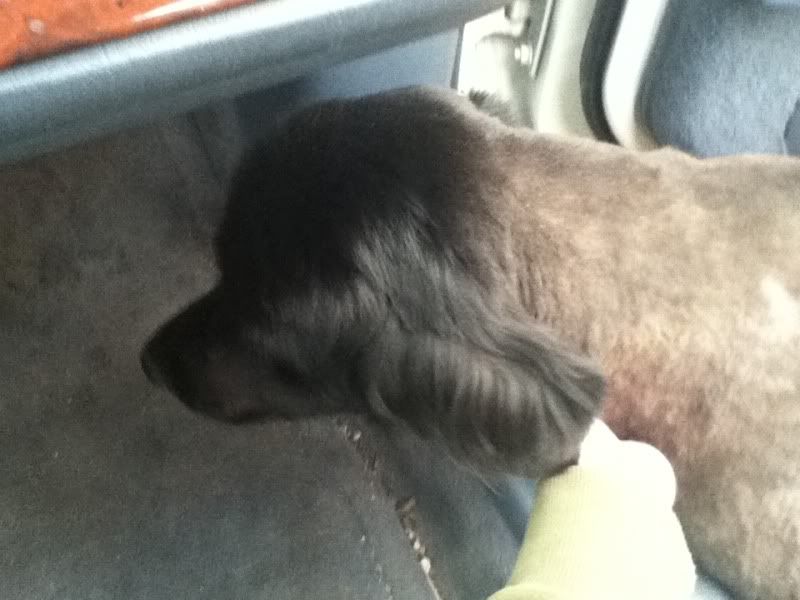 There's a Zooey in my car.
This is what he does when I point the camera at him.
And of course, a most historical event.
I know a lot of people, especially Americans who were too young to fully comprehend the attack in 2001 (I'm not hatin', I'm just sayin'), have less than joyful opinions about the death of Osama Bin Laden. And that is their right, for sure. But surely they must know it means so much more than the death of a man for closure or military follow-through. It means a barbaric terrorist can no longer threaten this world. It is not a cause for celebration; it is still the death of a human being. But I do feel like it was a necessary part of war.

I am so grateful for our troops and everyone who fights daily to protect us in this world!

So... how was your weekend?