Have I ever mentioned how much I love going to Texas for family reunions? These are some really special people, ya know. Hard workers. Cowboys. Texans. Filled with great stories and good hugs. We meet together every other year for a weekend of relaxation and together time. Here are the first set of photos from last week's trip.
I'll start off with these two lovely ladies: My mother and Grandmother
My beautiful Aunt Pat.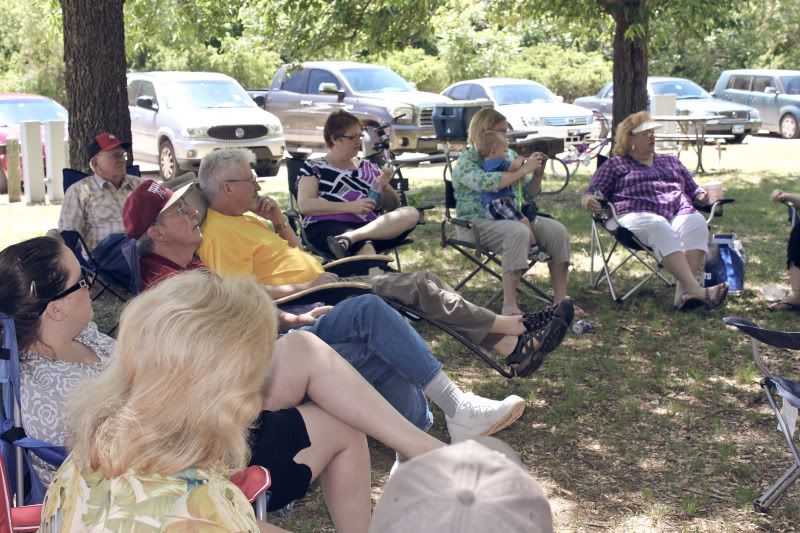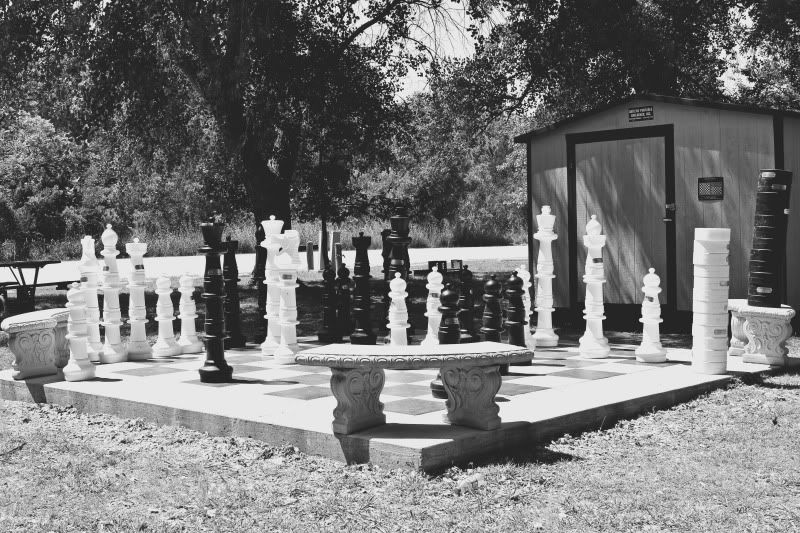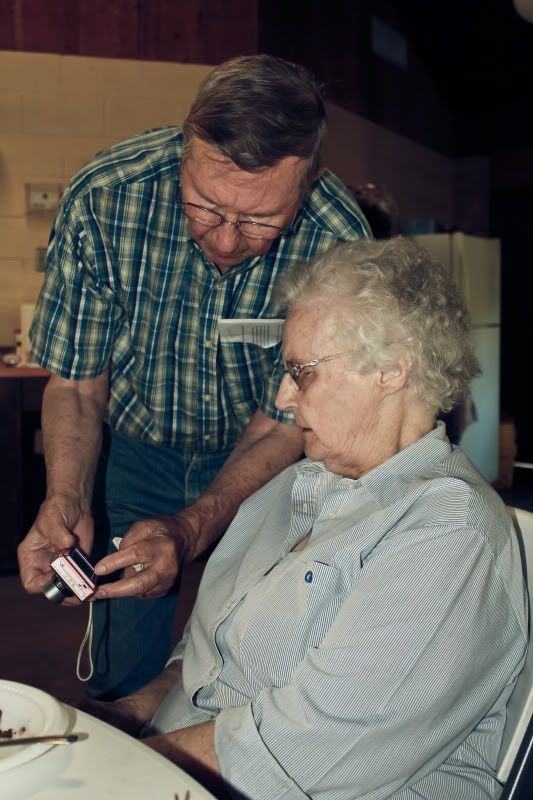 Two of my favorite men: Cousin Charles and Uncle Bob