Here are a few photos (finally) of the trip to Texas. My mom and I have made this drive at least once a year since I was a tiny little girl, so the 11 hours are never that hard to endure. We have our usual stops along the way and I brought plenty to keep me entertained if boredom did, in fact, ensue...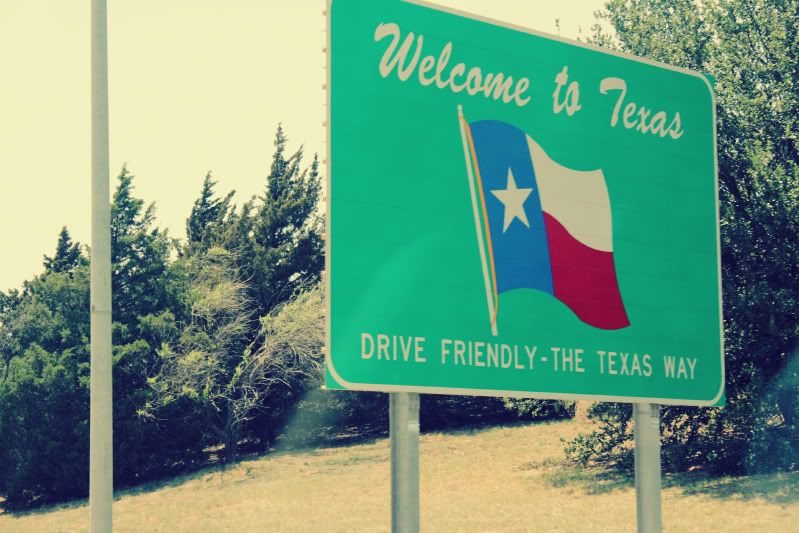 Every time we pass this sign, we yell "Yee haw!" It might be a little cheesy, but it's tradition.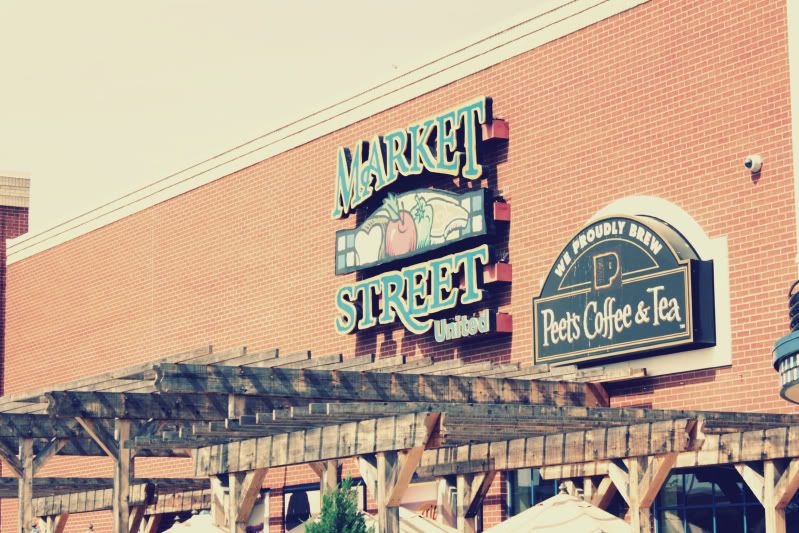 My favorite grocery store in the U.S. of A.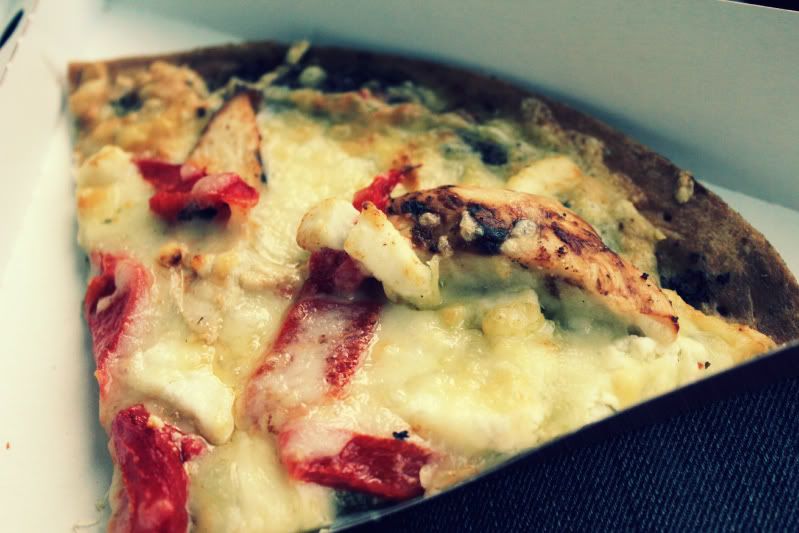 Cheesy pizza with grilled chicken, red bell pepper, and goat cheese. It was delicious.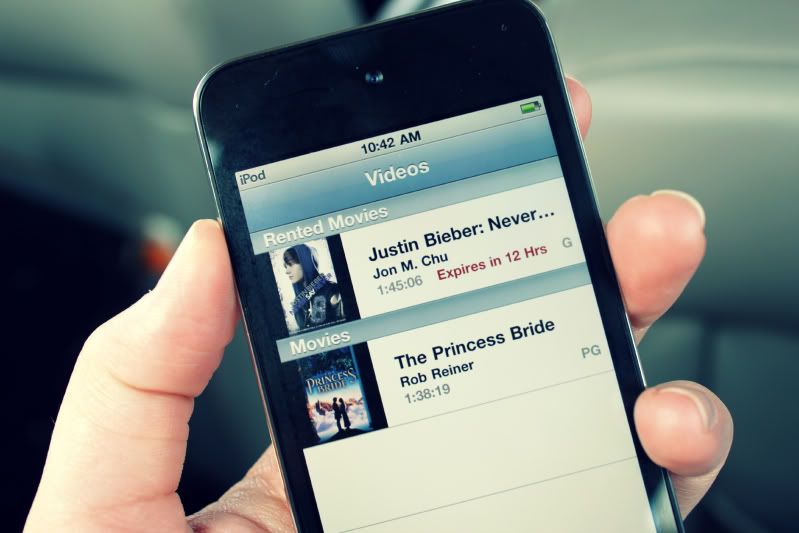 My traveling entertainment center. A word on Justin Bieber: Never Say Never...
I was really surprised that I enjoyed this movie so much. I thought he was just a kid that Usher or someone found on YouTube and made famous. But it turns out, this guy might be a musical prodigy and he is a hard-working prodigy at that. At two years old, he had perfect rhythm while drumming. Two years old… Peeerfect rhythm. And he taught himself to play tons of instruments. And he has worked his bum off to get famous like he is. And he is super adorable when he's performing on stage. Were there tons of screaming, crying, crazy fans? Oh yeah. Oh dear, yes. But having been a teenage girl not so long ago, I could semi-relate to them. But I don't know… I never fainted because of a pop star. And there seemed to be a slightly maniacal look in their eyes that scared me a little.
Lastly, the film itself was brilliantly executed. From the moment it started, I was intrigued. The music, the video editing, the high-definition detail, the sequence of story-telling. It all came together for a very attractive movie, no matter who it was about.
Look out for more photos to come. The trip was wonderful and I'm really excited to share it!