I discovered a fantastic leather and bead shop last month. Well, I had actually been in the store before, years and years ago. But I don't remember it being nearly as impressive as it is now. When Mom and I walked in, we were blown away by the place. I immediately wandered over to the jewelery section and snapped a few photos of my favorite finds. They were taken with my iPod, so they aren't the best quality. But I think you'll still get the idea!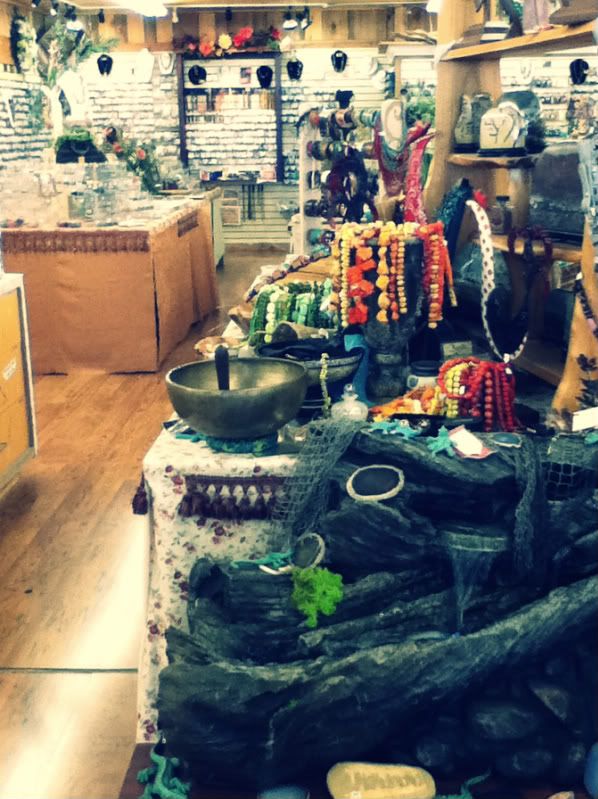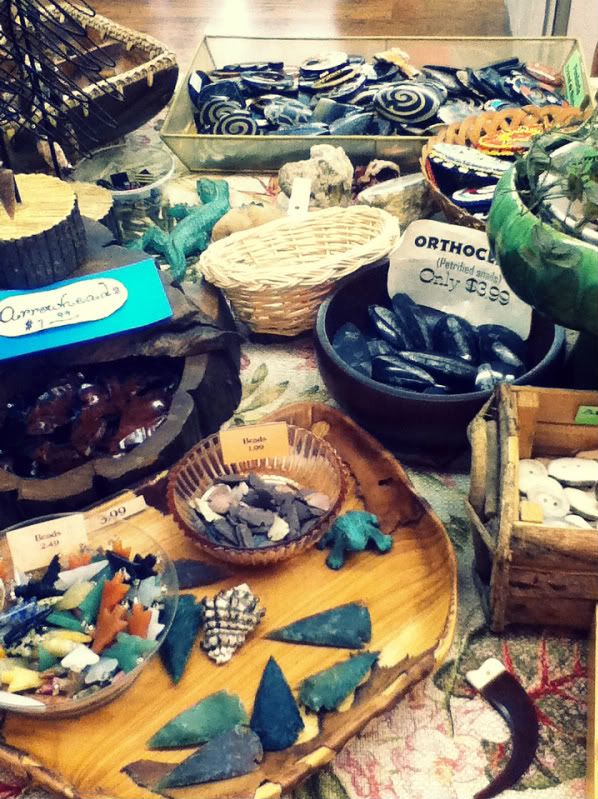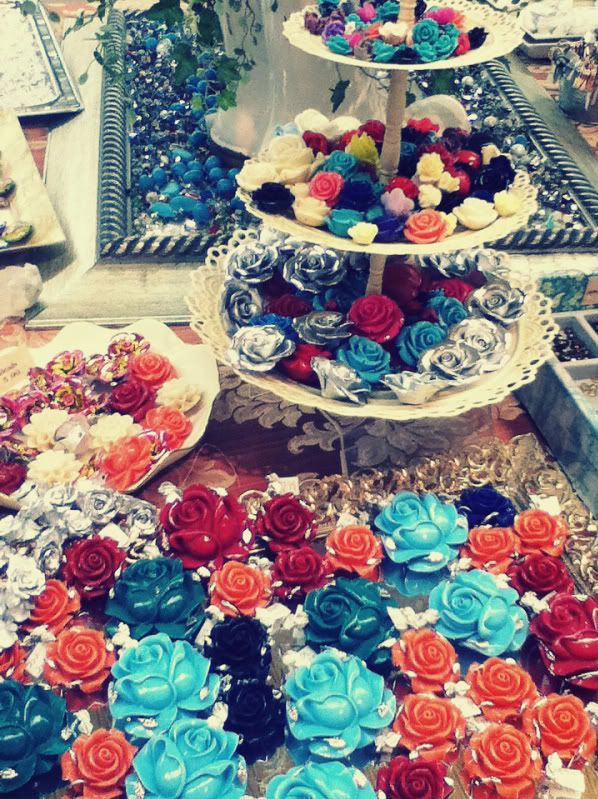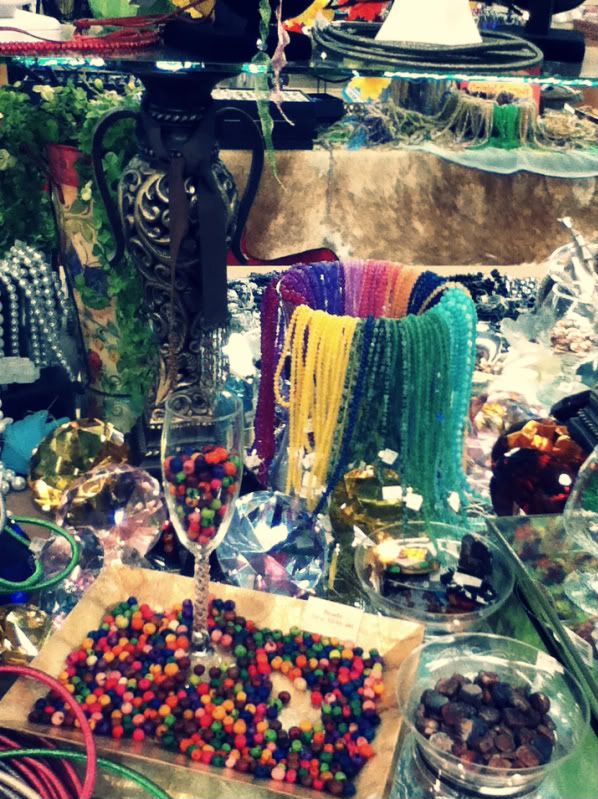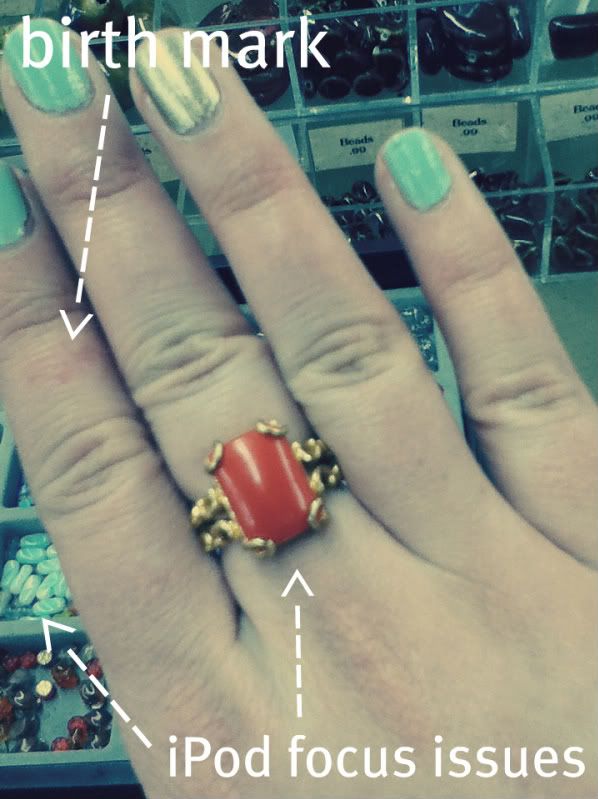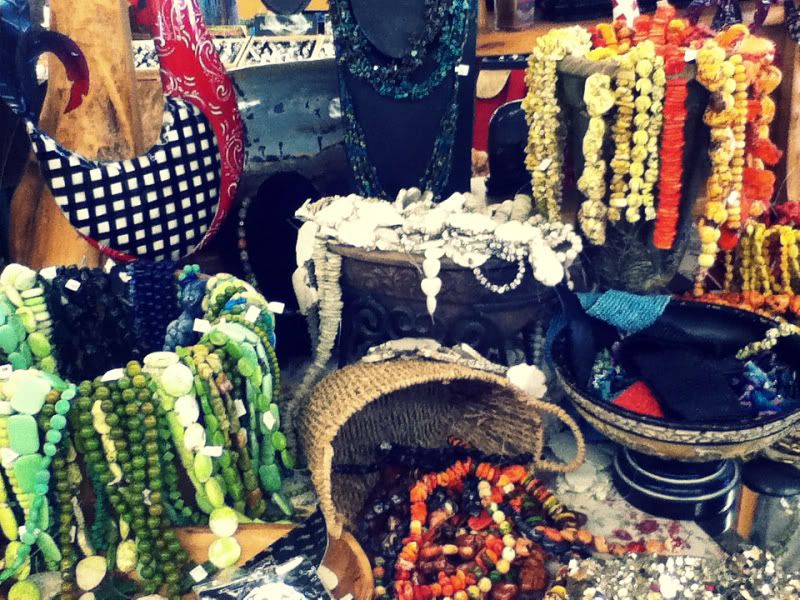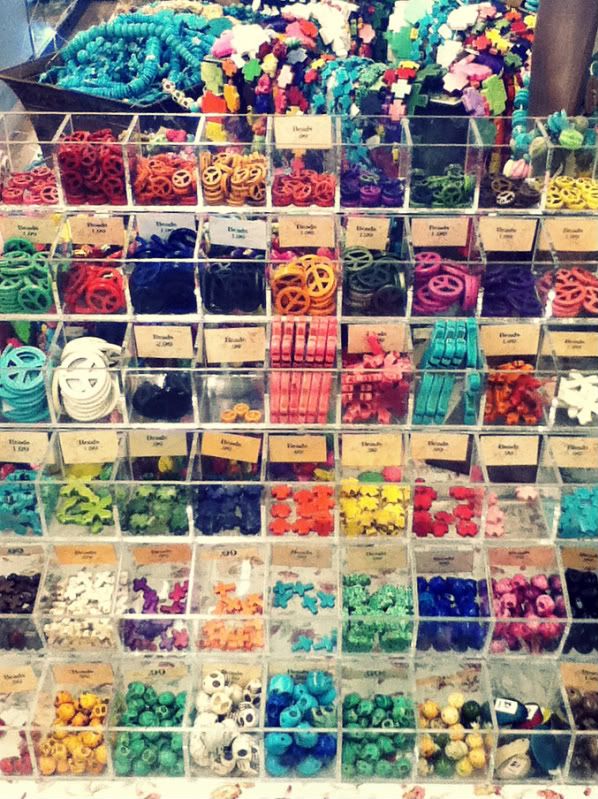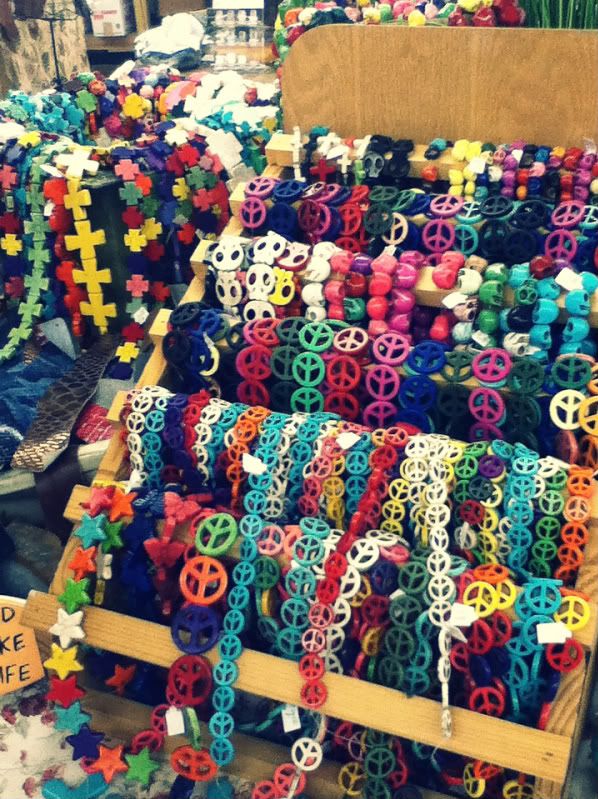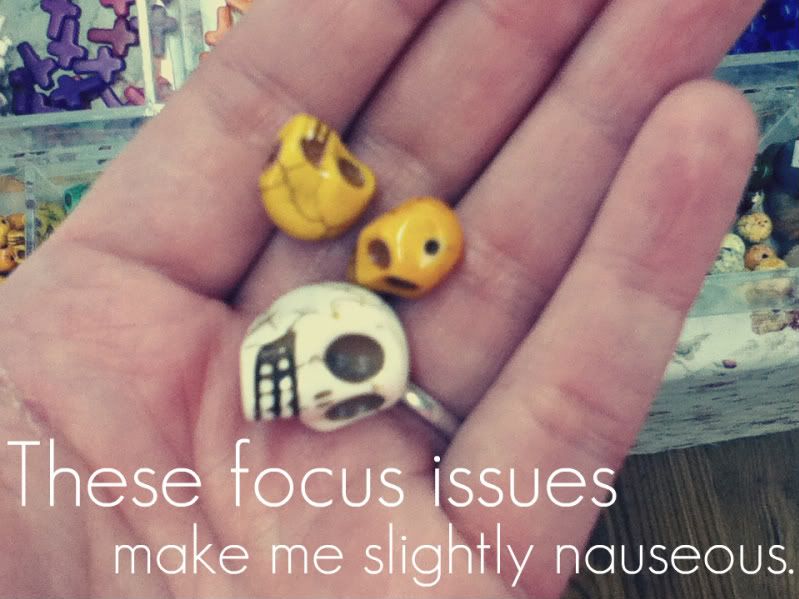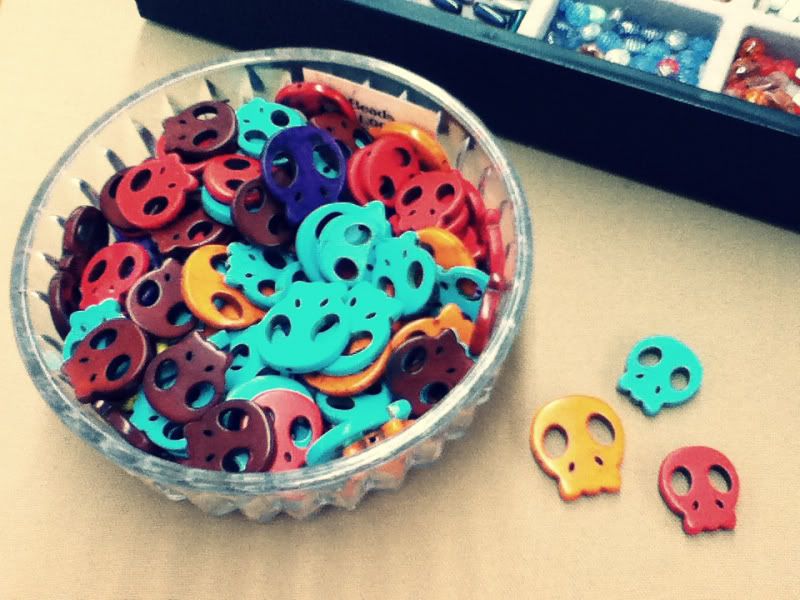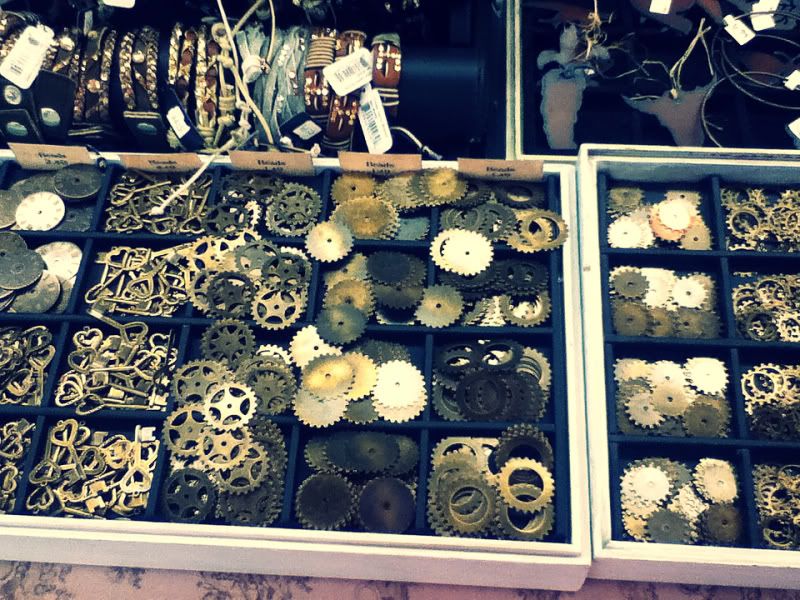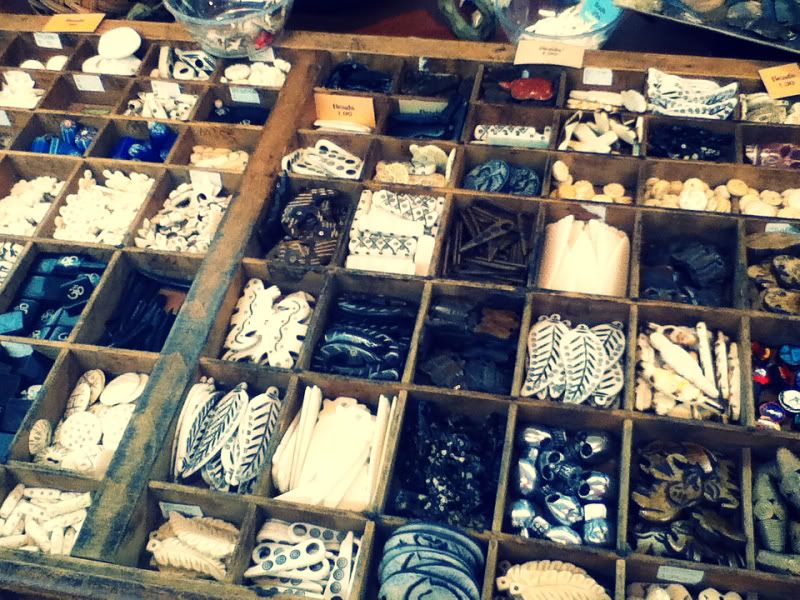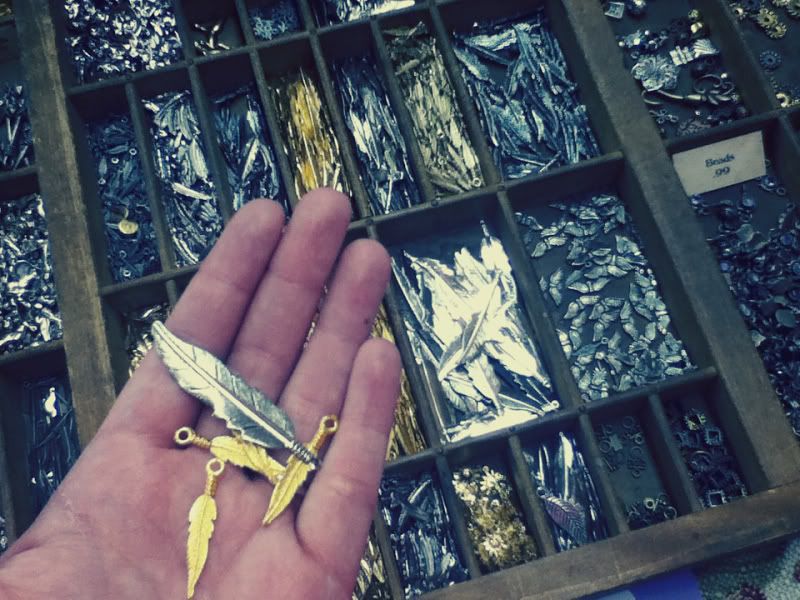 I predict some jewelery-making will happen in my near future. I think all the little skulls beads would be super cute for Cinco de Mayo this week.
What is your favorite style? The tribal vibe with feathers and arrow heads? Steam punk with cogs and brass wheels? Or the beautiful rose and flower beads?