Along with the photos from Masen's birthday party (previous post), here are a few more from my weekend. I hope everyone had a great Easter. I hope thoughts were turned toward our Savior,
Jesus Christ
, and the amazing gift of the
Atonement
.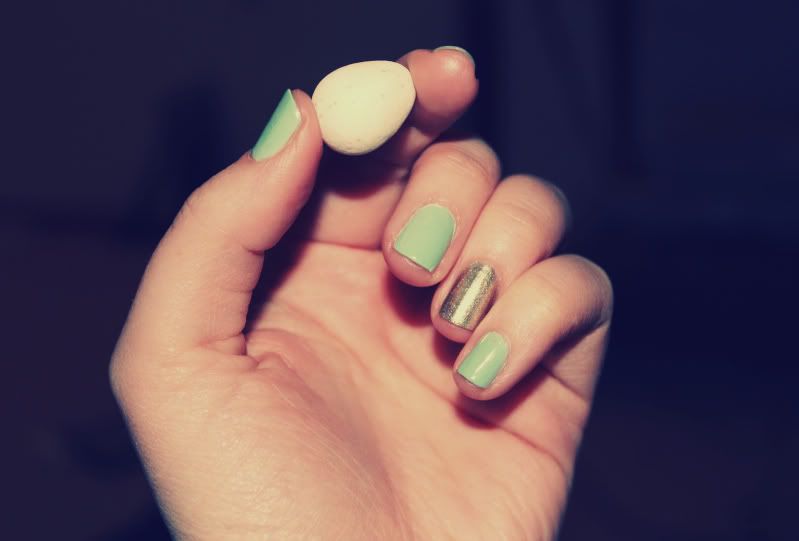 I never paint my nails. But when I saw Michelle's nails on her blog,
Oh, Mishka!
, I thought it was a really cute idea for Easter weekend. I hope she doesn't mind me copying. :)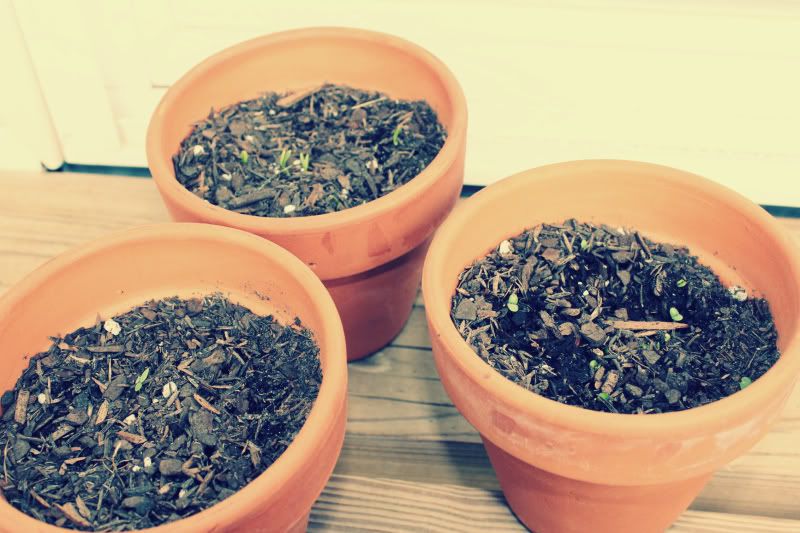 My herbs are finally sprouting!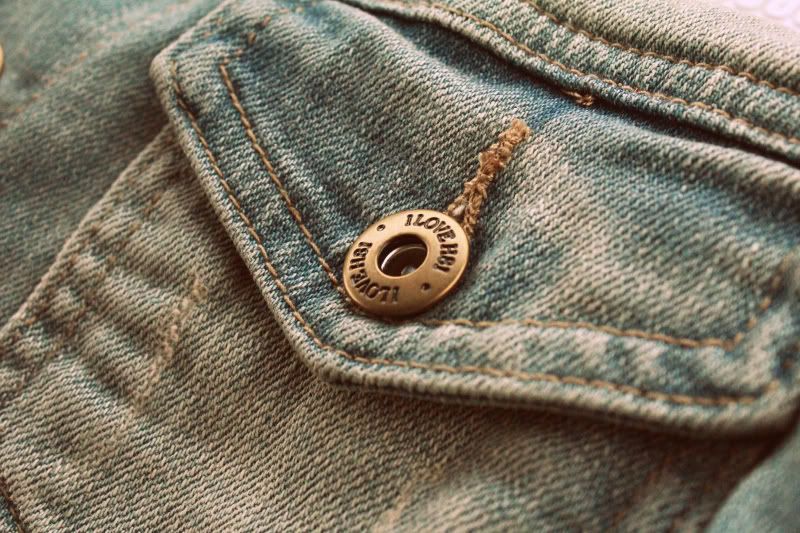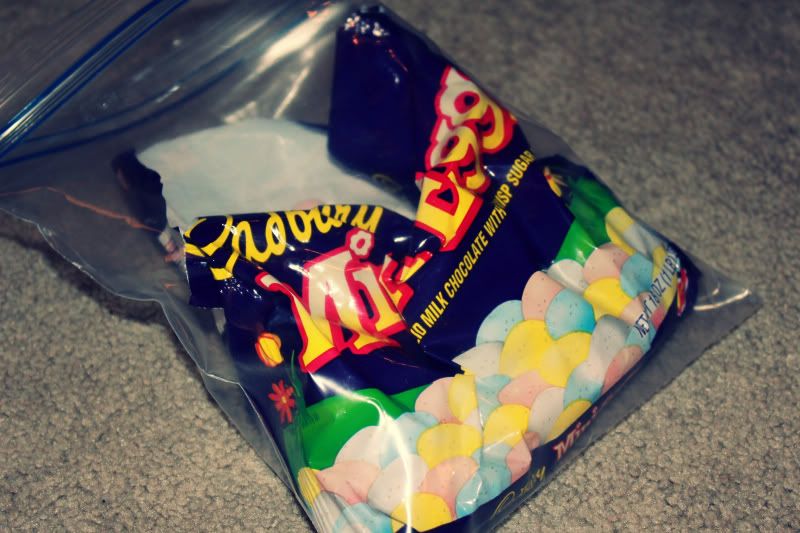 A few Instagrams...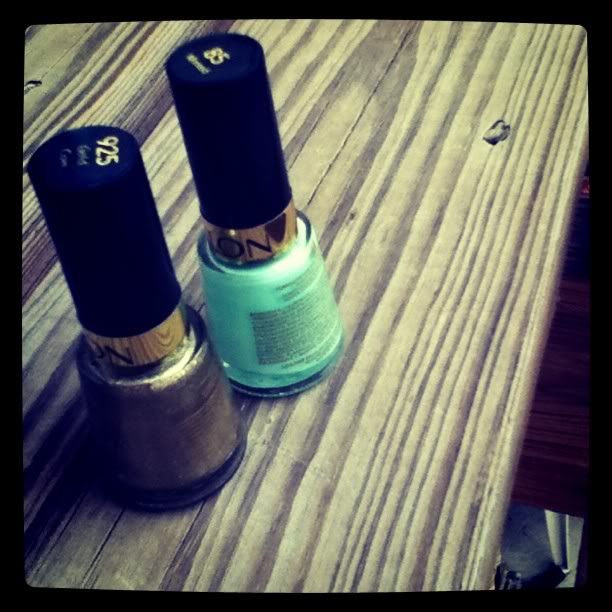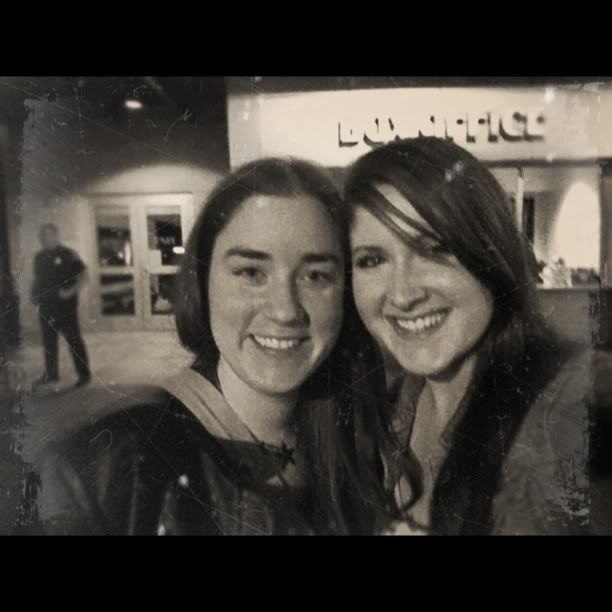 Molly and I went to see
Water for Elephants
. Such a magical story. We both loved the movie!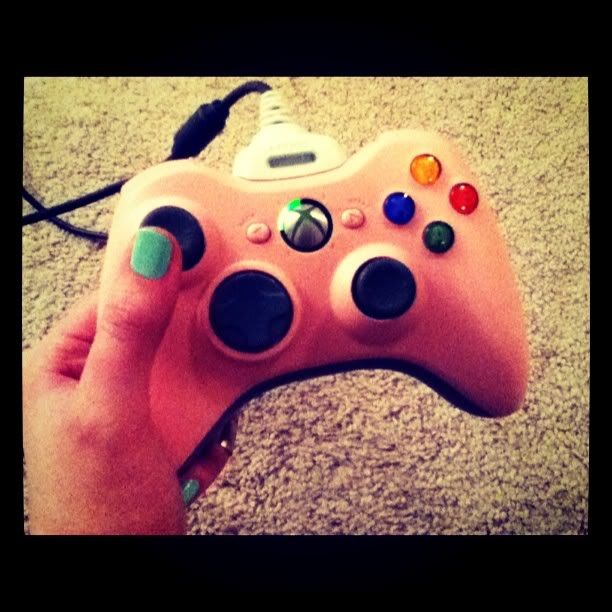 I never play video games. I never play them because I don't enjoy them at all. But Gabriel rented
Lego Harry Potter
. And we all know I am a huge sucker for anything that has to do with Harry Potter. The game is actually a blast (and very addictive).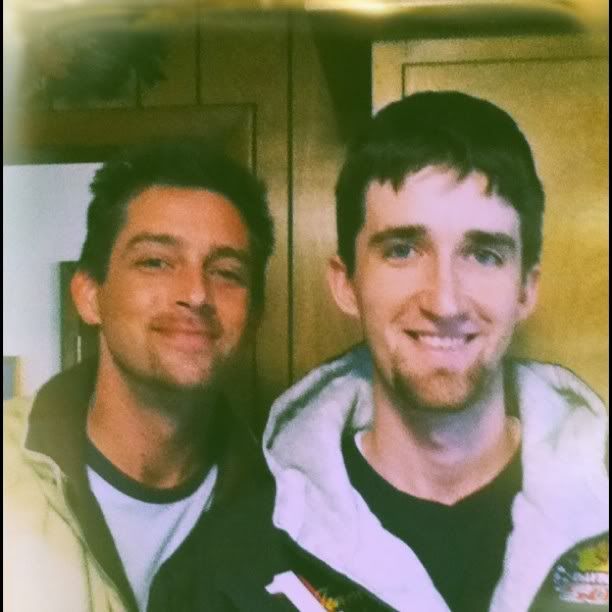 My brothers, Adam and John, at Easter lunch.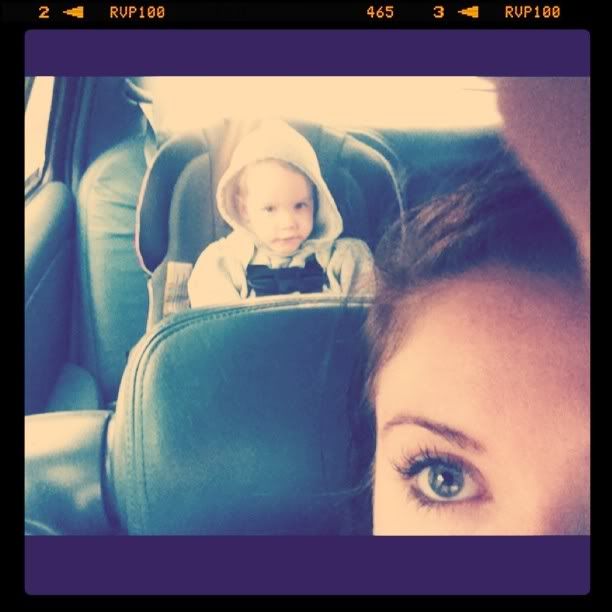 Playing peek-a-boo with Mr. Masen.