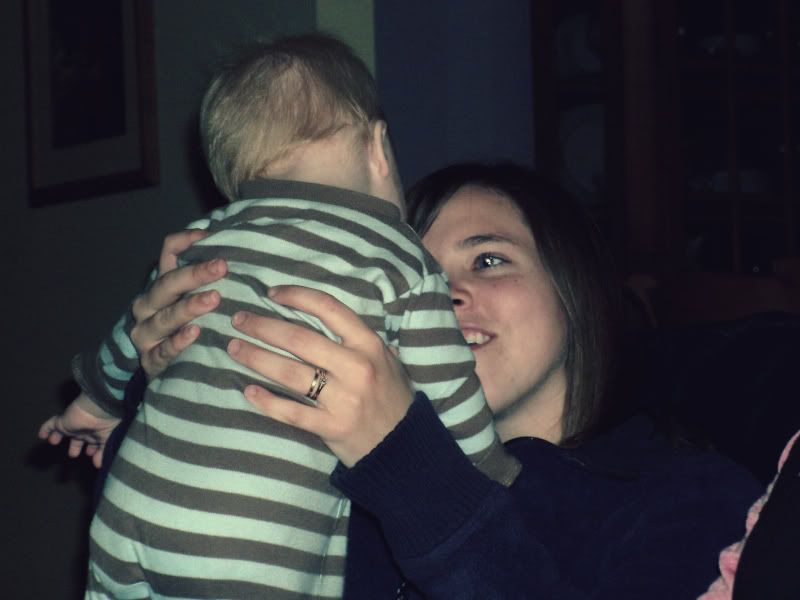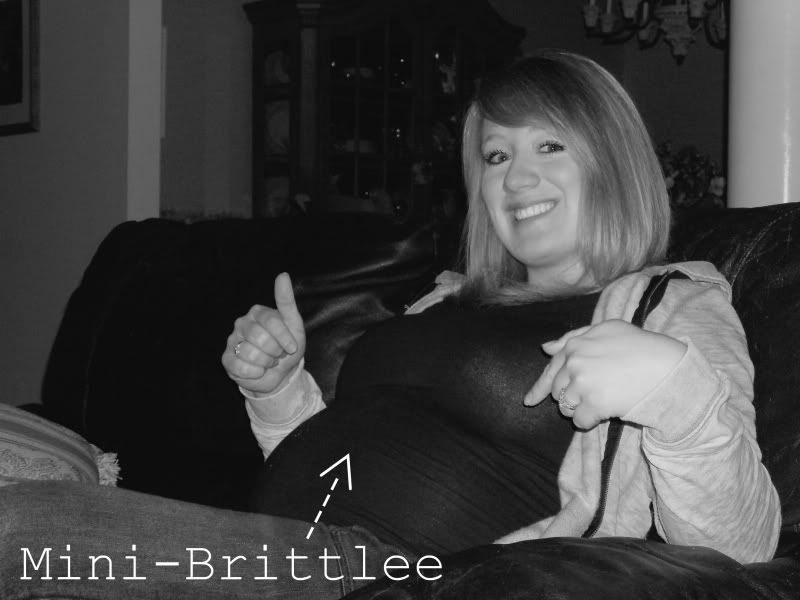 Babies galore!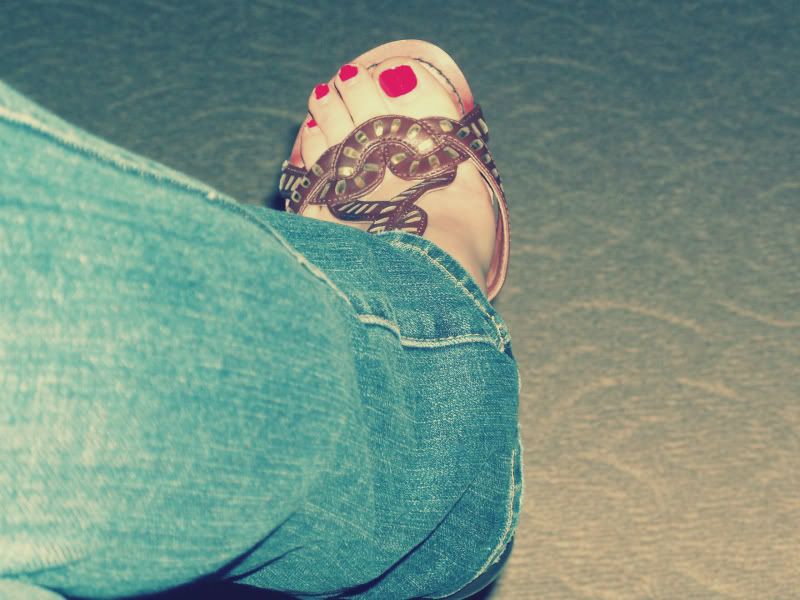 Chipped nail polish.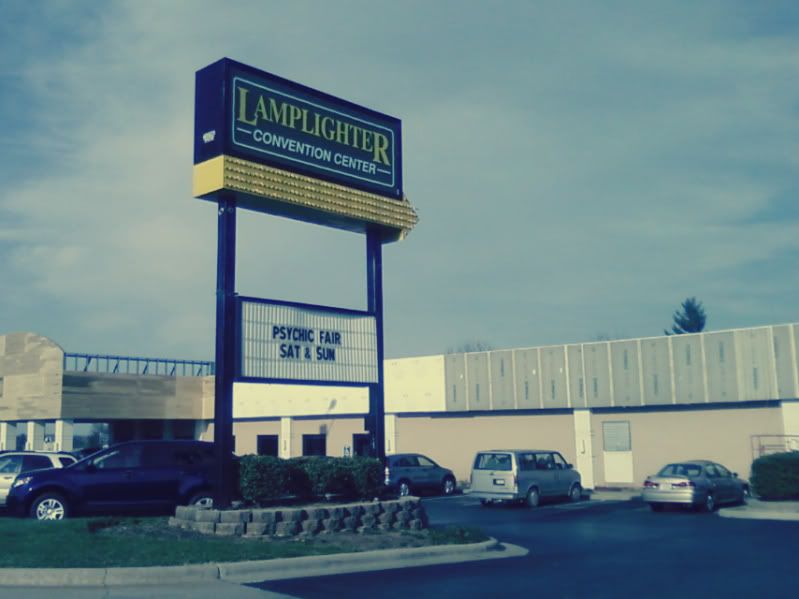 I bet that was everything but boring.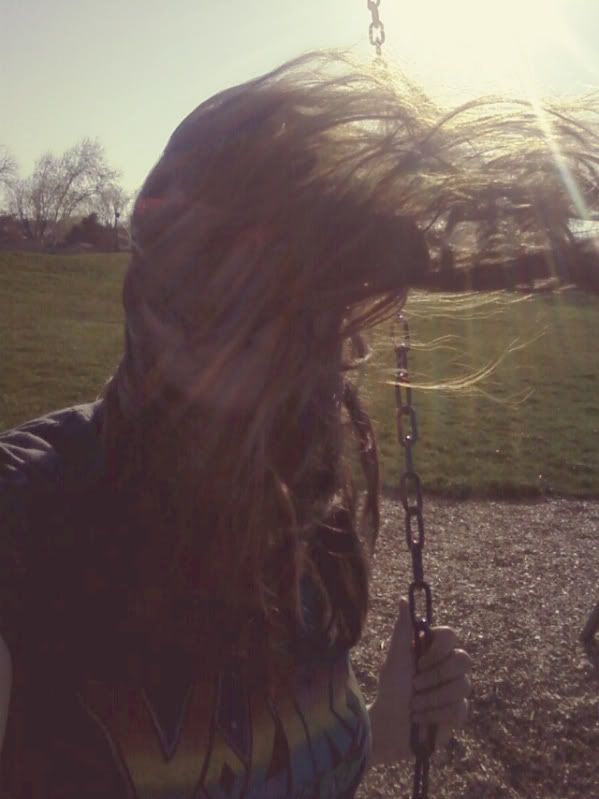 Lots and lots of wind.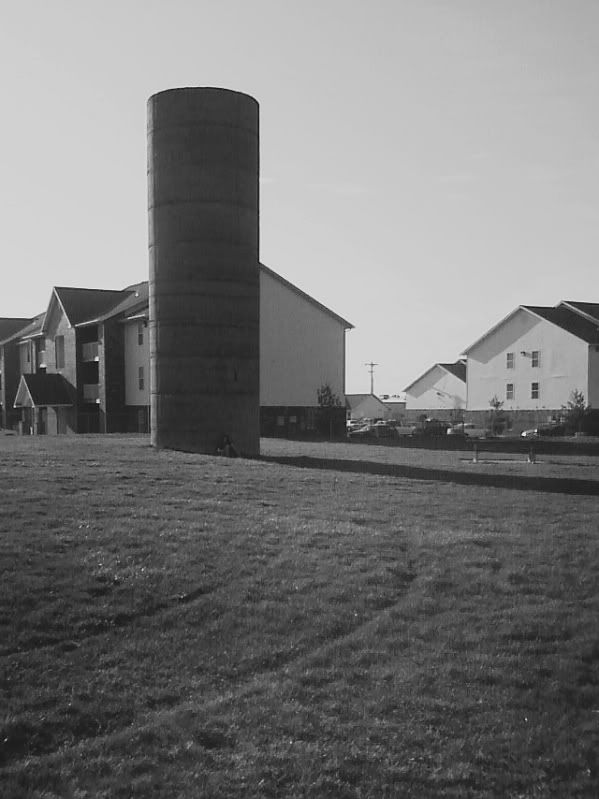 Sitting in the shade.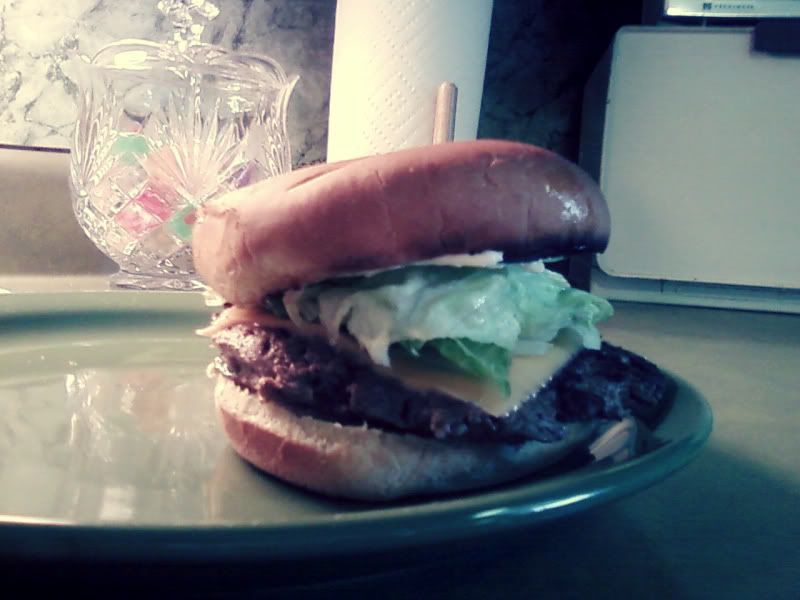 Burgers at Mom and Dads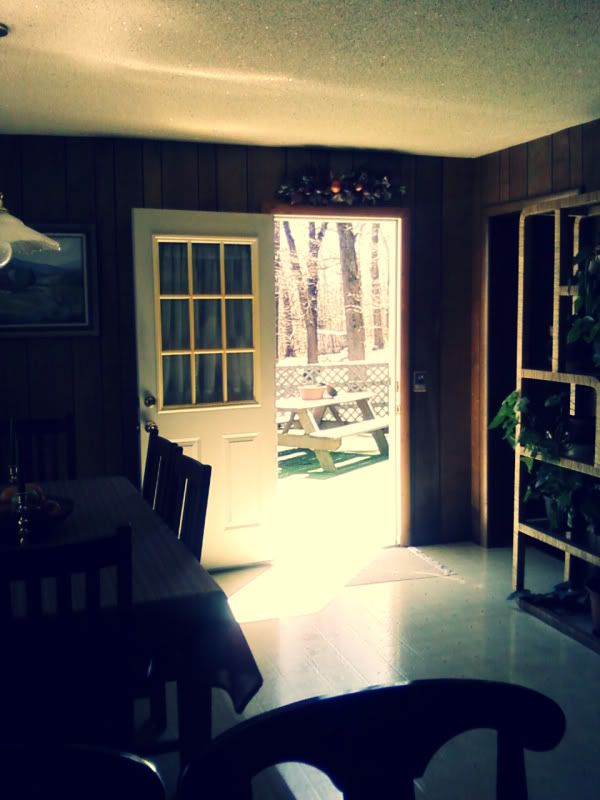 Sun-shiney Conference weekend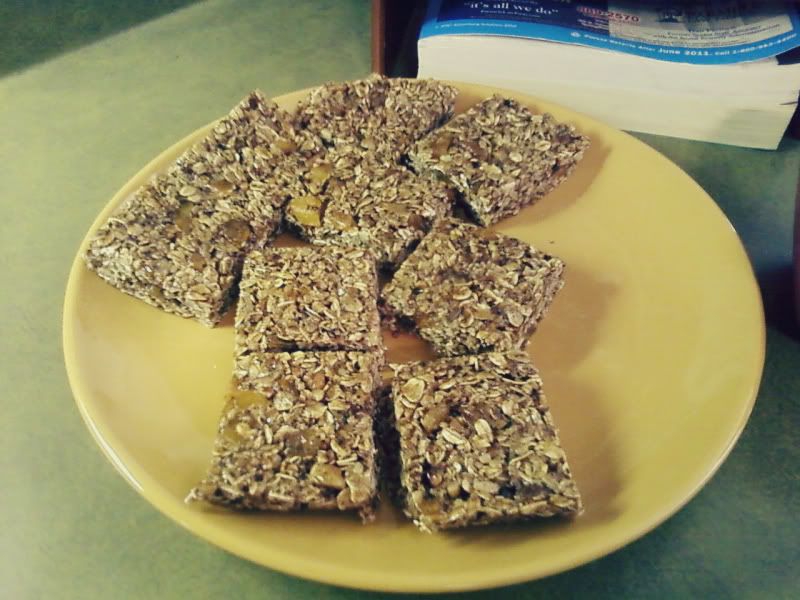 Homemade granola bars. MMmmmmm.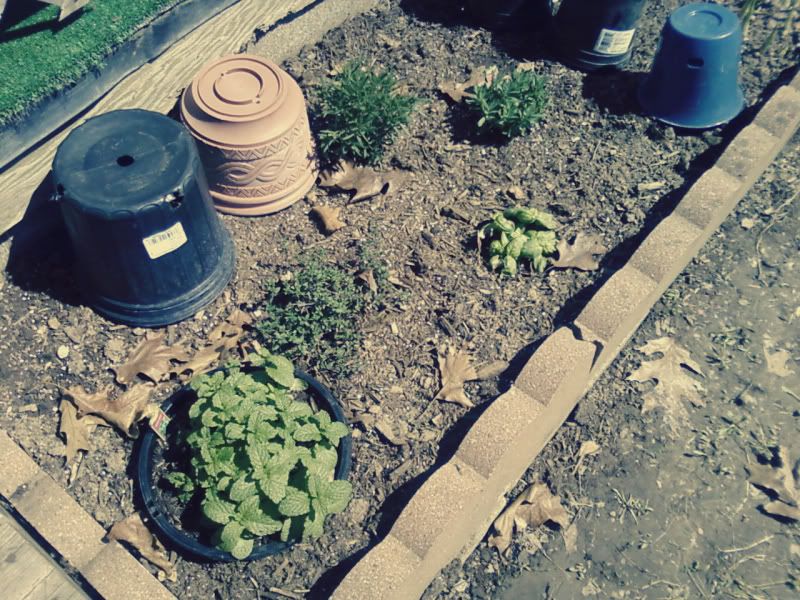 Herb gardens.
If you weren't able to tune into the amazing General Conference that took place this weekend, you can check it all out here.
If you watch, your life is guaranteed to be better.