A few moments from today's Royal Wedding...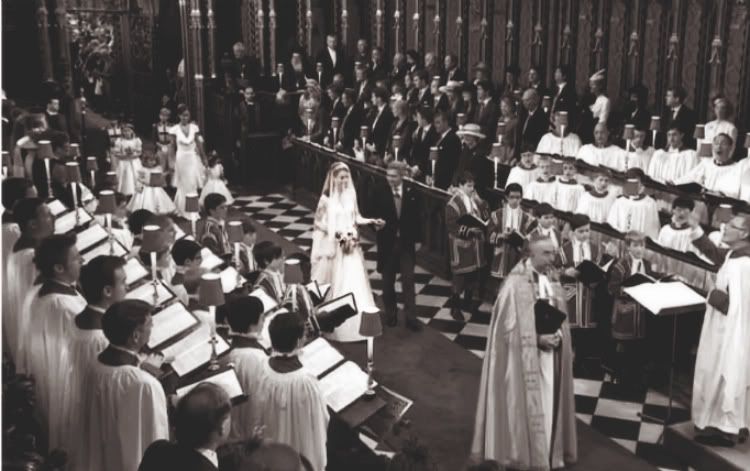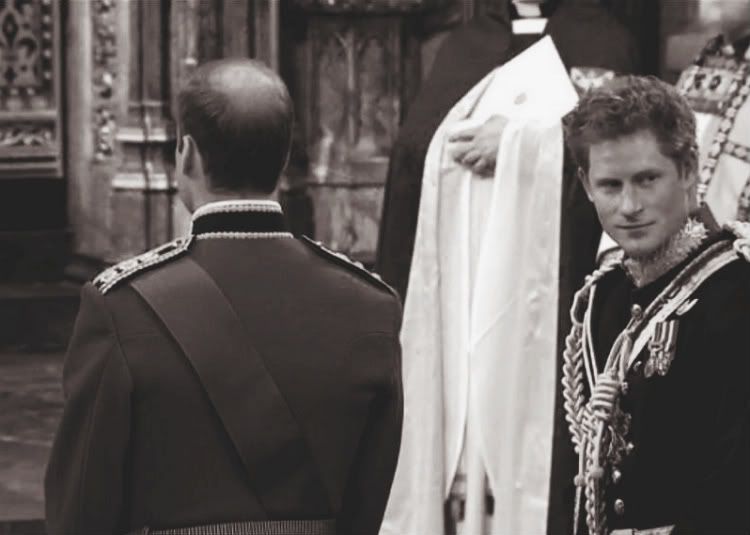 One of my personal favorites: Prince Harry glanced back at Kate...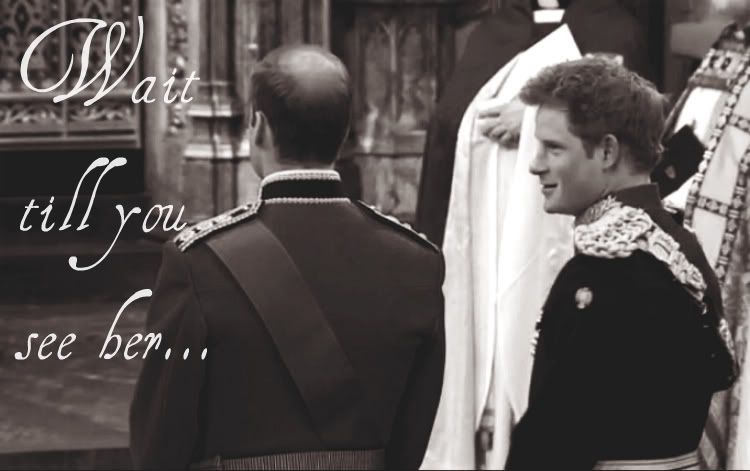 ...and then whispered to William, "Wait till you see her."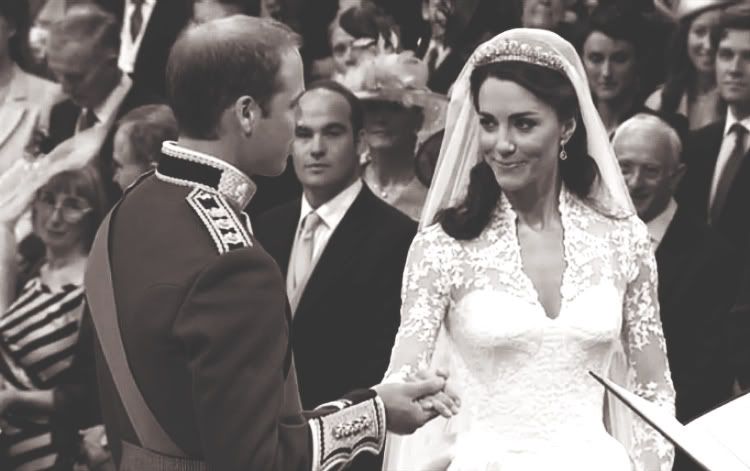 And of course, the kiss on the balcony...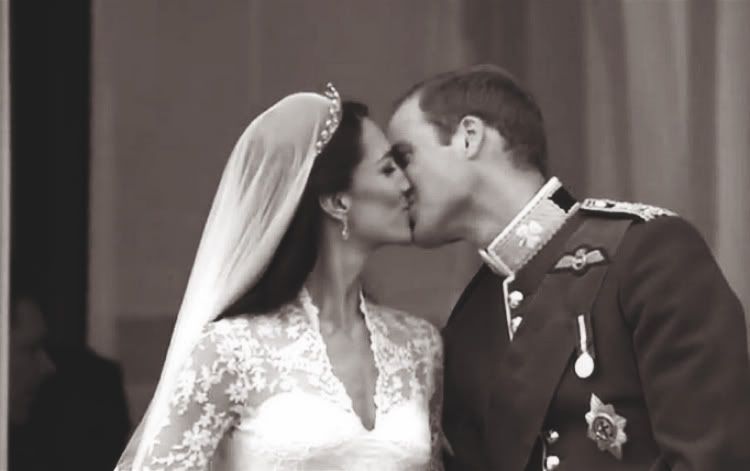 But not the first kiss, the second. Because I think it's cute that Prince William suggested a second kiss at all.
(Technically, they weren't "supposed" to kiss in the first place. Psh, yeah right!)
Her dress was breathtaking. The boys/mens choir sounded great! And the hats were fantastic.
All in all, a very refreshing break from all other stories concerning celebrities, politics, obesity, and American Idol.
-screen captures courtesy of the CNN video feed
-screen capture editing by yours truly