The Borders store in town is closing shop. I am sad, because Gabriel and I loved going to this place for date nights. I loved the library-esque atmosphere, even if their hot chocolate kind of sucked. Every Friday night, they would have some local musician performing near the cafe. And they always gave the best discounts (for retail-priced books). Barnes and Noble will have to do now. The store is always too crowded and busy for my liking. But they do have some really remarkable books (like their leather-bound classics collection). And they have a Starbucks inside. I don't drink their coffee, but I am in love with Starbucks hot chocolate and cake pops.
Yesterday, Mom and I ran over to Borders to see if anything was possibly left over. All books were 60% off and I was quite pleased to find a few books on my to-get list nestled into the shelves, waiting to be taken home. When I picked up Barbra Streisand's home design book (yes, there were like five still available. Hello, people! It's Barbra. Buy her book!), I was so thrilled. The book is expensive, but more than half off sounded great to me. I found Mom and giggled as I held it up for her to see. She knows I have been in love with it for months now. A look came across her face and her hand tapped against my shoulder, "It's coming in the mail this week!" She had bought it for me online! I couldn't believe I completely ruined her surprise. Well, yes I could. Because I always do that. Someone tries to surprise me, and I either buy the gift for myself or I totally read on their faces that something is going on and I start guessing. It's not fun being unsurprisable. But that doesn't mean the surprises are rejected. On the contrary, I was touched that Mom had bought me this gift and I can't wait to look through its pages!
My Borders finds: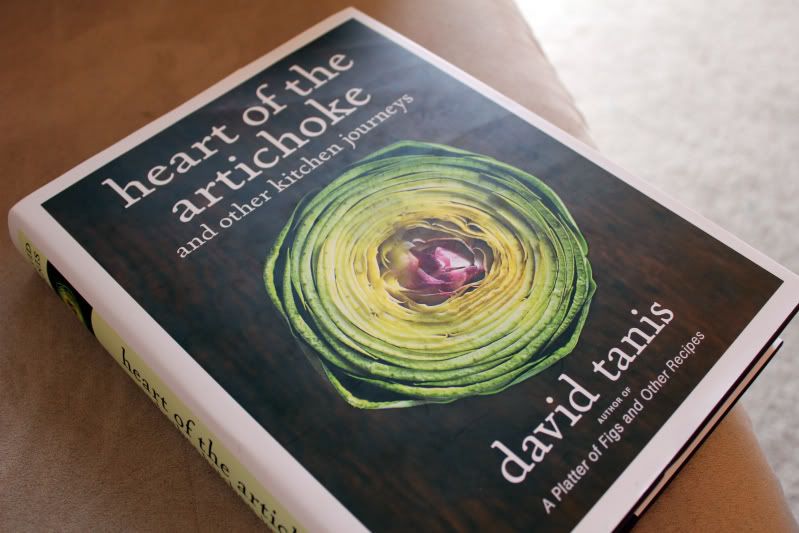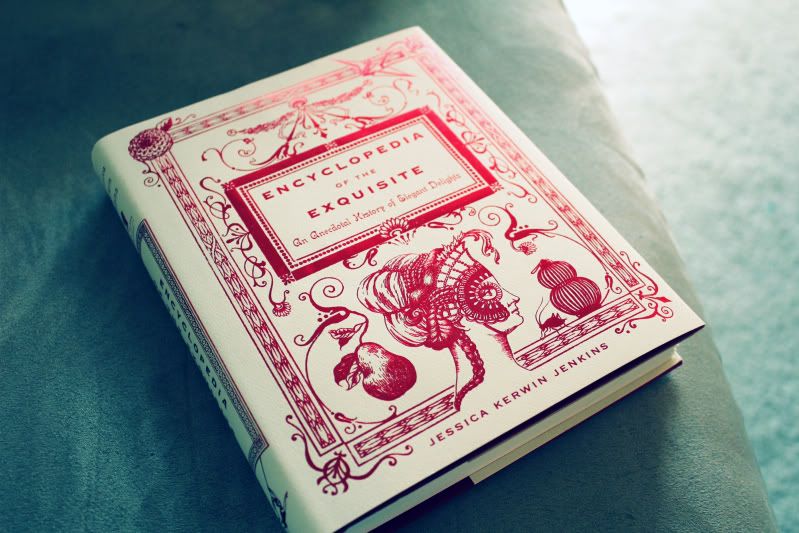 If you look at my book collection, you can see that I have a tendency to judge books by their covers. Like the cookbook above; that cover just yells, "Classic, rustic, read me!" And the second one is ornate and gorgeous.
Thank you, Borders, for sending me away with a couple more books to read. It's been fun.