A:
I am currently obsessed with
Lissy Elle's photo sets on Flickr
. She has such a creative mind and a great eye for editing...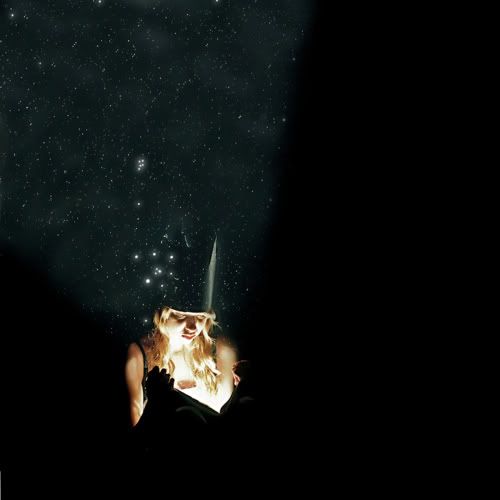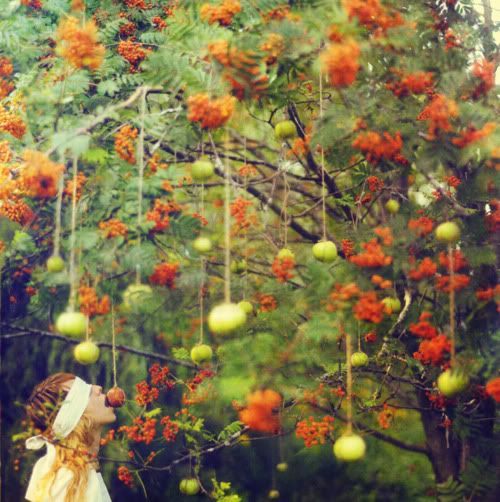 B:
I plan on making
this bracelet
sometime in the near future. Maybe when I am in Texas next month. I love the chic hardware look of it. Click on the link for a tutorial...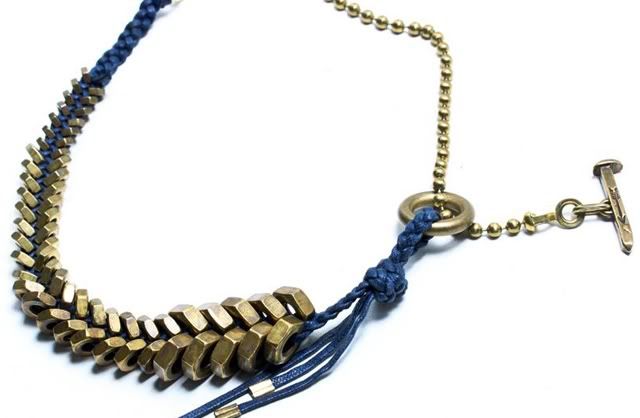 C:
I am a den mother to 15 little cub scouts. I adore those boys and have come to love the program of boy scouts more than I ever thought I would. I really appreciate that it teaches boys exactly what they need to know to become responsible, capable young men. And when I came across
Lee Meszaros' Etsy shop
, I about died. I love-love-love the unique, homemade merit badges...