I found a smoothie that tastes good, looks good, and actually contains good-for-you ingredients. I call it the smoothie trifecta. It is rare for me. I am not a big smoothie fan. But I have made this smoothie three times in the past six days.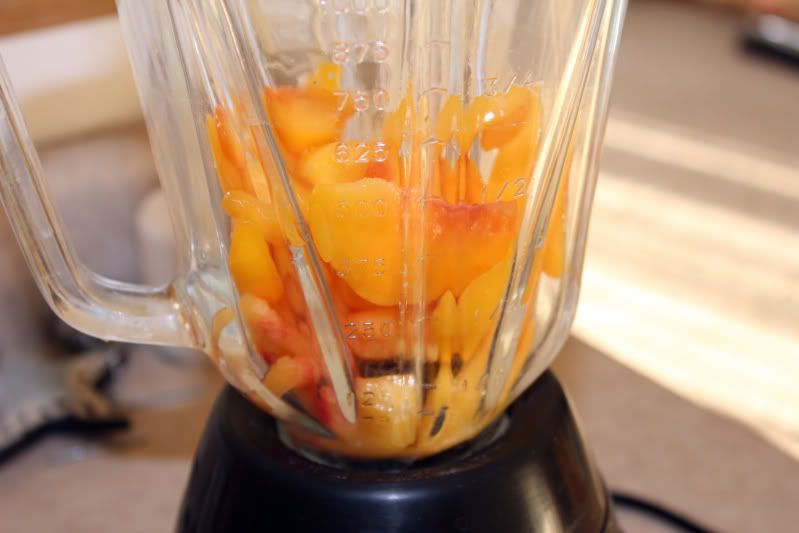 one or two peaches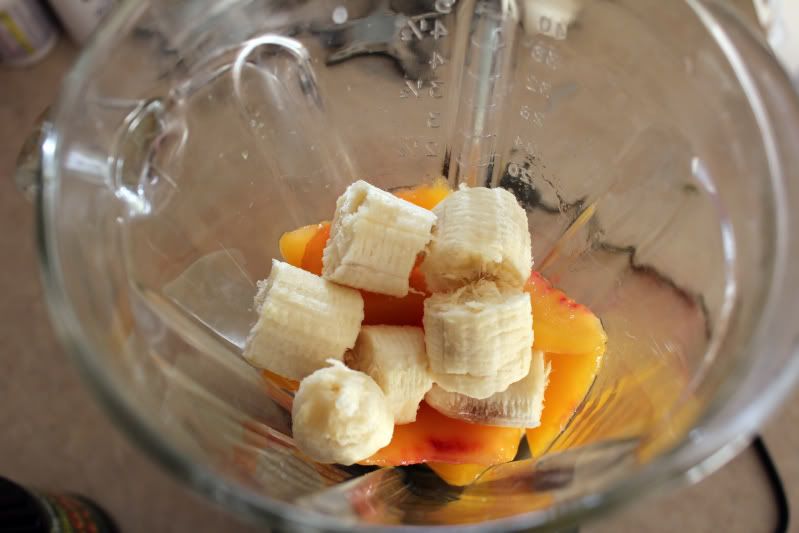 One banana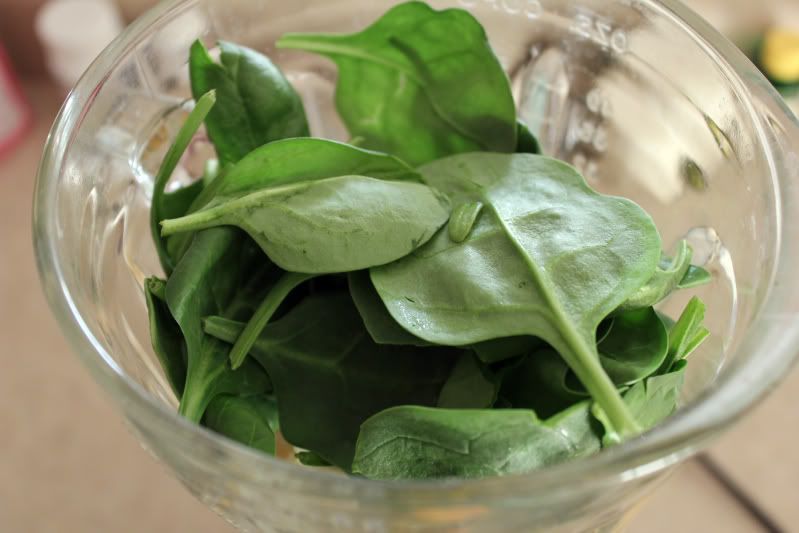 a good handful of spinach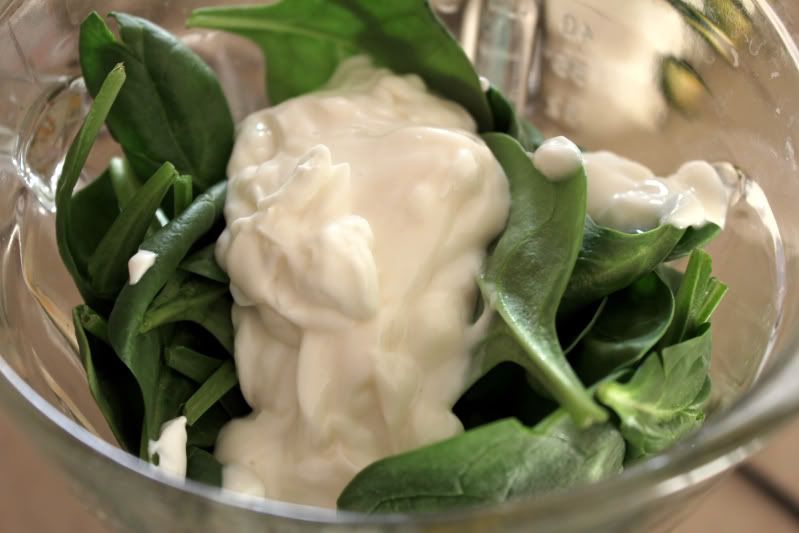 one cup of greek yogurt (this is the honey-flavored kind)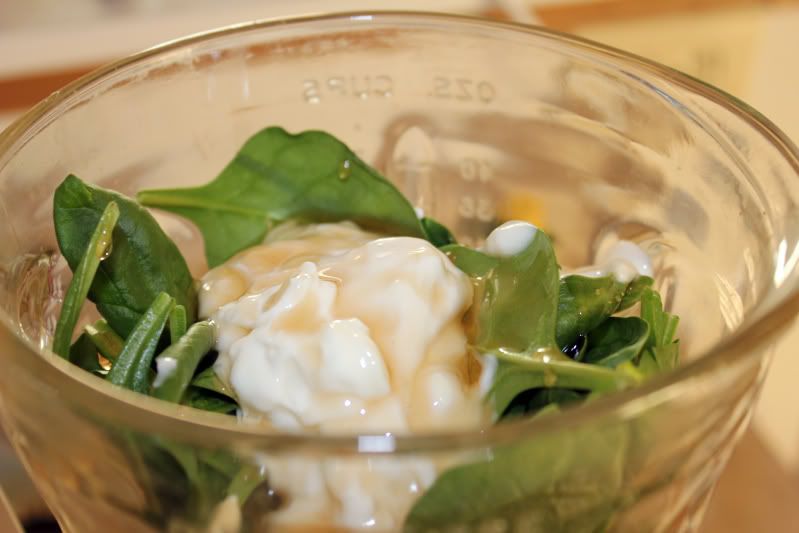 one tablespoon of agave nectar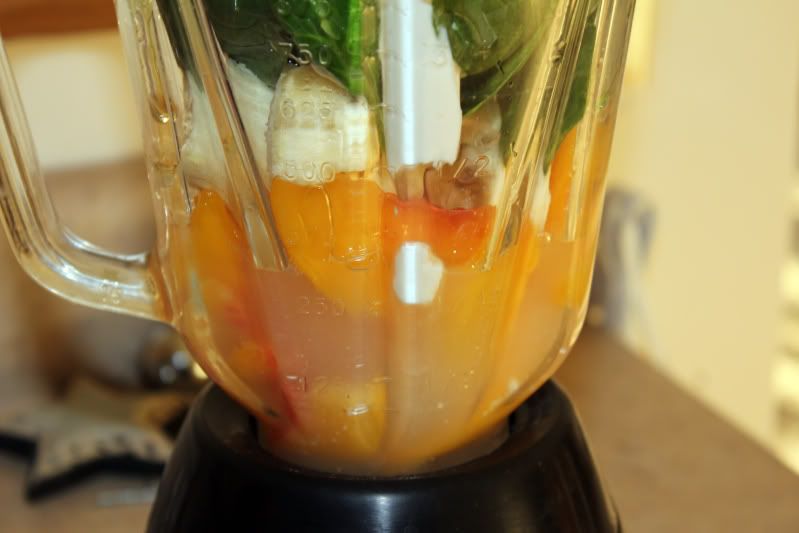 and 2/3 of a cup of water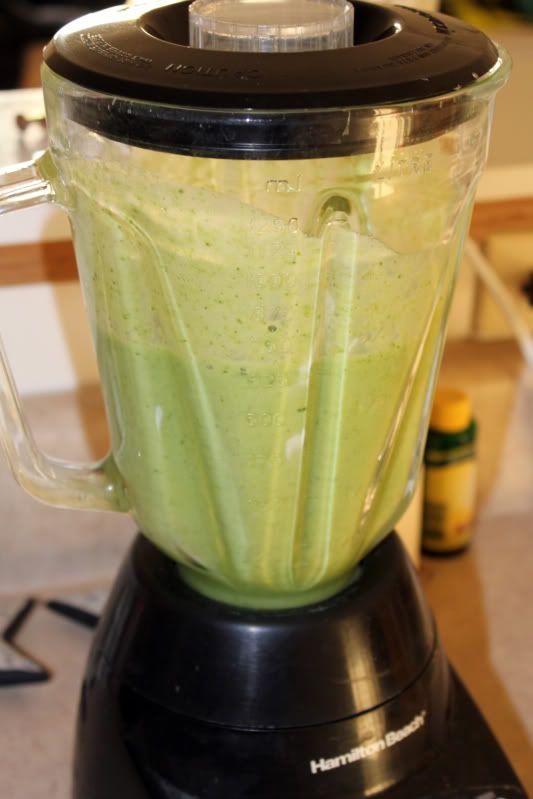 blend it and look at the beautiful color!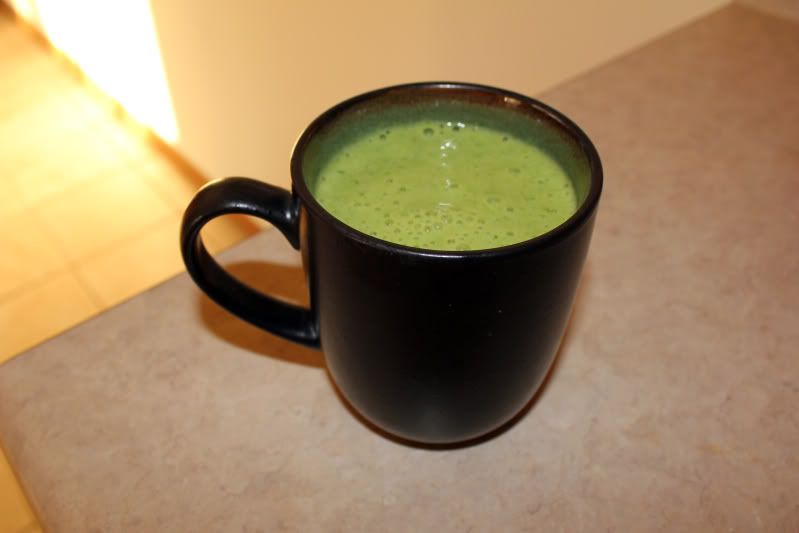 viola. best tasting smoothie ever. and so healthy!