This past week, Gabriel and I have been moving out of the old apartment and into the new. I will just say one thing: I can breathe and see and dance!
Old:
Small, small, tiny, small, no room, small.
No lighting at all. Horrible window placement= No sunlight. Ever.
Weird, loud, noisy, rude neighbors.
Golf balls flying everywhere.
S-L-O-W internet.
New:
Roomy, big, space, dancing room, bedroom-office-dining room-kitchen-bathrooms-etc
Windows everywhere. Facing West. Beautiful sunsets. LIGHT.
Personal second floor patio (makes for excellent storm watching).
New room arrangements and ideas for decorating.
Big fridge, big kitchen, lots of cooking space!
That isn't to say we haven't run into a few hiccups with the new place. But it is all well worth it! And to make up for my recent lack of blogging, here are a bunch of photos from the past few days...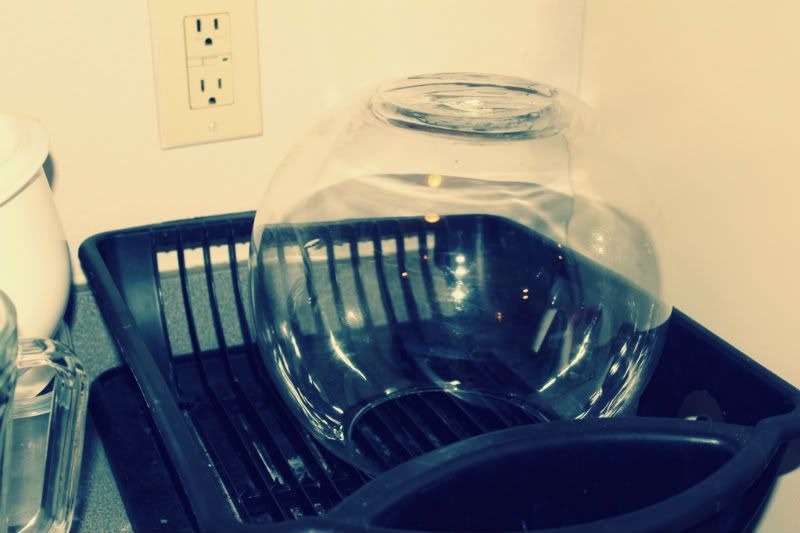 Our fish, Sassy, died last week. She was pretty sick any way and we are kind of relieved for her. We
did
have her for an entire year.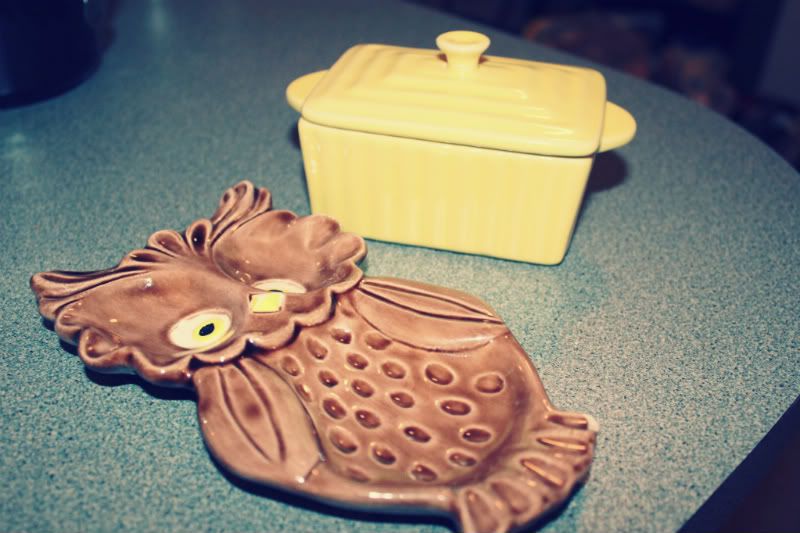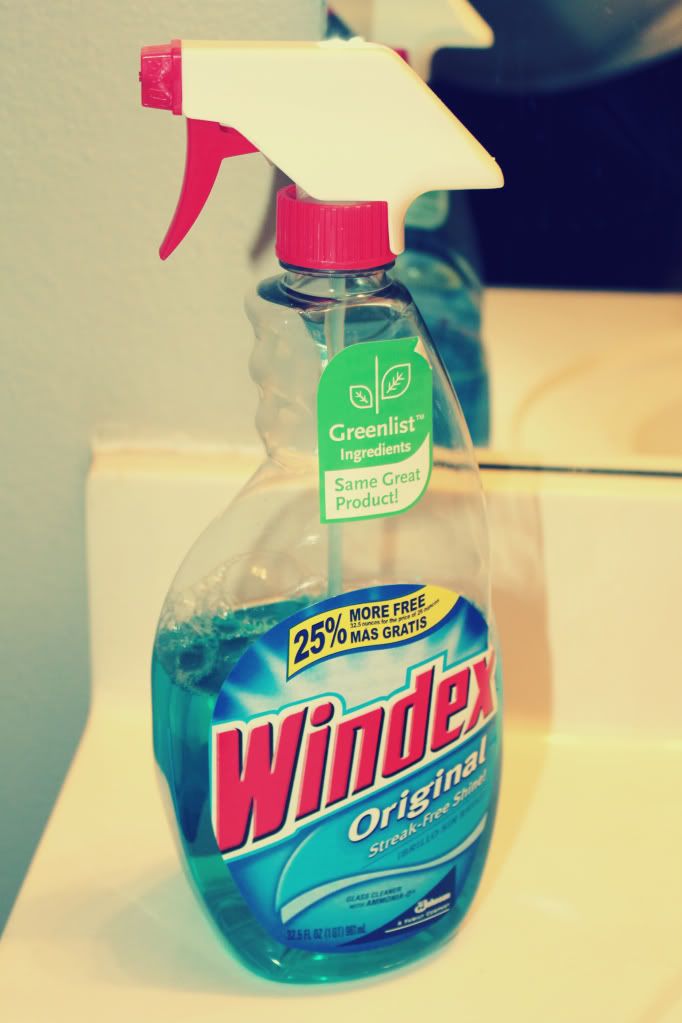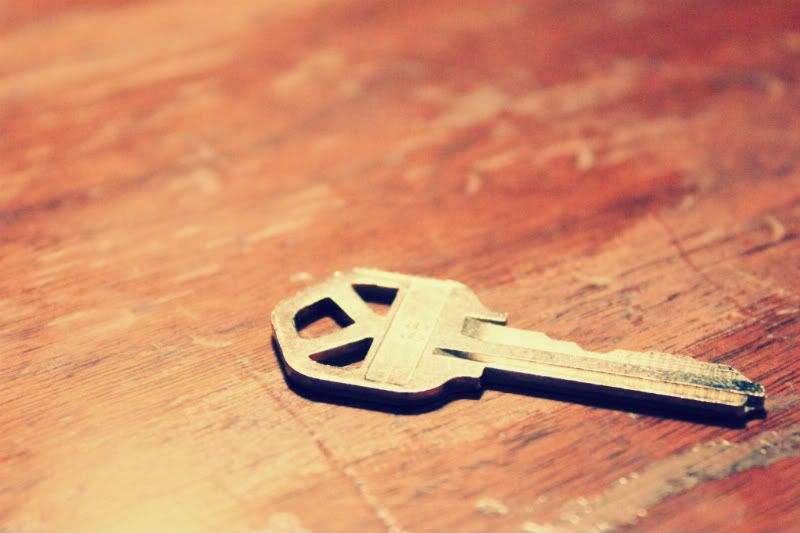 New key. New chapter.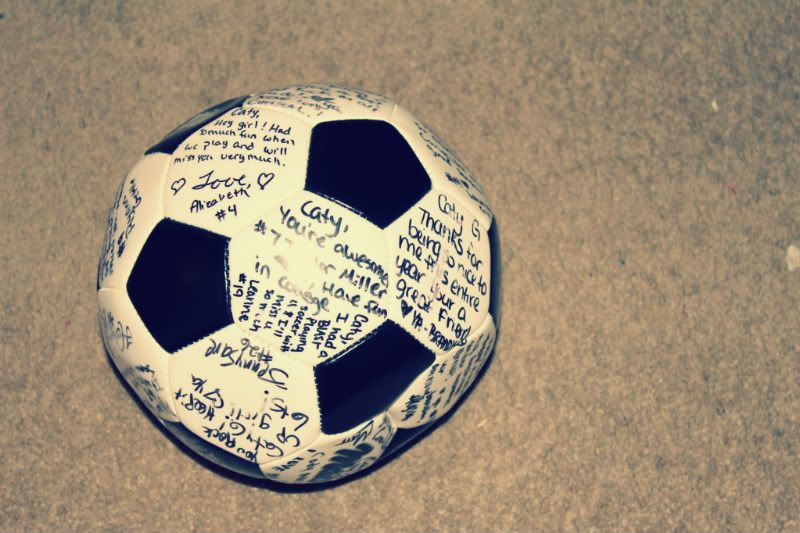 Finding memories while packing/unpacking. Like this soccer ball signed by our girls team before graduating high school. Loved those girls and those games!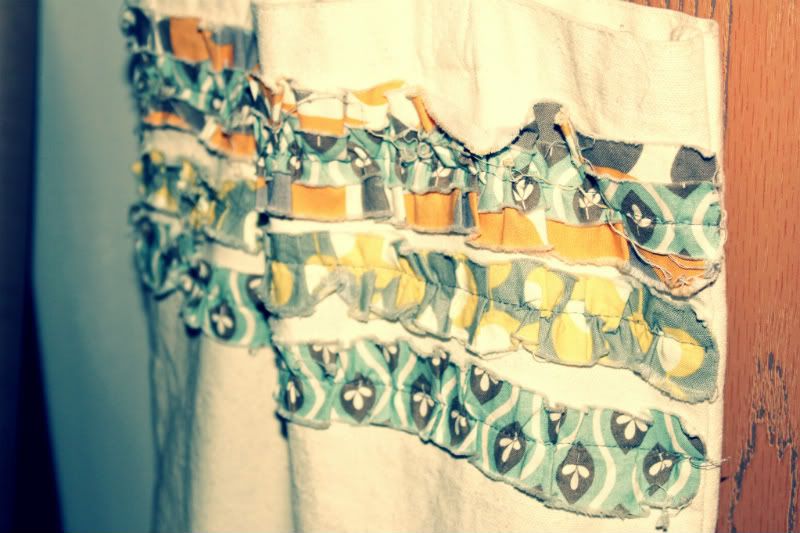 I even get my own craft area now. My Etsy shop will be fed soon.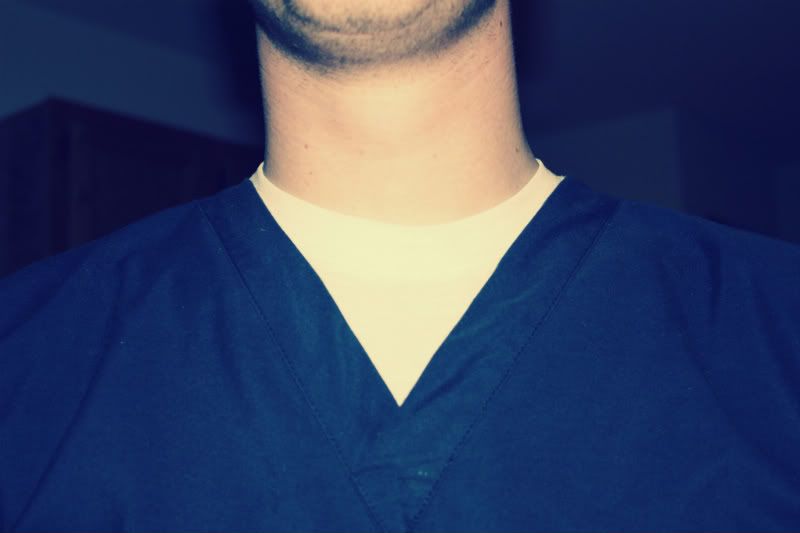 Lots of scrubs.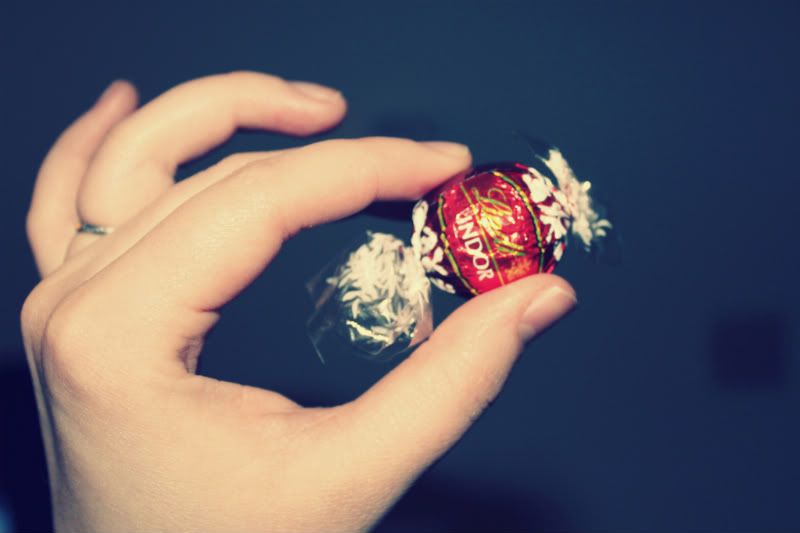 Lots of chocolate.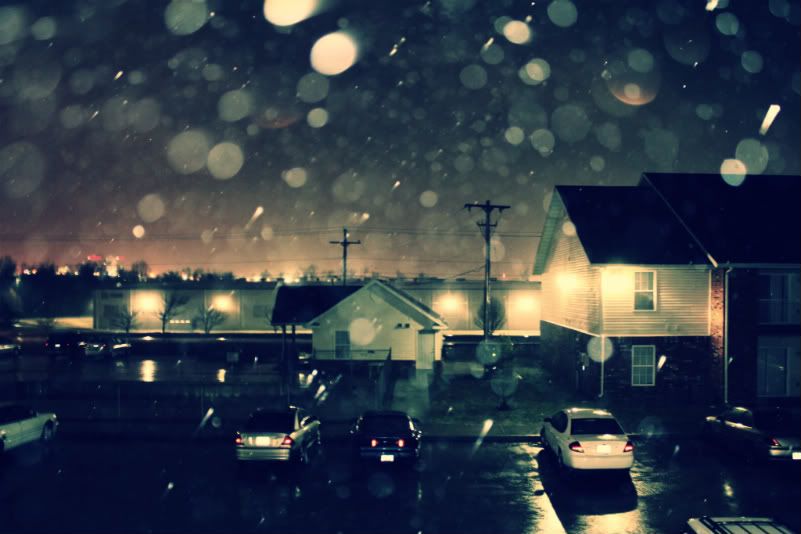 Lots of rain.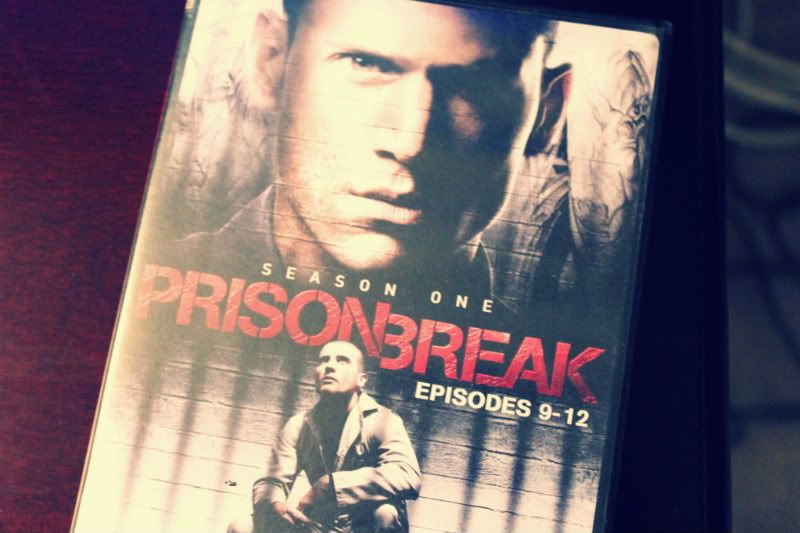 Lots of Michael Scofield.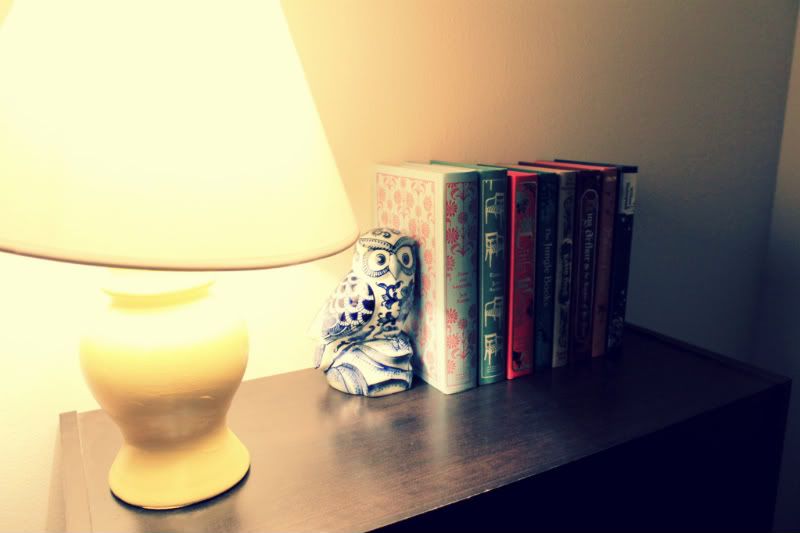 My FAVORITE part. Look at that sunlight coming into that living room. It makes me so happy.