When I watched Dancing with the Stars this week, I was left with only two thoughts:
1. Kirstie Alley is beautiful, hilarious, and a surprisingly good dancer.
2. I must obtain Chelsea Kane's hair.
And so, here are a few photos of what my hair will look like before summer arrives (in cut, not color).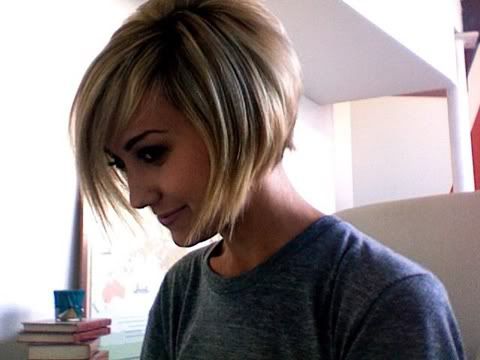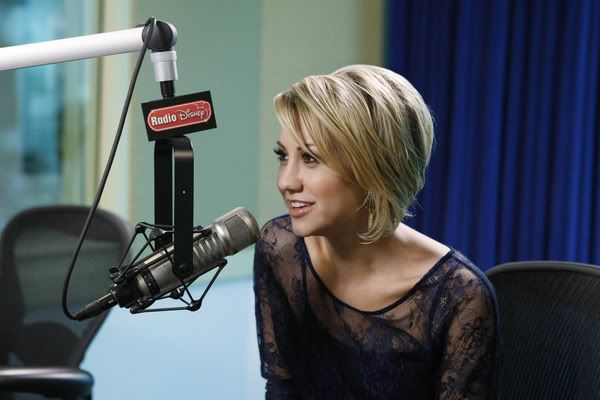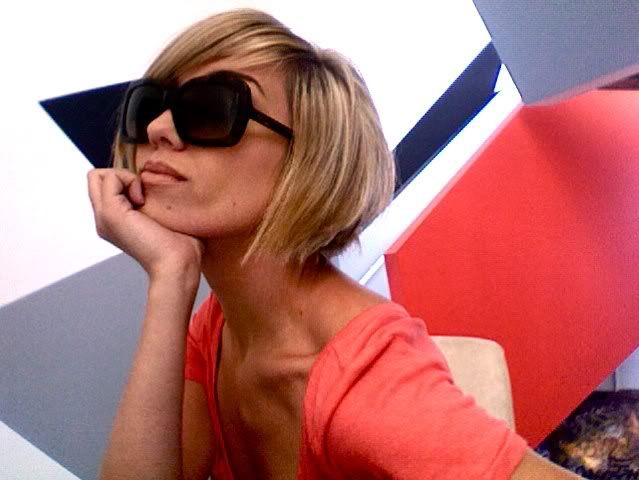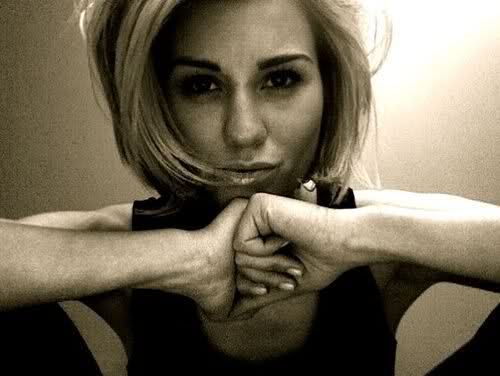 P.S. Doesn't she look exactly like Victoria Beckham in the third photo down? Crazy!