I used to be afraid of clowns and circus things. Then I asked myself
why
I was afraid of them and couldn't find an answer. I realized I was only pretending to be afraid. You know how some behaviors are simply a result of going with the crowd? I have a theory that certain fears are included. I know that some people really are afraid of clowns; I am just not one of them. Even if I thought that I
should
find the circus creepy and dark, it won't happen. I love it. It is fantastical and whimsical and practically vintage where entertainment is concerned.
I was able to go to the circus this past weekend with a few friends. It made me feel like a giddy child again! The acrobats, the stunts, the colorful clothes and makeup, the trained animals, the popcorn and cotton candy, the gypsy woman with the huge snake wrapped around her… It was magnificent.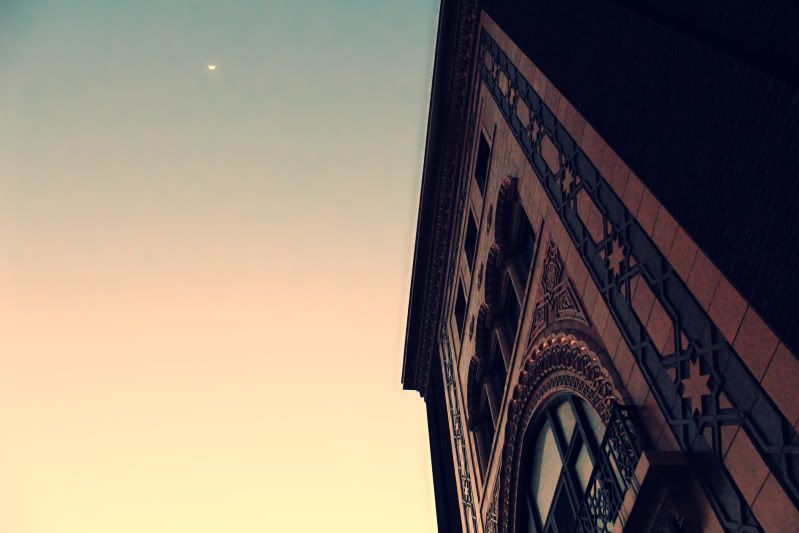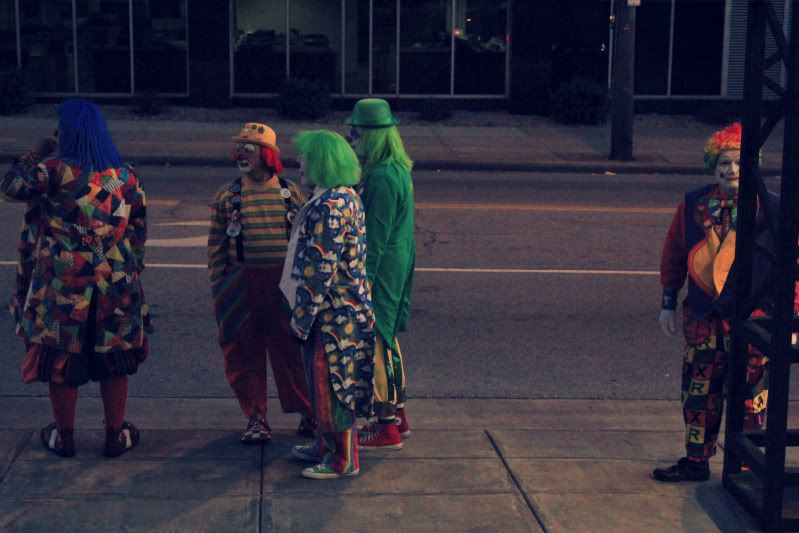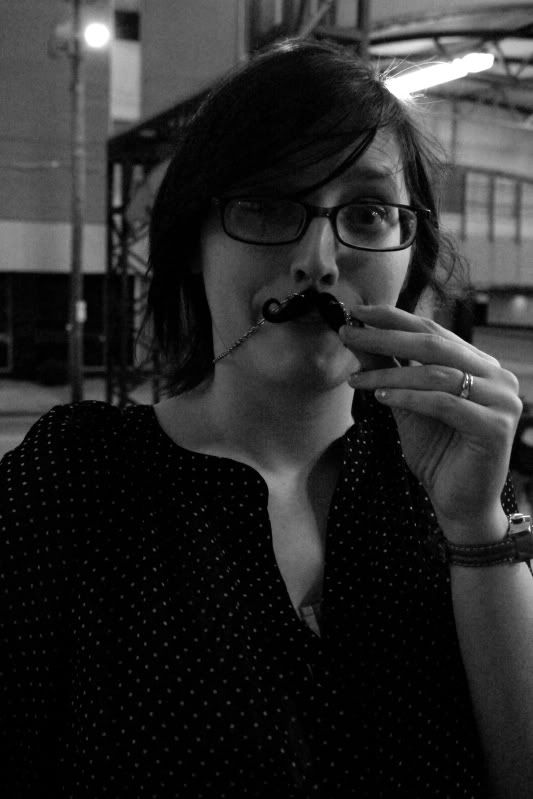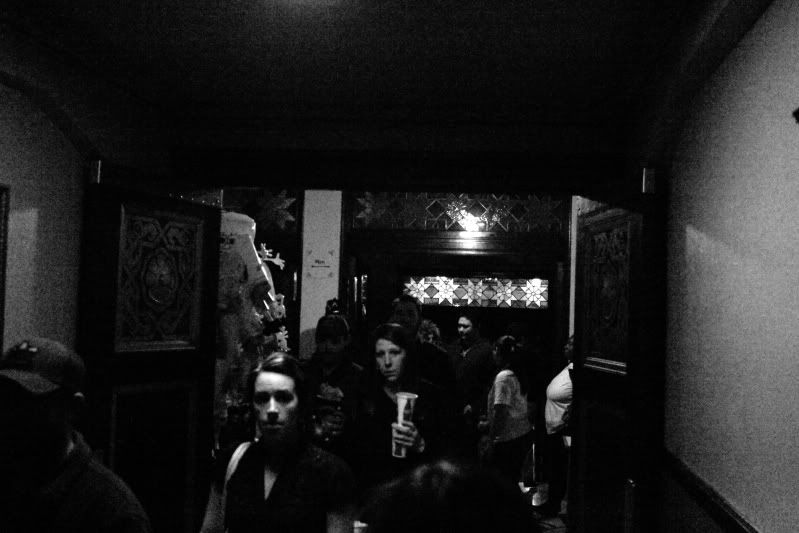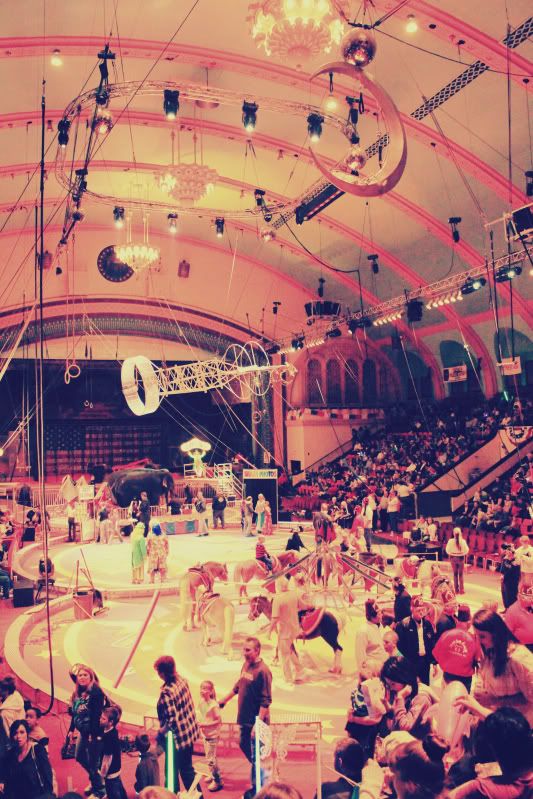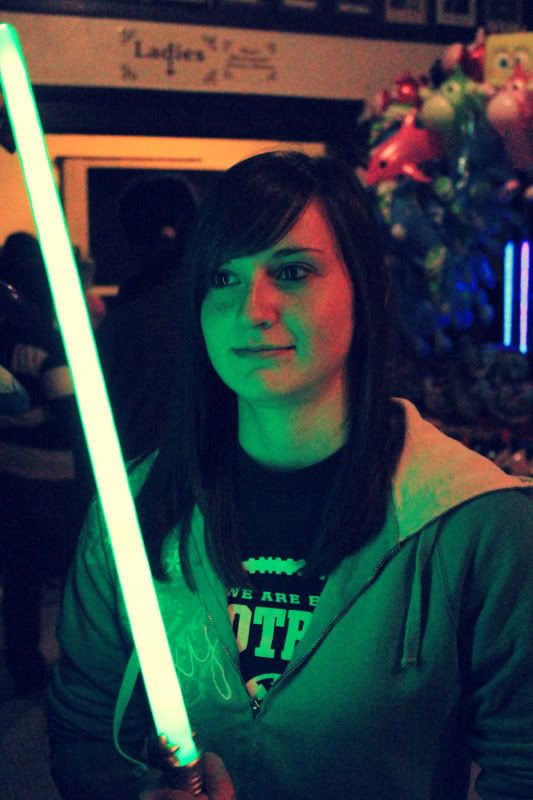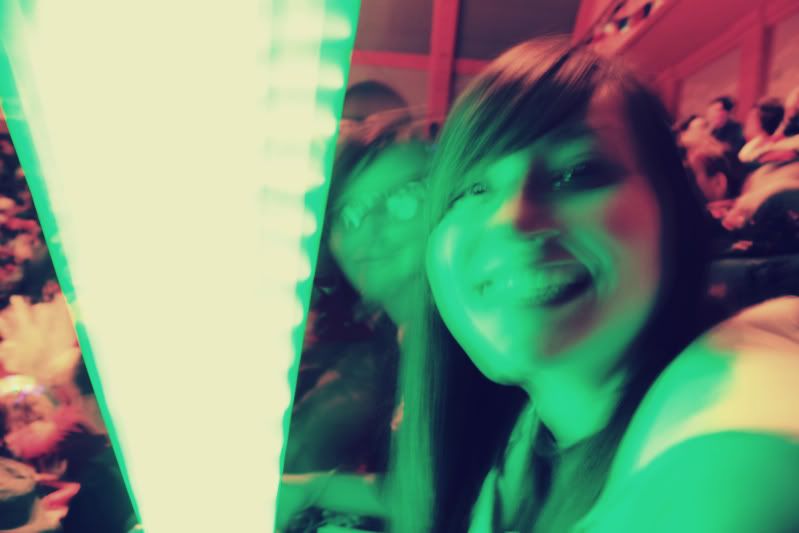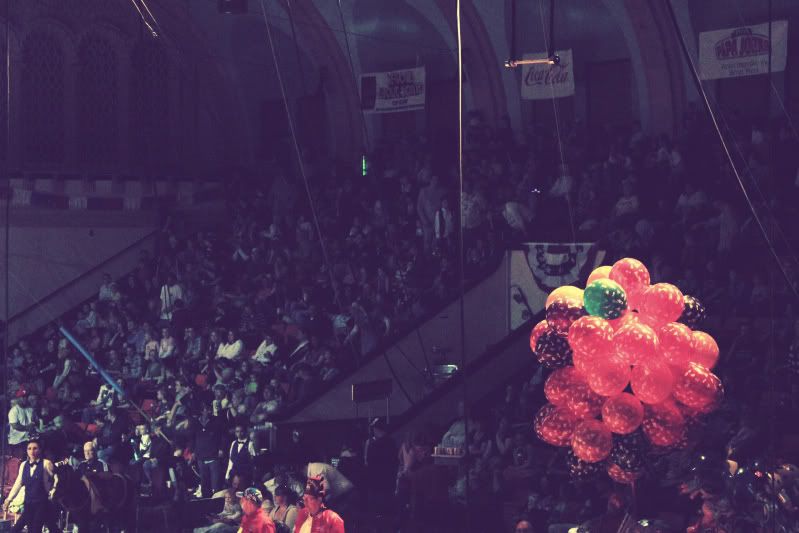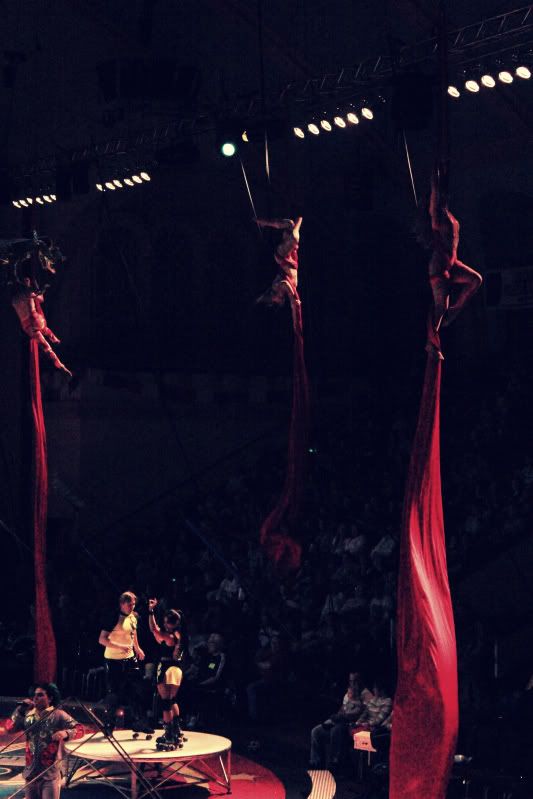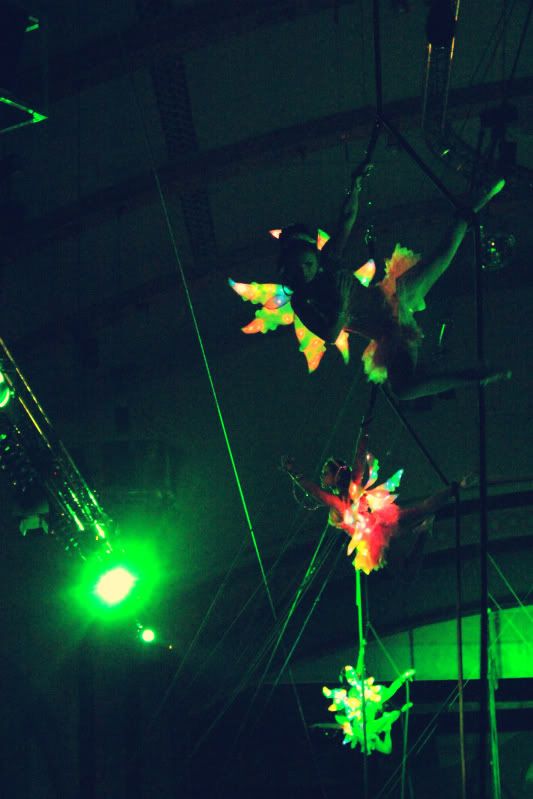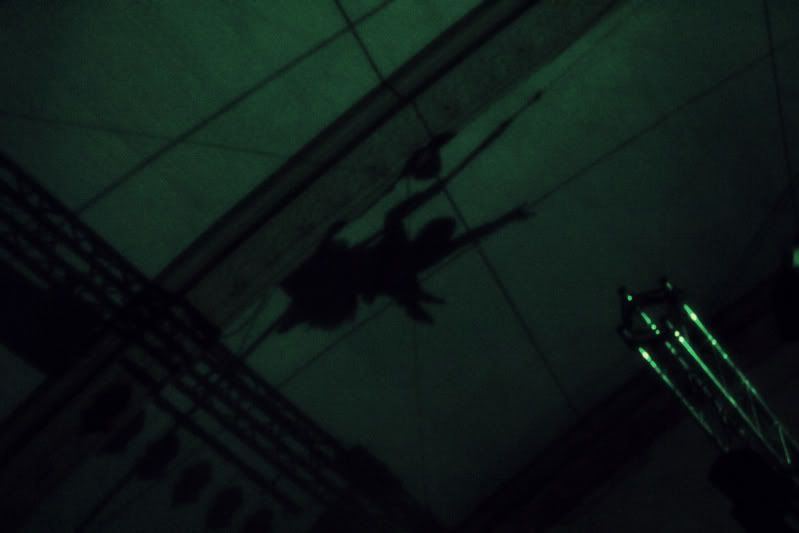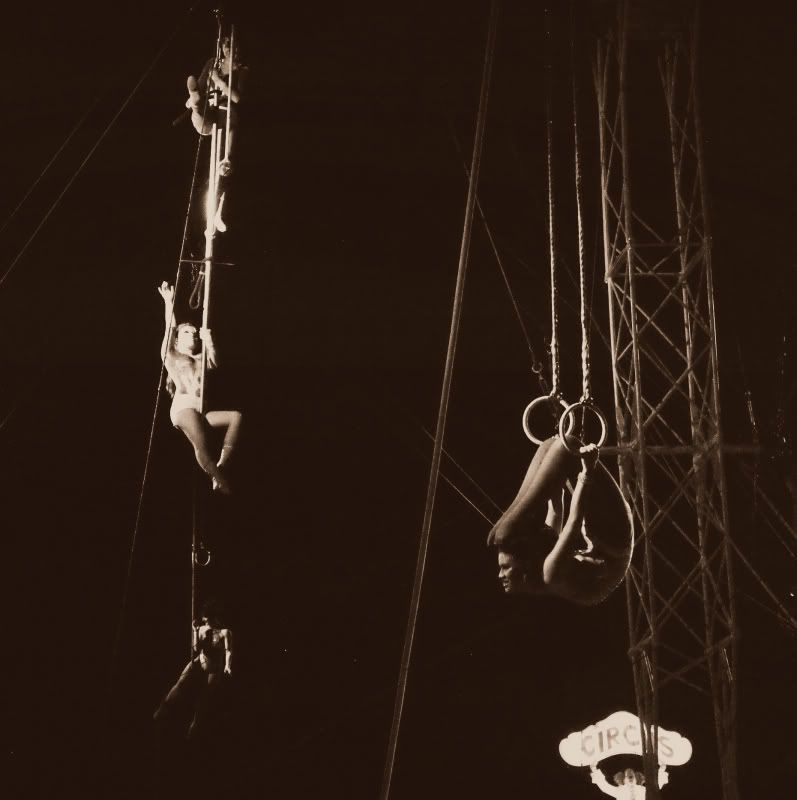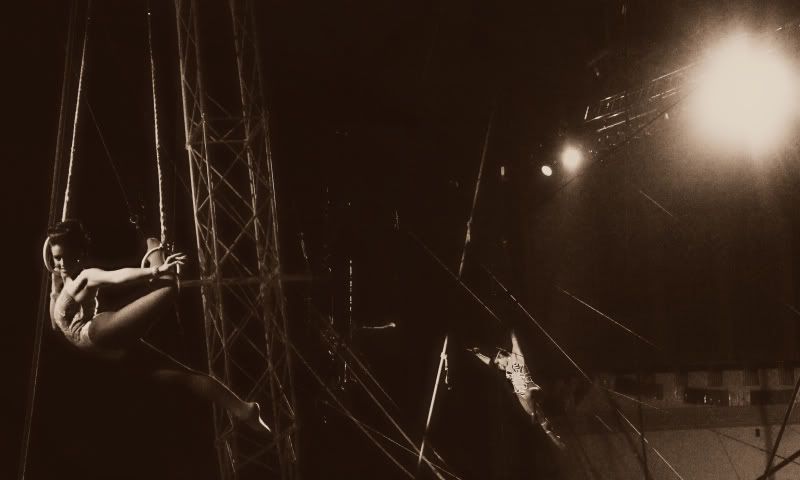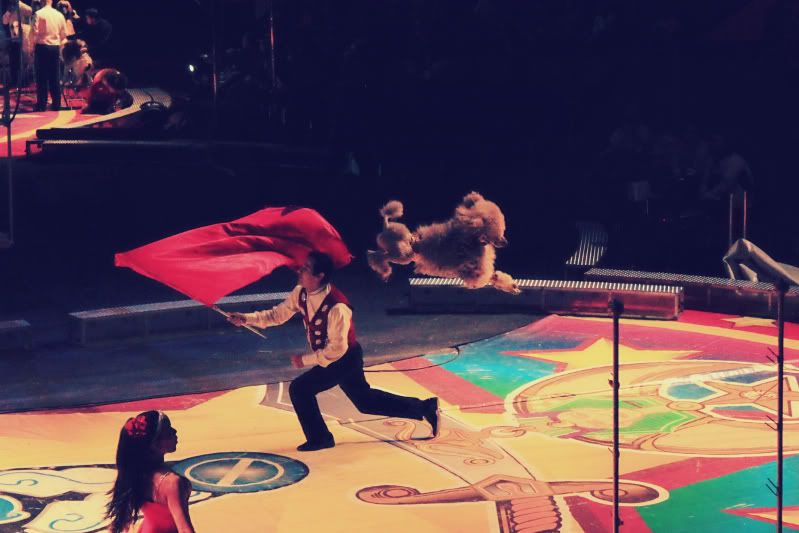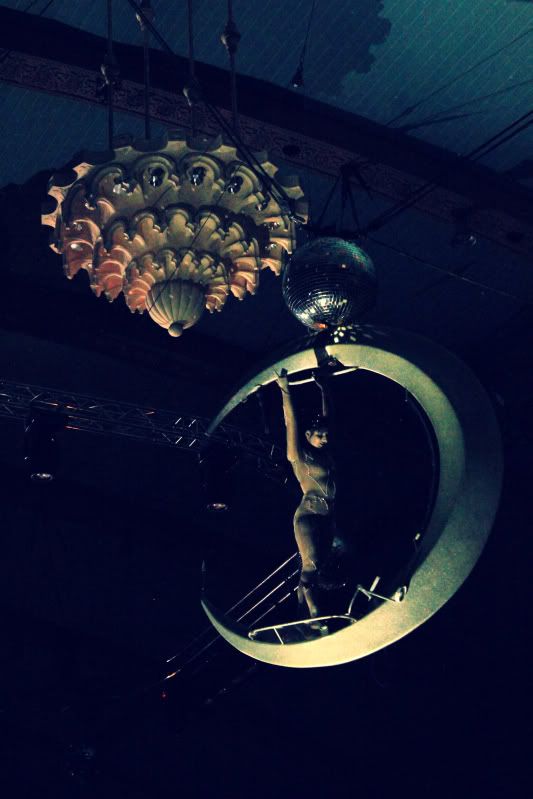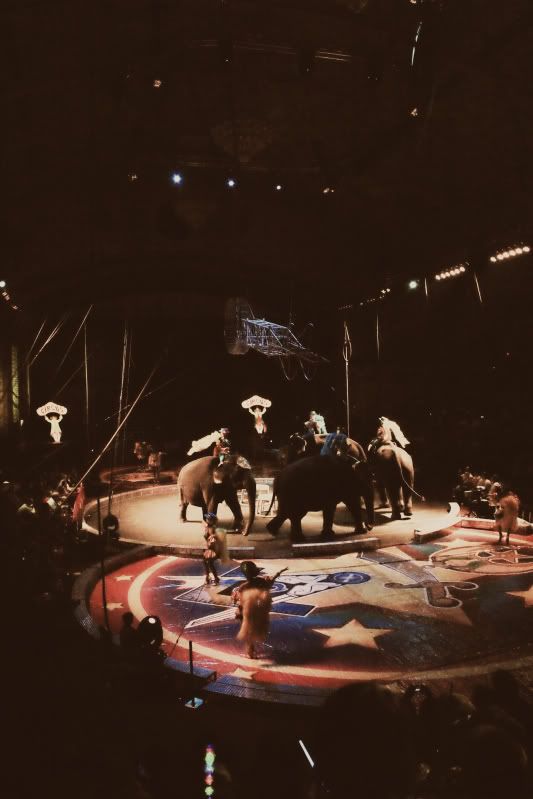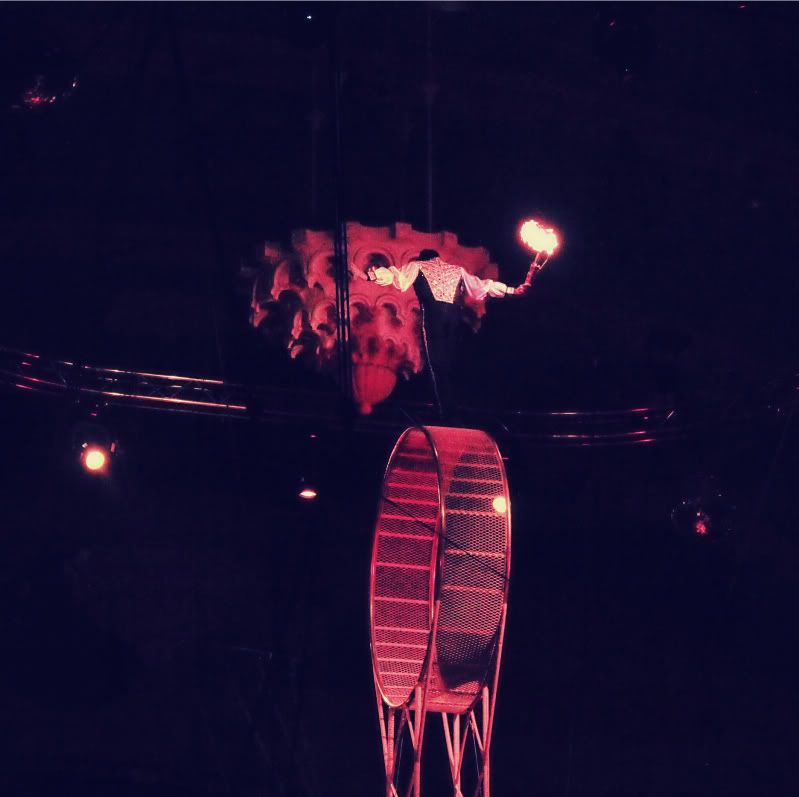 I didn't want to use my flash (blind acrobats, anyone?), so the photos are a little grainy, but that is the effect I kinda wanted. It was Gabriel's first circus experience and I think he enjoyed it a lot. Who wouldn't?! Can't wait for next year!