Did you know that in 1837, Queen Victoria banned lipstick? It was considered "uncouth."
And I am sure glad that has changed! I have never been a big wearer of lip-anything. But I have very recently fallen in love with wearing actual lipstick; I feel so feminine with it on. But it takes practice. One reason it has taken me so long to warm up to this cosmetic is that, for me, wearing lipstick is a process. I can swipe it on in a hurry, but it never lasts long enough to be worth anything.

So here is my process:


- First, I have to exfoliate, especially in the Wintertime (I use
Mary Kay Satin Lip Mask
).
-Then I put a little bit of foundation on my lips to make them slightly nude.
- I top that with a powder to set the "canvas."
-Then I use concealer to line just outside of my lips (it helps prevent mistakes and smudging).
-Next, I use a
lip-liner
that either matches the lipstick I am using or my natural lip color (line
and
fill in).
-
Then
I get to put the lipstick on; but only with a
small, flat brush
made for such a job. Brushes make applying everything
so much easier
.
Awesome fact: With this preparation, you don't need the expensive stuff.
What I have on in the photos is from
E.L.F
After four hours, a bottle of water, a glass of milk, a bowl of cereal, and one Popsicle, my lipstick still looks fresh and new.
Voilà!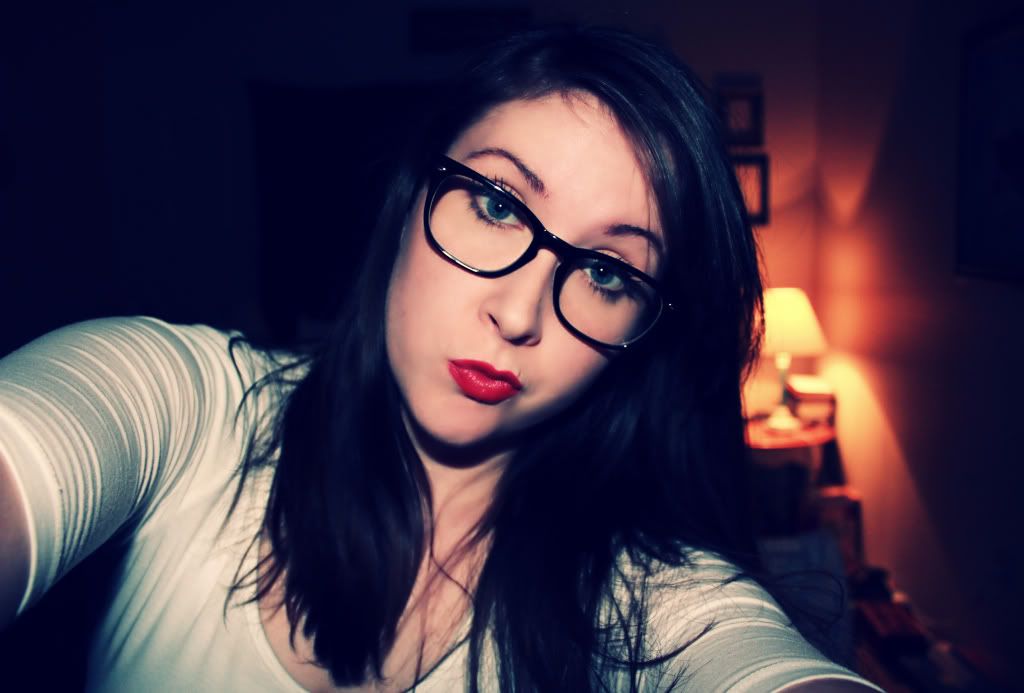 But I am posting it anyway... because the lipstick looks pretty amazing in that shot.
Thank you for bearing with me.
I blame my newfound fascination on two girls. And by "blame" them, I really mean thank them.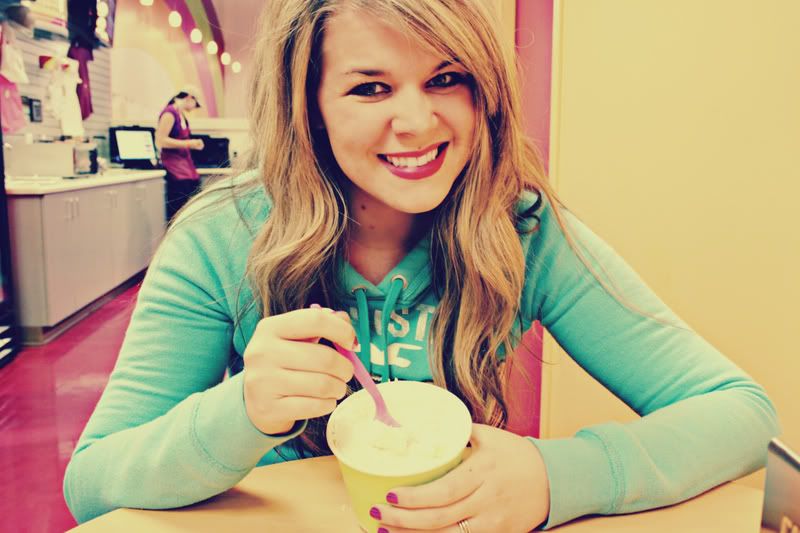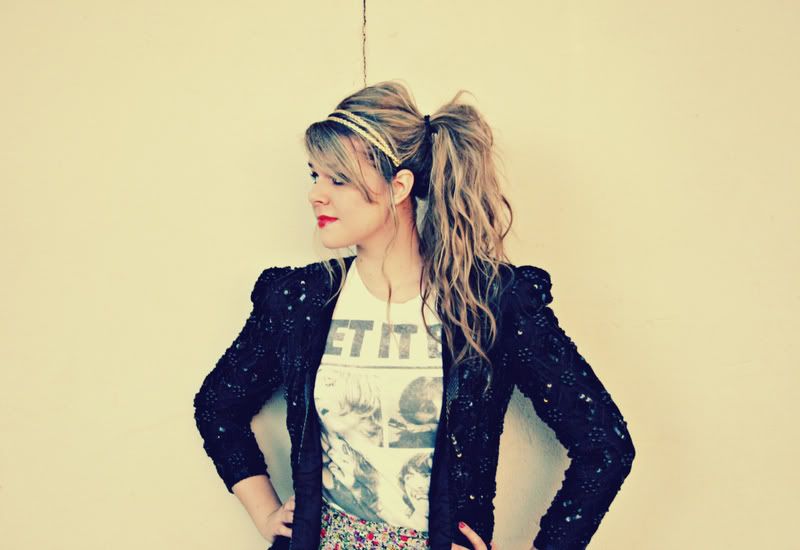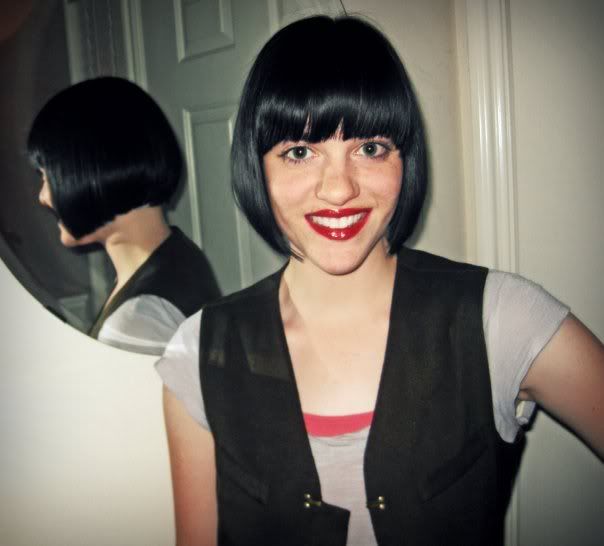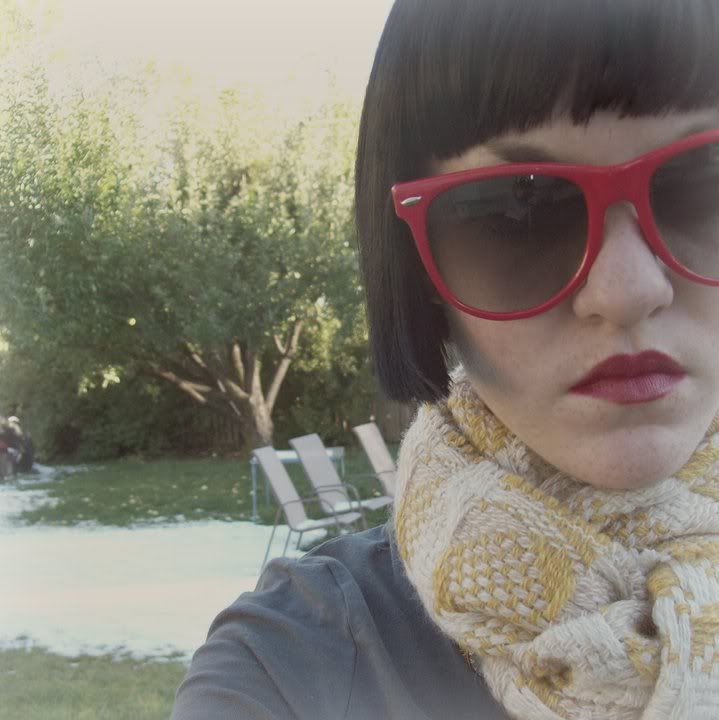 And my dear friend
Stephanie Kelly
.
They both rock the lipstick on a regular basis.
Thanks, ladies!