Well, we are supposed to be hit by a major historic-sized blizzard tonight. They are predicting at least a foot of snow. If that does happen, I will cooped up indoors for the next couple of days. So be warned that my posts may not be the most adventurous this week. Maybe I will attempt to make a snowman...
Anyway, here are some shots from the past weekend.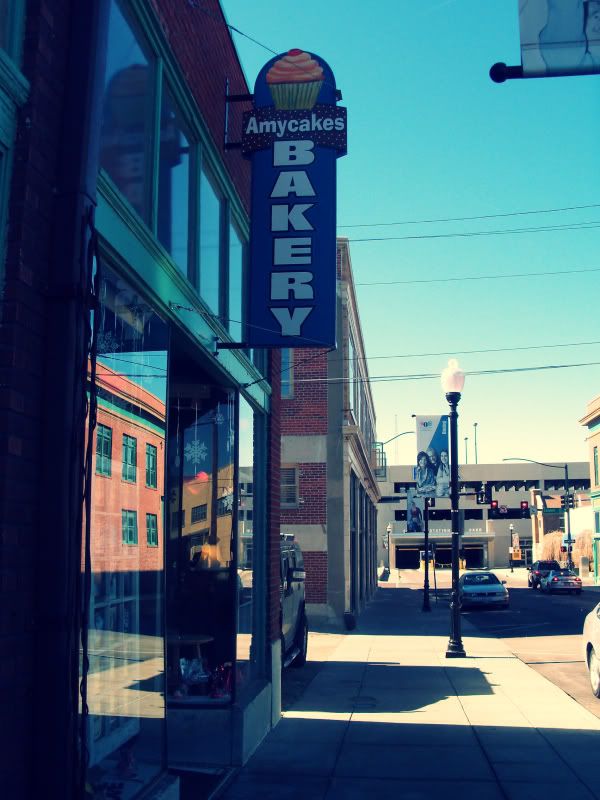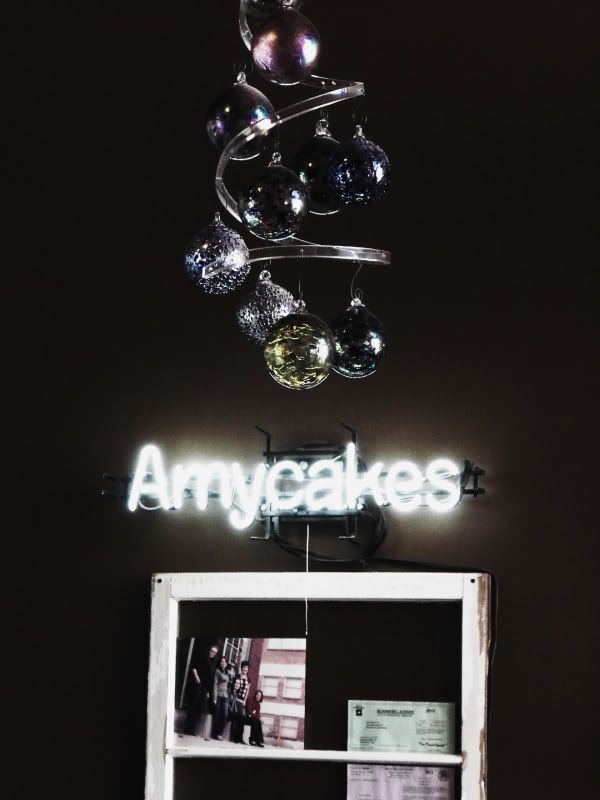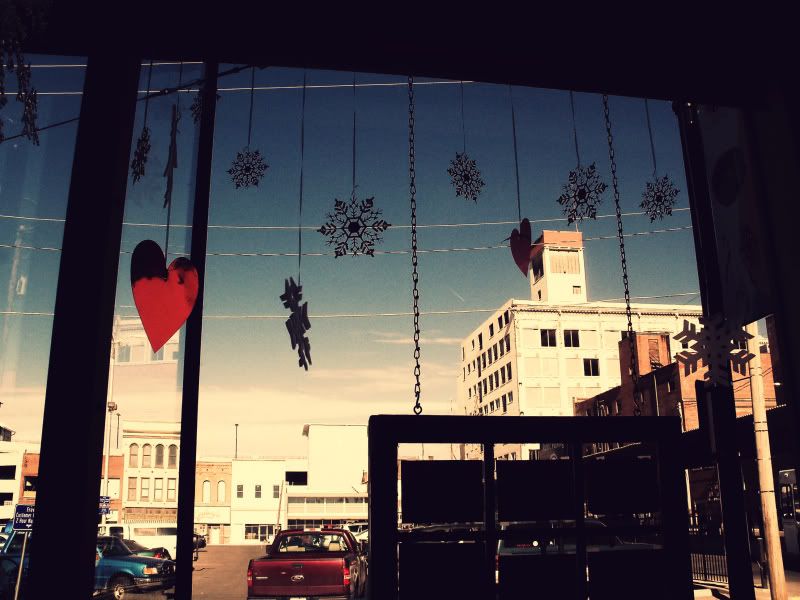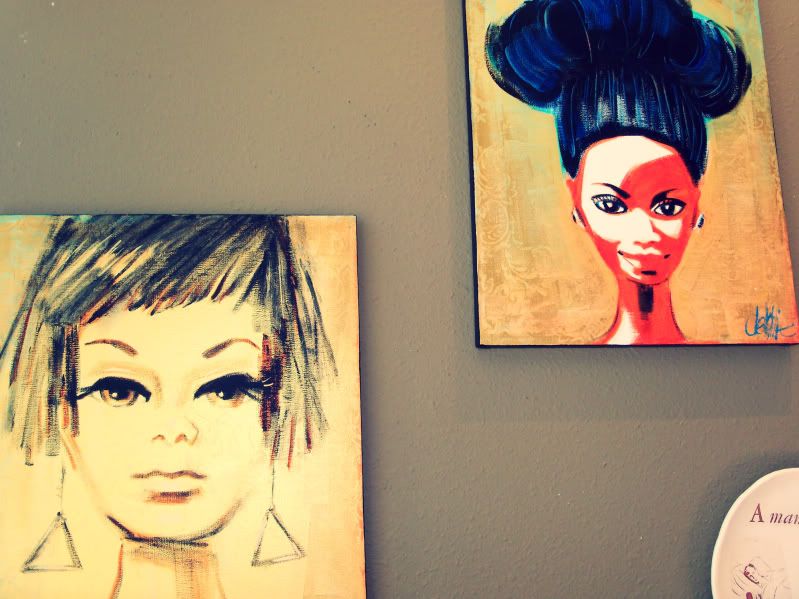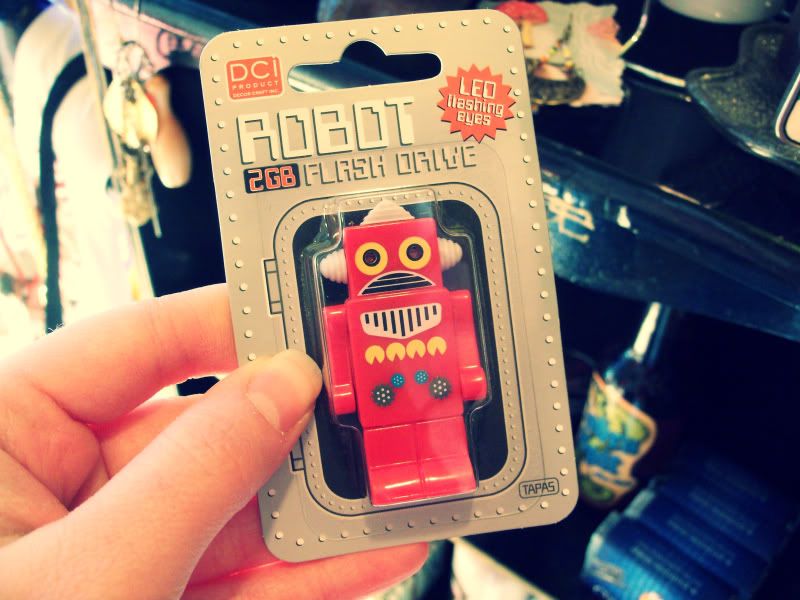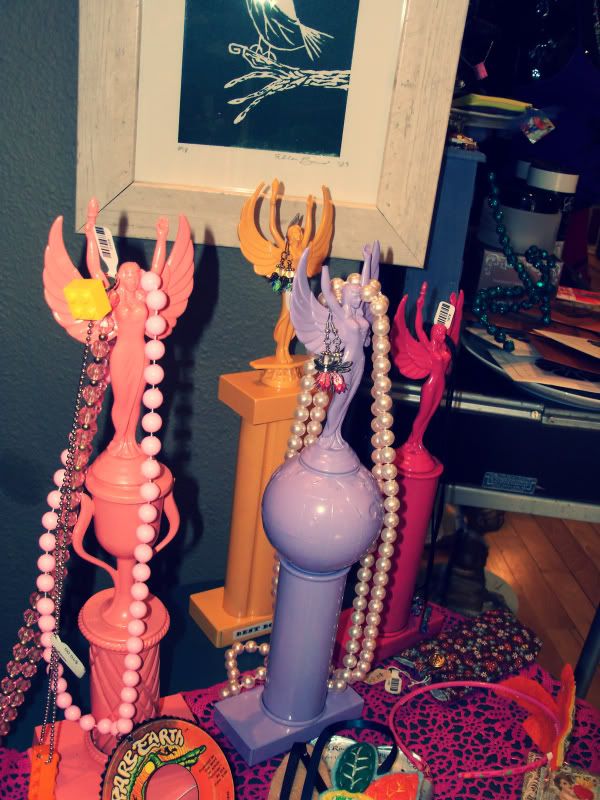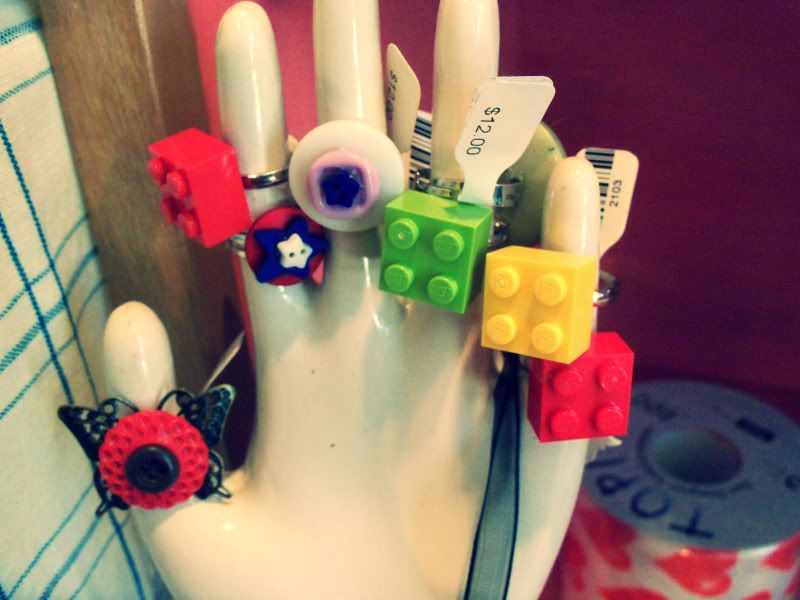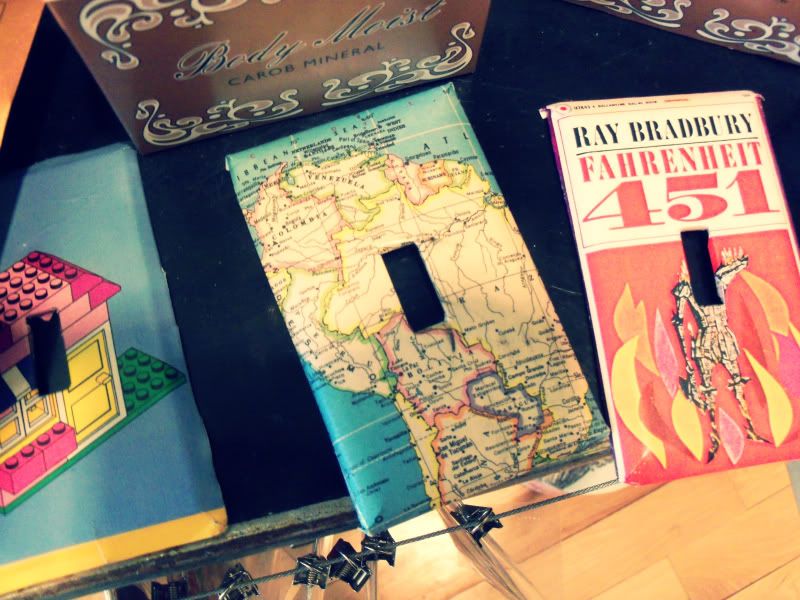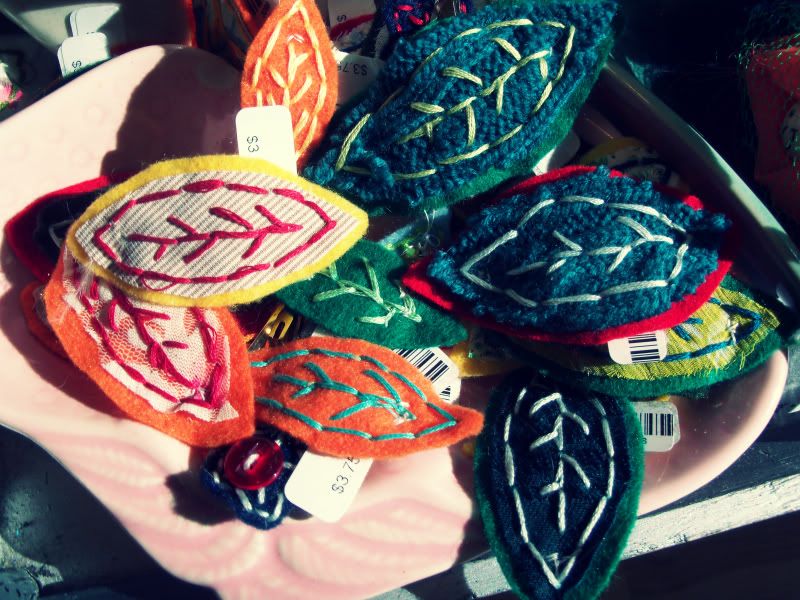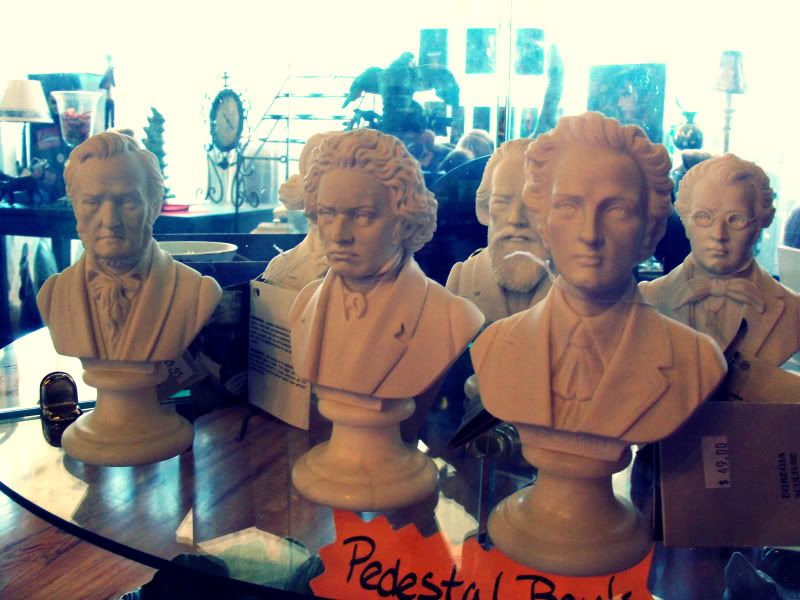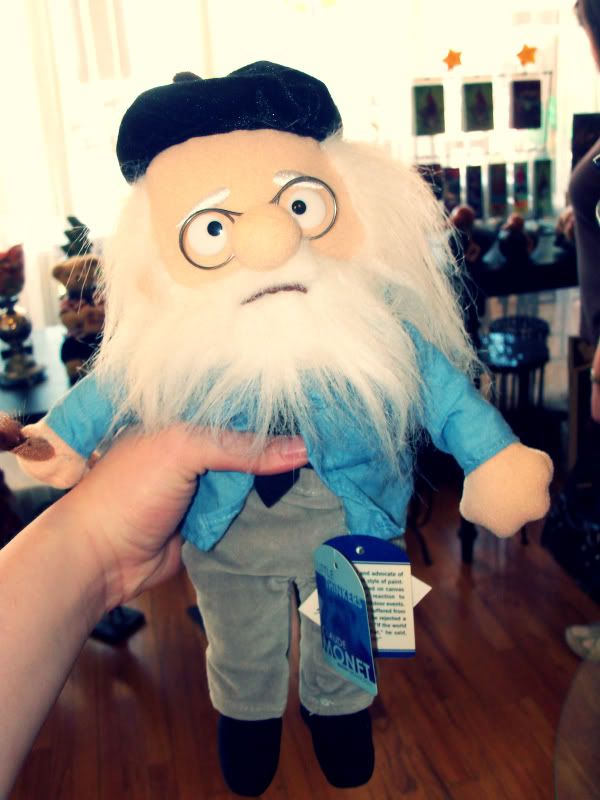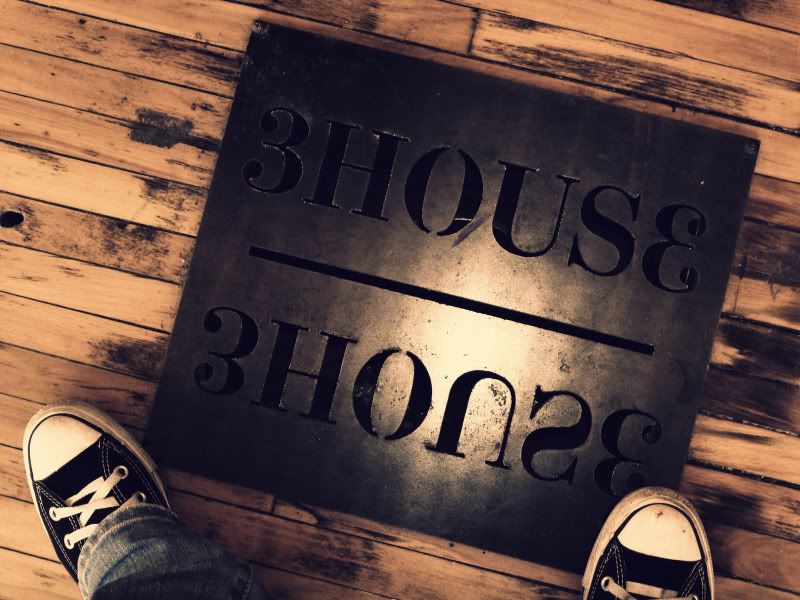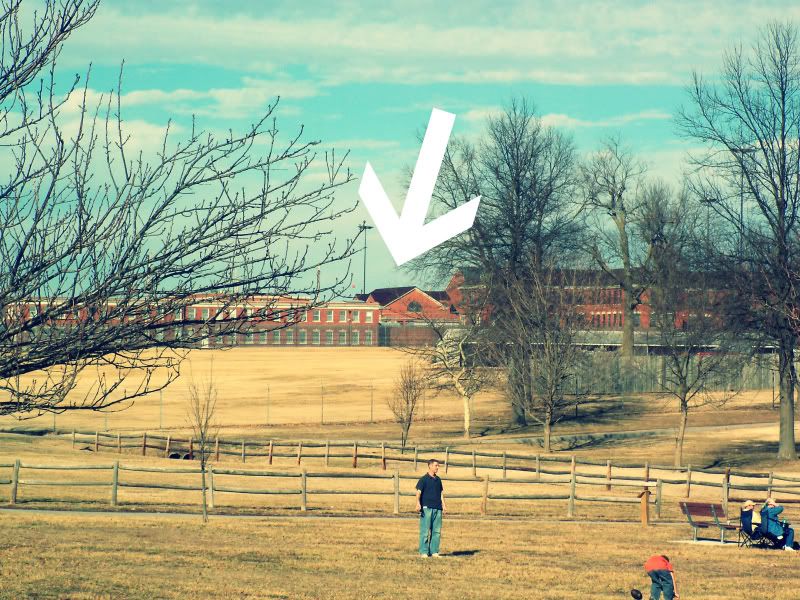 See that large, intense brick building in background? That is the most fascinating place in the Ozarks: the U.S. Medical Center for Federal Prisoners. I know "fascinating" may be a weird word for it, but I find it crazy interesting.
John Gotti
died there.
Brian David Mitchell
is serving out his life sentence there. And they built a park right next to it.
Let me tell you, it can get pretty freaky in that park at nighttime. Especially if you let your imagination get away from you. *shiver*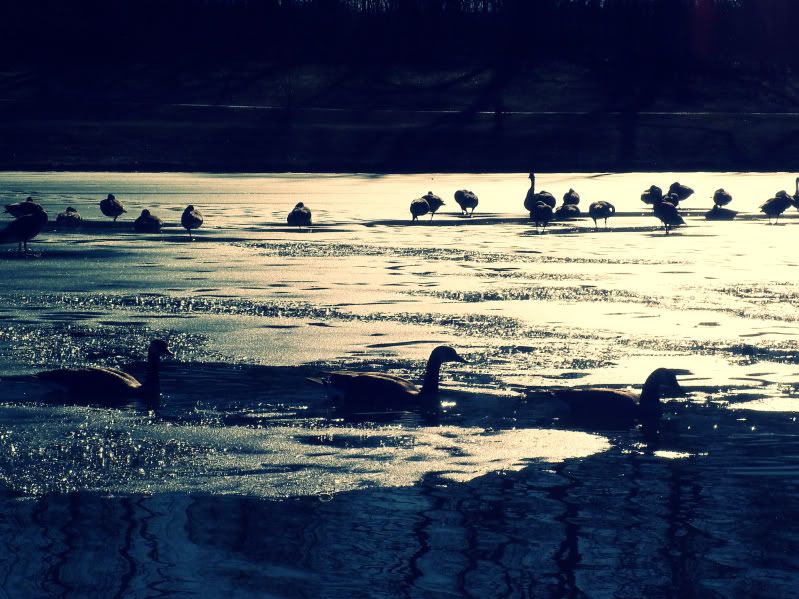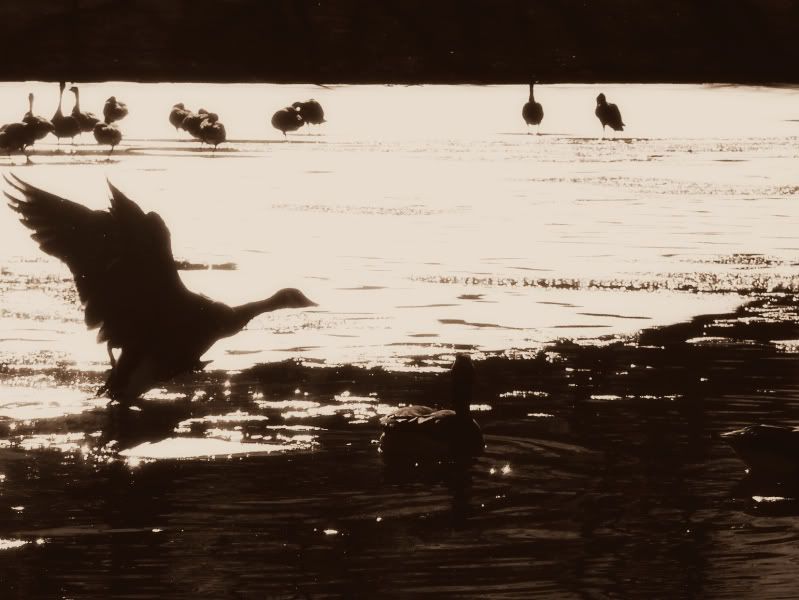 All in all, it was a gorgeous day spent downtown and strolling through the park. That amazing 70 degree weather was really strange and I guess we're going to be paying for it tonight! Wish us luck here in the Midwest!