This morning, I looked out my window and saw...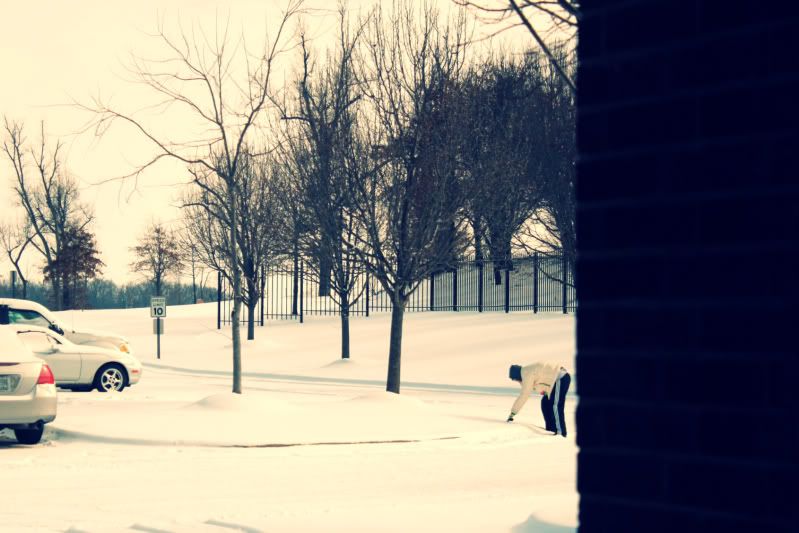 A girl walking around, writing notes in the snow.
After a while, curiosity captured me.
I had to see what she had written.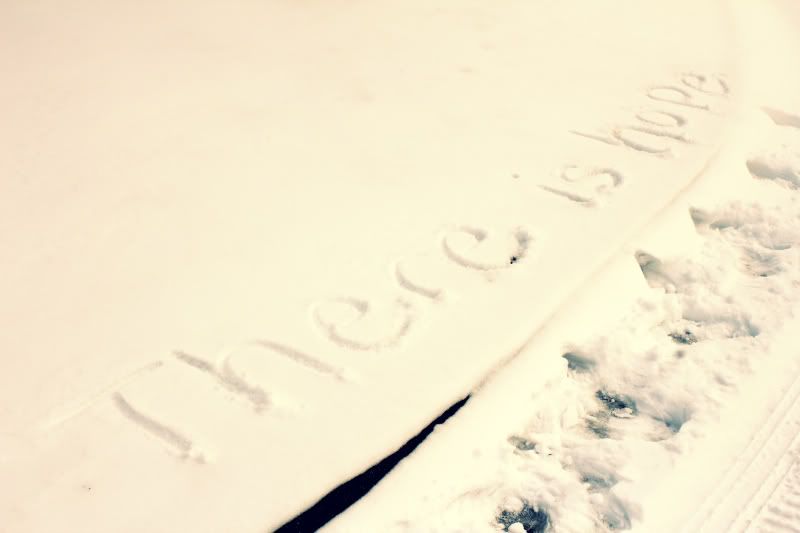 "There is hope"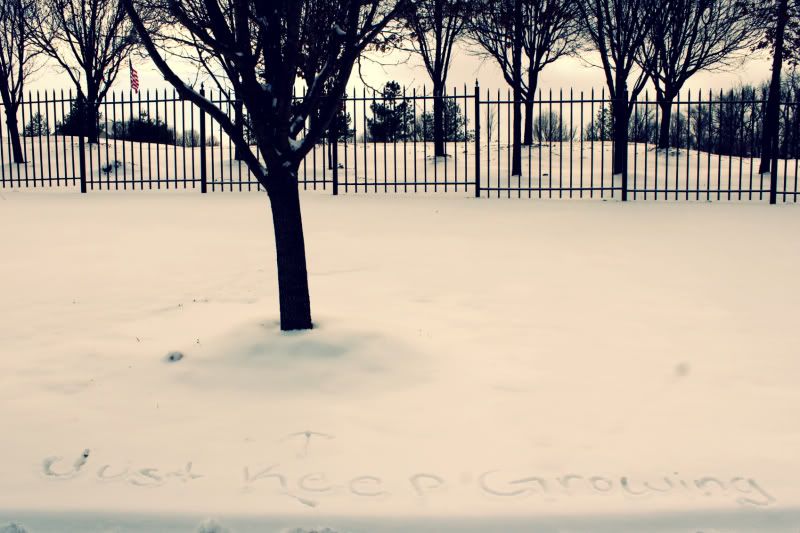 "Just Keep Growing"
[with an arrow pointing toward the tree]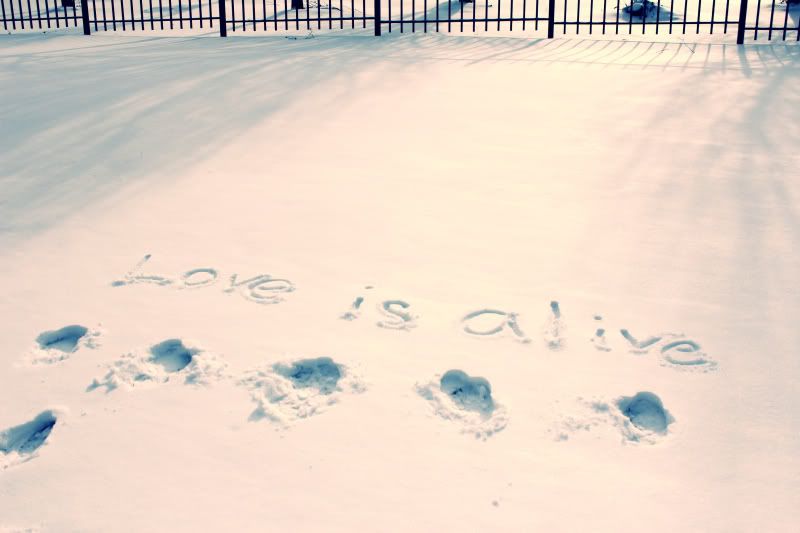 "Love is alive"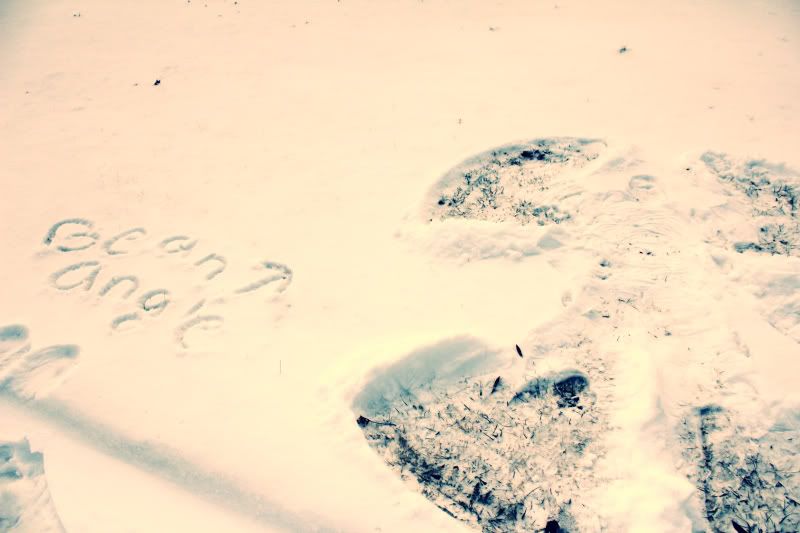 "Be an angel"
[next to her very own snow angel]
These messages were so beautiful. They were just what I needed to read after the way this week has been going.
Thank you, little miss snow bird!