Last week, I drove out west with my husband and my parents. As usual, it was so amazing to spend time with family that doesn't live closer!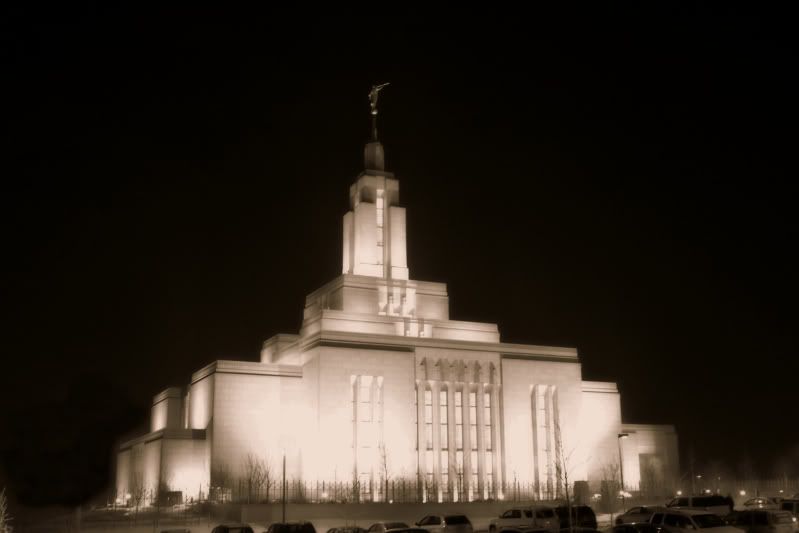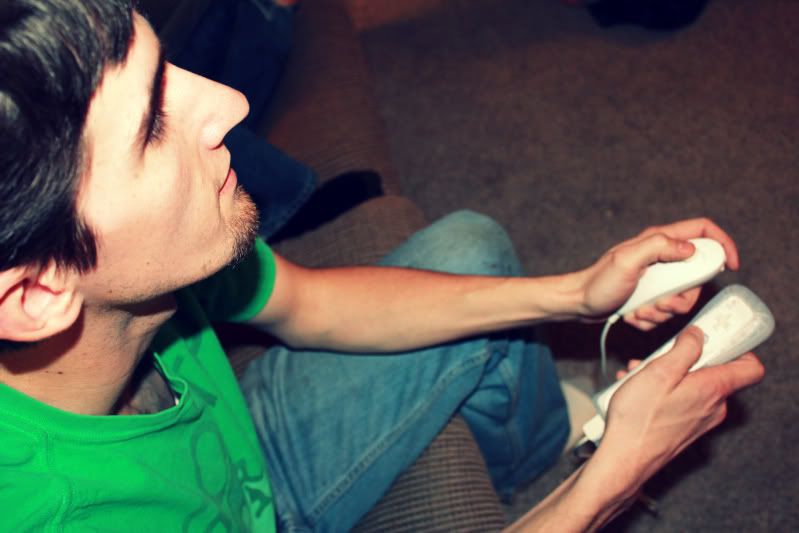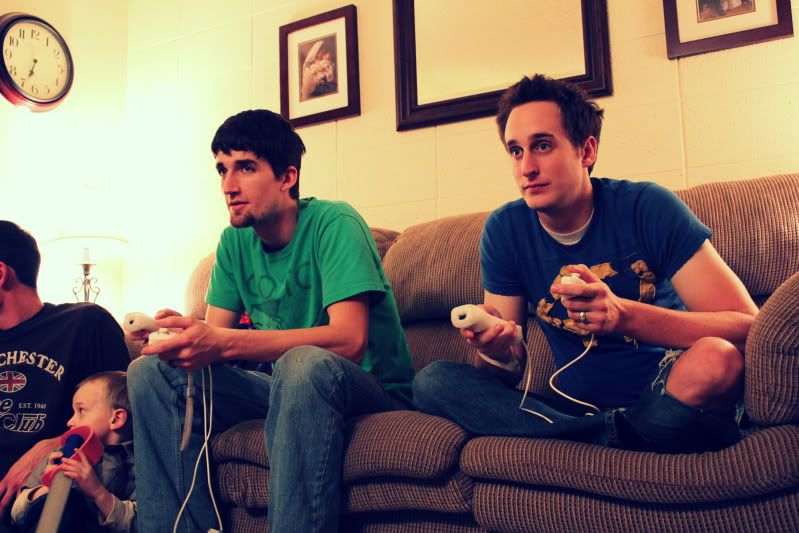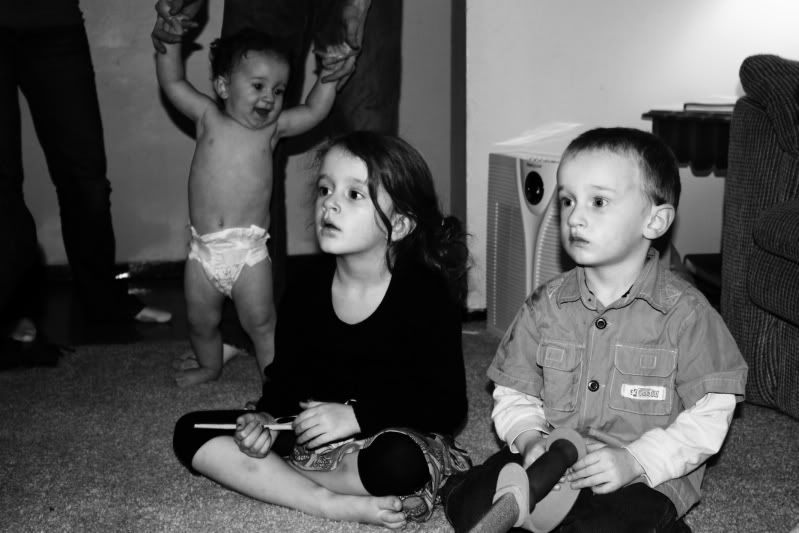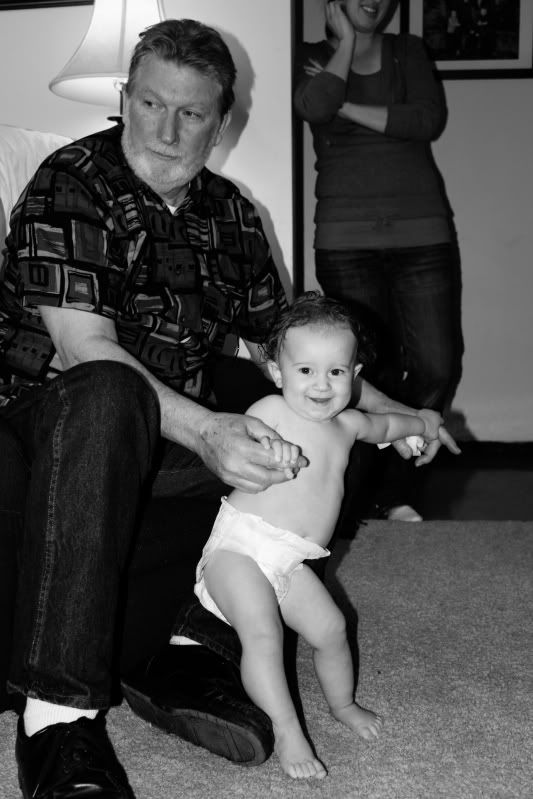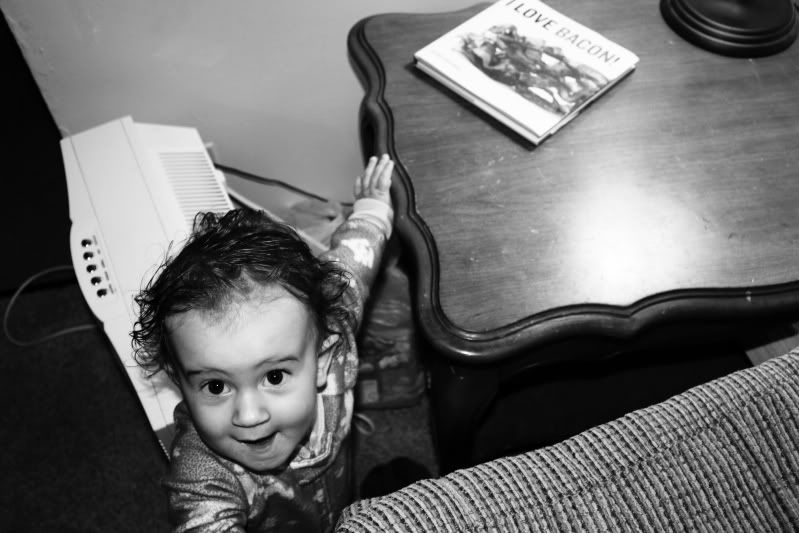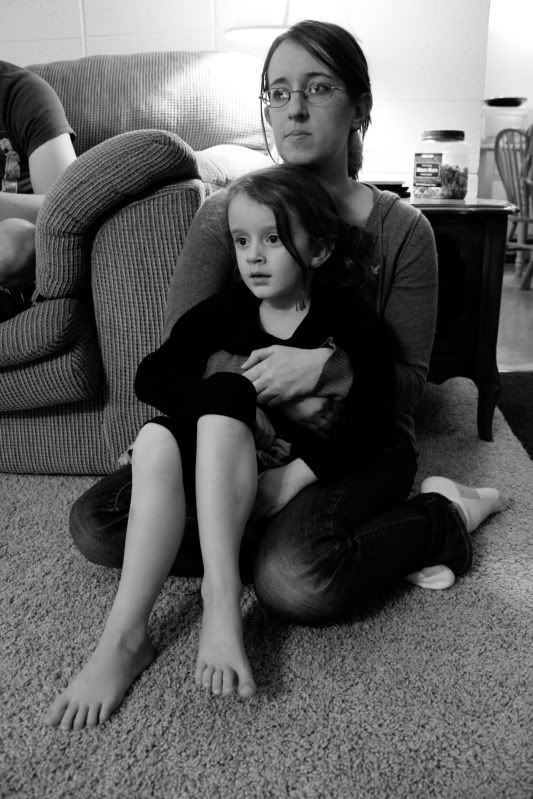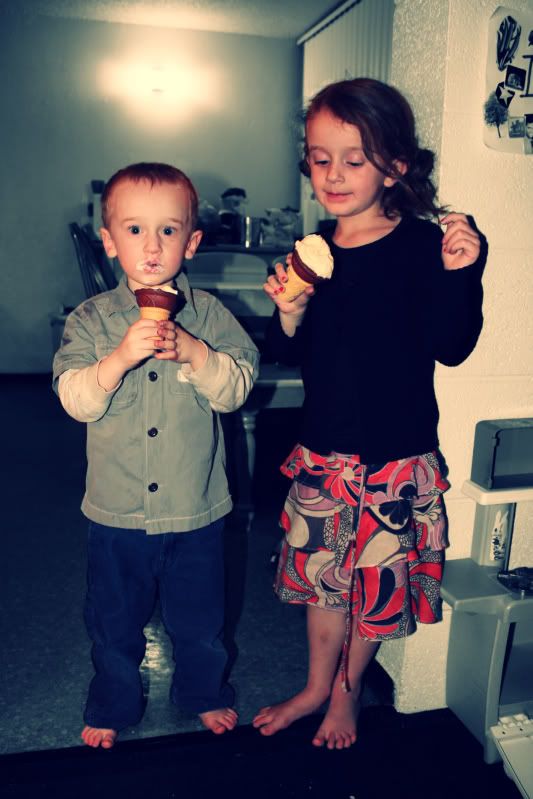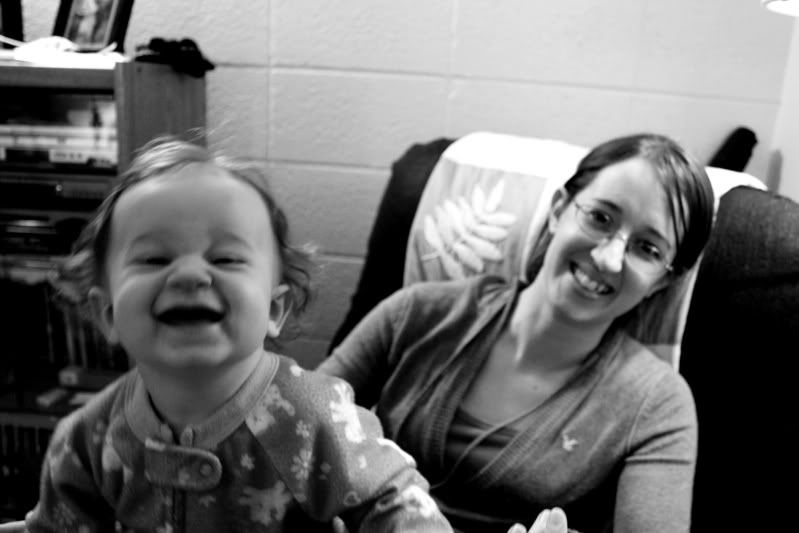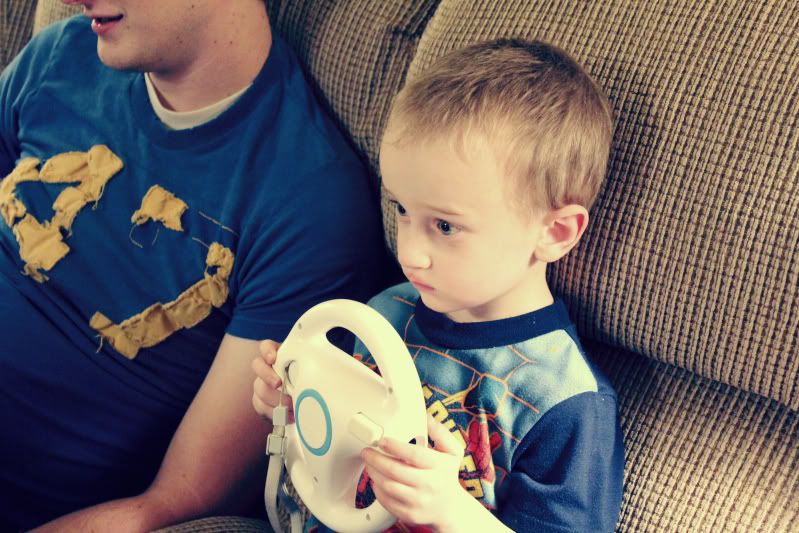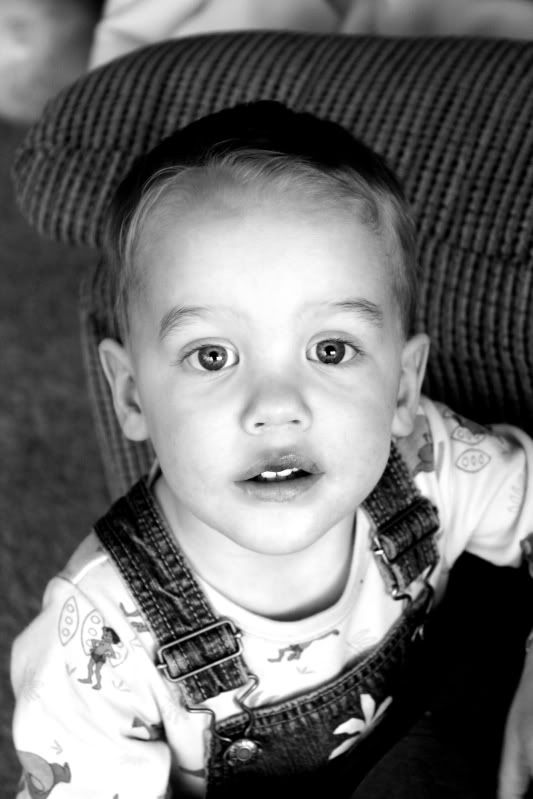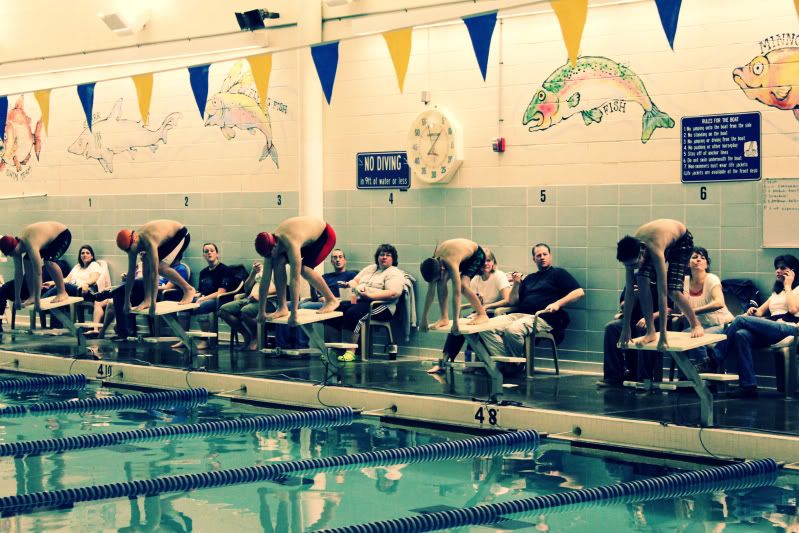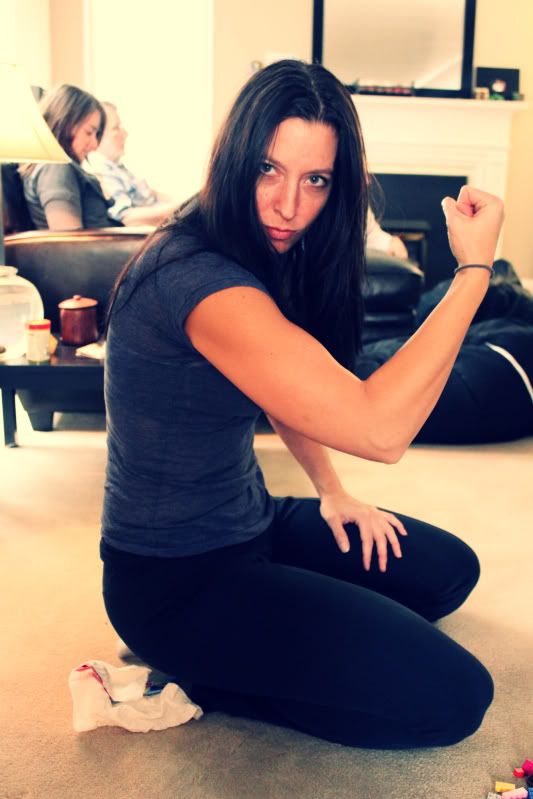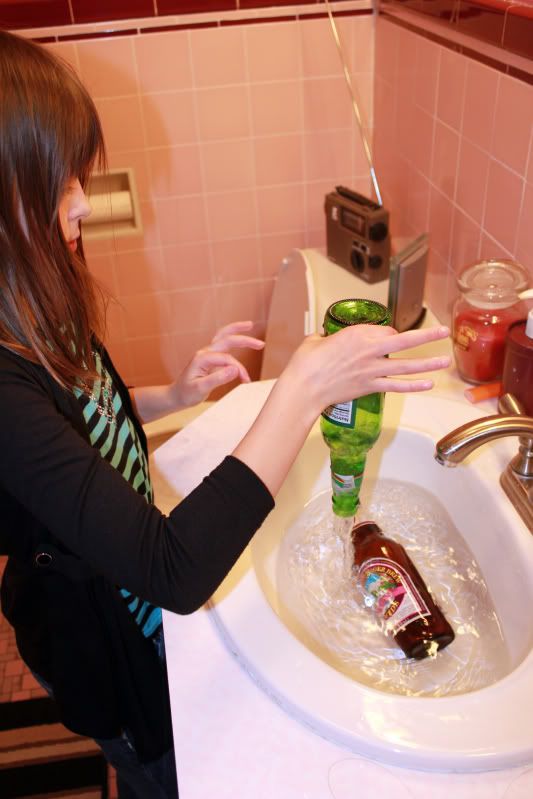 [ these bottles were for ginger ale, just to let ya know ;) ]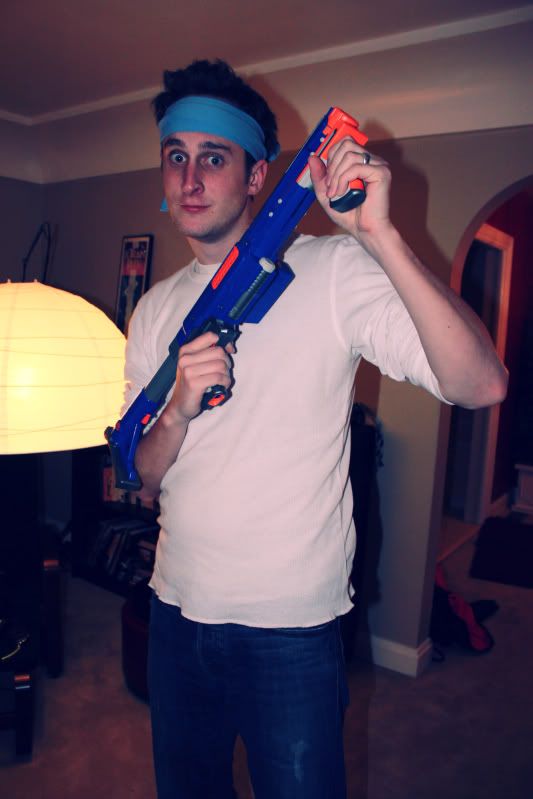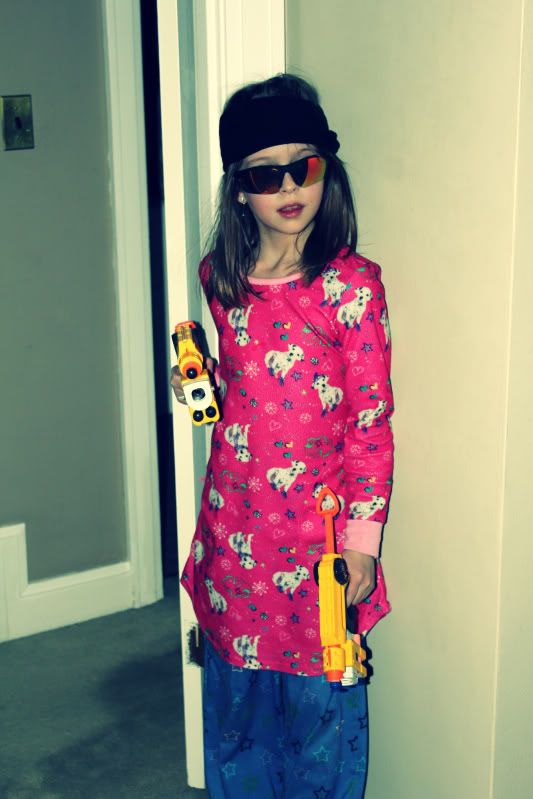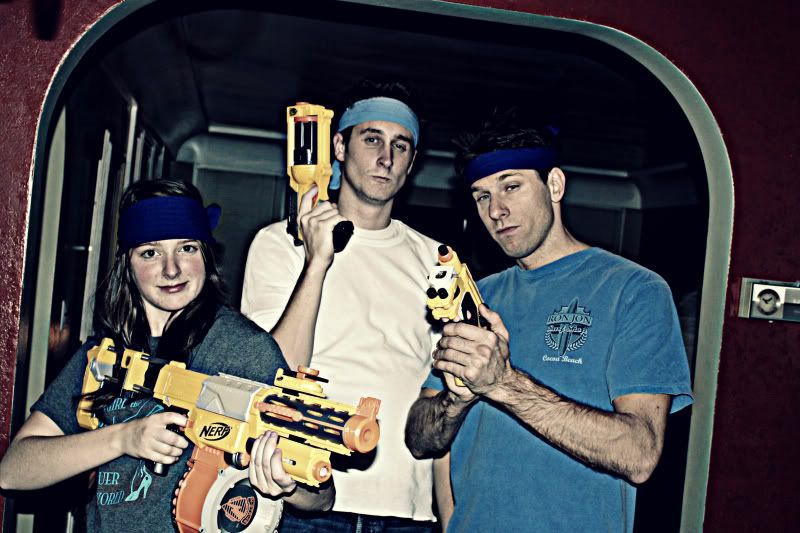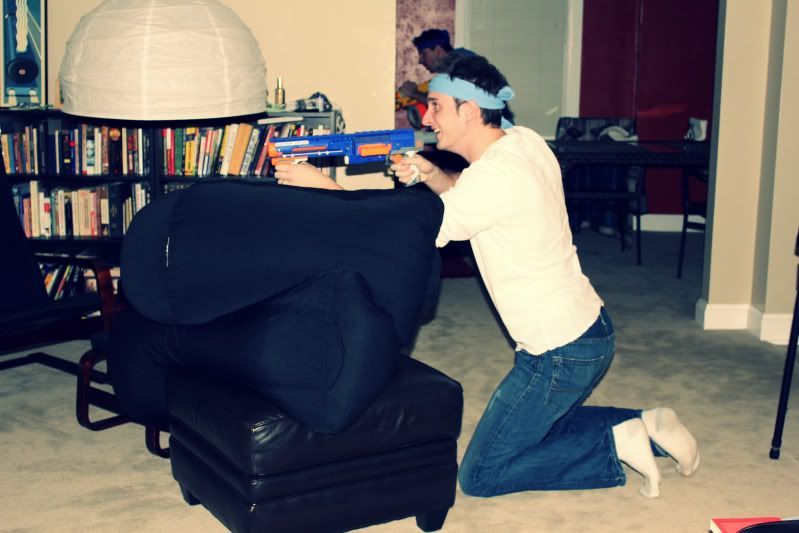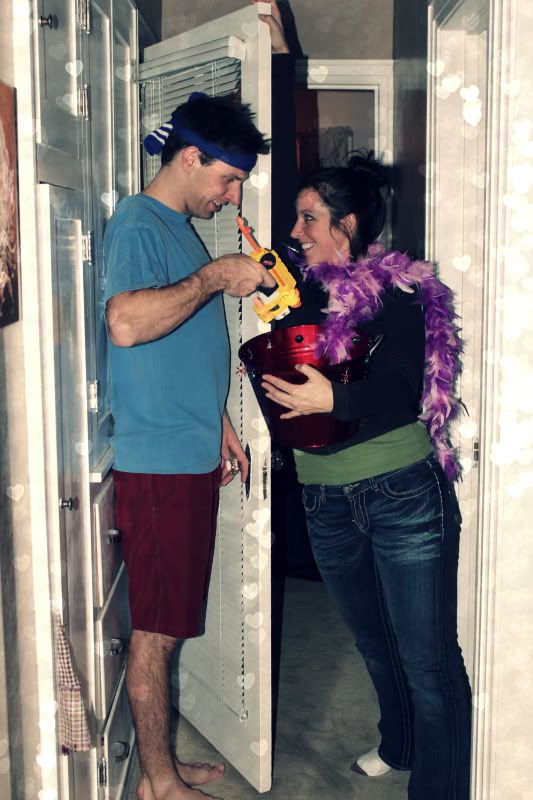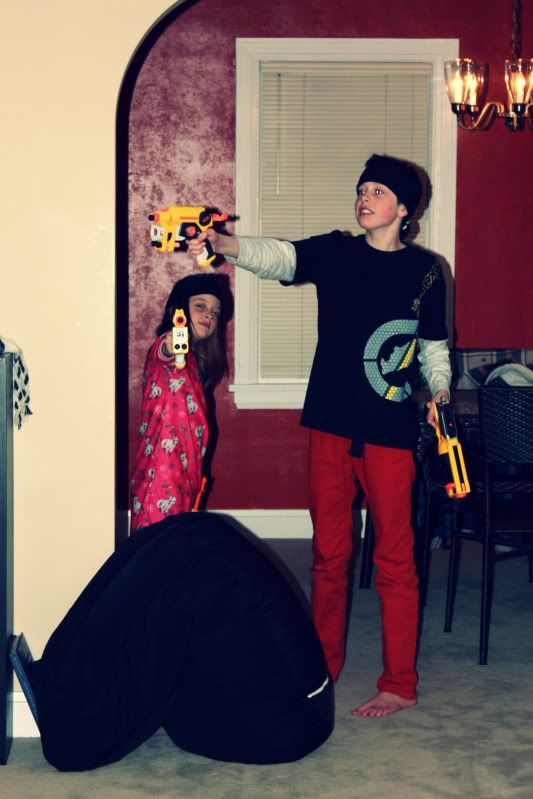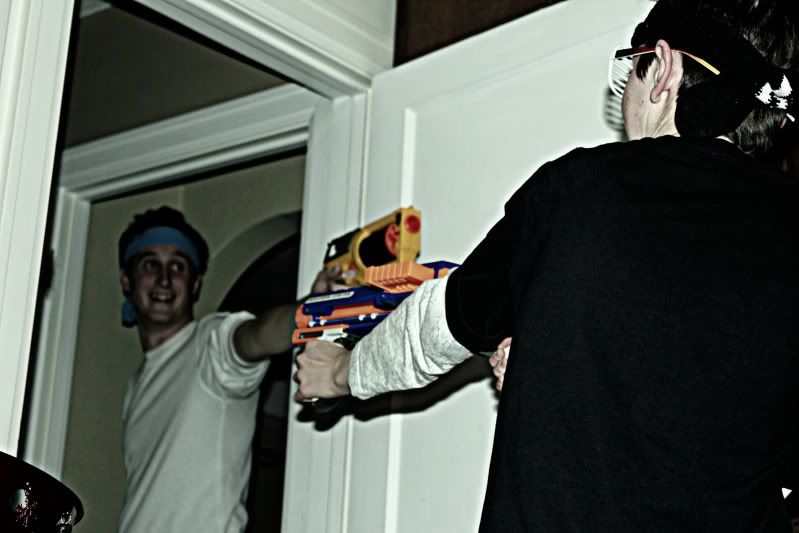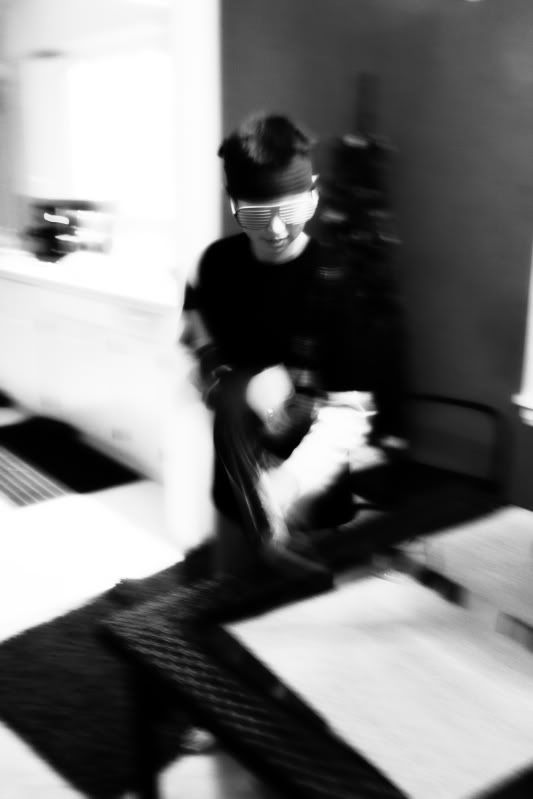 Spending time with my babies (neices and nephews), going to the temple, plenty of Nintendo Wii action, cooking a lot of wonderful food (which will come later today), swim meets, nerf wars late at night, and so much more!