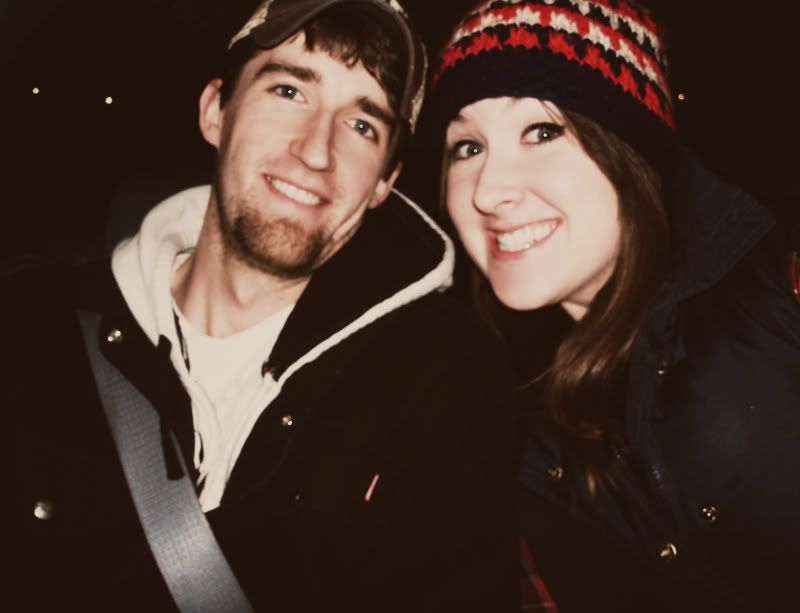 My brother, John, and I went to go see a movie last Friday.
We saw Tron. Yes, I had already seen it. But it is so stinkin' cool. And I love that kind of stuff.
Am I sort of, kind of a comic-book nerd? Yep.
And here are some of the wonderful comic book, action and fantastic hero-filled "pictures" coming out this year...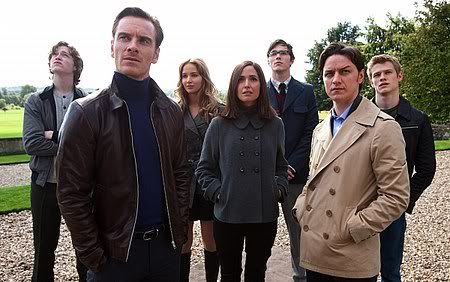 X-Men: First Class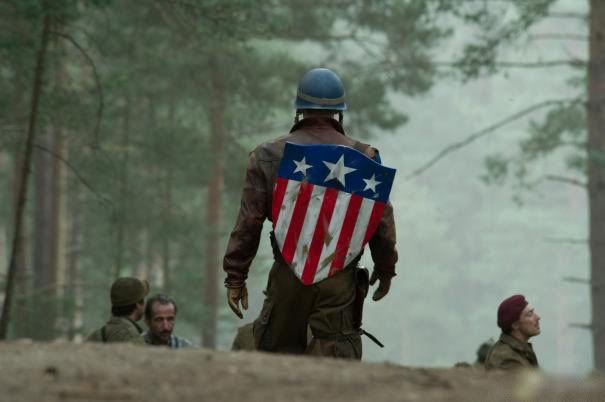 Captain America: The First Avenger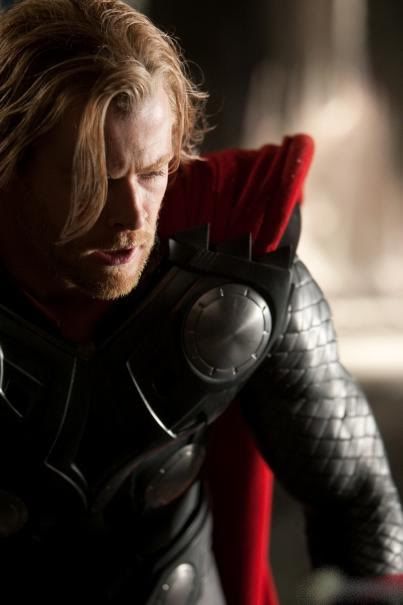 Thor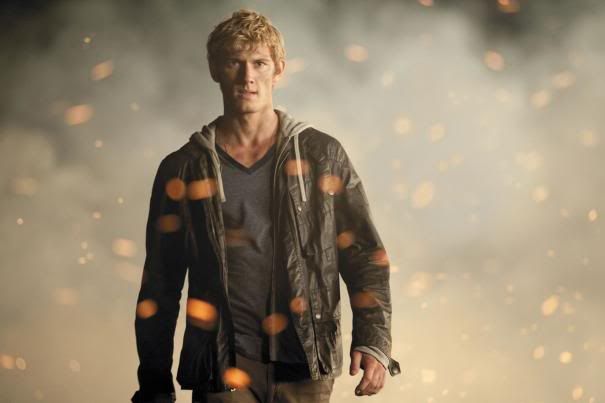 I Am Number Four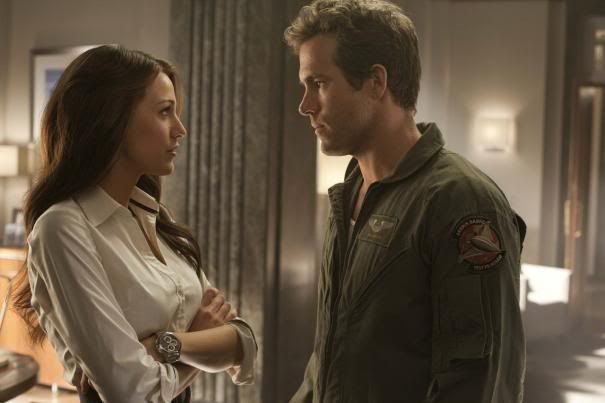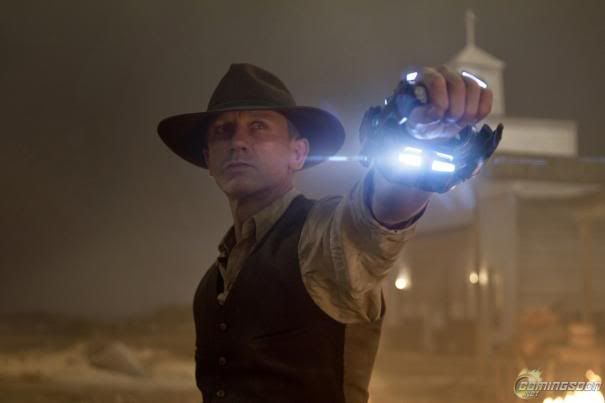 It's gonna be a good year.
And I have a goal to stop calling movies "movies."
I want them to be films or pictures again.
"Oh yes, Gabriel and I are going to watch a picture at seven tonight. Would you like to come with us?"
I think it sounds so classy.