I made PW's chicken and dumplings for Gabriel and myself. This was the first time having dumplings and I loved it!
While it takes a couple of hours to cook, it really makes you feel cozy and warm inside!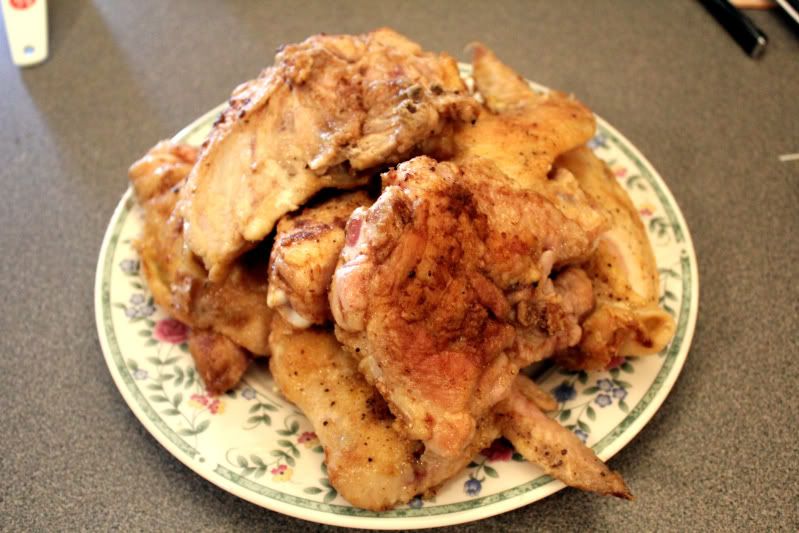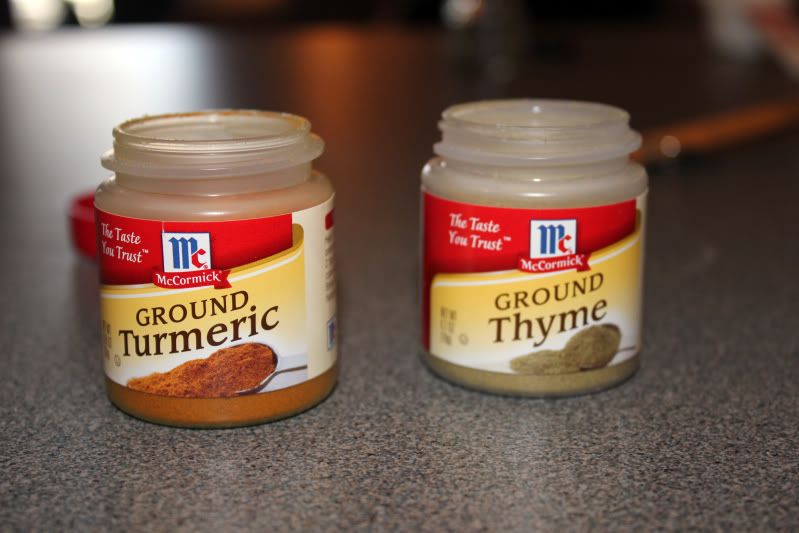 Tumeric and thyme. Yum-yum.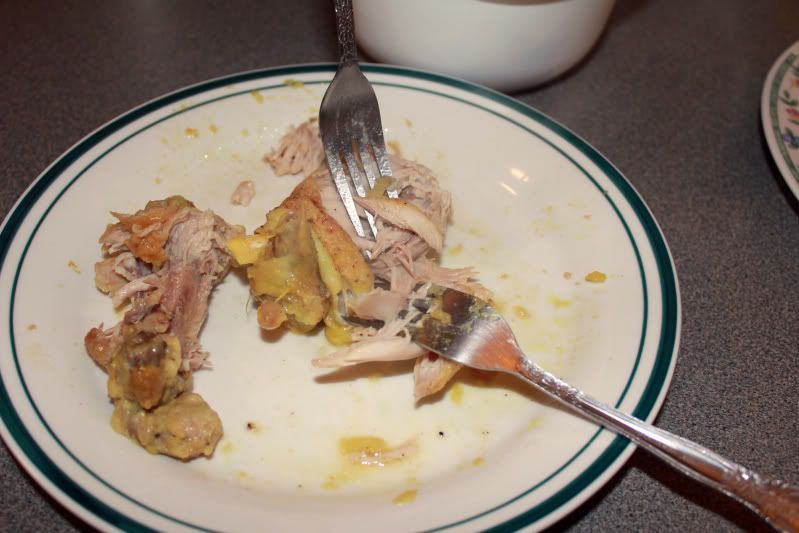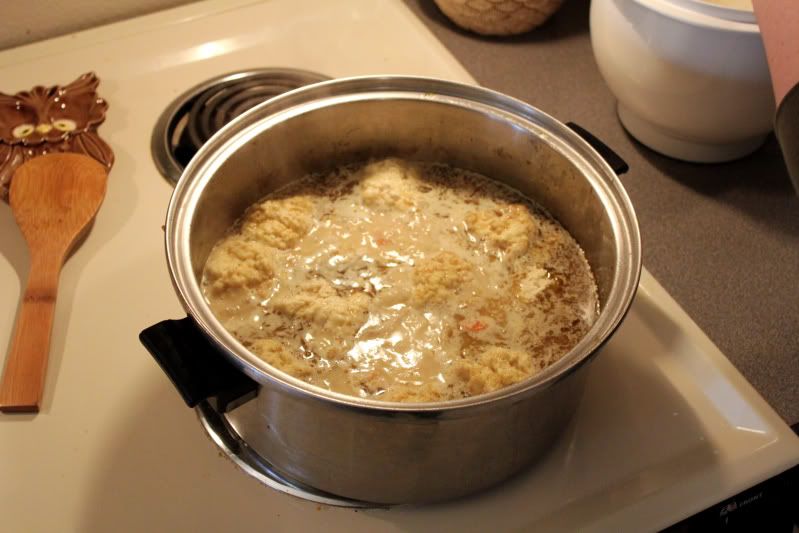 I had so much fun making the dumplings.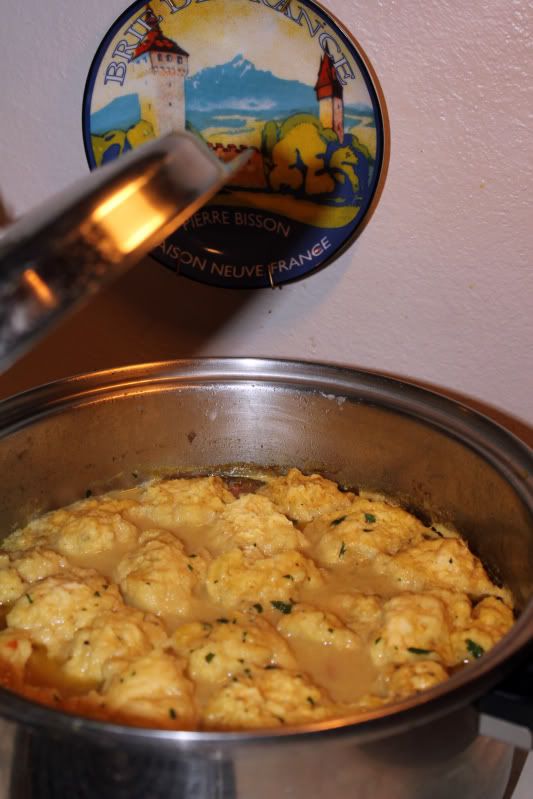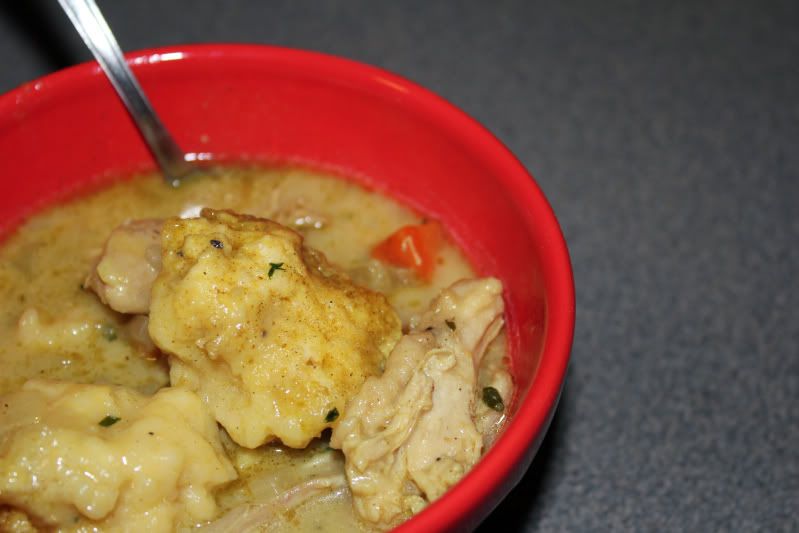 Fabulous dish.