I went to Silver Dollar City today with a few girlfriends. It is an Ozarks-themed amusement park which is much cooler than it sounds. We parked in Row 3. Vanessa started singing "The Twelve Days of Christmas" and when she reached number 3, she made the error of singing "...three red hens..." instead of "...three
French
hens..." That is how we remembered where we parked. It was long, but effective process.
Did I mention how cold it was today? It was fa-reeeeezing. The weatherman enthusiastically said, "Well, today was about 30 degrees. But it felt like 18 with that wind!" Ya think? I couldn't feel my face. And because we are crazy adrenaline junkies, we still rode the roller coasters. The cold makes it all a different experience. It was actually pretty thrilling.
My favorite thing about Silver Dollar City is the environment. Granted, some of it is quite hillybilly-ish. But it's all good, plain country fun with old fashioned restaurants, candy shops, ice cream parlors, and general stores. Plus their hot chocolate is amazing. I had three cups today. I confess.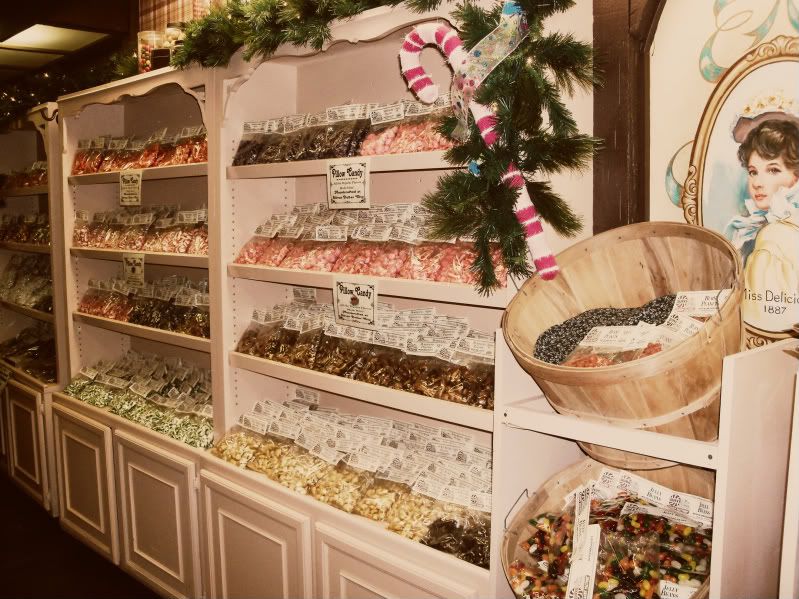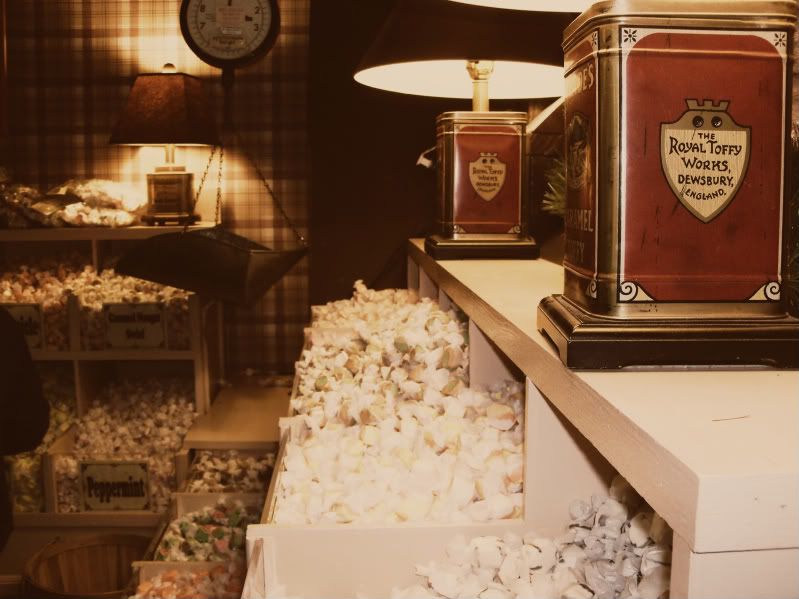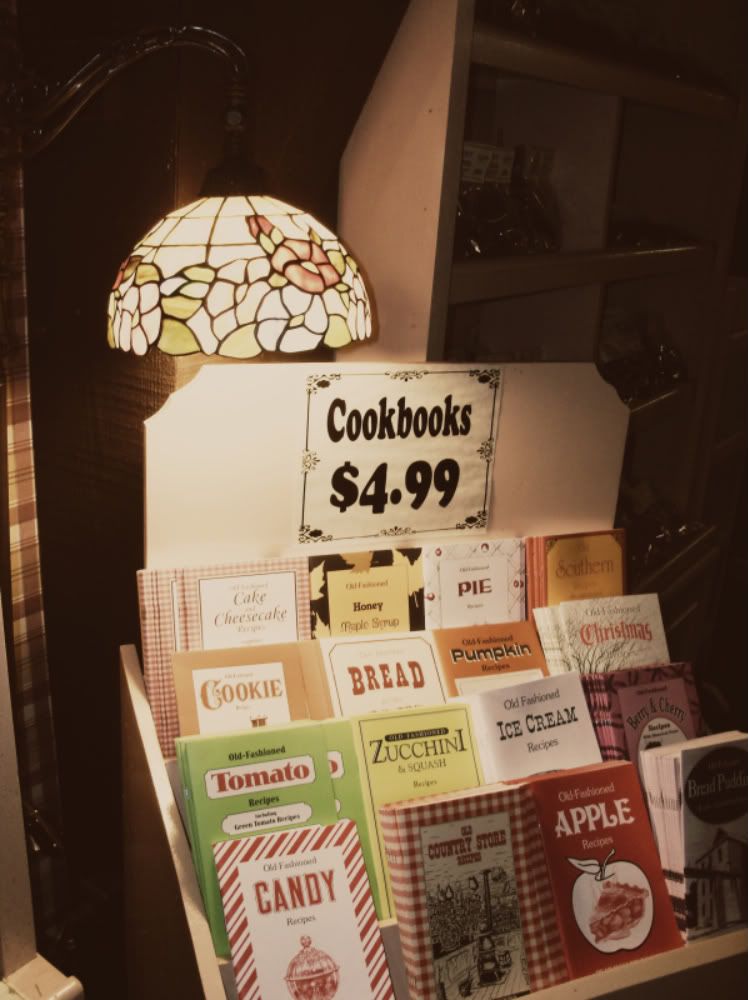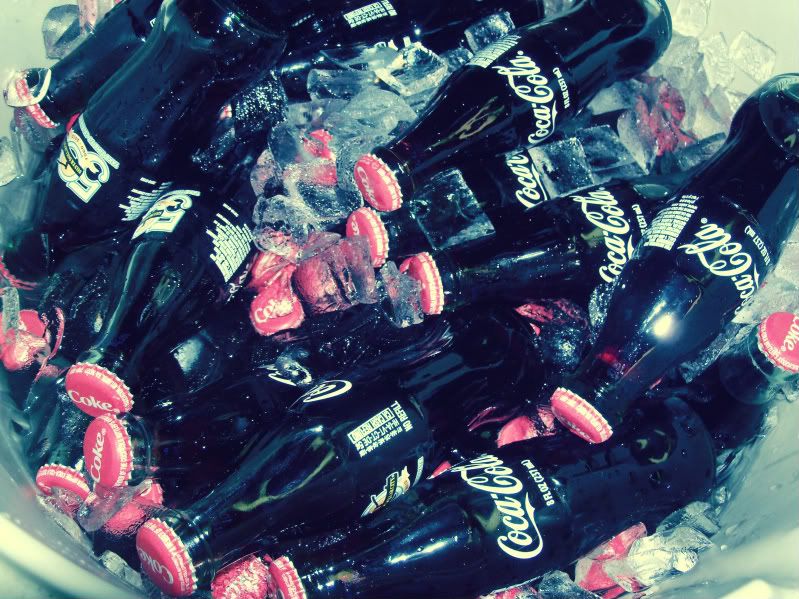 I love glass Coca Cola bottles. I also love Coca Cola itself. but I try not to drink soda ever.
I have cravings.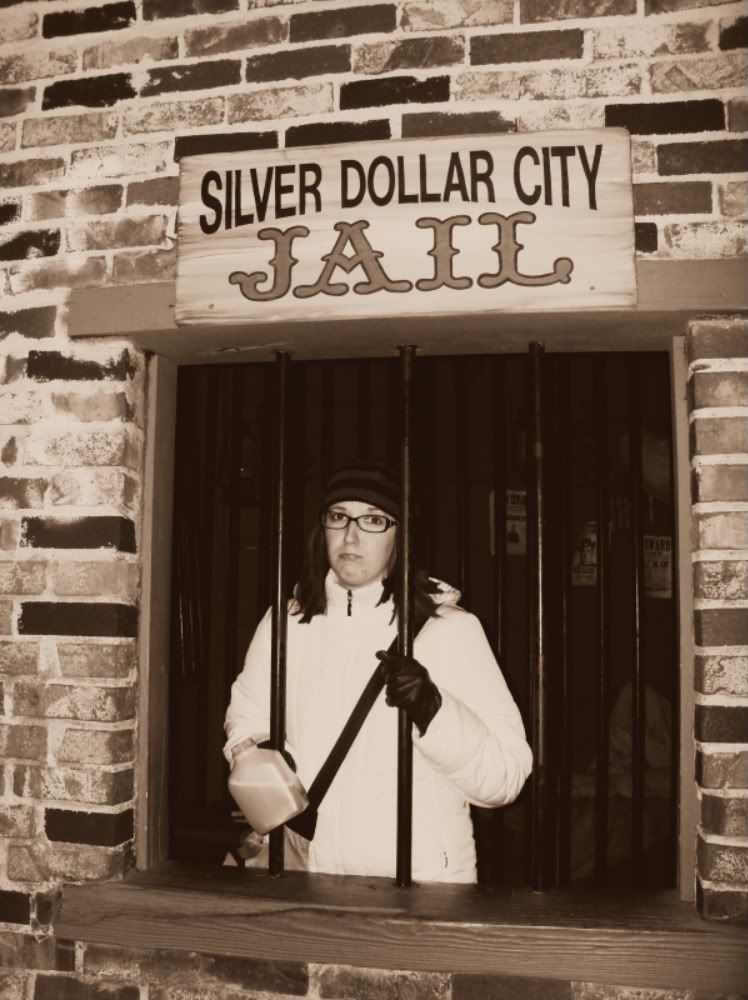 Vanessa being put in jail with her moonshine.
Which is actually apple cider.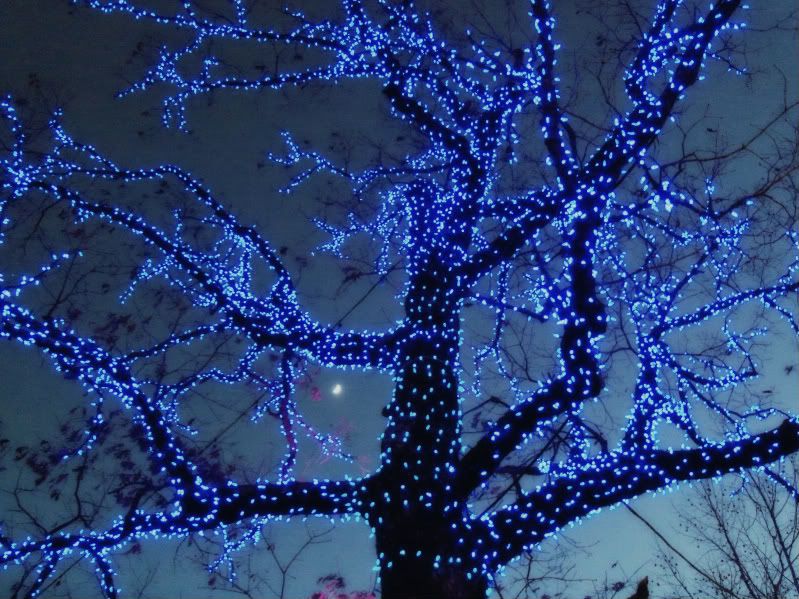 The lights for Christmastime were gorgeous!