Don't you just love Seinfeld?
There is something about that show... It is hilarious. That's what it is.
And when I saw Pioneer Woman's recipe for
Mulligatawny soup
, I was too excited to wait. I cooked it that night. It was last night to be exact. And I urge every single one of you to make this dish. It is amazing. I can see why Jerry and the group were traumatized at being kicked out of the Soup Nazi's kitchen:
Mulligatawny is to diiiiie for.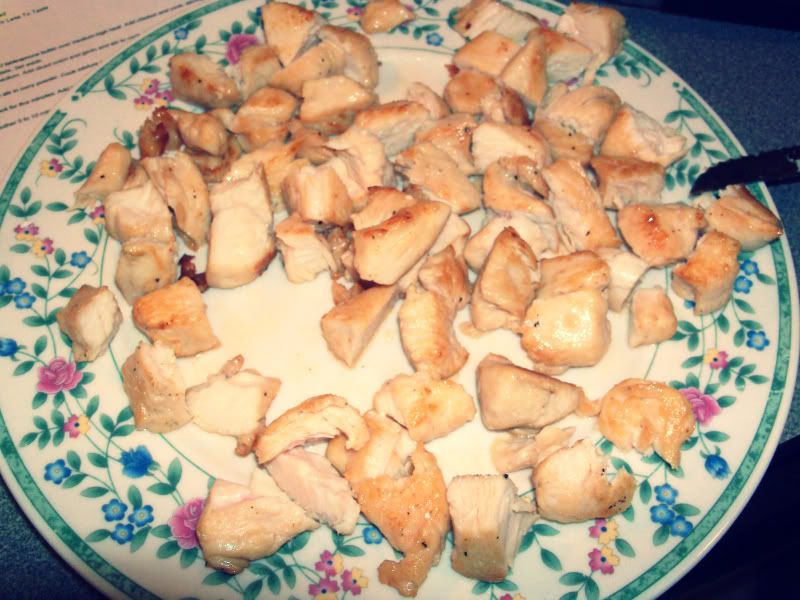 Dice up chicken and cook it in butter.
We are already off to a great start.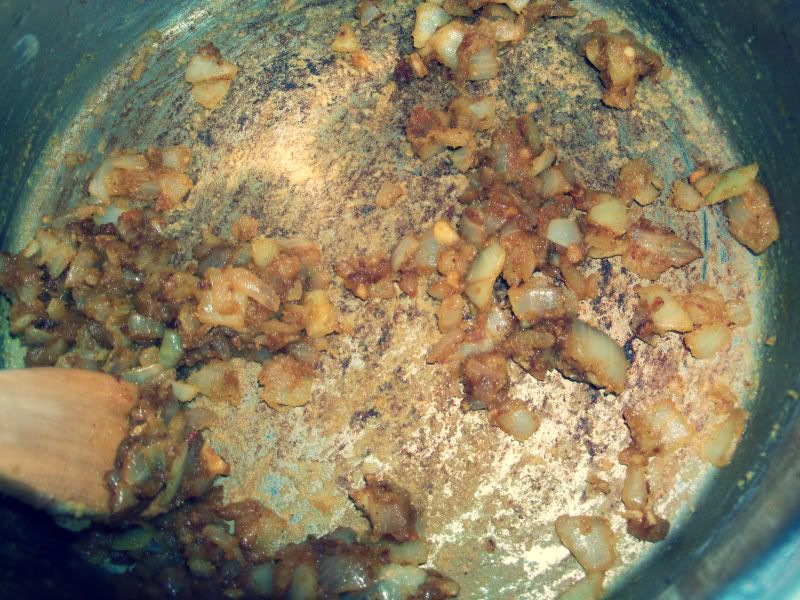 Chop up an onion and a few cloves of garlic.
Warning: your eyes will be burning at this point; along with every other human being in your home.
Sautee in more butter (in the same pot). Then coat it with flour and curry.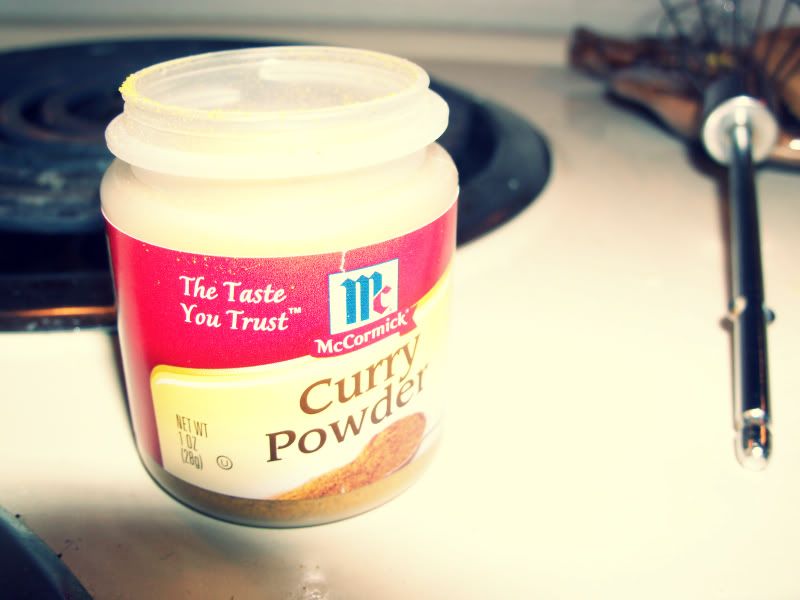 This is my new FAVORITE flavor. I hate spicy food... because I am a wimp and I can't handle it.
It wasn't until I studied curry and actually cooked with it last night that I realized the "spicy" I am used to basically sucks.
You can't taste any food while your mouth is on fire. It irks me.
But curry! Beautiful curry! There is a super hot curry, I am sure. But I used the regular golden kind.
It has the best savory depth without adding any gross bitter-spicy-flavor.
It is love, in other words.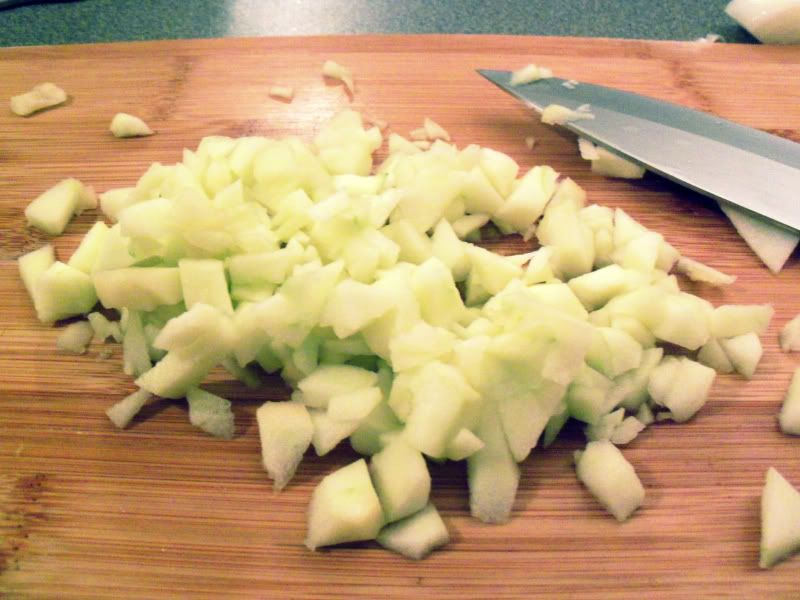 Now add chicken broth and Half & Half. Let it cook for about five minutes.
Then throw in the cooked chicken and, here is the real kicker, diced up green apple!
At this point, I just kept reminding myself where this recipe came from.
I have faith in PW.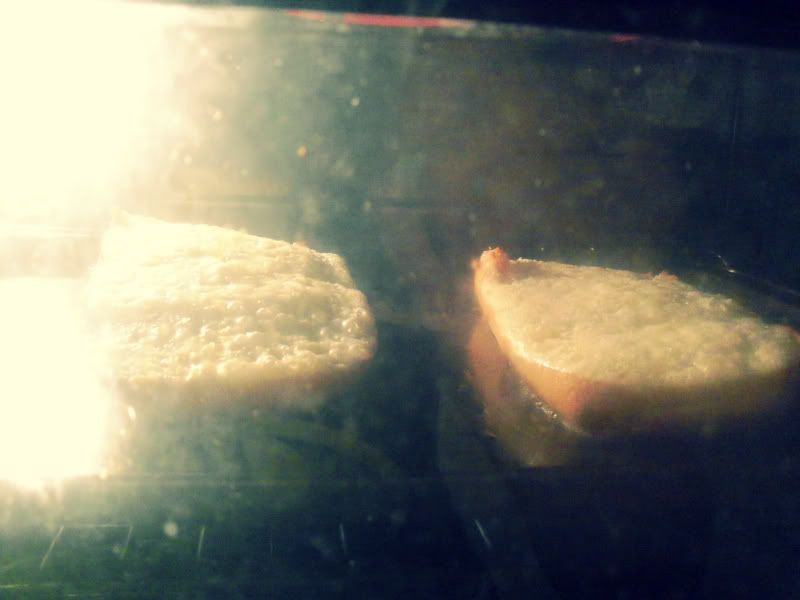 While the entire soup concotion was simmering, I buttered some french bread and baked-broiled it in the oven.
Please excuse the oven window through which this photo was taken.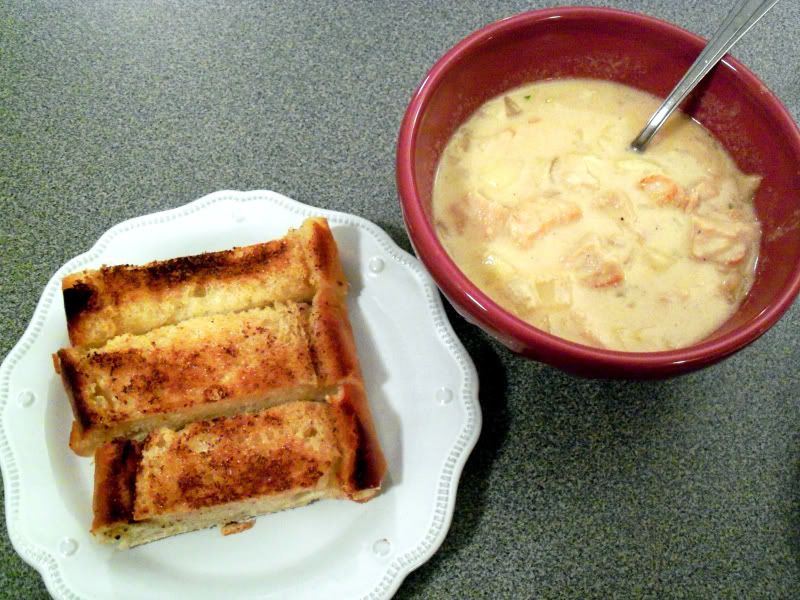 The finished product. I have never tasted anything like it.
The curry was, as mentioned before, to die for.
And the apple really did make a pleasant difference to the texture and taste.
Just another PW recipe I
highly
recommend!