Christmas Eve brought with it....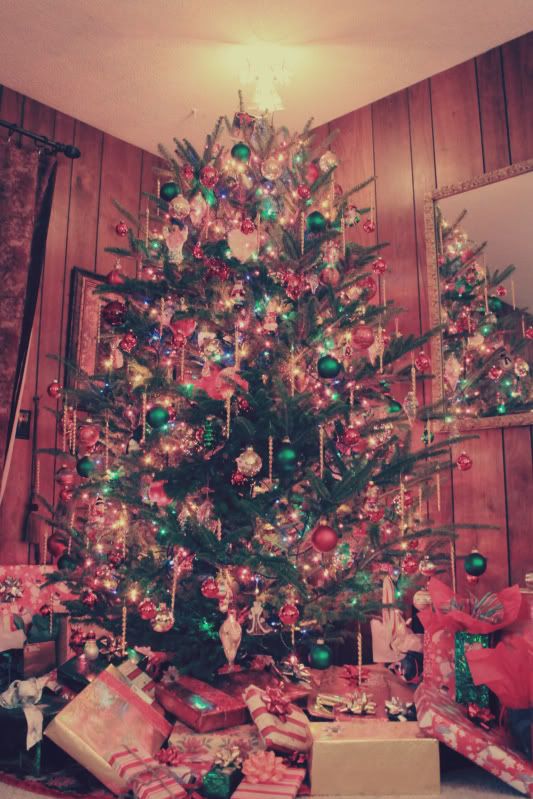 A most beautiful tree with presents underneath!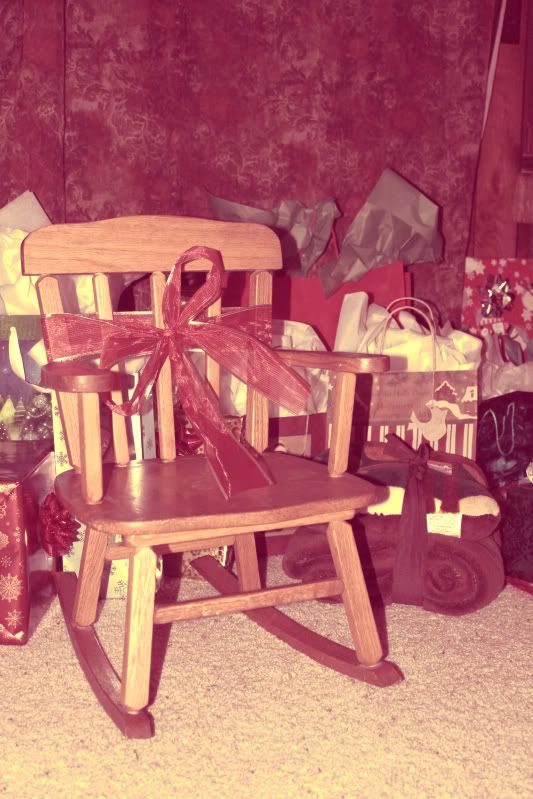 A rocking chair for Baby Masen.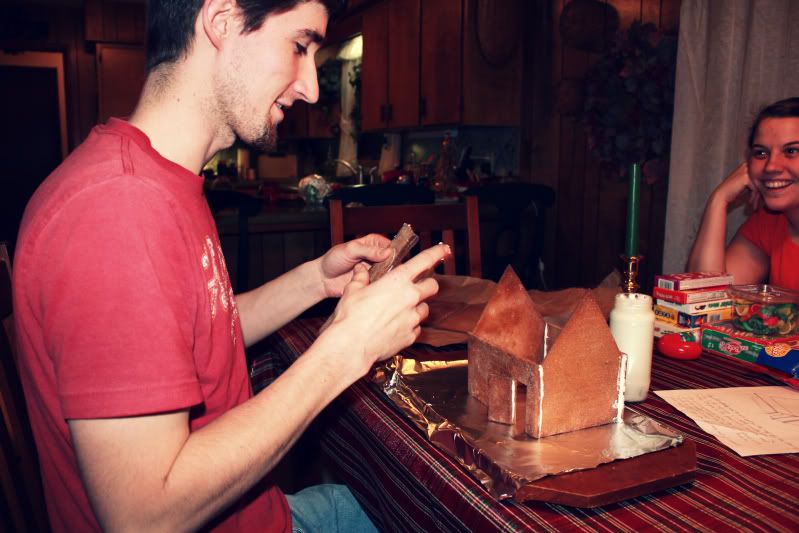 A wonderful ginger-bread house to construct...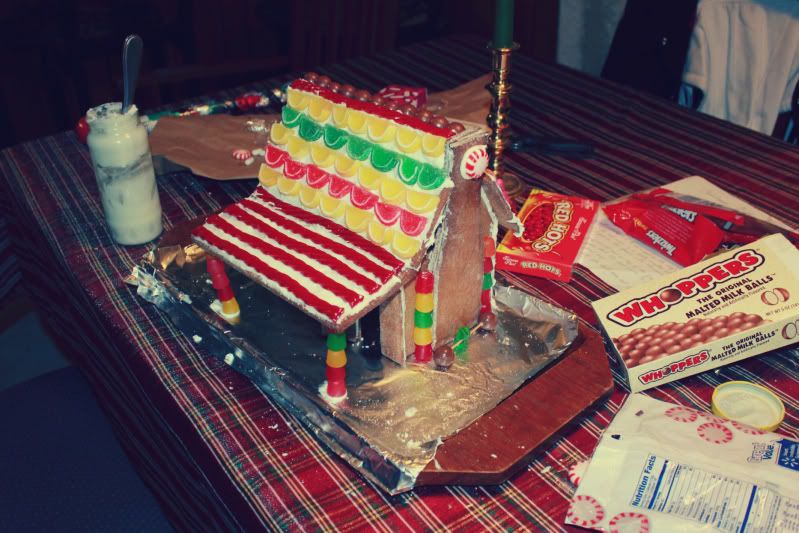 And candy galore for decor!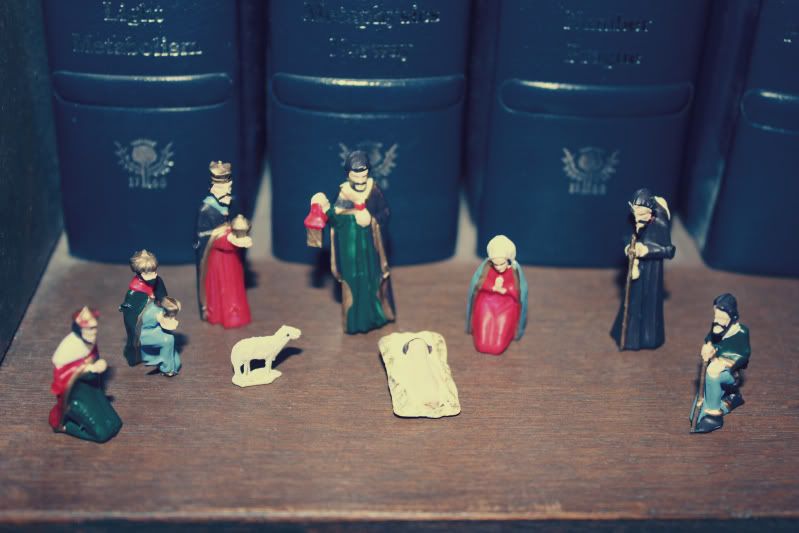 A sweet story read of the Savior Jesus Christ being born in a manger.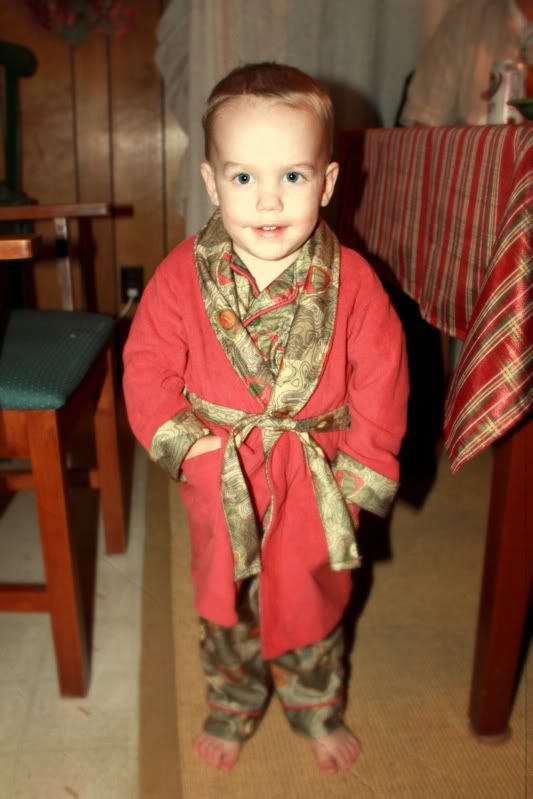 A debonair little man in pajamas and a robe.
Wearing his night time best for Santa Claus!
Christmas Day brought with it...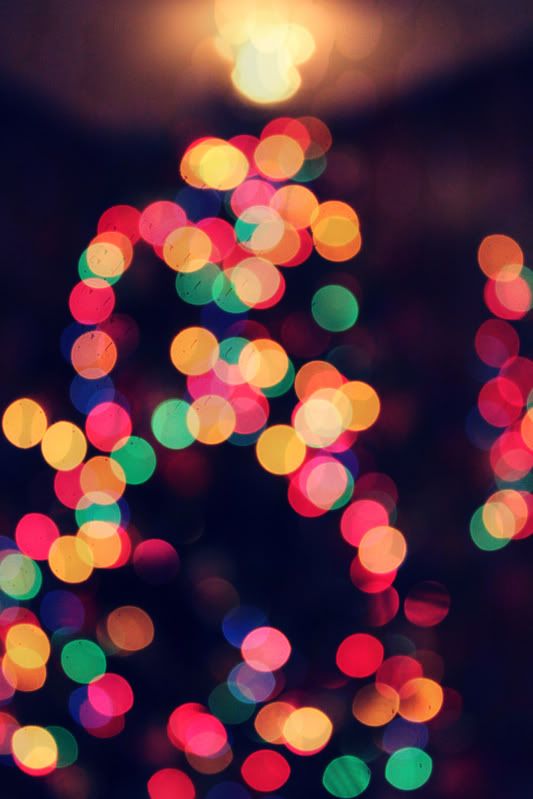 Colorful lights illuminating the house.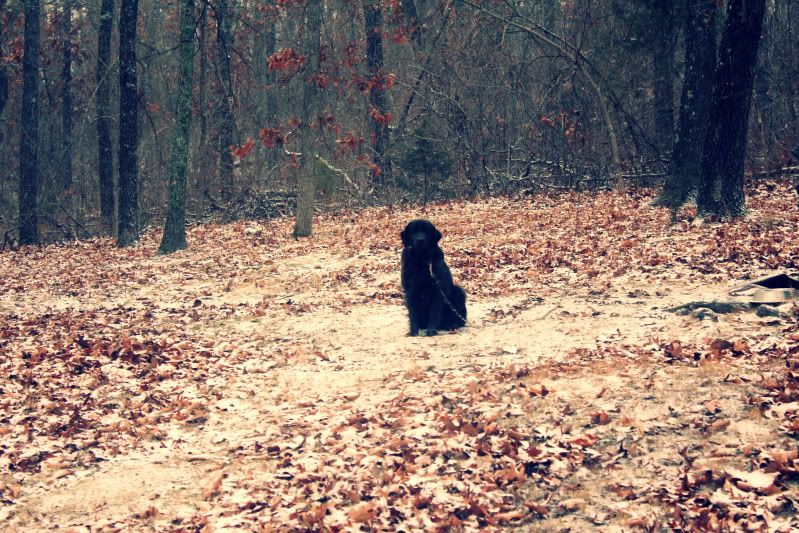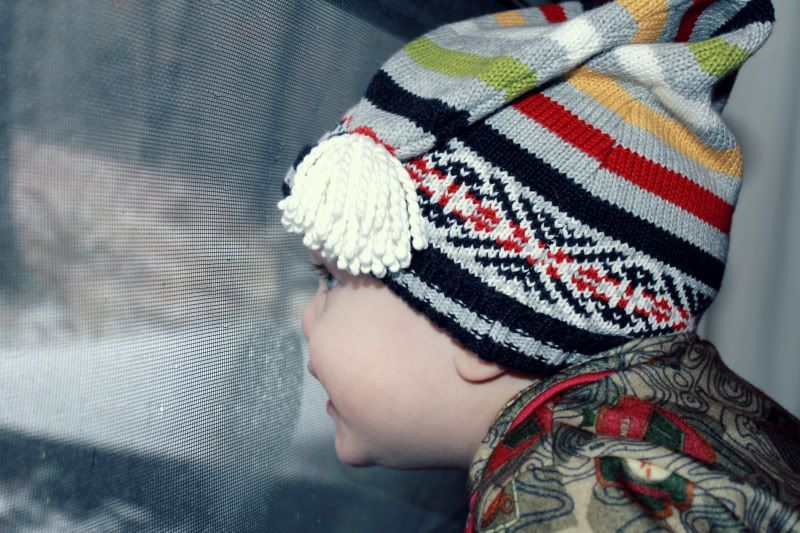 Snow :)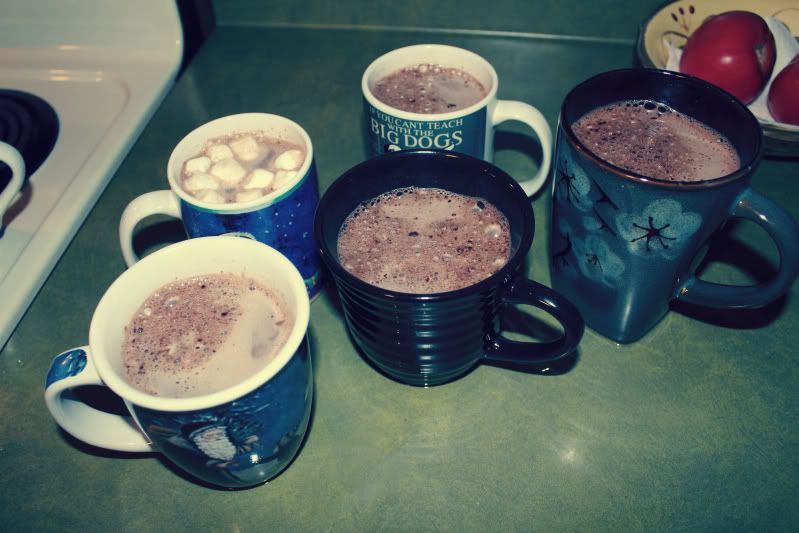 Christmas hot cocoa for breakfast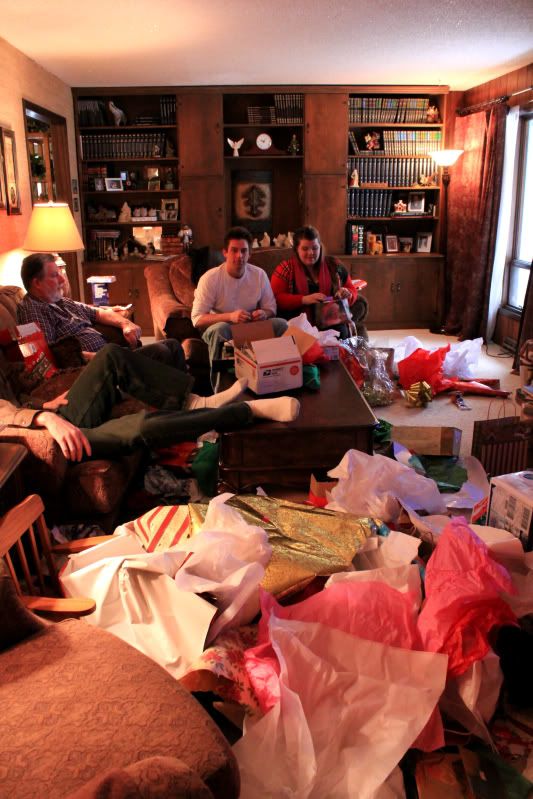 Piles of wrapping paper...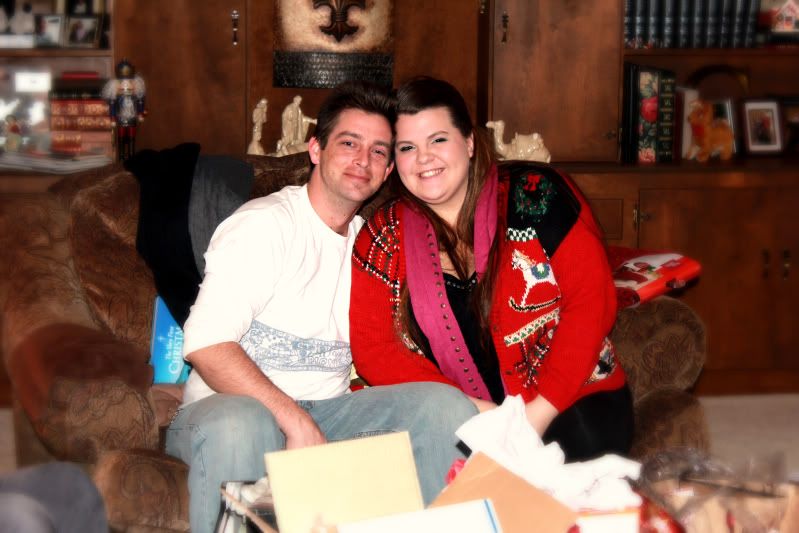 Smiles all around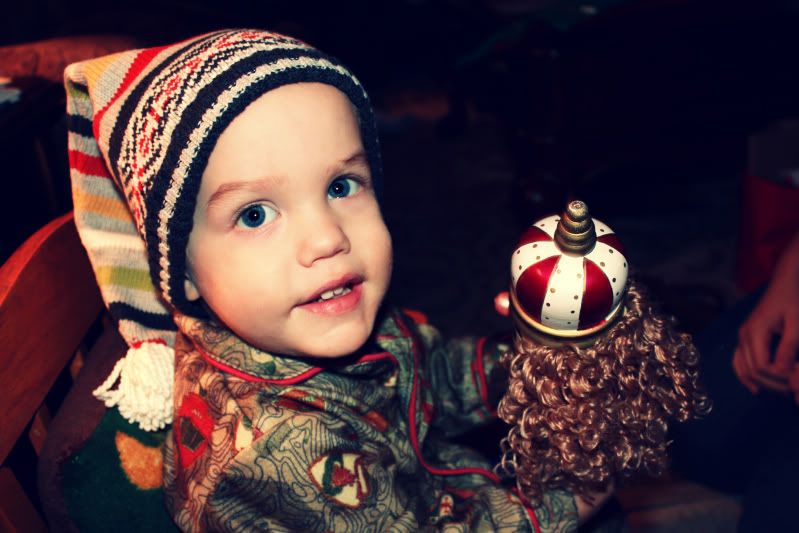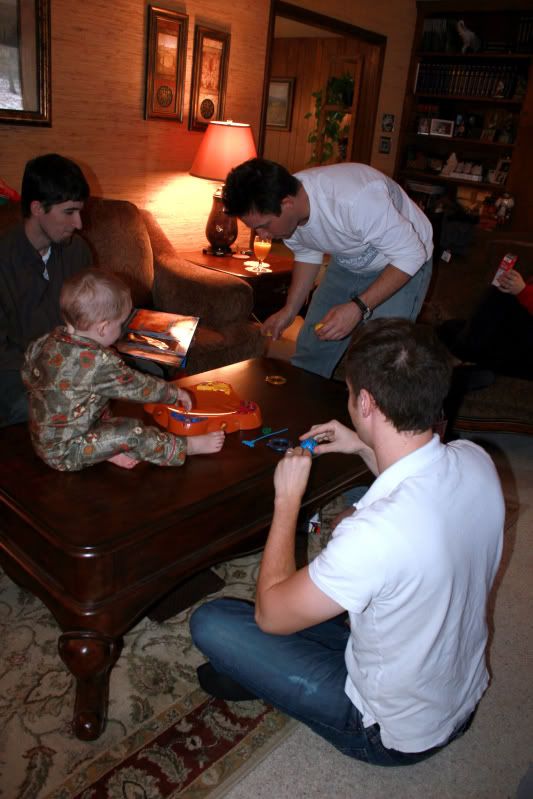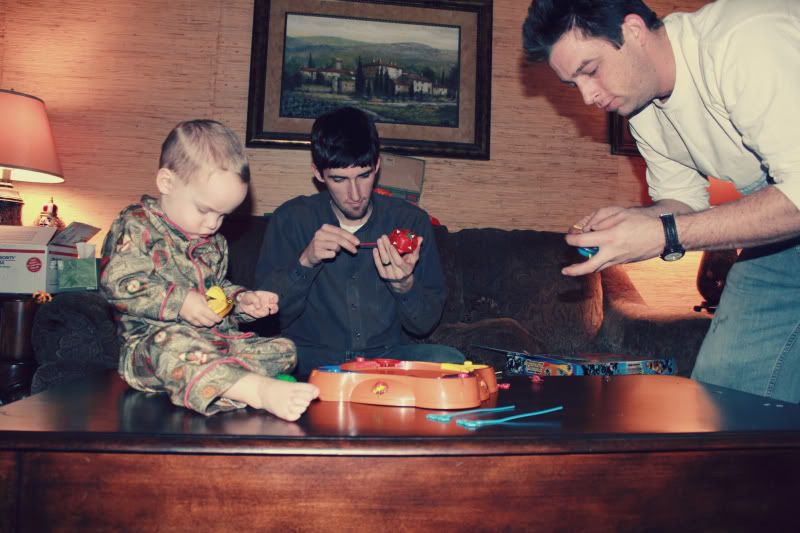 Wonderful gifts and games for all!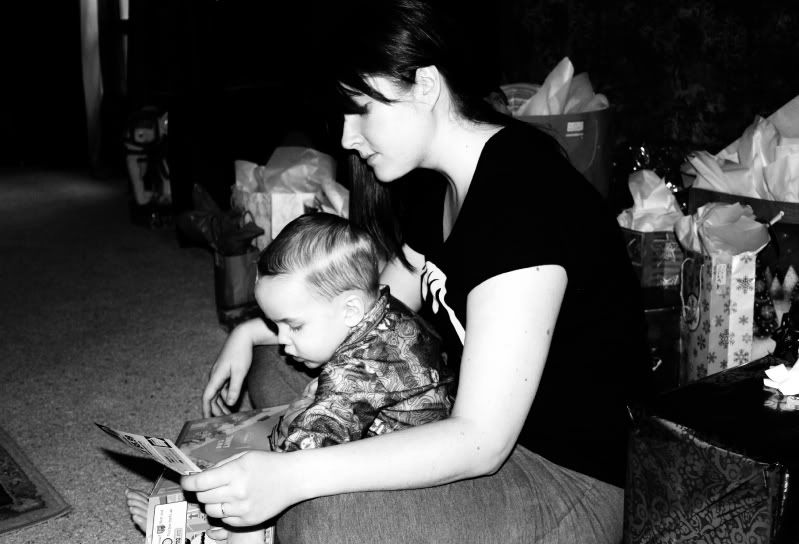 Bonding time with Baby Masen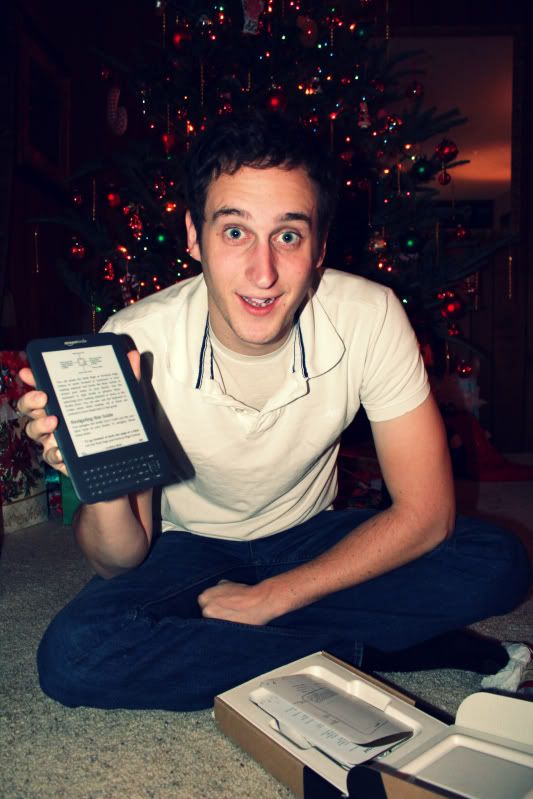 A Kindle for Gabriel. :)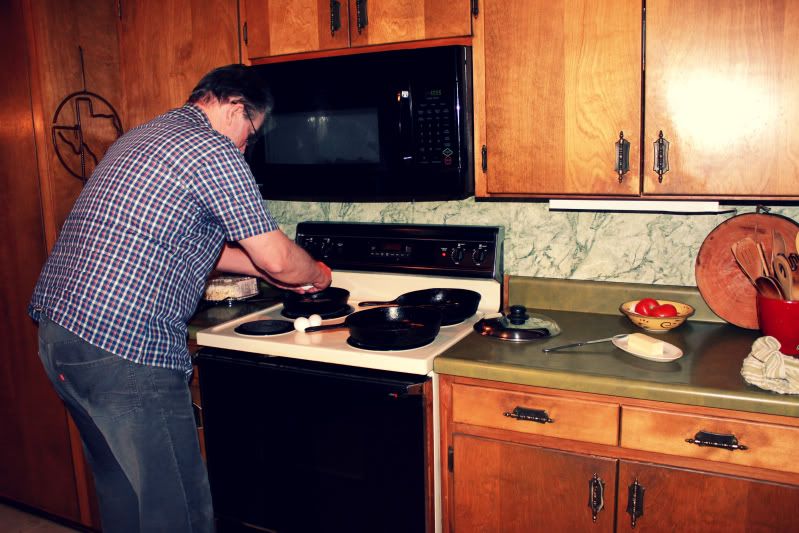 Dad's famous breakfast foods for brunch: Waffles, eggs, bacon, sausage, and more.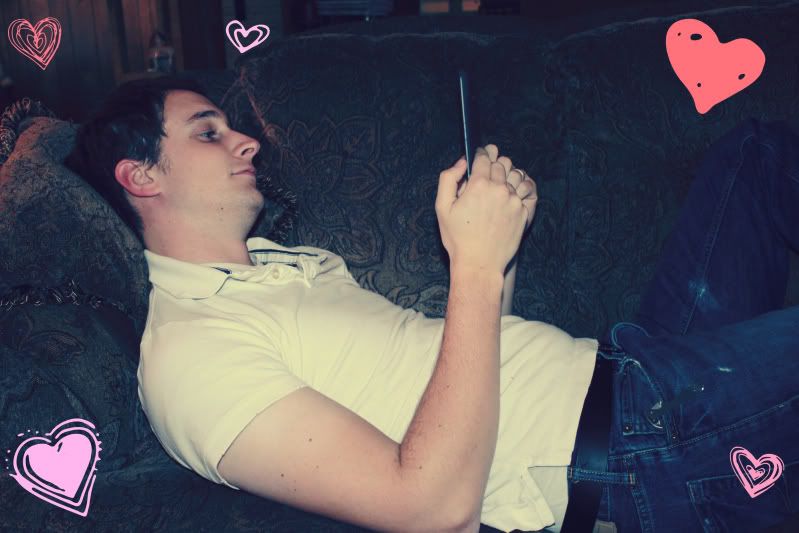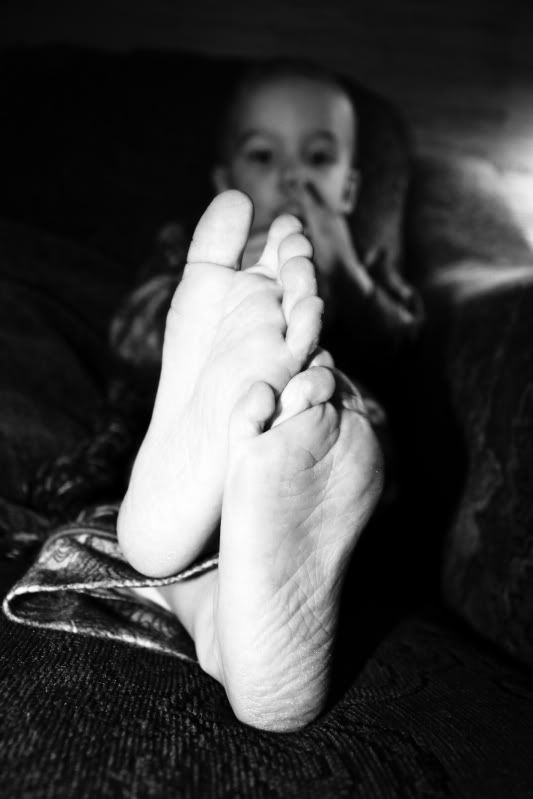 Down time, nap time, and play time all day long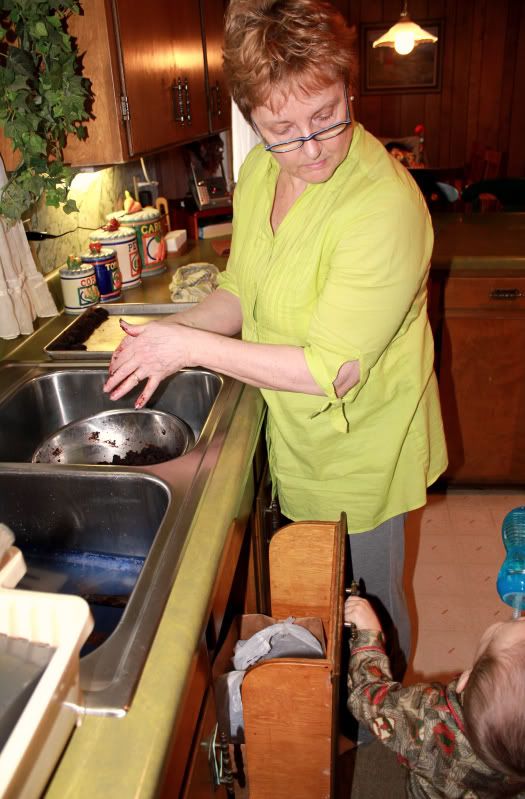 Mom's kitchen magic...
A Christmas feast fit for kings.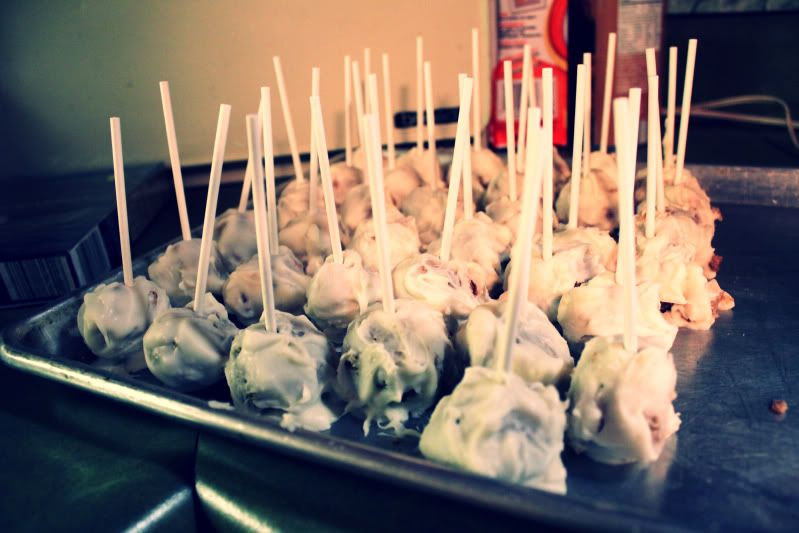 Cake pops for dessert. Not the prettiest, but certainly the most scrumptious!
And what did Santa bring me this year?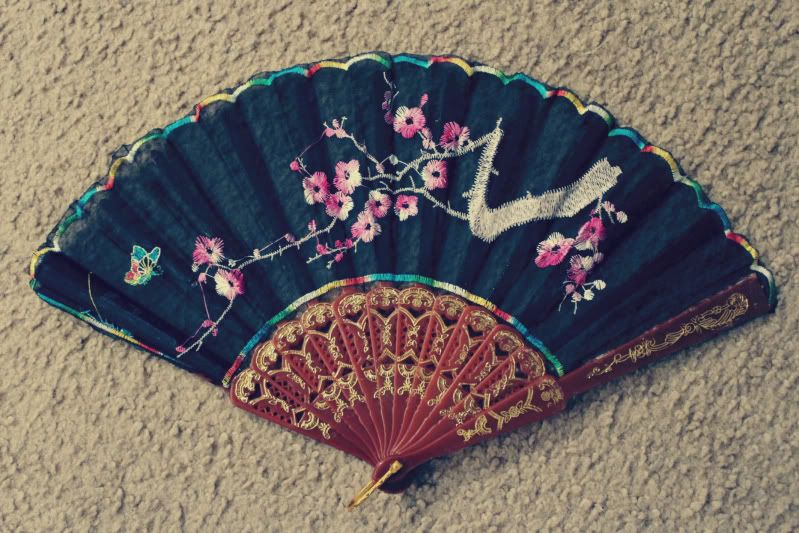 A pretty fan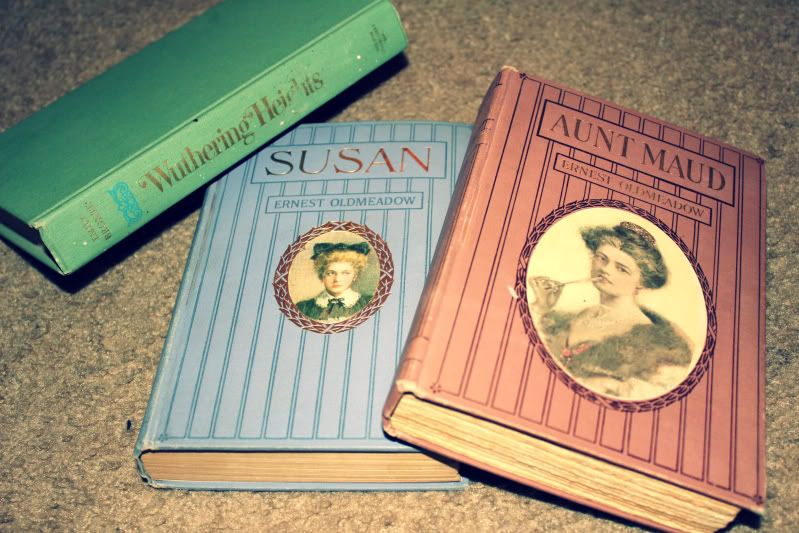 With pretty classics.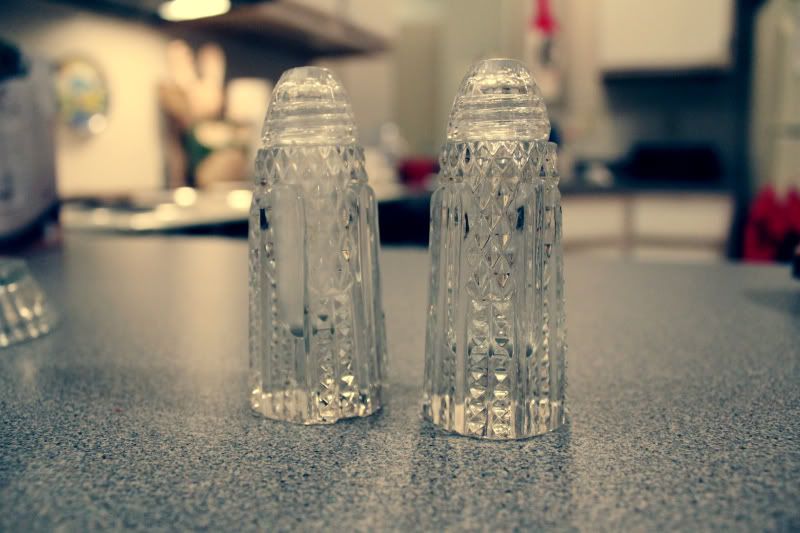 A bit of crystal for my kitchen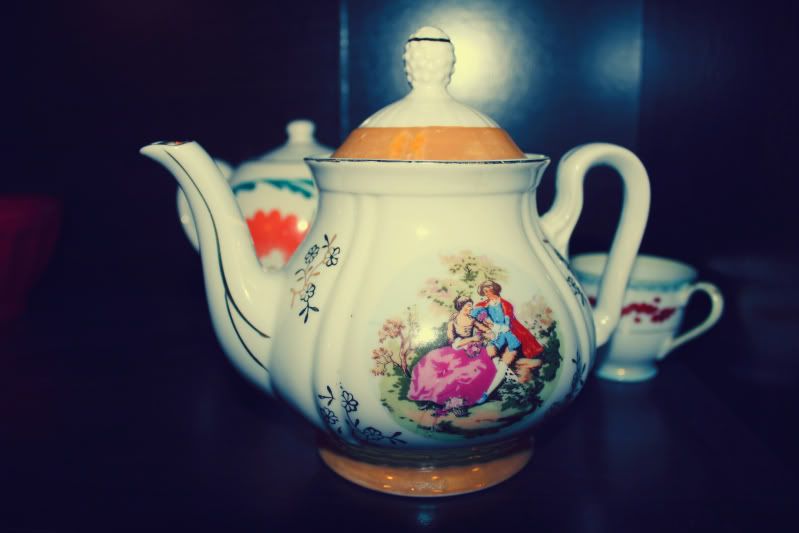 Victorian touches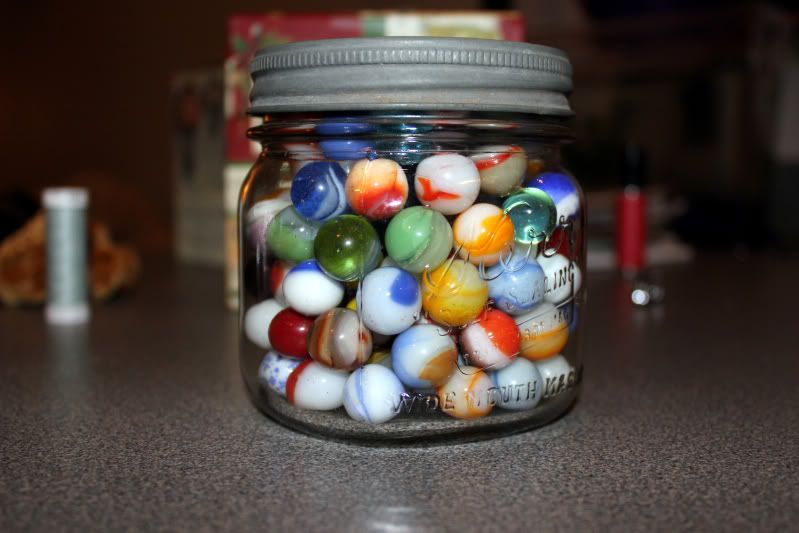 With some vintage marbles in a vintage jar (a dear childhood past time)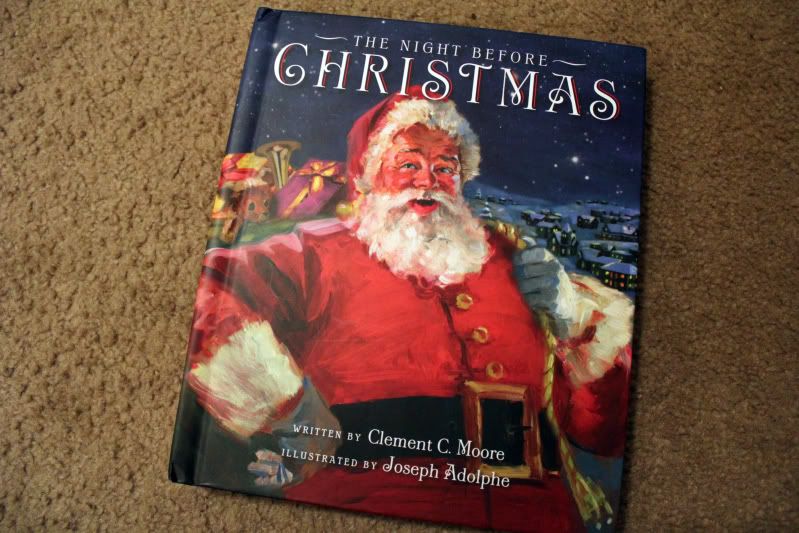 An audio book read by my Grandmother Grace, who lives all the way west in Texas. Also, the only gift ever to make me cry on Christmas morning.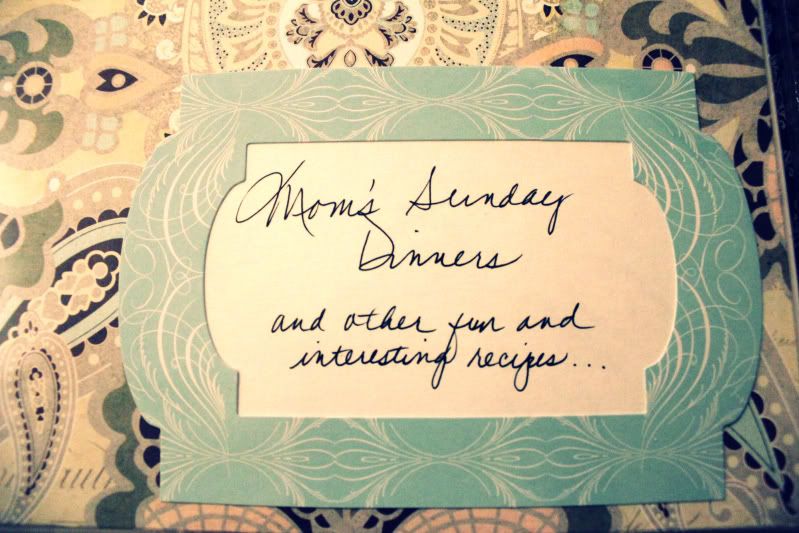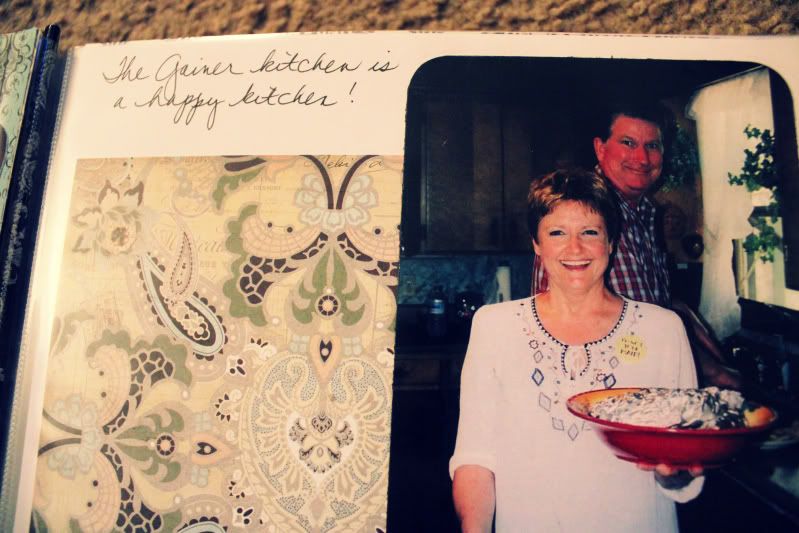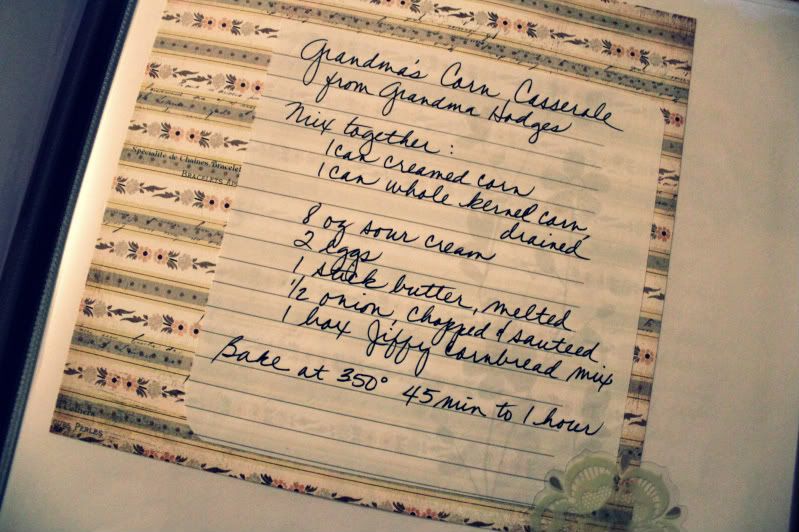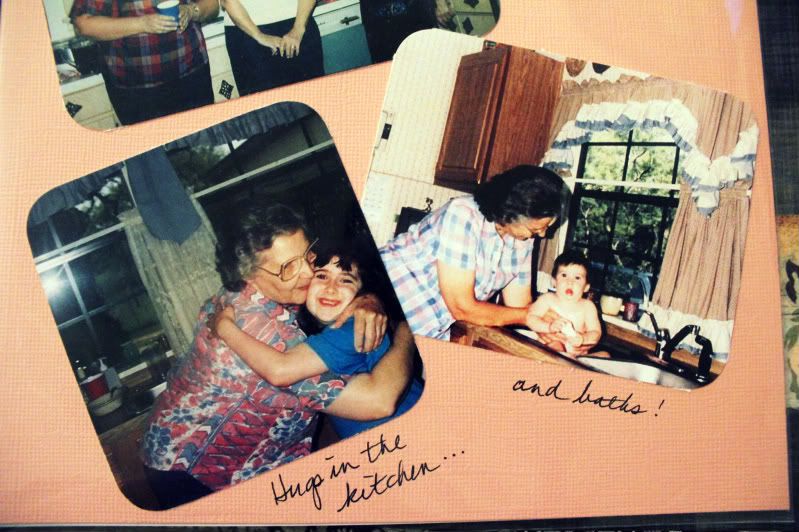 A cookbook filled with Mom's famous Sunday dinner recipes and old-time photos! This will be well-used.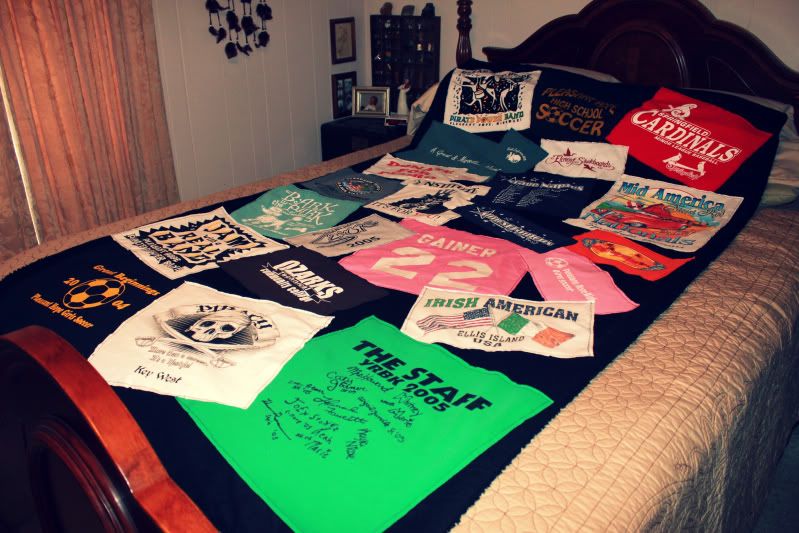 The most thoughtful gift ever? A quilt made from my tee-shirts from so many memories growing up. Thank you SO much, Mom!!!
All spiffy gifts aside, my Christmas was lovely because it was spent with family and the spirit was felt so strongly. It really was one of the best December 25ths I have ever had. I hope you all had a wonderful holiday and I hope you were surrounded by those you love!