It hasn't been the best week for me. In fact, it has been pretty rough. I made a checklist of everything that I didn't do right in the past six days: I didn't eat that well at all. I didn't exercise like I should have. I was in doors
all
the time. I watched too much television. So today, I read a few books that needed to be read. Then I grabbed my camera and took a nice long walk, taking snapshots here and there of the beautiful crisp landscape around me.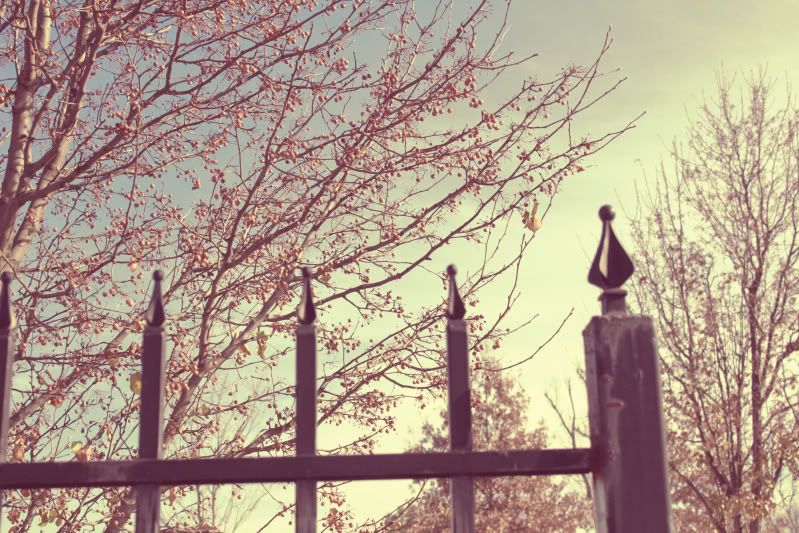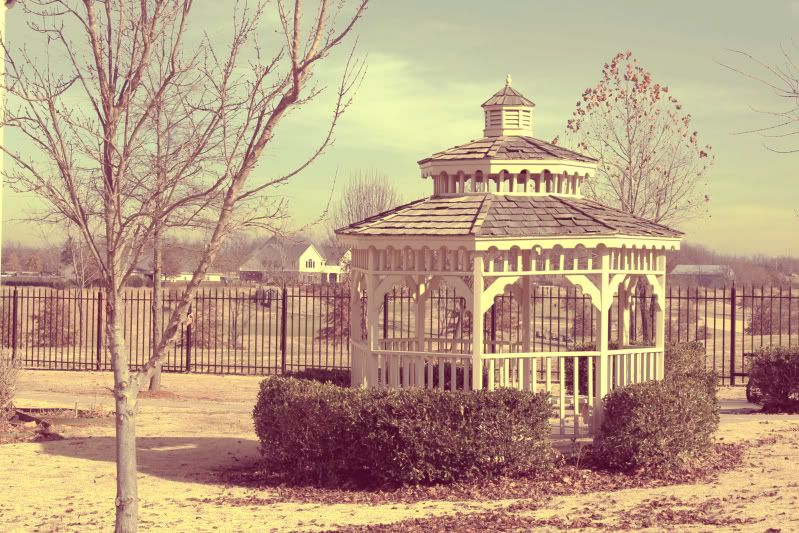 When I returned from my part-calming, part-power walk, I decided to make lunch "Chopped" style (take a bunch of random-ish ingredients and see what I can come up with).
The truth: Gabriel and I haven't gone grocery shopping in
forever
. So it felt like this approach was all I had.
I searched through the fridge and found three things that really stood out to me: whole carrots, half an onion, and some garlic. Healthy. I wanted a little sweet and savory though, so I grabbed some maple syrup. After sauteing the carrots and onions, I threw in a little minced garlic, salt and pepper, and let it simmer in olive oil and butter. I let it caramelize and poured in about a tablespoon of maple syrup along with just enough water to simmer. After letting it reduce down to a beautiful caramel color, the smell was amazing and my fear of eating something horribly clashing melted away. It was fantastic.
Granted, the contestants on "Chopped" have more challenging things to make a great course with like tofu, cherry tomatoes, ginger snaps, and cocoa nibs.
But I was still proud of myself.
[

I had already eaten half at this point. It was then that I realized I had wanted to take a photo of the cooking process. Oops.

]
After lunch, I worked on some Christmas crafts that have been needing attention; specifically a few toys for my little nephews' stockings.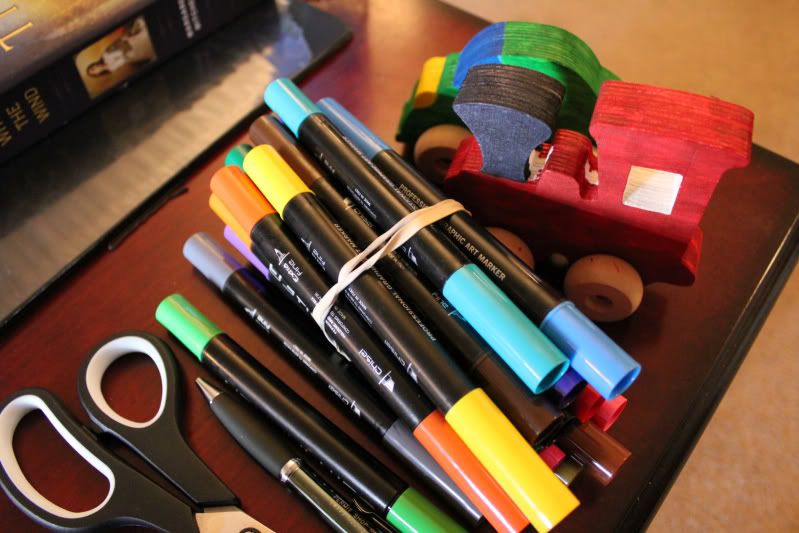 And tonight, Gabriel is taking me on a date. We are going to eat at a little restaurant downtown, go play with some puppies at the pet store, and then find a few gifts for our church's Giving Tree program. If you don't have a "Giving Tree" program in your life, I suggest you find one asap.
It makes the Christmas season so much better!